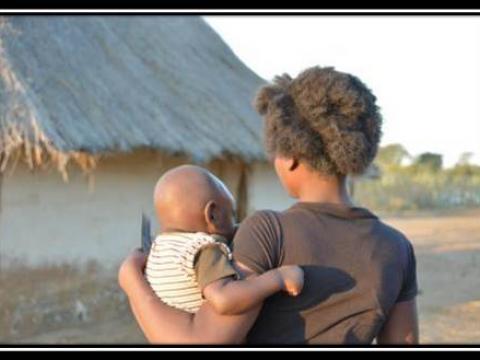 Gender Based Violence Survivor Support Project Annual Report, 2016.
Tuesday, April 4, 2017
During the period under review which spans from October 1, 2015 to September 30, 2016, the GBVSS project facilitated the delivery of counseling, legal, medical and psycho-social support services to adult and child survivors of GBV through a network of its sixteen (16) One Stop Centers (OSCs) located in sixteen (16) districts of Zambia. Other services conducted during the period under review include economic strengthening, training of service providers and stakeholder engagement at all levels.