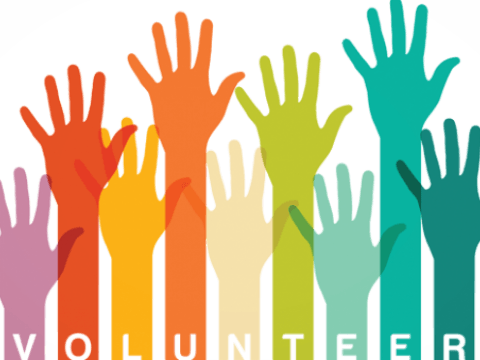 Pre-Qualification announcement of Trainers for Youth training
Friday, November 30, 2018
World Vision is one of the world's leading humanitarian development and advocacy organization and operates in nearly 100 countries worldwide, including Armenia. For more information please visit www.wvi.org/armenia website. 
World Vision (WV) Armenia is inviting potential individual trainers and companies, which are all strong and highly regarded within the field to participate in pre-qualification process.
World Vision Armenia aims to carry out various trainings in Armenia and in its regions. Applicants should submit their pre-qualification documentation to participate in the selection process for youth training.  Pre-qualified candidates will be shortlisted for two years to receive Request for Commercial Offers based on specific Terms of References.
 Trainings:
Youth training -Advocacy
Youth training -Creativity
Youth training -Entrepreneurship
Youth training -Simulation games
 Interested companies should provide the following information:
1.    CVs
2.    Evidence for Specific experience in youth training;
3.       Contact information of three referees (please indicate the company and their position)
 Clarifications on the process can be requested from:
 World Vision International in Armenia  Marine Ekizlaryan | Supply Chain Team Lead | Mobile: +374 95 988 147 | Office: +374 10 749118 , +374 60 491010 ext. 9121 || Email: marine_ekizlaryan@wvi.org | Mailing address: 1 Romanos Melikyan street, Yerevan, 0065, Armenia
 Documentation can be submitted electronically to the e-mail address:wvarmprocurement@wvi.org, or in sealed envelopes at the address indicated above.
Deadline for submitting the documentation is December 3, 18:00.  
Please indicate the title of selection - "Pre-qualification announcement, Youth trainings" in the subject line of the e-mail/or outer side of the envelope.