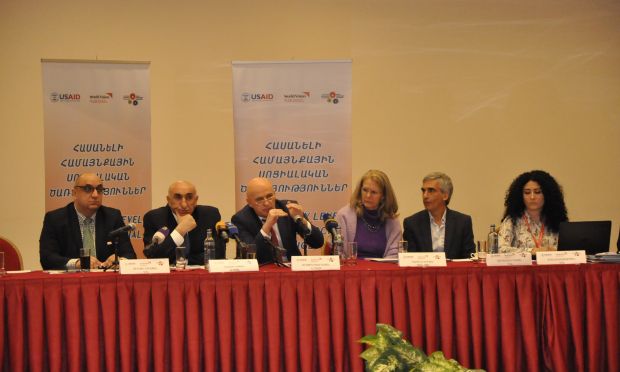 Leaders of 60 rural and urban communities and representatives of all the regional administrations of Armenia discussed current social services reforms at community level and the introduction of community social worker position during the one-day "The Need and Urgency of Improving Community Social Services" workshop in Yerevan.
The workshop was held as part of the Community Level Access to Social Services (CLASS) project to identify avenues for addressing gaps in the current legislation and existing mechanisms. In attendance at the event were Davit Lokyan, Minister of Territorial Administration and Development of Armenia; Arayik Petrosyan, First Deputy Minister of Labor and Social Affairs; Deborah Grieser, USAID Armenia Mission Director; and Zhirayr Edilyan, Country Programme Director of World Vision Armenia.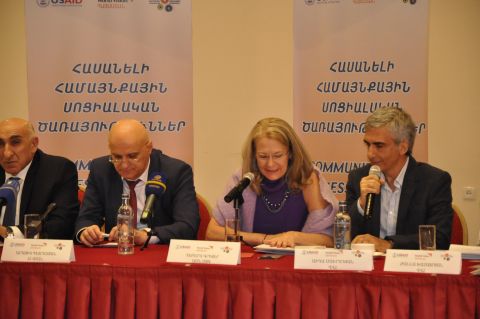 In her welcome remarks, Ms. Grieser noted that around the world social work was one of the most misunderstood and underappreciated professions. "While we know that social concerns have a tremendous impact on health, education, economic and other important development outcomes, we rarely recognize the skills and expertise of those professionals who address these concerns. Together with World Vision and the Child Development Foundation, USAID will help the national and local governments of Armenia to build-up the necessary human capital and enable the communities to identify, prevent and address their social issues. We look forward to the tangible results that this partnership will bring over the next years," she said.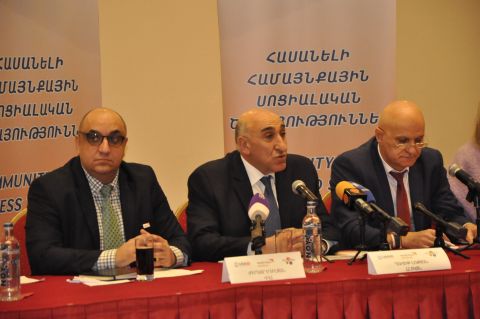 "The community-based social worker's position is crucial in the consolidated communities; the position will ensure access to social services for every child and family in the community. This project helps bring social services closer to the community by positively contributing to the improvement of the quality of life for most vulnerable families," said Zhirayr Edilyan, Country Programme Director of World Vision Armenia.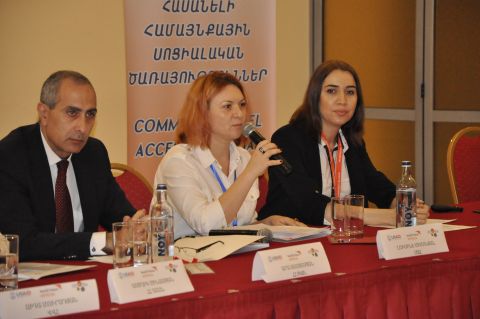 CLASS is a three-year project, funded by USAID and implemented by World Vision Armenia and Child Development Foundation. The project supports the establishment of a community-based social worker's position within the structure of local governments.