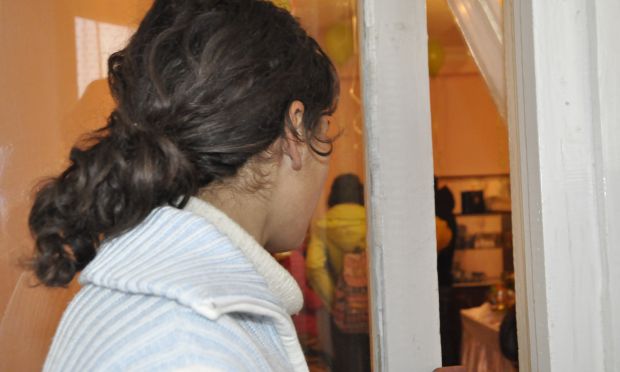 World Vision has been cooperating with UCOM Foundation in Armenia to keep children from being institutionalized and unifying those already living in the state care institutions with their families.
With funding provided by UCOM Faundation, 66 children now enjoy family care and love, while their caregivers are provided with necessary skills and tools to better care for their children ensuring their dignified living.
Karakhanyan family lives in one of the rural communities of Sisian area of southern Armenia. The big seven-member family were provided with a new house, while the father and the elder children received training to find employment in future.