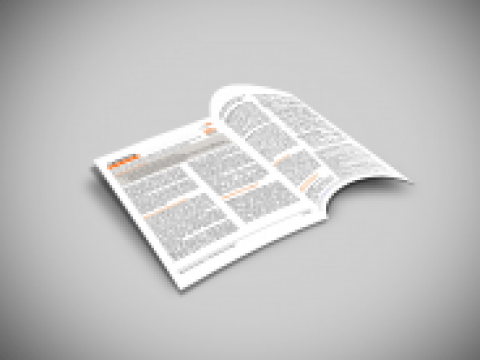 2016 Policy Brief on Nutrition in Cambodia
Tuesday, November 8, 2016
Cambodia has greatly improved child health over the past two decades, but poor nutrition threatens further growth & development.
Key Recommendations
World Vision calls for the Royal Government of Cambodia to:
  Strengthen the implementation of the multi-sectoral National Strategy on Food Security and Nutrition 2014- 2018 & act on commitments to Scaling Up Nutrition (SUN) movement.

  Improve the implementation of Sub-Decree 133 by supporting the functioning of the Oversight Board and providing a public mechanism to report violations in breast milk substitute marketing.

  Improve Cambodian citizens nutritional status through food fortification and complimentary feeding programs.