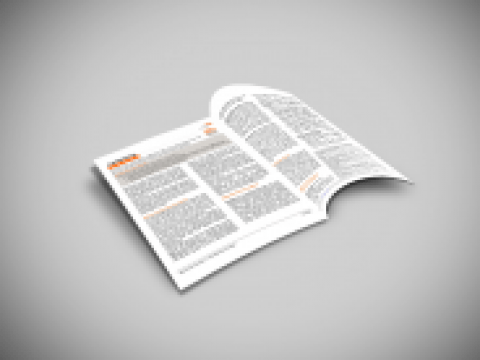 2017 Policy Brief on Child Protection in Cambodia (English)
Thursday, August 24, 2017
The Royal Government of Cambodia has made significant progress in establishing legal and policy frameworks that create protective environments for children, including national and sub-national mechanisms. However, gaps in law enforcement, inconsistent policy implementation, and limited accountability of local mechanisms remain and put children at risk.
World Vision calls for the Royal Government of Cambodia to:
Strengthen existing child protection mechanisms through improved coordination of national and sub-national level actors, and increasing human, technical, and financial resources to local institutions.
Improve the clarity and implementation of existing child protection laws, policies, standards, and regulations.