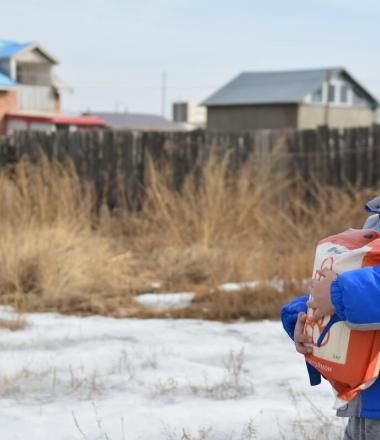 Prioritising the needs of children
Coronavirus impacts some of the world's most vulnerable people
In Asia Pacific, 17 countries are responding to protect children from the impact of COVID-19. Support them and their communities through the crisis.
DONATE NOW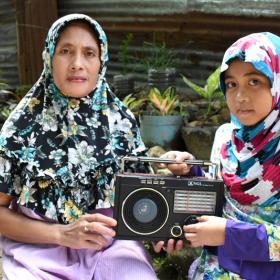 How to communicate and engage with communities in Asia Pacific during COVID-19
World Vision supplements government efforts in raising awareness of communities on COVID-19 and equipping children and families with the correct knowledge and skills to prevent the spread of the virus and reduce the risks of contracting the virus. Flexible and innovative approaches were adopted to ensure even the most vulnerable, including people with disabilities, children, communities without access to the internet or gadgets, migrants, etc., can have access to the necessary information.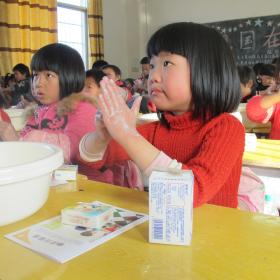 Community Engagement Materials for COVID-19
We are concerned with the secondary impacts the virus can and is having on vulnerable families. Our staff are working with the communities to educate them better about to limit the spread of COVID-19 as one of the preventive measures.
Our Donors and Partners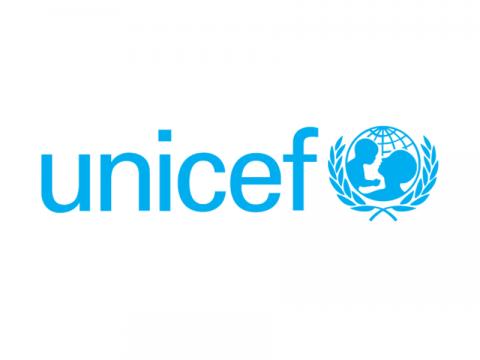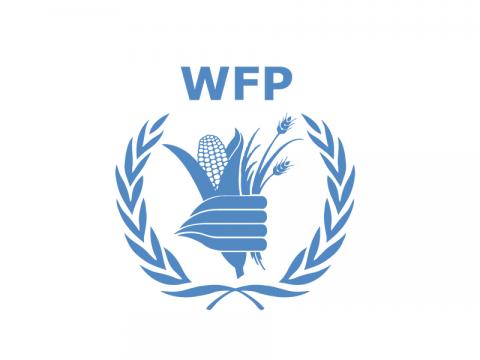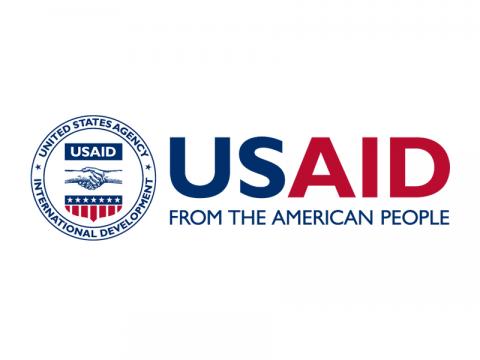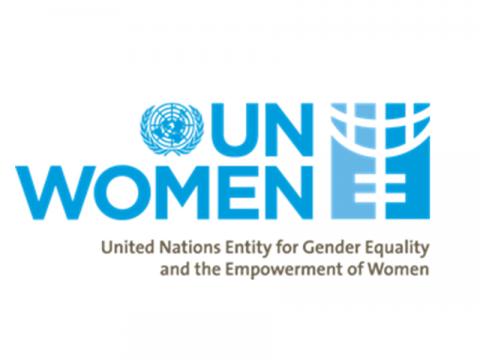 United Nations Entity for Gender Equality and the Empowerment of Women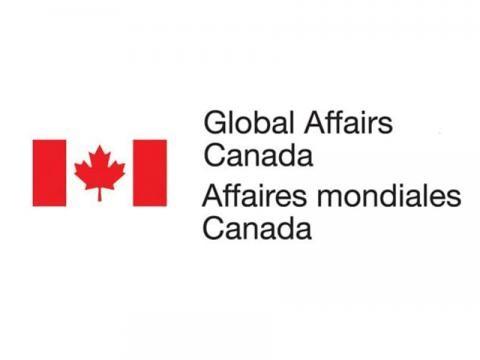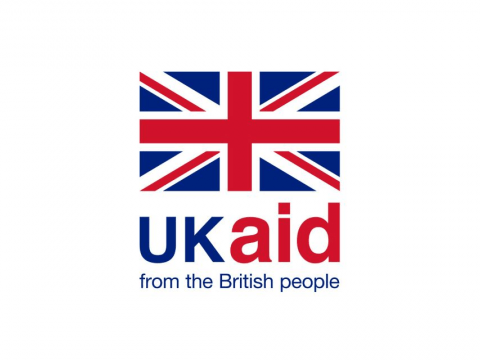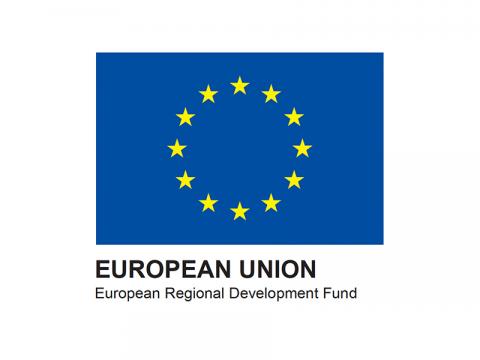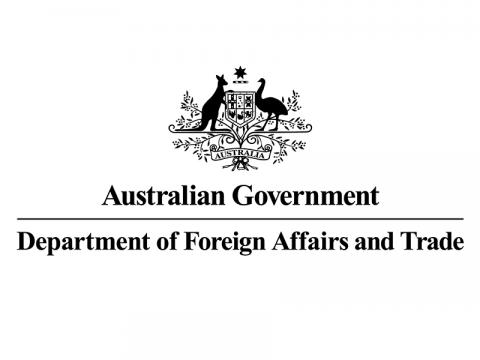 Australian Government Department of Foreign Affairs and Trade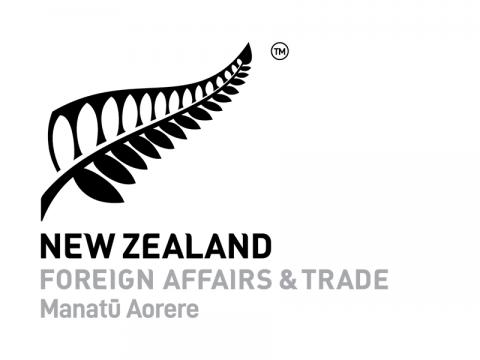 New Zealand Foreign Affairs and Trade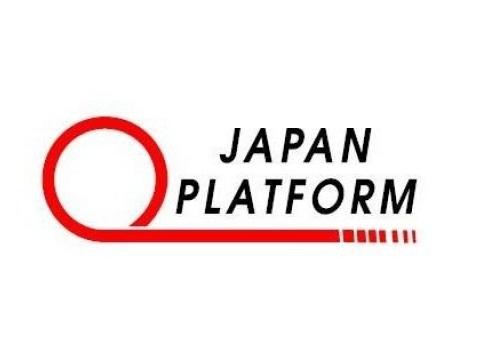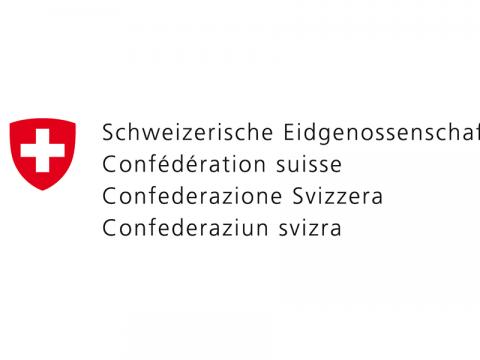 Swiss Agency for Development and Cooperation SDC