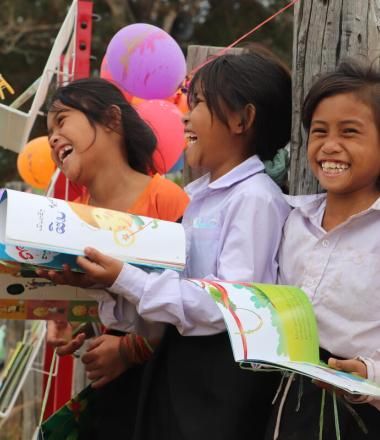 World Book & Copyright Day 
Today a Reader, Tomorrow a Leader - Margaret Fuller
World Book and Copyright Day - 23 April
World Book and Copyright Day is a celebration to promote the enjoyment of books and reading. Each year, on 23 April, celebrations take place all over the world to recognise the scope of books - a link between the past and the future, a bridge between generations and across cultures. 
Watch this  wonderful video  from across the partnership specifically World Vision: Ghana, Indonesia, Nicaragua, Peru, Lebanon, Rwanda, Ethiopia, Laos, Malawi and Georgia highlighting why being a reader is so important!
At World Vision, we focus on unlocking literacy for lifelong learning and outcomes. Today we are sharing the pride and importance of being a "reader" through a variety of options such as technology and paper.
See how World Vision is helping children to read across the world: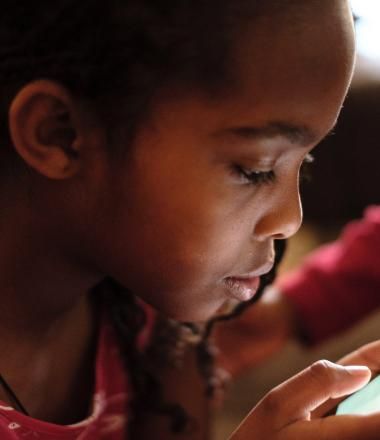 A Grand Challenge for Development
In recognition of World Book and Copyright Day, All Children Reading in partnership between World Vision, USAID and the Australian Government (ACR GCD) created a two-part blog series that shares key concepts and principles in creating high-quality digital books and increasing access for hard-to-reach readers in low-resource contexts.