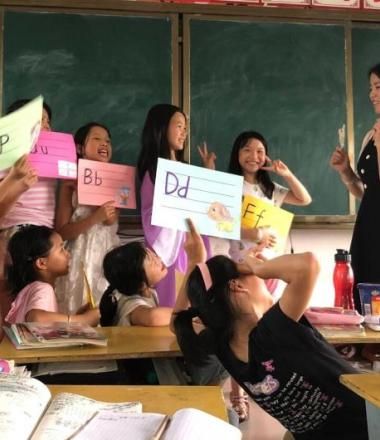 World Teachers Day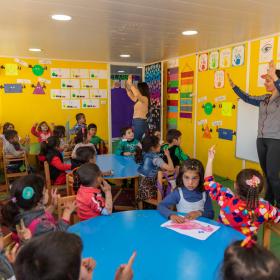 Let's Celebrate All Teachers!
In our Education programmes, we support teachers in classrooms and also unlock the potential of many volunteers, caregivers and children that wish to contribute to society providing the gift of learning. Let's celebrate all the formal and informal teachers that are committed to transform education ensuring it reaches even the most vulnerable children, youth and adults in every corner of the world. This page provides you with an overview of some of our wonderful work. 
Please contact us at education@wvi.org if you would like to know more.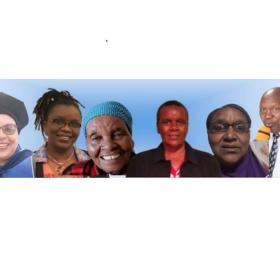 A Tribute to A Mum Who Raised Six Outstanding Teachers
"The Transformation of Education begins with Teachers"
"On this Teacher's Day, 5 October 2022, it will be exactly 15 months since my mother suddenly left us. As I reflect on her life as my first teacher and a mother, I want to honour her for raising 6 outstanding teachers and passionate educators."  Read more ...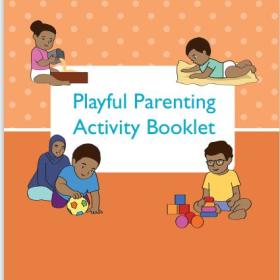 Learning Tools for Long Distance Learning
Remedial Education Handbook - find out how to support children back on track specifically in Arabic, Literacy and Maths - Arabic | English.
Playful Parenting Booklets - Ideas for parents and caregivers to support their young child's physical, cognitive and social-emotional development, divided into helpful sections based on a young child's developmental milestones.
Guides for Toys, Games and Other Learning Resources - Ideas to promote fun into - literacy, numeracy, physical, and socio-emotional development.
World Vision recommends you explore All Children Reading GCD's hub of guides, toolkits and more, curated to help you make informed decisions about the best solutions for improving child literacy in low-resource contexts.
Find out how World Vision and its partners worked with the Ministry of Primary and Secondary Education in Zimbabwe under its Improving Gender Attitudes, Transition Education (iGATE) outcomes to produce self study handbooks in English and Mathematics Grade 7 aimed at addressing access to education for marginalised communities.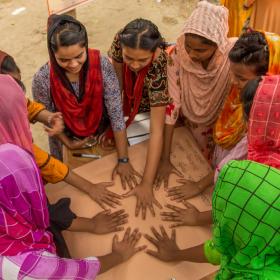 Did you know that:
World Vision Afghanistan -  established 700 Community based schools and provided learning opportunities to over 10,500  children facilitated by 694 teachers
World Vision Bangladesh - 2,898  (1,477 male and 1,421 female) teachers in Secondary Schools received Training of Trainers life skills based education
World Vision Sri Lanka - trained 140 parents and caregivers as literacy volunteers of children's literacy groups 
World Vision Zambia -  provided 69,215 education materials to enable and support remote literacy learning for pupils
(NOTE: Statistics from FY 21 Annual Reports)
WORLD VISION have provided 85,681 teachers with education training and support!
5 October is World Teachers' Day  which was established in 1994! World Teachers' Day aims to focus on "The Transformation of Education begins with Teachers " and to provide an opportunity to consider issues related to teachers and teaching.
Together with schools, communities and ministries of education around the globe, World Vision helps to train teachers in good teaching methods so that children are better able to learn in the classroom; empowering communities and families to take ownership of their children's development plus provide innovative tools to learning in crisis situations.
Unlocking Literacy - View Highlights of just some of the Literacy Strategies the World Vision promotes in the Classroom to get children reading.

Measuring Evidence of Quality Achieved (MEQA)- MEQA is a digital coaching & monitoring system designed specifically for the Education project models. View  the short video below to see how MEQA produces a list of strengths, challenges and recommendations which provides guiding notes for an "on the spot" coaching session between the monitor and the educator. It aims to assist the continuous development of teachers by ensuring that monitoring visits are opportunities of mentorship, rather than simply assessment of standards.