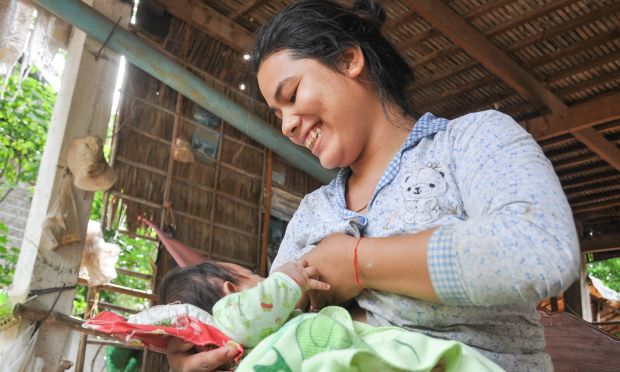 Exclusive breastfeeding (a diet of breast milk only with no other liquids or solids—not even water) for the first six months of a child's life is one of the most important interventions to ensure a child's survival, healthy growth and development, with positive lifelong effects for both children and mothers.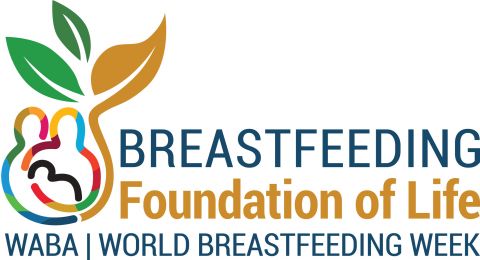 World Breastfeeding Week is being celebrated from 1–7 August 2018 in more than 176 countries by over 1.5 million individuals. This year's theme is Breastfeeding: Foundation of Life. Breastfeeding prevents hunger and malnutrition in all its forms and ensures food security for babies, even in times of crises. With no additional burden on household income, breastfeeding is a low-cost way of feeding babies and contributes to poverty reduction. Nutrition, food security and poverty reductions are fundamental to achieving the United Nation's Sustainable Development Goals. (WBW 2018)
For World Vision, World Breastfeeding Week celebrations highlight our ongoing efforts to protect, promote and breastfeeding as a key intervention in addressing malnutrition. World Vision supports the global goal of increasing the prevalence of exclusive breastfeeding to 50% by 2025.