Meet our Communities and their Members
We work in 150 villages and about 400 schools in eight governorates across the West Bank. Most of the villages are in Area C or their lands are in a combination of Areas A, B, and C, according to the Oslo Accords.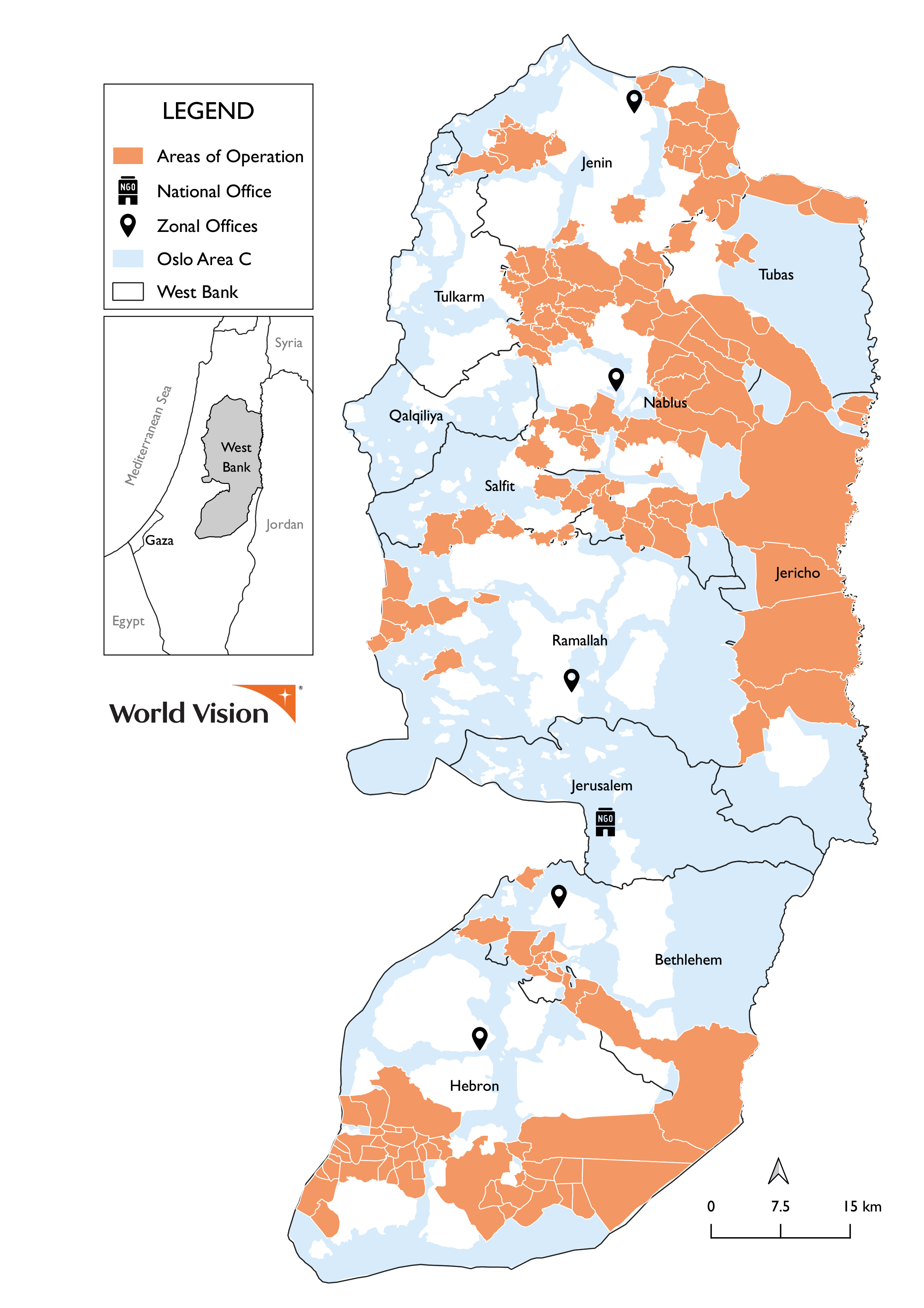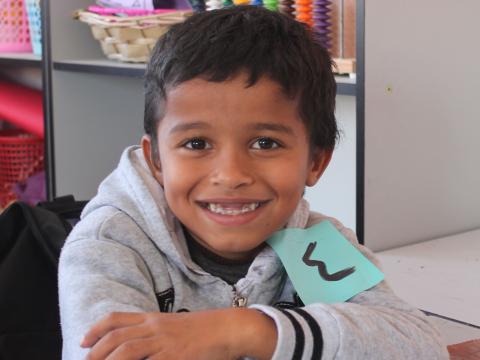 Celebrating Our Partners
We celebrate those whom we wouldn't have been able to accomplish much without them. Watch the video to know some of World Vision JWG's partners and volunteers whom we are grateful for.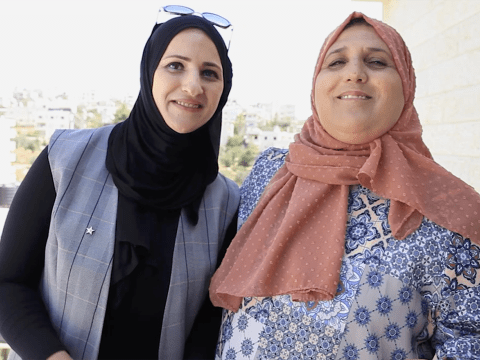 Celebrating Our Community Health Workers
World Vision trains community health workers and community monitors to be the link between their communities and the organization. The role of these volunteers is to support their communities with the skills learnt through World Vision to help children thrive and grow up in a healthy and protected environment. Currently, World Vision JWG works with 124 community health workers and 91 community monitors, who serve 2005 mothers in our areas of work in the West Bank.