Meet our Partners and Donors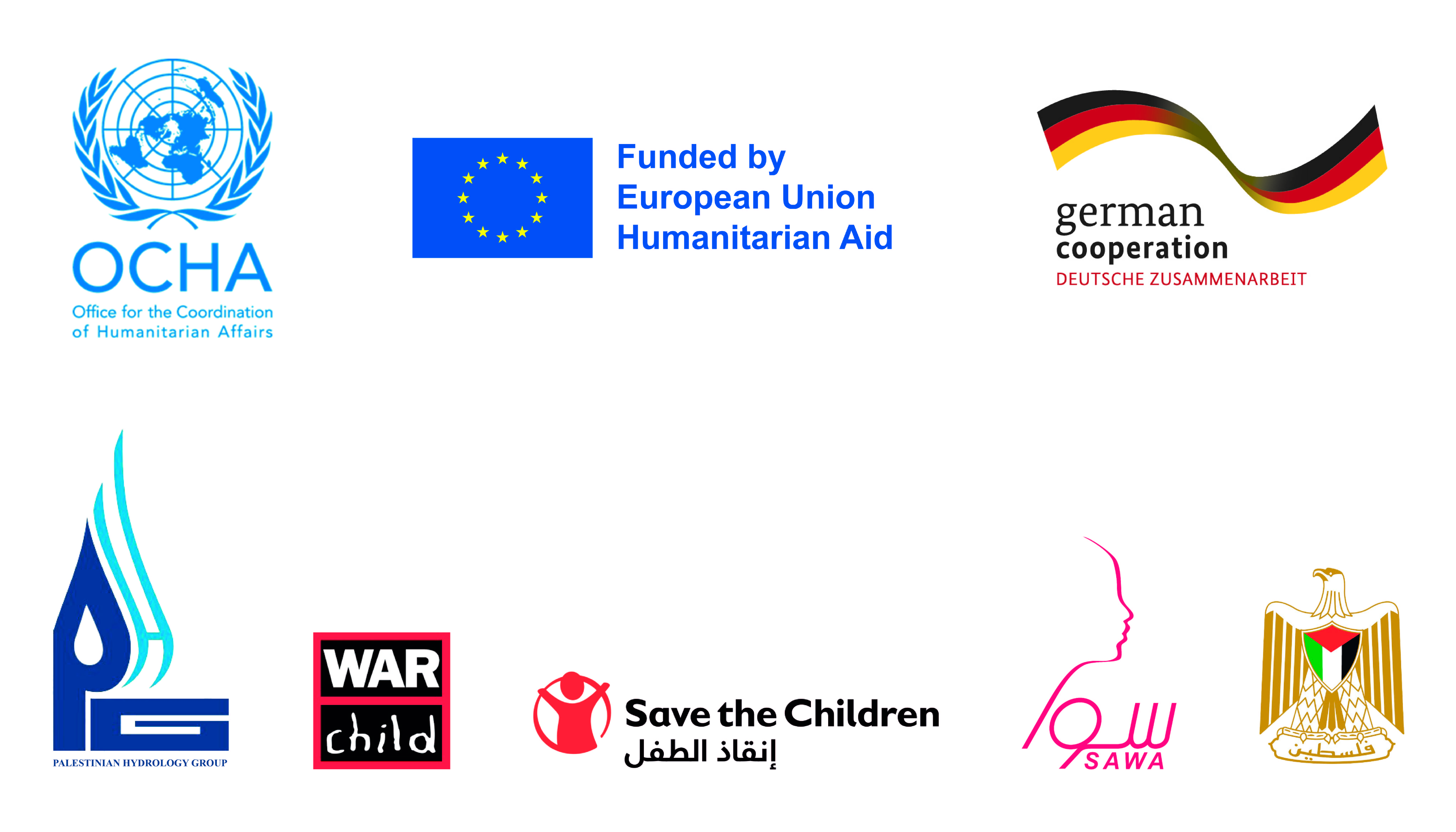 𝗧𝗼𝗴𝗲𝘁𝗵𝗲𝗿 𝗪𝗲 𝗕𝗿𝗶𝗻𝗴 𝗖𝗵𝗮𝗻𝗴𝗲!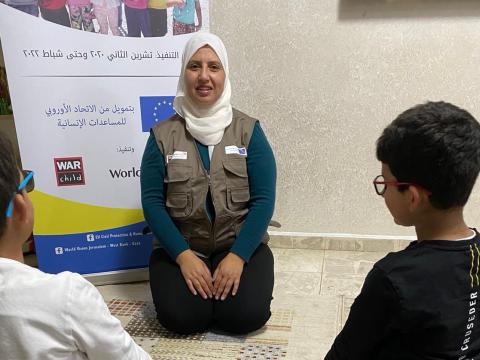 Opening Windows to The Outside
"During the pandemic, the Israeli forces closed the main road to the village, which was very problematic for my children, whose school is located outside the village," recalls Jamila, a mother of two eight-year-old twins, Mohammad and Khalil.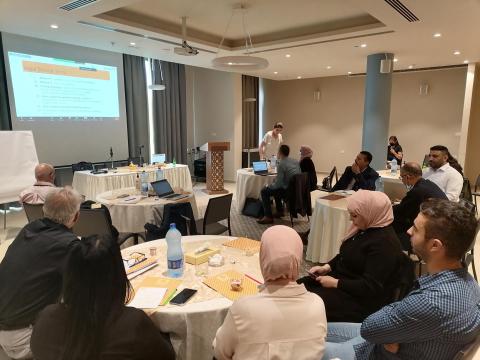 World Vision Launches The WASH and DRR Project, funded by the BMZ
To improve child well-being and resilience of students in Area C in West Bank, World Vision and The Palestinian Hydrology Group (PHG) launched the "Building resilience and ensuring protective hygiene in WASH and Disaster Risk Reduction (DRR) systems at schools' level in Area "C" Project. The German Federal Ministry for Economic Cooperation and Development (BMZ) funds this 34 months long project with a total budget of 2 million Euros.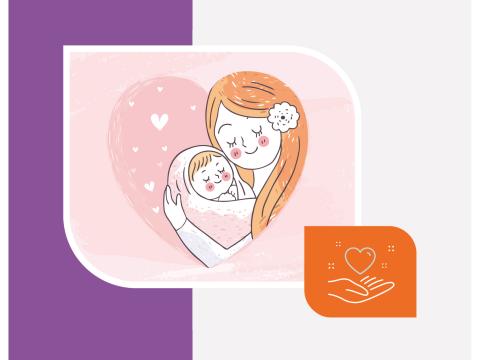 Breastfeeding Sets the Base For the Rest of a Child's Life
In partnership with the Palestinian Ministry of Health, we celebrated Breastfeeding Week. Babies who are breastfed have a 21% lower risk of death in their first year, compared with babies never breastfed.