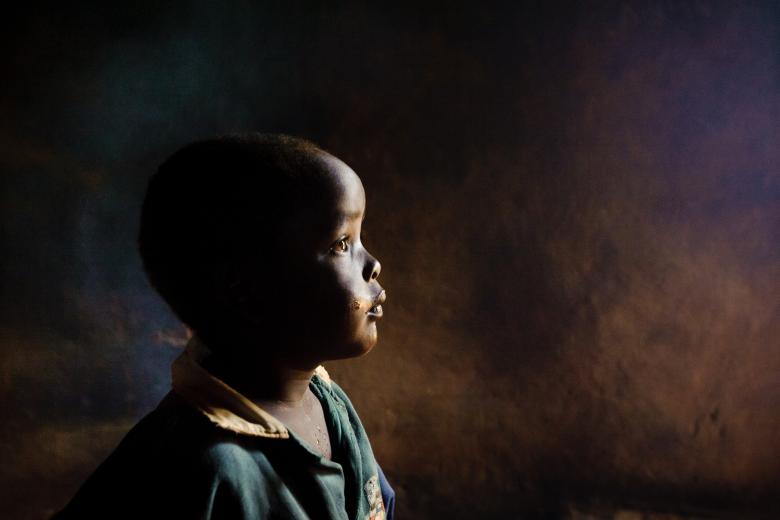 Every Child has the Right to Survive 5
Wednesday, May 28, 2014
The 67th session of the World Health Assembly (WHA) recently concluded in Geneva Switzerland. The session attended by delegations from all World Health Organisation (WHO) Member States has far reaching implications on the Health agenda in developed and developing countries. The Kenyan delegation was led by Cabinet Secretary, Hon. James Macharia against a backdrop of achievements and challenges in relation to Maternal and Child Health issues.
Kenya has made noticeable progress in reducing Under 5 Child Mortality Rate by 36% in 2008/2009 as per the Kenya Demographic Health Survey (KDHS), from 115 to 74 deaths per 1,000 live births over the past decade.
Infant mortality rate has reduced by 32% from 77 deaths per 1,000 in 2003 to 52 deaths per 1,000 in 2008-09 indicate the KDHS. This implies that 1 in every 19 children born in Kenya dies before their first birthday, while 1 in every 14 does not survive to age five. Such children die from preventable causes that could be avoided using inexpensive, proven, and scalable methods. In addition, such deaths can be prevented if these children have access to adequate nutrition and health care.
It is also of concern that many children in Kenya live and die unseen, uncounted, unregistered and unable to access the health services that would save their lives.  According to UNICEF's report, birth registration: right from the startat least 40%of all births in Kenya go unregistered. Without being captured by the official government statistics, many children fall ill and die without accessing essential lifesaving healthcare.
To reach every child in Kenya with lifesaving healthcare, increased investments in the health sector, better data capturing and more efforts to improve access to health care for the poor and most marginalized is critical.
Although recent progress has been made towards reaching Millennium Development Goal (MDG) 4 i.e. Reducing Child Mortality; Kenya needs to significantly accelerate its efforts to meet the MDG target of 33 deaths per 1,000 live births by 2015 before the MDGs deadline (ending in less than 600 days).
The Kenya Government has put in place a commendable strategy and policy document to enhance healthcare delivery at the national and county levels. In addition to free maternity services by the national government, if proper funding and implementation mechanisms are put in place it is bound to increase skilled birth deliveries.
In Kenya specifically, we hope that resolutions at the WHA will revolve around ensuring quality primary health care is accessible to the poor and those living in rural and hard-to-reach areas through new health facilities and active outreach by community health workers. Investing in trained, adequately paid, supported and supervised health workers equally distributed across the country is very key.
Equally important is strengthening and streamlining national, sub-national and health information management systems to capture and account for the births, deaths and health situation of every child.
Kenya should provide commitment and action towards implementation of the Every Newborn Action Plan as well as scale up progress toward meeting the Global Nutrition Targets that were endorsed at the 2012 World Health Assembly. The combined results of these initiatives will ultimately contribute to the reduction of children dying before they celebrate their 5th birthday. Every child must not only survive 5, but also thrive and reach their full potential.
Brezhnev Otieno is the Child Health Advocacy Coordinator, World Vision Kenya.