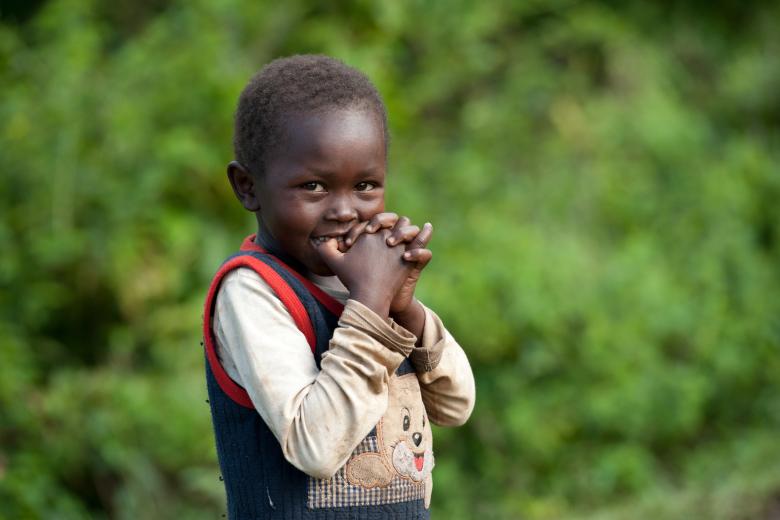 Global Week of Action 2014
Thursday, April 17, 2014
Welcome to World Vision's Child Health Now Global Week of Action that takes place in the first week of May (1-8). This is a time we lobby governments, Churches, Politicians, all Policy Makers and everyone whose actions impact on the ability for children not to die before the age of five.
In Kenya 518 children under 5 years die every day (22 children every hour) from preventable diseases. These are the children that we get to know about.
However, there are countless children out there, the poorest and the most vulnerable who live and die unseen, uncounted and unable to access lifesaving health services. They are not captured by official government statistics and yet they continue to die from preventable deaths.
These invisible and unaccounted for children are the focus of our Global of Week of Action (GWA) in Kenya.
Your voice and actions can create a world where all children can survive 5. Here's what you can do:
Download the Pledge here, sign and send it directly to your leaders
Join our Child Health Now network by liking the Facebook Page or follow us on Twitter to receive updates on the GWA that you can share with others (Use these for Twitter: Hashtags- #Survive5 #childhealthnow
Raise your voice and demand for action from your leaders urging them to deliver on the promises that have been made to improve maternal, newborn and child health.
Share with your networks about the Global Week of Action and World Vision's Child Health Now Campaign
Email wvkenya@wvi.org and leave your name, email address and message to support all children to #survive5.
 Also click here to watch World Vision's Global Week of Action video.