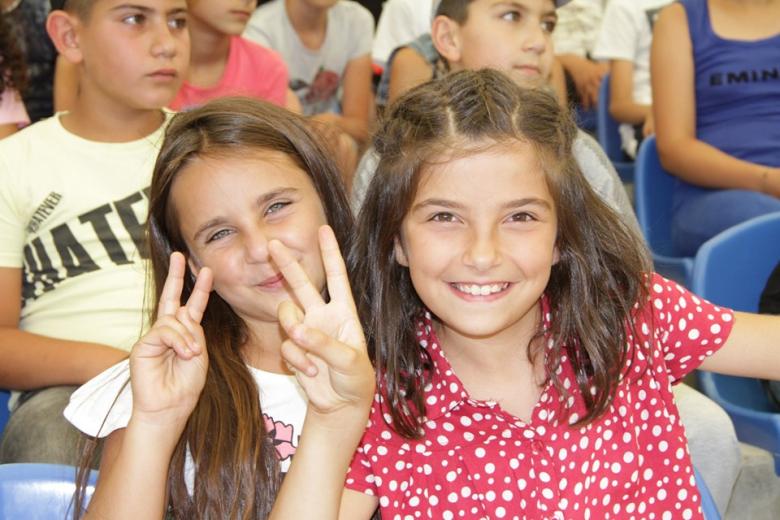 #DreamCamp: summer fun and life-changing experience for Armenia's children
Friday, August 2, 2019
The third shift of #DreamCamp has just started! Our children are very happy and excited!
World Vision Armenia's DreamCamp is a life changing adventure for a child in need who has never been outside of his/her community. 
At the camp, children gain essential life skills, acquire valuable knowledge, and enjoy leisure activities. Children return to their life in the village with a new outlook and a great experience to share with their families and friends.