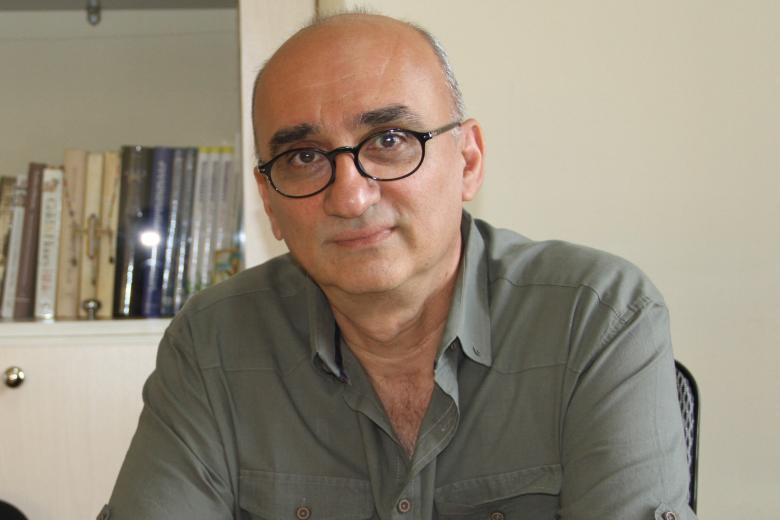 New Programme Director joins World Vision Armenia
Friday, May 14, 2021
Yerevan, 13 May: World Vision Armenia is thrilled to announce the hiring of Raffi Doudaklian as World Vision Armenia Programme Director, effective May 10, 2021.
Raffi joins World Vision Armenia team with over 17 years of experience in non-profit sector. Prior to accepting the position, Raffi held the position of the Executive Director of Armenia and Nagorno-Karabakh at Tufenkian Foundation. Raffi's background includes serving as Country Director for Mission East, Armenian office and Start-up Director and Country Representative at Mission East in Iraq office.
Raffi is originally from Anjar, Lebanon. Before moving to Armenia with his family in 2004, Raffi served as the principal of an Armenian Private School of Toronto for five years.
In World Vision, we are confident that Raffi Dudaklian will drive the organization's strategic vision forward, and with his leadership, World Vision will continue serving the vulnerable communities of Armenia and bringing tangible and positive impact on the lives of children in need.