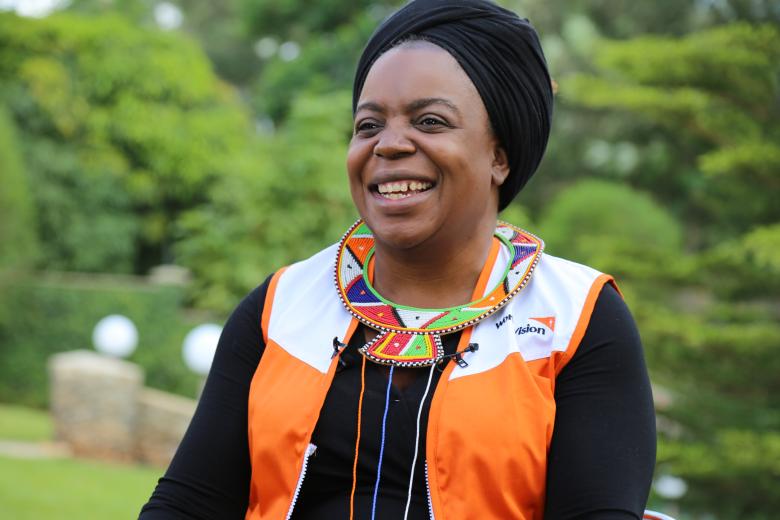 Keeping Hope Alive Amidst the COVID-19 Pandemic
Wednesday, April 15, 2020
By Lilian Dodzo, the National Director for World Vision in Kenya
The COVID-19 pandemic has caused a lot of disruption in people's lives all over the world. In Kenya, just as in other affected countries, the government has rolled out various initiatives aimed at keeping people safe and halting the spread of the disease.
Aside from promoting good hygiene practices such as hand washing with soap and water, the government has also put in place a raft of measures aimed at enhancing social distancing.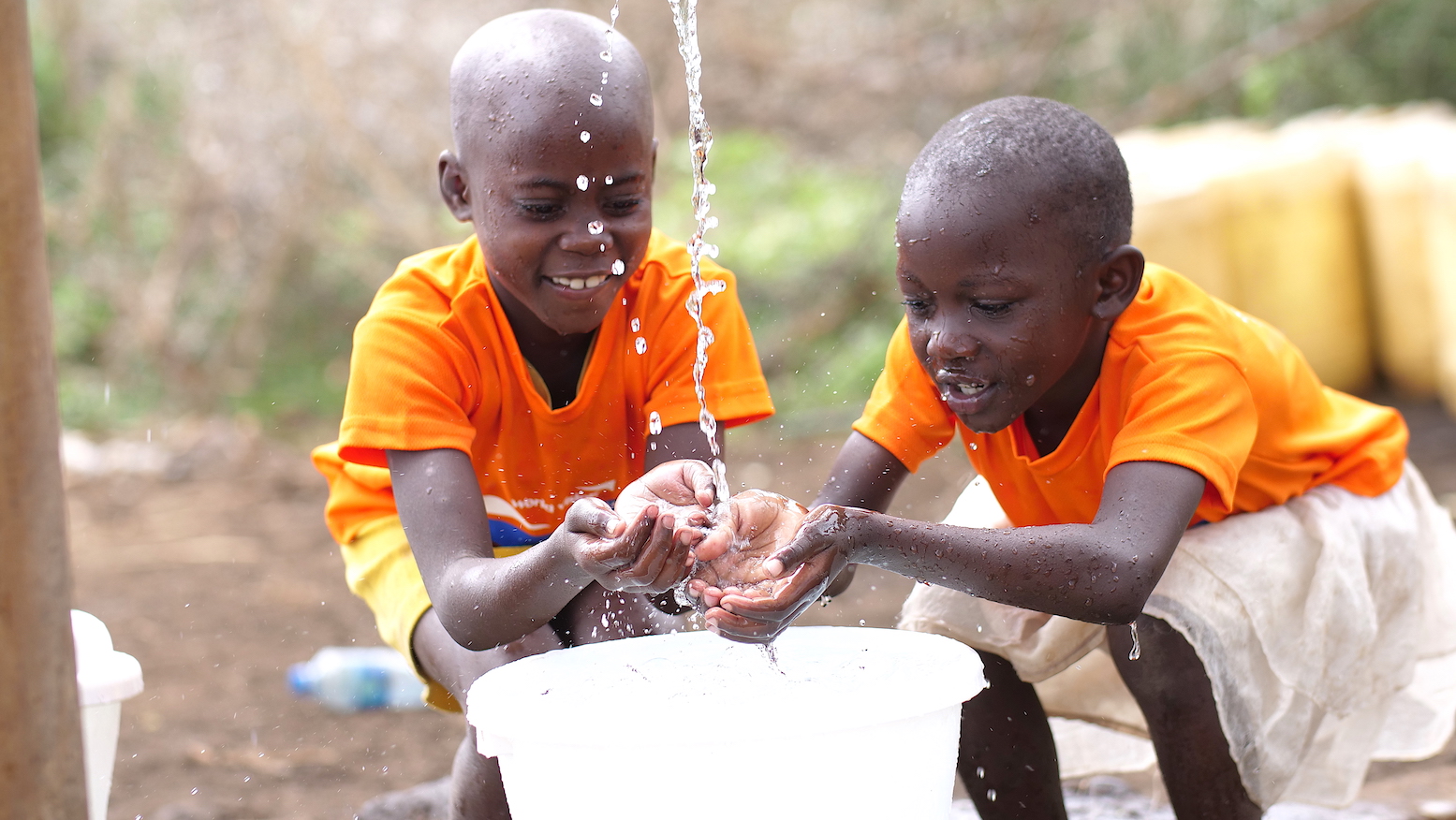 These include, amongst others: closure of schools, banning of public gatherings, limiting the number of passengers that public transport vehicles can carry, limiting inter-county movement, and initiating a daily curfew starting from 7pm to 5am.
The disease and the changes it has caused in normal life, have led to fear and uncertainty among many people. No one knows when the COVID-19 outbreak will end, where the next epicentre will be, as well as how long they will continue to endure its adverse effects such as social isolation and job losses.
Amidst these challenges, it is important to keep hope alive. As a prayerful nation, we should be reassured that God is still in control and will see us through these difficult times, through His love and sufficient grace.

Keeping hope alive also entails playing our part to protect ourselves and other people from getting the disease. We should strictly adhere to prevention guidelines recommended by the Ministry of Health, as well as the World Health Organisation (such as good hygiene practices, social distancing and putting on face masks) that help to minimise COVID-19 transmission rates. These measures, no matter how inconveniencing they may appear, are key to winning the coronavirus disease fight.
We also need to tackle the spread of rumours by choosing to only share factual information from reliable and credible organisations. Desist from feeding the rumour mill by forwarding unconfirmed information regarding covid-19 that may lead to unnecessary fear among the population.
It is important to stay informed about current trends or progress in the COVID-19 fight. But this should be done in moderation so as to protect our mental health. This is because the sudden and near- constant stream of news reports about an outbreak can cause anyone to get worried.
A sense of connectedness with loved ones, be it family or friends, can also help us to stay positive. Even though social distancing has reduced the interactions we have with others, we can still rely on technology - such as mobile phones and social media - to talk to loved ones and continue encouraging each other.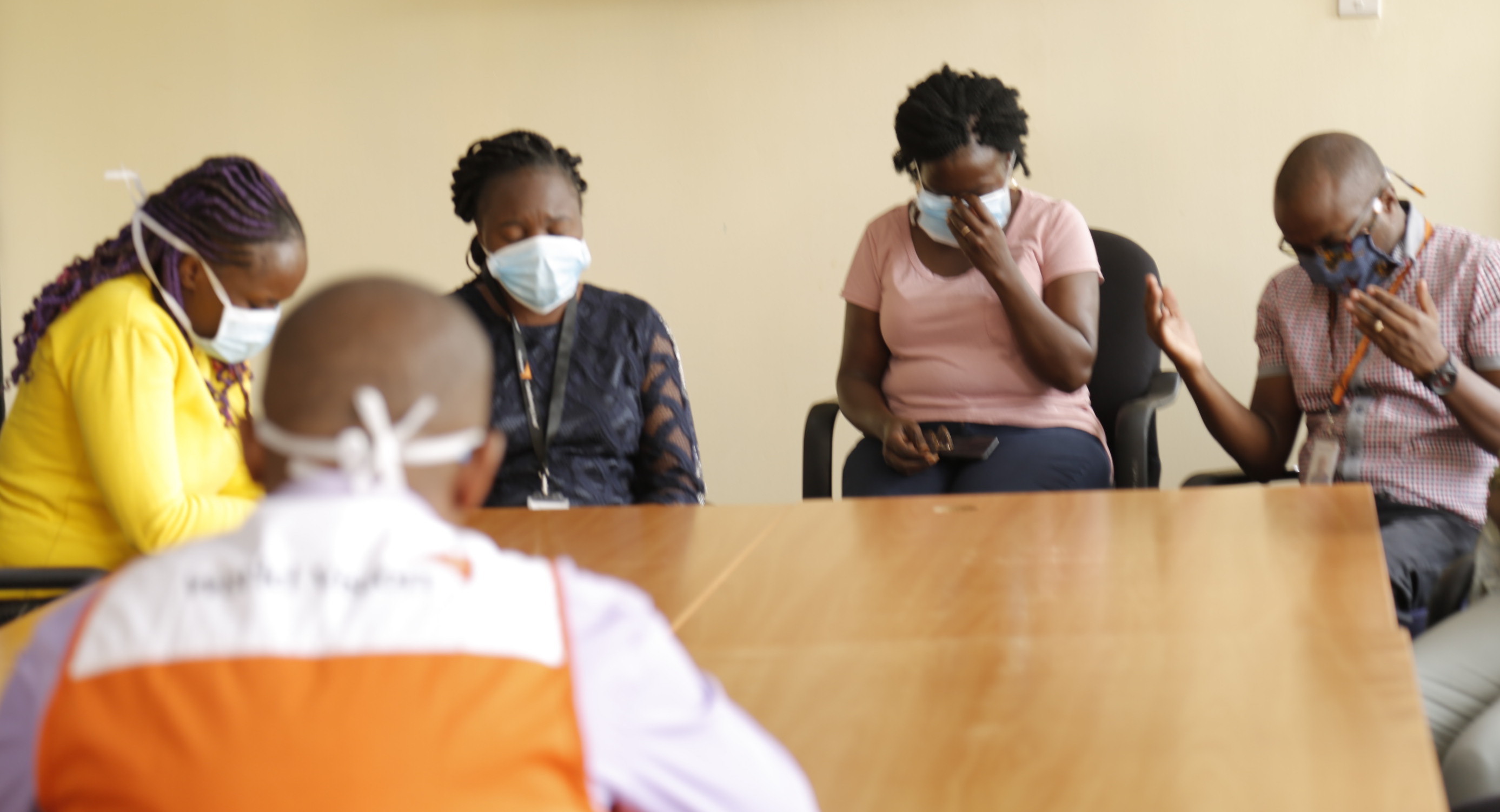 Through our COVID-19 Emergency Response Plan, World Vision will continue to work with the government and other partners to limit the spread of the coronavirus disease and reduce its impact on vulnerable children and families.
This will be achieved through the scaling up of preventive measures aimed at reducing the spread of the disease, with a focus on awareness raising as well as strengthening health systems, supporting health workers who are at the forefront of the COVID-19 fight and meeting the needs of vulnerable communities whose economic livelihoods may be negatively impacted by COVID-19.
Above all, we seek to support children impacted by the disease through initiatives aimed at ensuring that they get education and food, and that they are protected from abuse or violations of their rights.
WATCH this video to learn how to keep positive amidst the COVID-19 pandemic