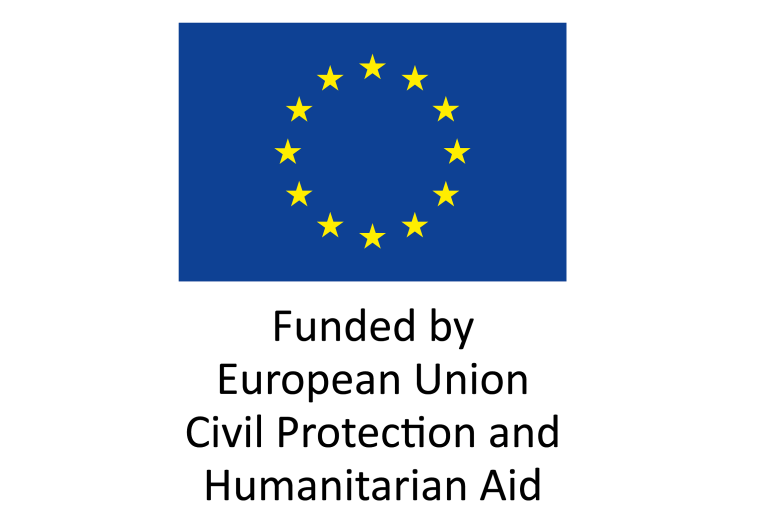 World Vision launches 'SAFE' project in West Bank with EU Humanitarian Aid
Tuesday, December 22, 2020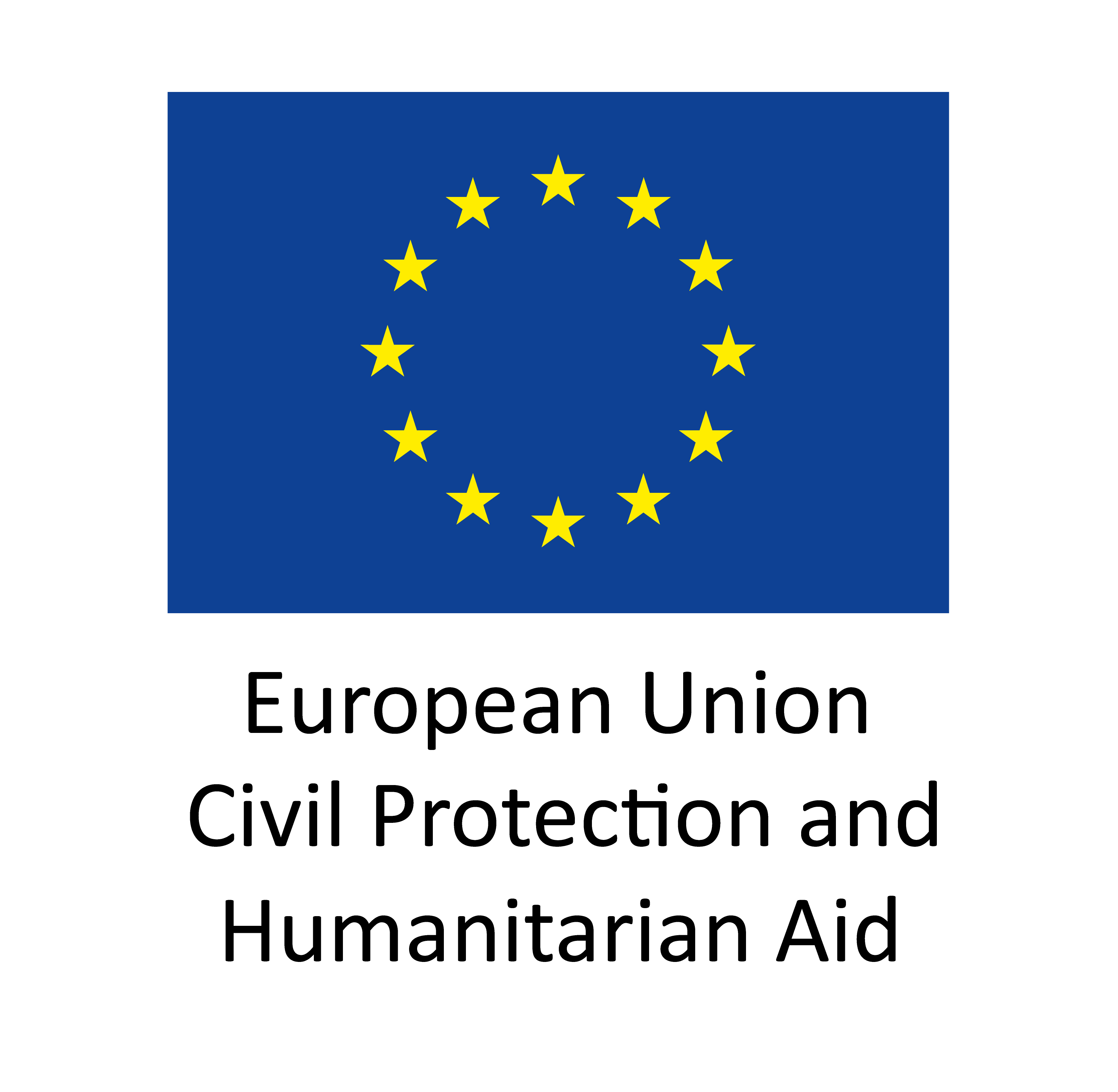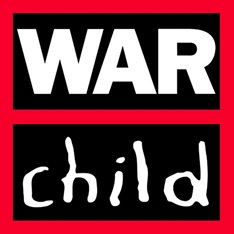 Jerusalem, 23 December 2020
To address increasing protection concerns and a lack of safe learning spaces, World Vision and War Child have launched an EU-funded project to increase safe access to schools and psycho-social support for children in the West Bank. This 18-month long project entitled 'SAFE' will be implemented in educational facilities in Area C and Hebron H2 in cooperation with the Ministry of Education. It is supported through 500,000 Euros in humanitarian funding from the European Union.

The SAFE project will support some 12,750 children affected by conflict, insecurity and COVID-19 in 50 schools and communities in Hebron, Bethlehem, Ramallah, Nablus, Salfit, Tubas (Jordan valley) and Jenin governorates. 887 teachers, supervisors and counsellors, 50 community volunteers, and 400 caregivers will benefit from capacity-building in psycho-social support and social emotional learning. Training will give them the skills to diagnose stress symptoms and provide psycho-social support to children under stress while identifying and referring children who face protection risks.

In collaboration with the Ministry of Education, World Vision and War Child will revise school safety plans together with students, teachers, community members and parents. Some school infrastructure will be rehabilitated, including water, sanitation and hygiene facilities which can also limit the risk of transmissible diseases such as COVID-19.

A February 2020 baseline conducted by World Vision found that 85% of Palestinian adolescent children reported experiencing physical violence and/or psychological aggression over the past 12 months, with more children reporting psychological aggression. The baseline also found that 65% of males reported experiencing physical violence, almost double that of females who reported physical violence at 37%. This data is consistent with a 2018 'out of school report' by UNICEF that reported more than two-thirds of children in Grades 1 to 10 are exposed to emotional and physical violence in their schools, and more than 29,000 children in 2017 had their schooling interrupted as a consequence of conflict.

As an integral component of the project, World Vision will mobilise international and local actors to advocate for safe access to education. Child and adult protection and safety are central to World Vision's strategy and align with its 'It Takes a World' global campaign to end violence against children.
About EU Civil Protection and Humanitarian Aid:
The European Union and its Member States are the world's leading donor of humanitarian aid. Relief assistance is an expression of European solidarity with people in need all around the world. It aims to save lives, prevent and alleviate human suffering, and safeguard the integrity and human dignity of populations affected by natural disasters and man-made crises.

Through its Civil Protection and Humanitarian Aid Operations department, the European Union helps millions of victims of conflict and disasters every year. With headquarters in Brussels and a global network of field offices, the EU provides assistance to the most vulnerable people on the basis of humanitarian needs.