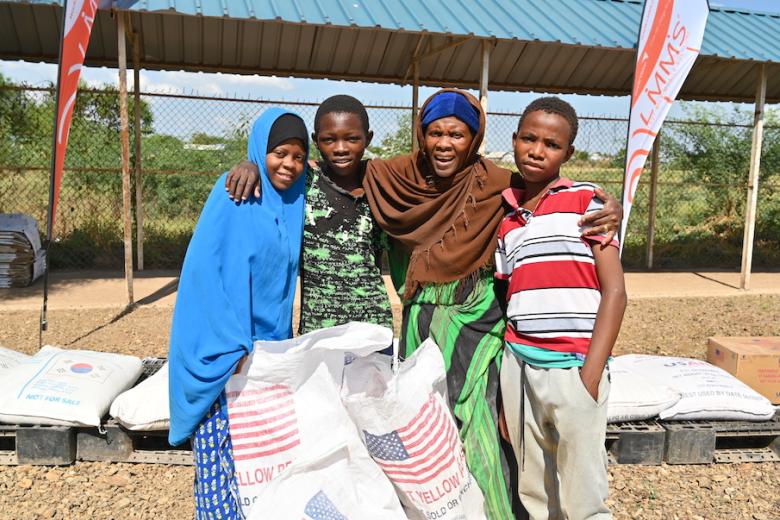 Citizen, Voice and Action: Empowering refugees to champion their rights
Sunday, June 20, 2021
By Sarah Ooko, World Vision Senior Communications & Media Officer, Kenya
Many organisations offer services aimed at improving the well-being of refugees at Kenya's Kakuma Refugee Camp. They include health, education and food. 
Over the years, refugees of various nationalities have benefitted immensely from this kind of assistance.But all is not always rosy. Sometimes, they have complaints or misgivings about the delivery of those services.
"Before, we didn't know how to handle these issues. So, people would feel angry, frustrated and helpless," said Yaredi, a refugee at the camp.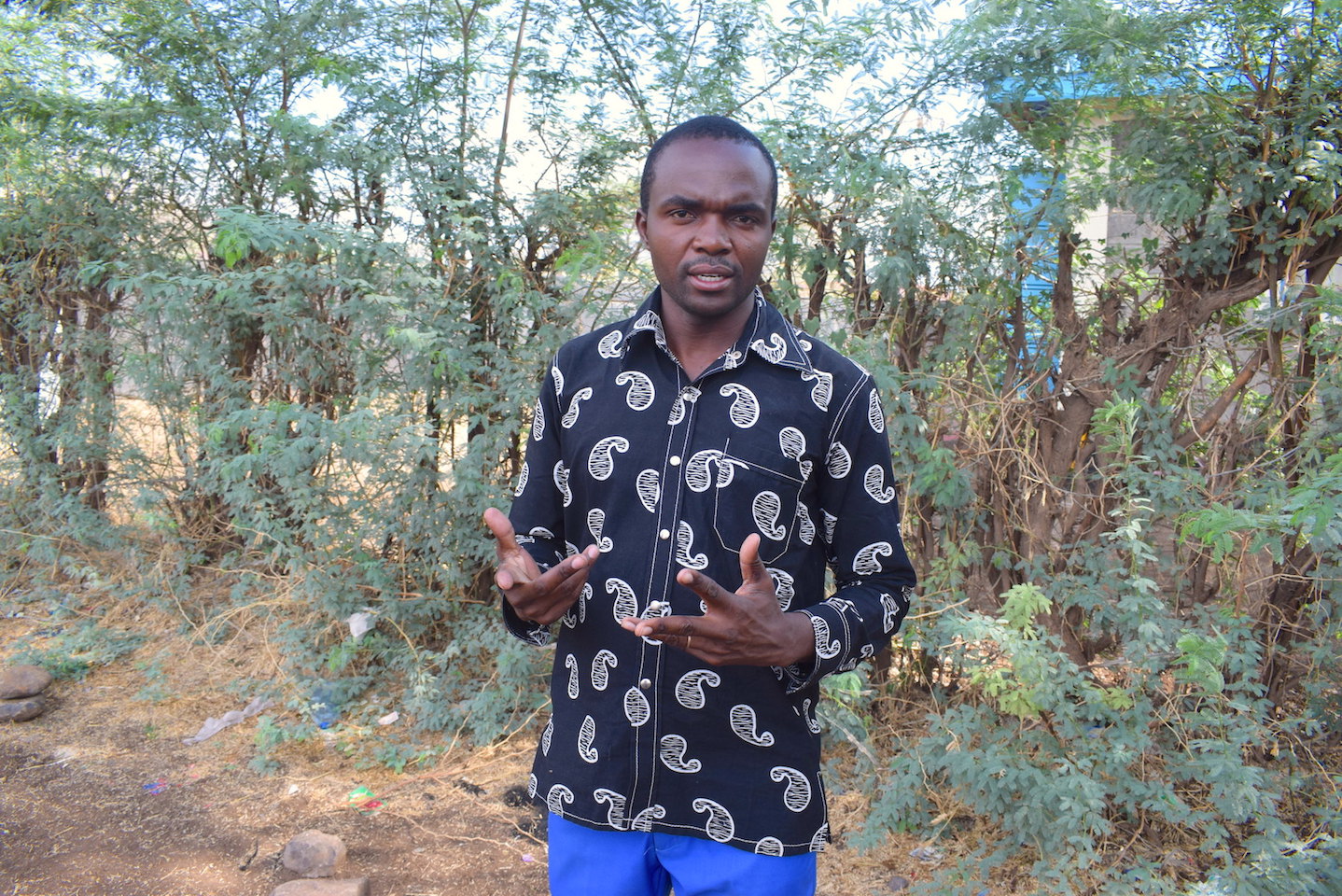 Through its Citizen, Voice and Action (CVA) approach, World Vision Kenya is empowering the refugees to address those challenges in an effective and amicable manner.
Using a 'trainers of trainers' model, the CVA experts from World Vision first reached out to representatives of various communities in the camp.
They were trained on effective conflict resolution strategies and appointed as ambassadors charged with the responsibility of passing the lessons to other community members.
Yaredi, who is one of the ambassadors, notes that the training empowers people by sensitising them on their rights.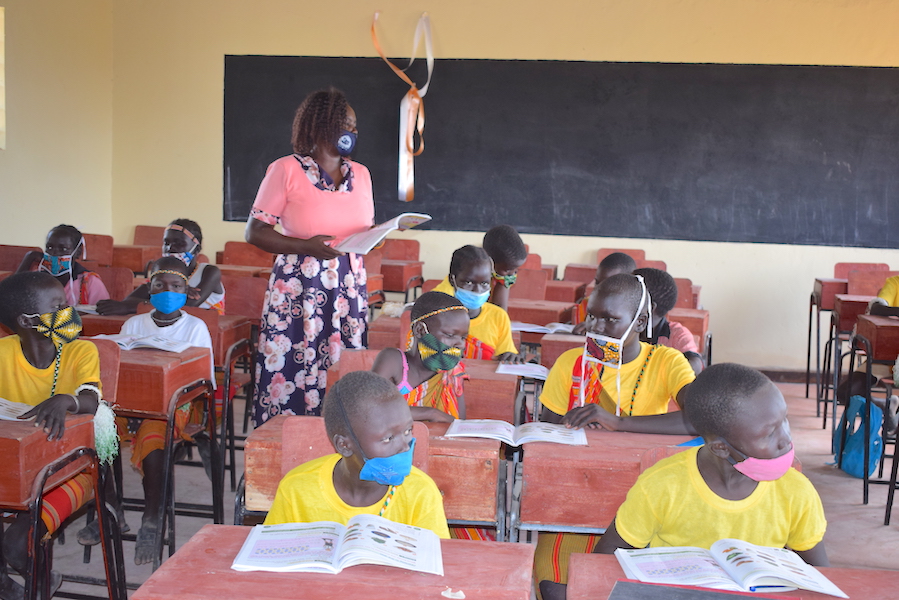 "For instance, as refugees we are entitled to good food, education and health among other basic needs. And we have been made aware of how organisations are supposed to deliver these services and items. So, we can hold them to account whenever they fail to meet their objectives."
He adds that the CVA training has helped refugees adopt good communication skills whenever they are airing grievances that bother them.
"Instead of shouting and talking with a lot of anger, we have learnt that it is more effective to remain calm and collected while articulating issues," states Yaredi.
He adds, "You also need to listen to the other people's point of view, even if you feel that they have wronged you. By accommodating their opinions, you begin to understand where they are coming from, or why they act the way they do."
Yaredi notes that for a long time, many refugees used to complain about the food rations that they got from various distribution centres.
However, after refugees' representatives raised concerns with the organisations in charge, it was discovered that most people were not aware of the rules and regulations that govern food distribution process.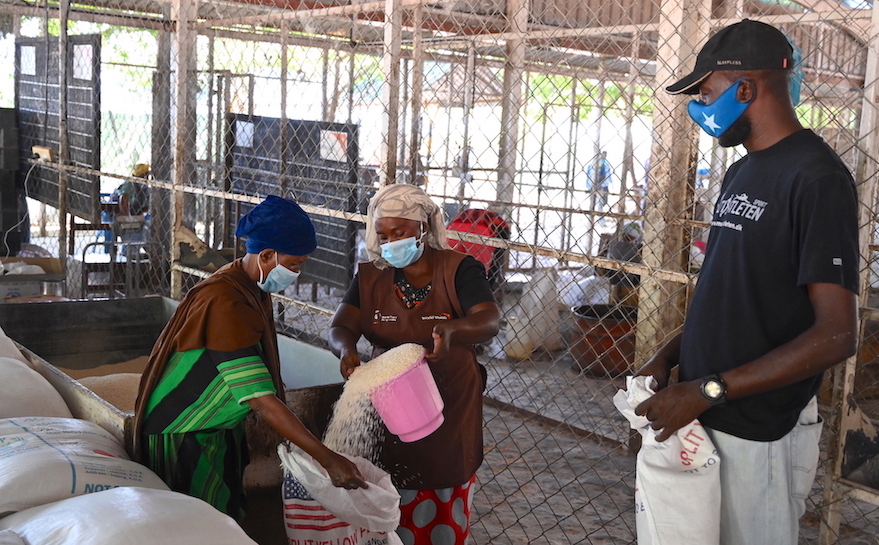 "The quantities of food are usually determined by family sizes. Therefore, if you are a family of two, you will get smaller portions compared to a house with ten people. People didn't know that. We therefore sensitised them on the matter," notes Yaredi.
"The organisations in charge then went ahead to provide information on recommended food rations for various categories of families. They are published on notice boards that all refugees can see whenever they are collecting food from the distribution centres. This solved the problem," he states.
In another instance, families often complained about lack of water in their homes. But after reaching out to the responsible organisation, it was discovered that the problem arose from the mishandling of pipes by some residents of Kakuma Refugee Camp.
"People used to place heavy objects on the pipes, which caused them to break and cut water supply to households. Once they realised this, communities agreed to be responsible and begin safeguarding pipes and other infrastructure in the camps," says Yaredi.
Aside from effective communication methods, the CVA model urges communities to identify and follow appropriate channels for airing grievances, as well as the right individuals or organisations to approach.
Thanks to the CVA strategies, the quality of services being offered to refugees - be it in the education, health or food sector - has greatly improved at the Kakuma Refugee Camp.
"Nowadays, all organisations here involve us in their decision-making processes. This ensures that our voices are heard and that our rights as refugees are protected," noted Yaredi.