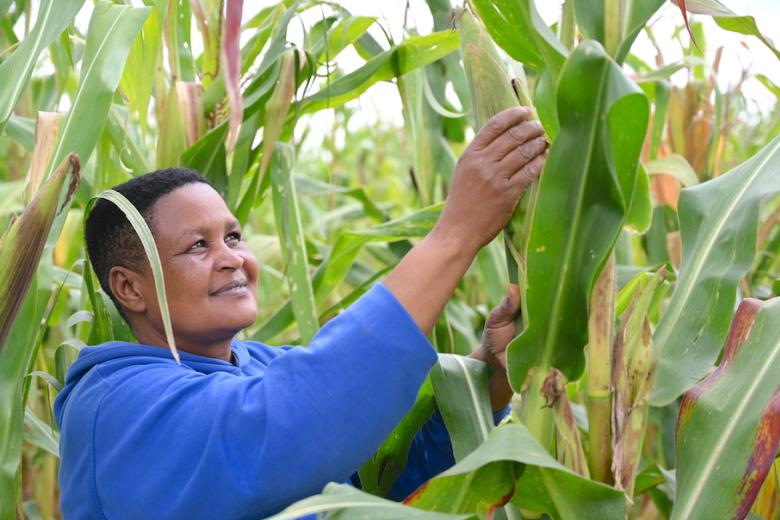 'Poverty pushed me into the world of crime but I turned my life around'
Monday, June 7, 2021
In Salgaa, World Vision Kenya seeks to improve the livelihoods of vulnerable communities, especially women, so that they can lift themselves out of poverty that pushes many to engage in criminal activities and neglect their children. Juliana shares her testimony below:
I got married to a wealthy man when I was young. He took me right after I finished high school and I had no qualms about it because I was in love.
With him, I dreamt of having a happy and fulfilling life, with many children who would fill our days with joy. But this turned out to be an illusion. No sooner had I settled into my new home than my husband began cheating on me and becoming abusive.
This totally broke my heart. I escaped with my children and returned to my parents' home. But I was not welcome, and my father chased me away.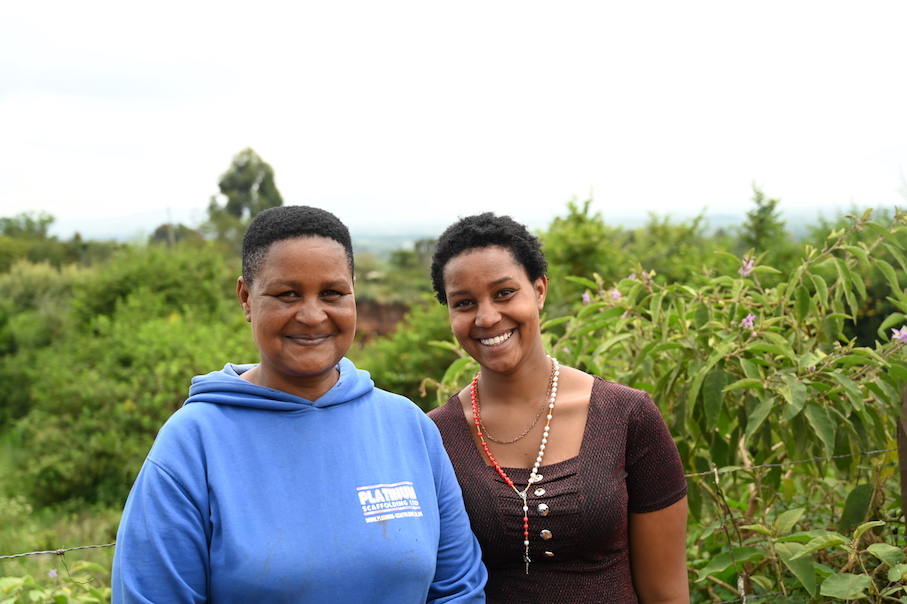 It is then that I decided to go to Salgaa in Nakuru County. I immediately got a job as a waiter in one of the bars, which enabled me to get some income. But the opportunity was short-lived.
One day, someone broke into the establishment and stole money. I was falsely accused of committing the crime and jailed as a result.
Luckily, I ended up being released on bail. I was glad to be free! However, I was also stressed, as I did not have a job.
The desperation to make ends meet drove me to start engaging in criminal activities like siphoning fuel off trucks as well as commercial sex work.
As a result, I got into problems with the law many times until I decided to turn my life around for the sake of my children.
I made a deliberate decision to move out of Salgaa town and went to the outskirts where it is calm and peaceful.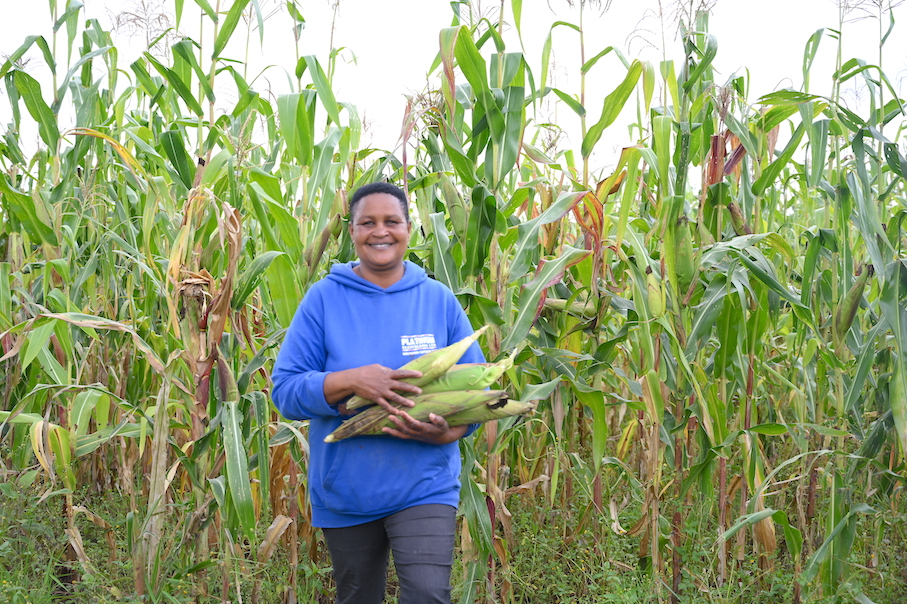 Now, I have focused all my energy on farming. I have cultivated maize on my farm, which gives me sufficient food for my family and also enables me to generate income.
Poverty and desperation pushed me into the world of illegal activities. And this is the case, for many women engaging in commercial sex work and crime at Salgaa.
No one dreams of having such a destiny. When we are young, we all desire to make it in life through morally acceptable economic activities. However, things happen in life that distort our reality and make us fall.
Nevertheless, I have realised that God never forgets us. He will bring opportunities through various people and continuously put you in situations that push you to change.
I was lucky to have access to financial resources and get help with my farm business, which is helping me to expand my agricultural activities slowly by slowly.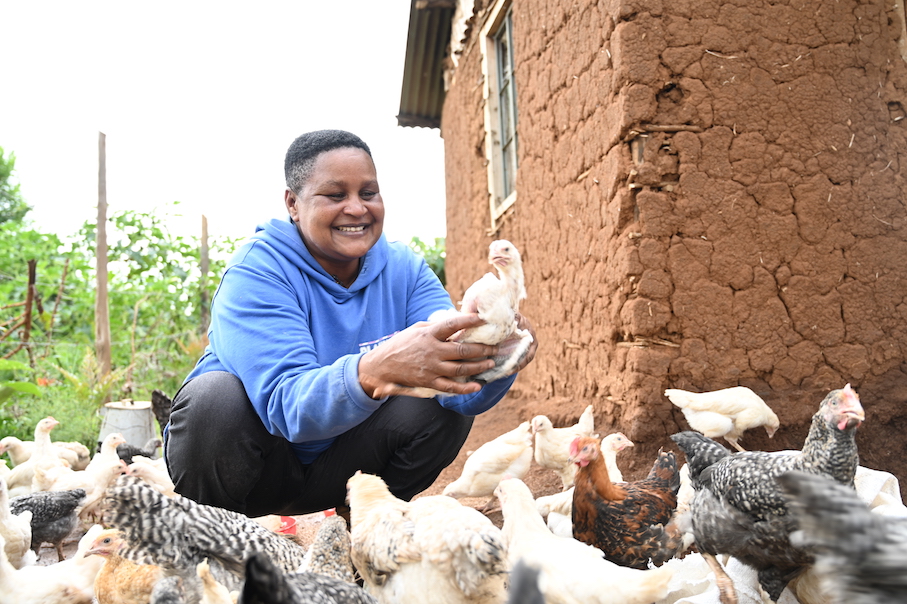 Aside from the maize, I have also ventured into poultry farming which is doing well. I am really proud of the person I have become.
With support and mentorship, I believe that it is possible to transform the lives of many women in Salgaa and give them hope for a better tomorrow.
Juliana's story demonstrates the impact of supporting communities to adopt alternative livelihoods, which enable them to lift themselves out of poverty. Click HERE to donate and help us provide alternatives sources of income for women in Salgaa.
Story Written by Sarah Ooko, World Vision Kenya Senior Communications & Media Officer (as narrated by Juliana).