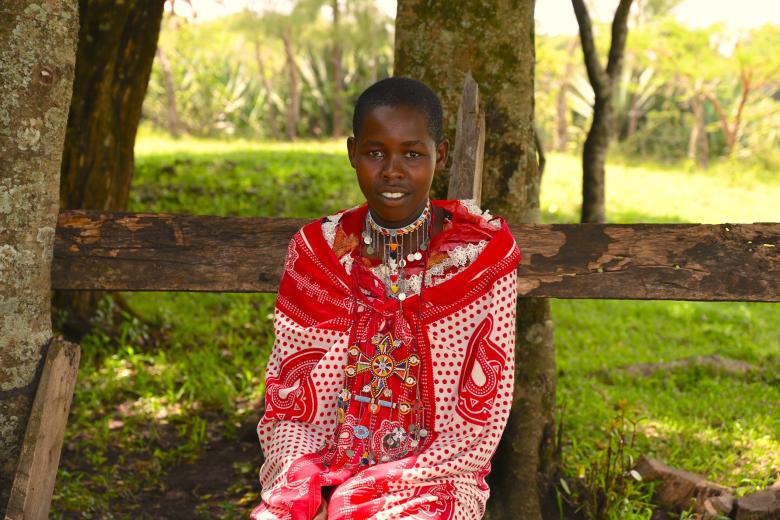 Teen child protection champion fights FGM to end violence against children
Tuesday, May 31, 2022
By Sarah Ooko, World Vision Senior Communications & Media Specialist, Kenya
Leah,14, is an avid child protection champion in her community, situated in Kirindon, Narok County, Kenya.
She became inspired to fight for the rights of children, especially girls in her village, after going through a mentorship programme known as the Alternative Rights of Passage (ARP) that was organised by World Vision in partnership with the County Government of Narok.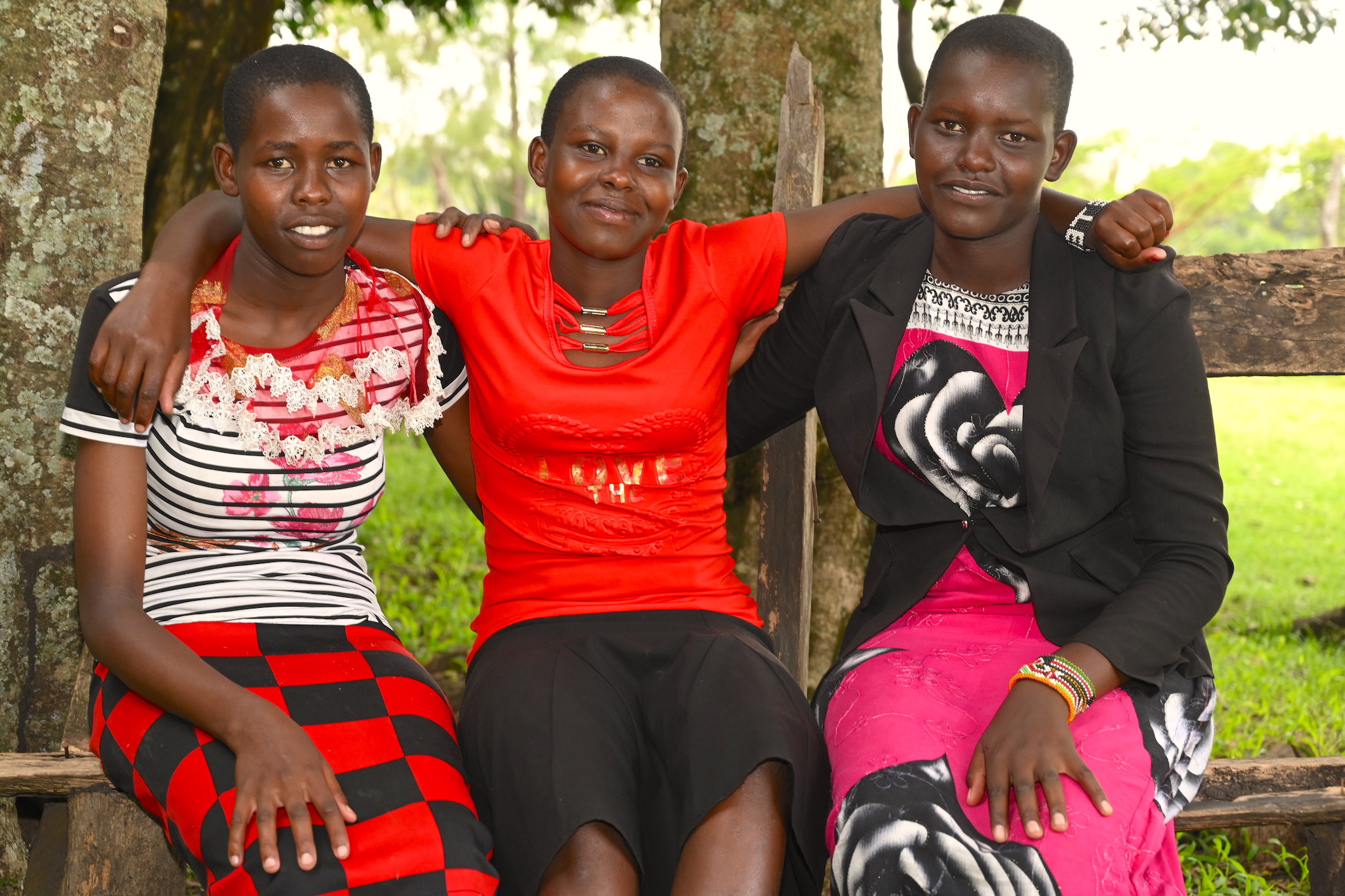 The ARP allows girls to transition into womanhood through alternative methods, without being circumcised and married off, as per the cultural demands of the Maasai community found in Narok and other parts of the country.
According to statistics from a 2017  report by the Kenya Anti-FGM Board and UNICEF, the prevalence of FGM among Maasai women in Kenya aged between 18 and 49 years is 89 percent. For girls aged between 10 and 17 years, the likelihood of being cut is 21 percent. This robs them of their childhood and ability to live to their full potential in life.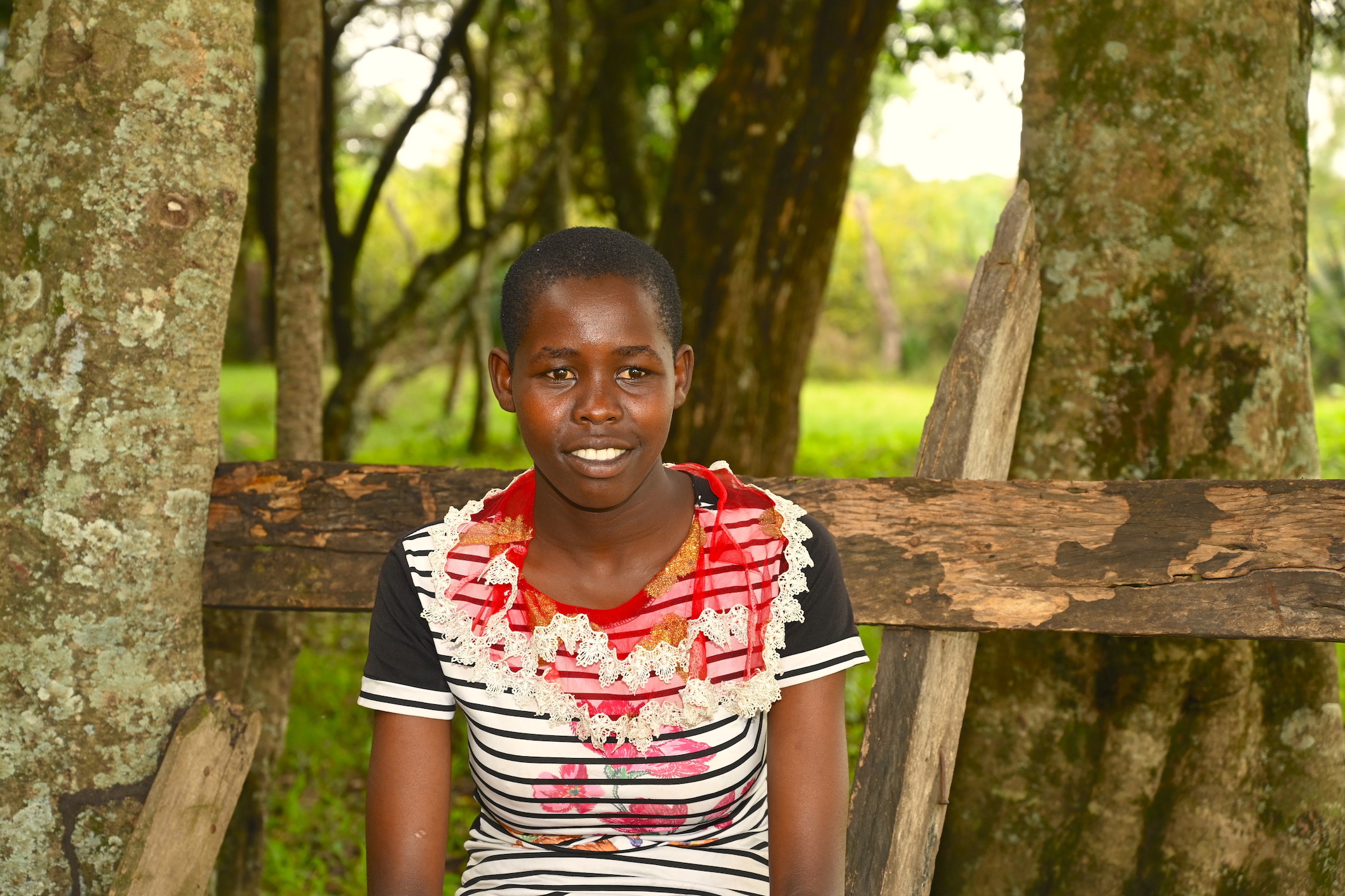 Thanks to the mentorship programme, Leah notes that she learnt about the adverse impacts of FGM which include severe bleeding, child birth complications, increased risk of new-born deaths, spread of infections like HIV and injury to the female genital organs.
"I used to think that FGM is something good because it is considered a major achievement for girls or women in our culture. But the ARP mentorship programme opened my eyes and now I am against it and would not like any girl in my community to go through it," she says.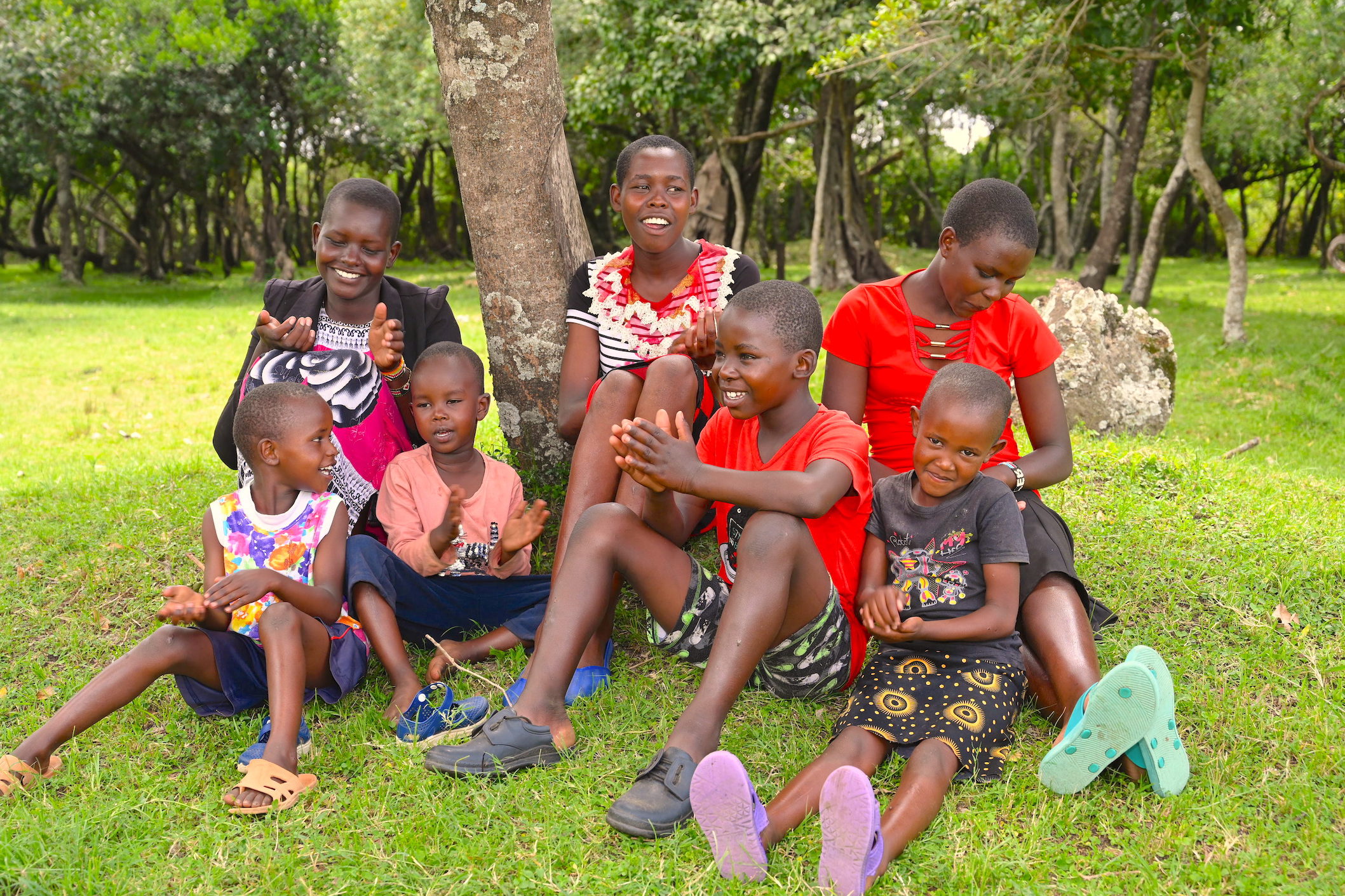 Aside from becoming knowledgeable on the health impacts of FGM, Leah notes that she was heartbroken by the testimonies of women and girls who were leading miserable lives as a result of being forced to undergo the cut and get married at a young age.
"Most of them dropped out of school before finishing their primary education. They suffered complicated child births that almost killed them. And due to the lack of education, they are unable to get jobs or other opportunities that can give them money to take care of their children and families," she says.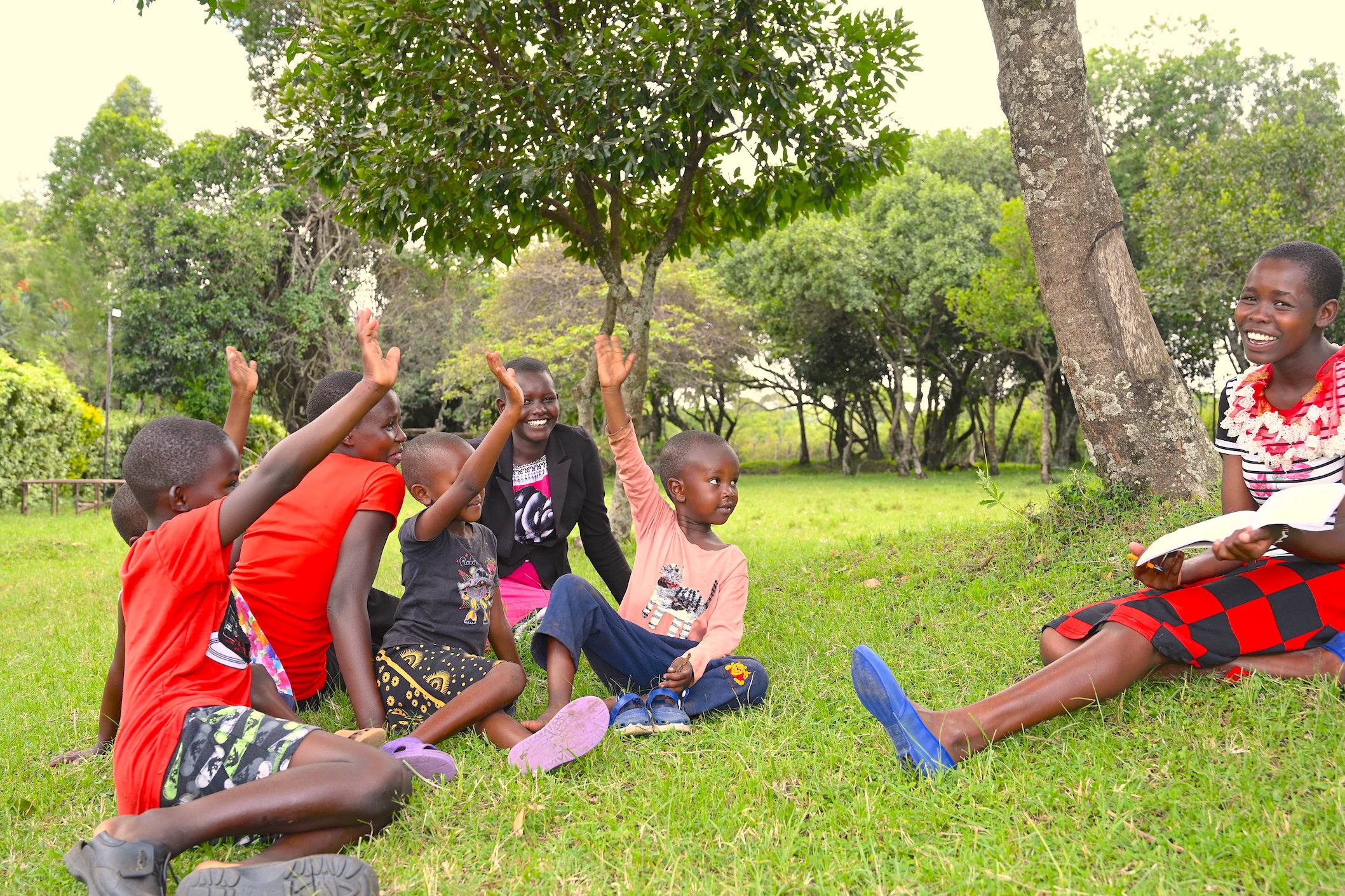 Through her advocacy work as a child protection champion, Leah is keen on ensuring that girls in her community are spared from the suffering and bleak future that FGM causes.
While at school, she sensitises fellow pupils - both boys and girls - on the effects of FGM through the Child Rights Club, which sheds light on harmful cultural practices, as well as other societal activities that promote child abuse and prevent children from achieving their full potential in life.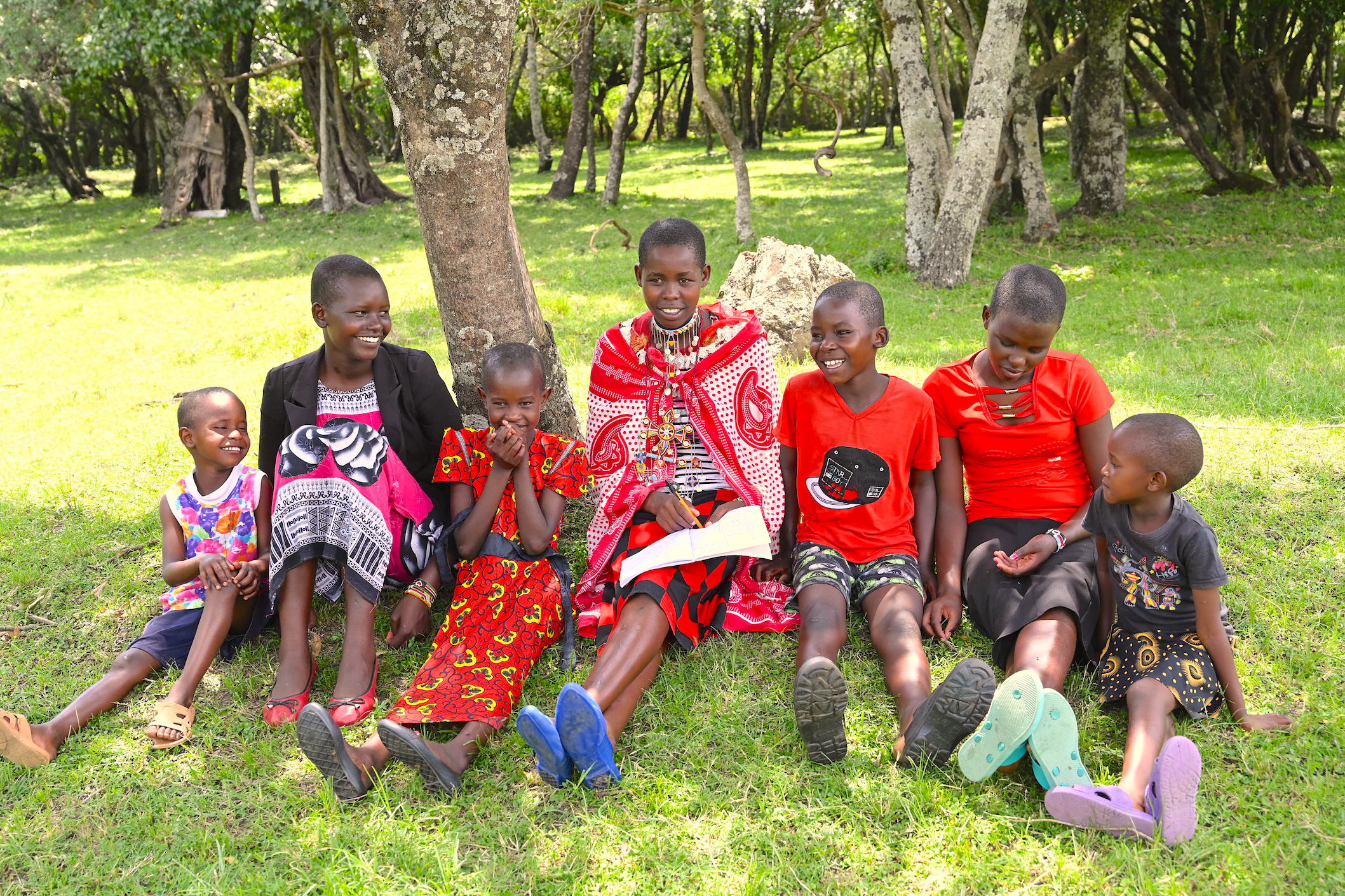 In the evenings and during school holidays, Leah creates time to gather children in her neighbourhood at a central location - be it at her home or in church - to empower them to stand up for their rights and reject FGM and child marriage.
"Sometimes children feel like they are helpless yet they also have the power to fight for their rights. I always make them know that if they are facing threats like FGM and other types of child abuse, they can report the matter to the [area} chief or our teachers. This has been of help to many children," she says.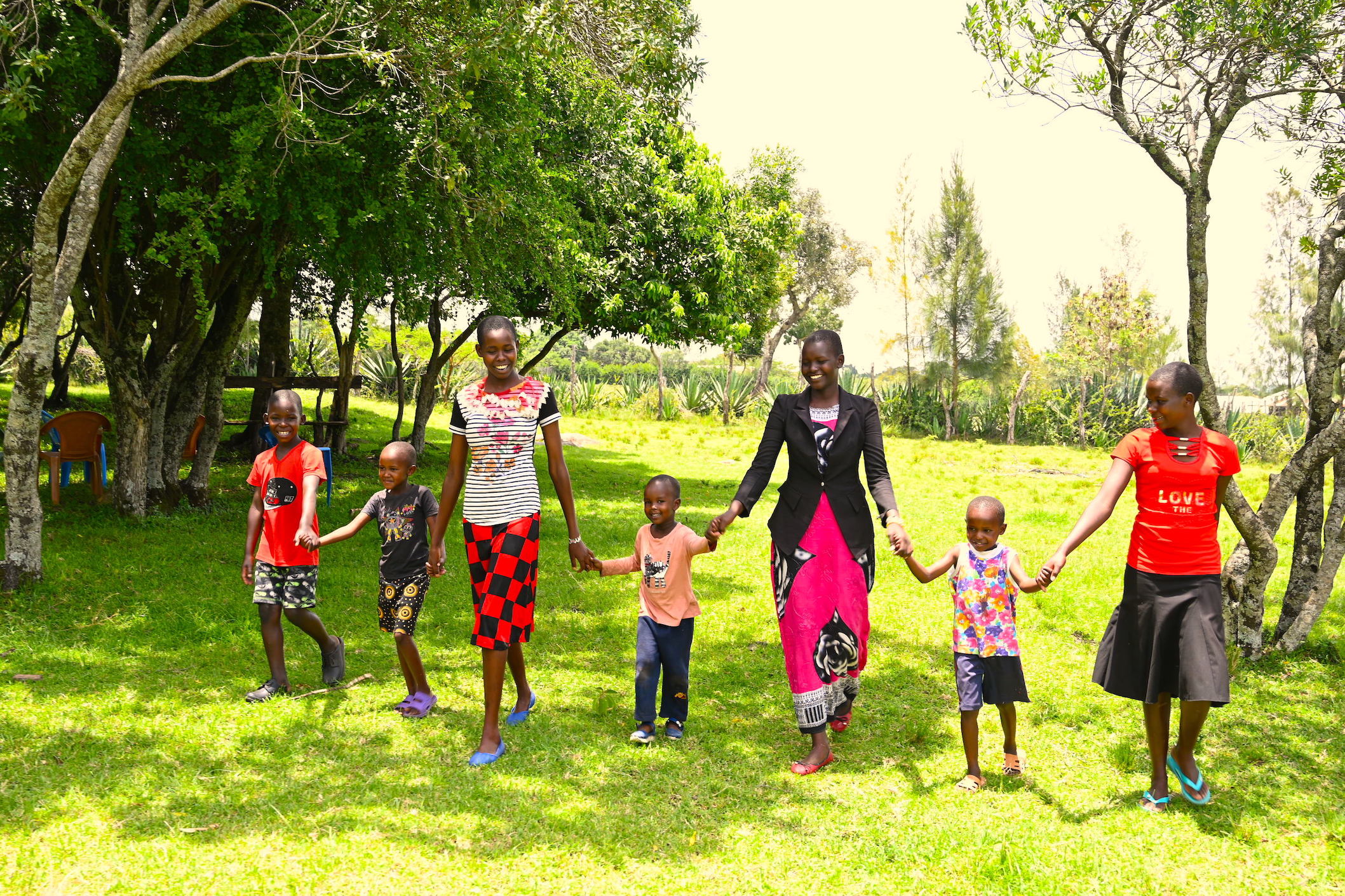 Contrary to her Maasai culture that views FGM and child marriage as hallmarks of adulthood, Leah urges her peers to embrace education and values which will empower them to become responsible adults and have a bright future.
"When you are educated, you are empowered. You can get a good job or start businesses that will help you to live in a good house, take your children to good schools and be able to buy clothes and have enough food at home. You will not be poor and suffer all time," she says.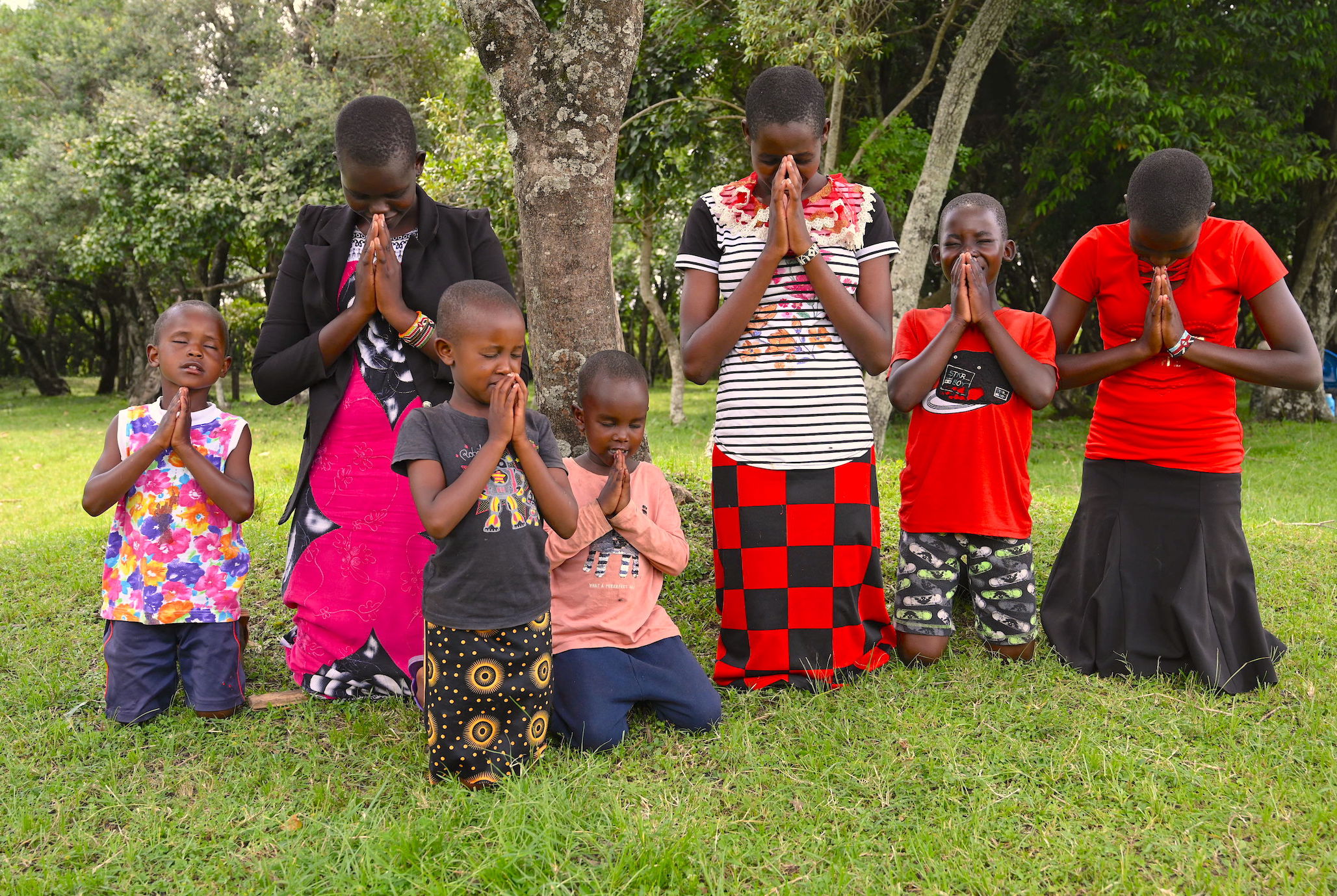 "To be a good adult, you also need to be God-fearing honest, hardworking, caring, confident and ready to help other people as God teaches us in the Bible. These are some of the values that will make you succeed in life, as a child or adult," adds Leah.
She is among the thousands of children and youth that World Vision has empowered in Kenya, to meaningfully participate in actions aimed at ending violence against children in the country.