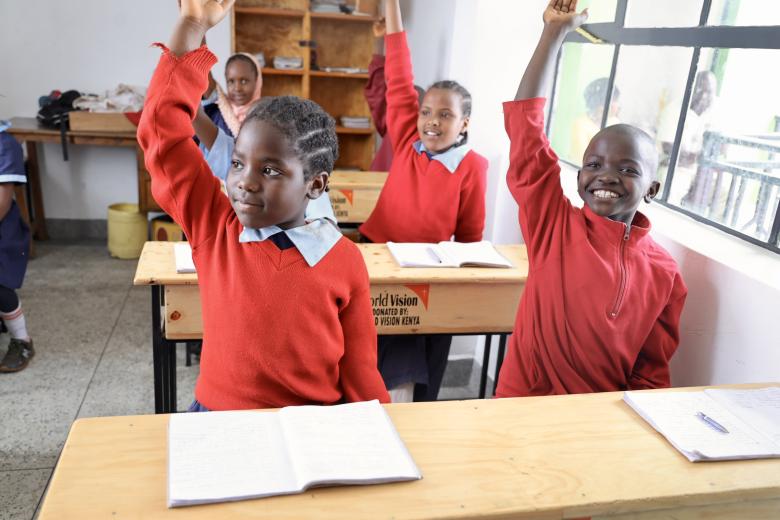 Transforming Lives: How a Hidden Gem in Korogocho is Shaping the Future of Children in Kenya through education
Friday, November 3, 2023
By Ivy Muigai, Communications Specialist, World Vision Kenya
In the heart of Nairobi's buzzing informal settlement, Korogocho, where the relentless noise of drunkards and drug addicts persists day and night, hundreds of children face a harsh reality. Here, in the midst of congested iron sheet houses, dirt roads, and insecurity, the struggle is palpable, especially when home offers no respite due to a father's alcohol dependency, a mother's lack, depriving these children of the love and attention they deserve.
Korogocho, one of Nairobi's largest slum neighbourhoods, is home to 150,000 to 200,000 people compressed into a mere 1.5 square kilometres, northeast of the city centre. It was founded as a shanty town on the city's outskirts. 
But amidst the chaos, open drug abuse, and daily struggles to make ends meet, there's a hidden gem—a three-story stone building housing the Traditional Birth Attendants (TBA) School. This remarkable institution, started by volunteers providing healthcare to the community, is transforming the lives of the area's young learners.
Supported by World Vision through the generous support of the Armagh Tigers Charitable Trust and the Finland Friends of TBA School, this restructure has brought comfort and hope to the lives of countless children. The school's beautifully painted, clean, and spacious building features well-ventilated classrooms, offers students a comfortable and inspiring learning environment.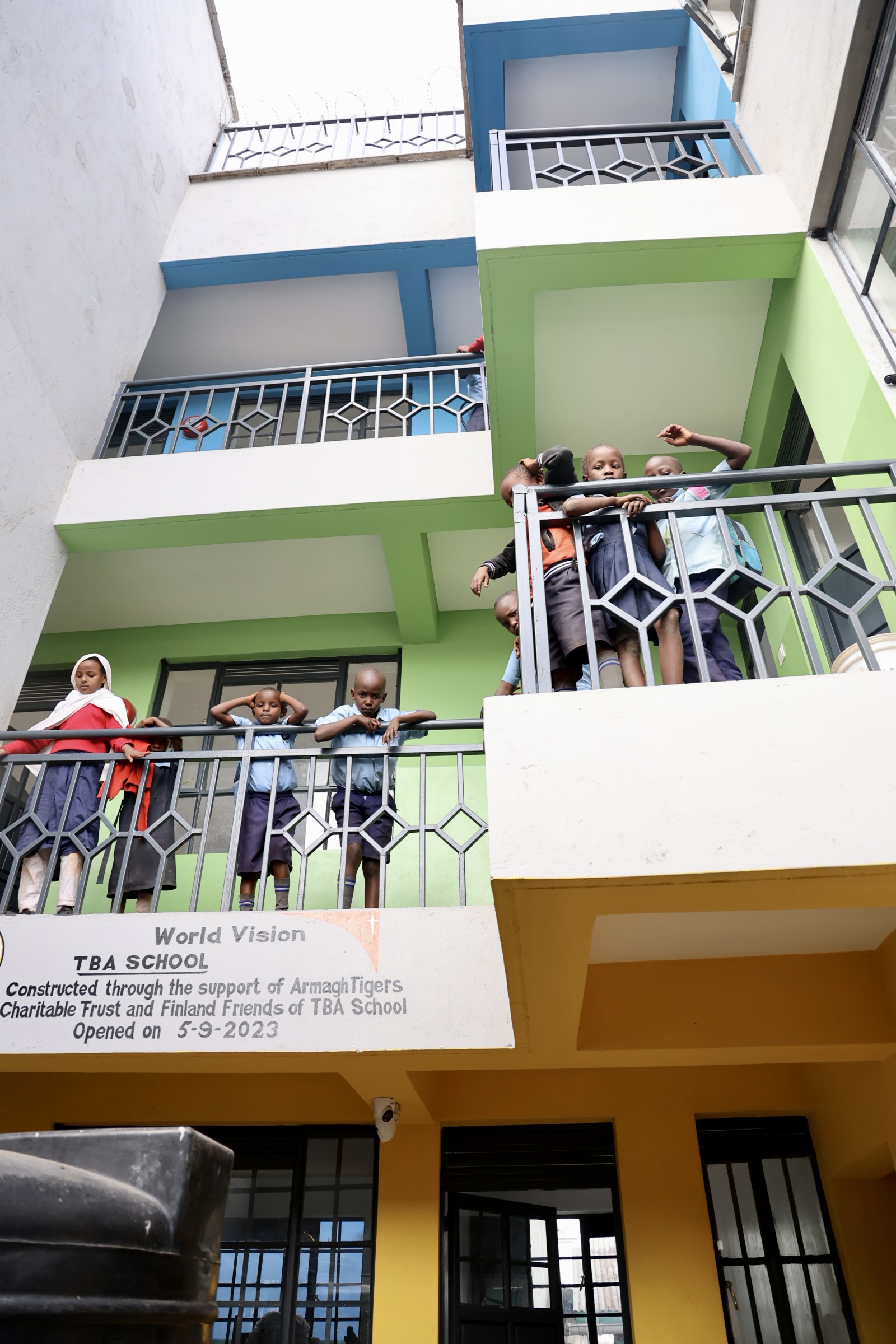 Reflecting on the new building, the TBA Head Teacher Rosemary Nuru states, "Before this infrastructure was set up, learning was difficult for children. We had a corridor where several classes would run concurrently and teachers would have to wait for one another to finish teaching a concept before they could progress with their lesson."
She added that the lack of proper ventilation and the general environment posed a health risk to the pupils.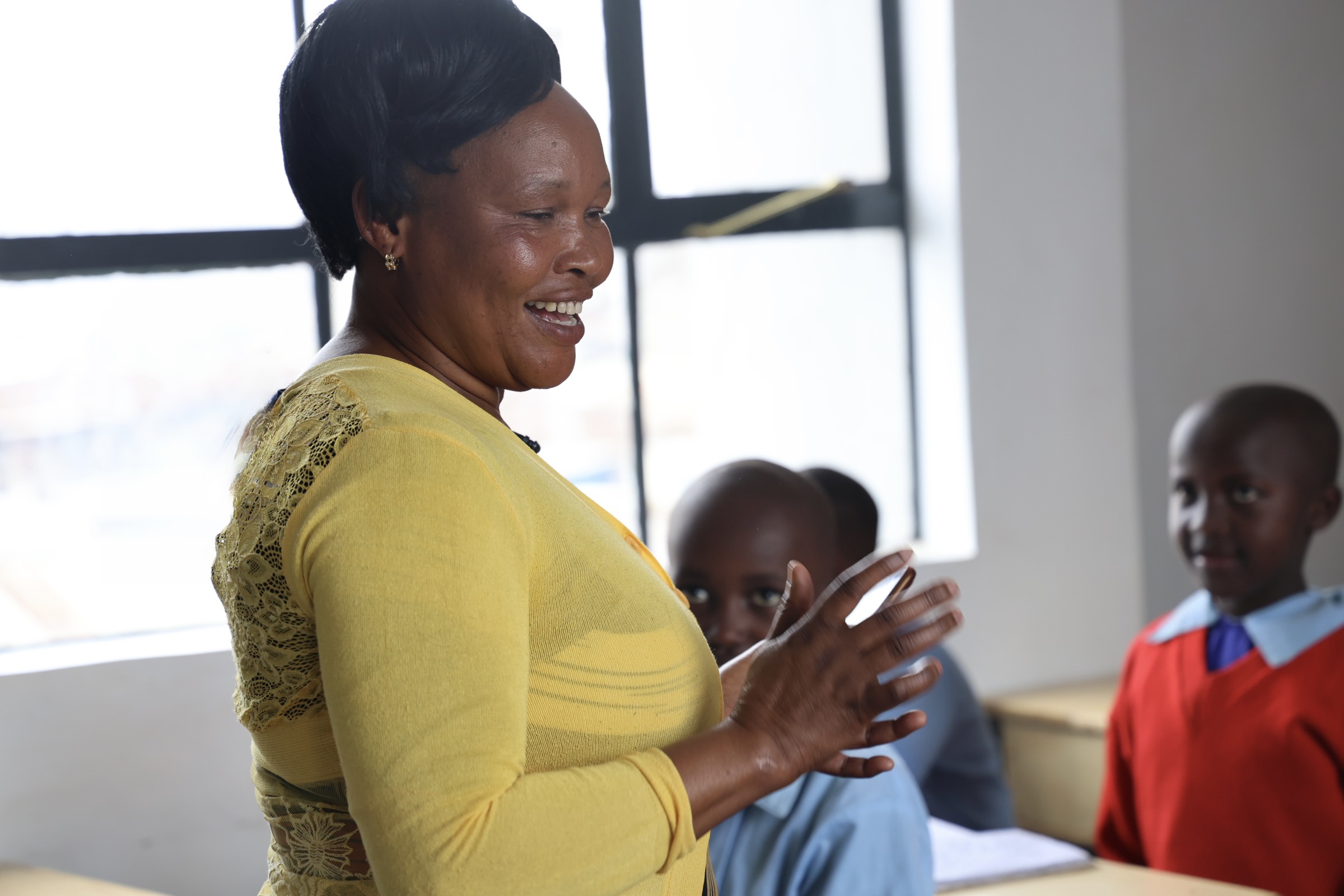 For Winnie Wanjiku, a parent at the school who has two children attending TBA school, the new facility is a blessing to her and her family. She notes that the challenge of her children coming home bruised because of cuts caused by the unsafe iron sheets used in the previous school building is a thing of the past.
"Today, my children eagerly look forward to school. I no longer worry about their safety or well-being, as the school provides a clean, well-equipped environment with ample space for comfortable learning." Winnie says with a big smile.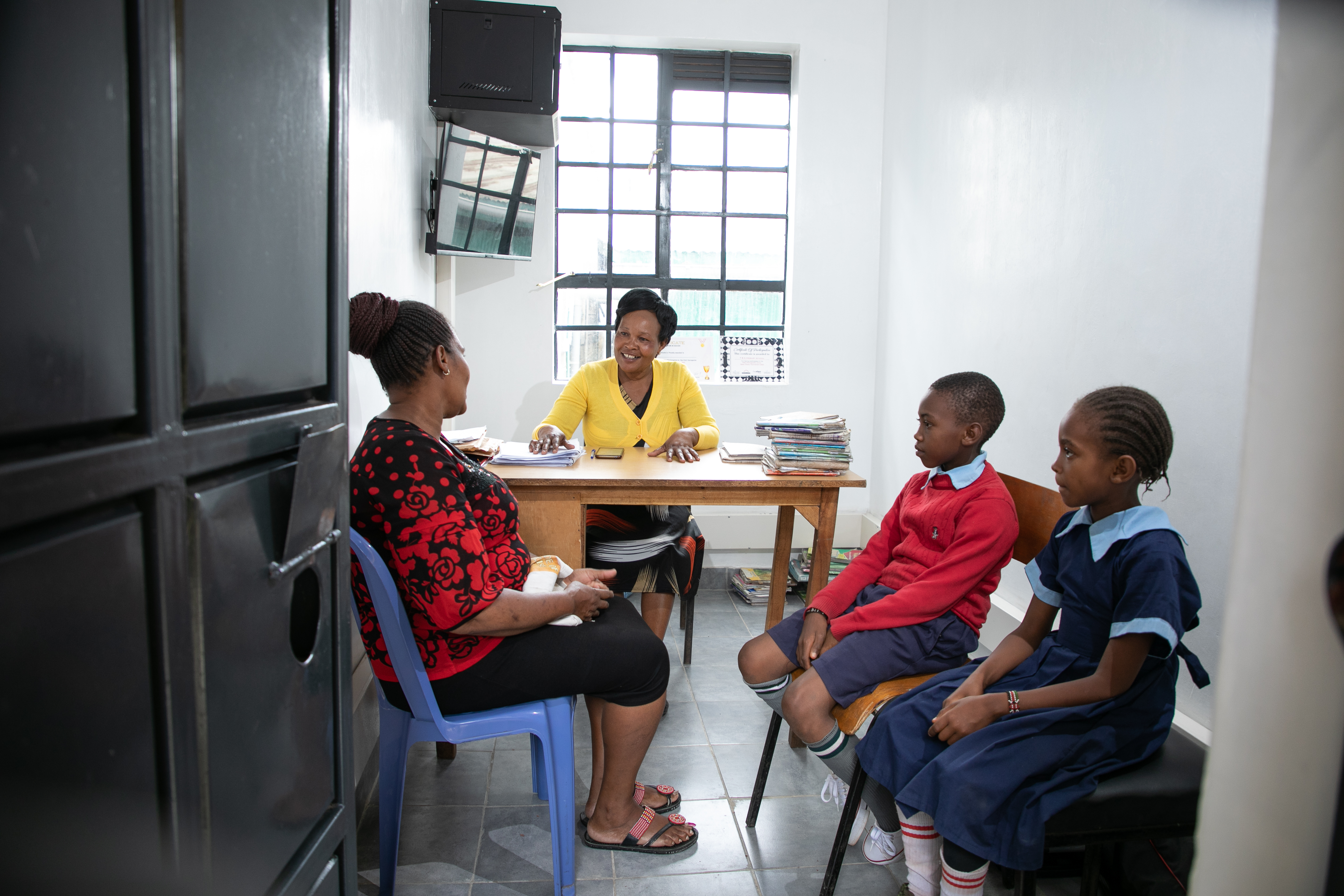 Giving a tour of the new building, eighth-grader Vivian excitedly reveals that the school has become a comfortable space for its students. With improved ventilation, better infrastructure, and a newfound love for their institution, she exclaims, "We can now take in fresh air as we enjoy the comfortable classes and our new desks. We are grateful to Armagh Tigers and World Vision for choosing to upgrade our school."
Head Teacher Rosemary emphasises that the revamped TBA School now provides a safe haven for many children in Korogocho. The positive energy within the school extends to the teachers, motivating them to spend more time with their pupils. "With the support of World Vision and other partners, the children also benefit from school meals, ensuring they have enough food should they miss a meal at home." She adds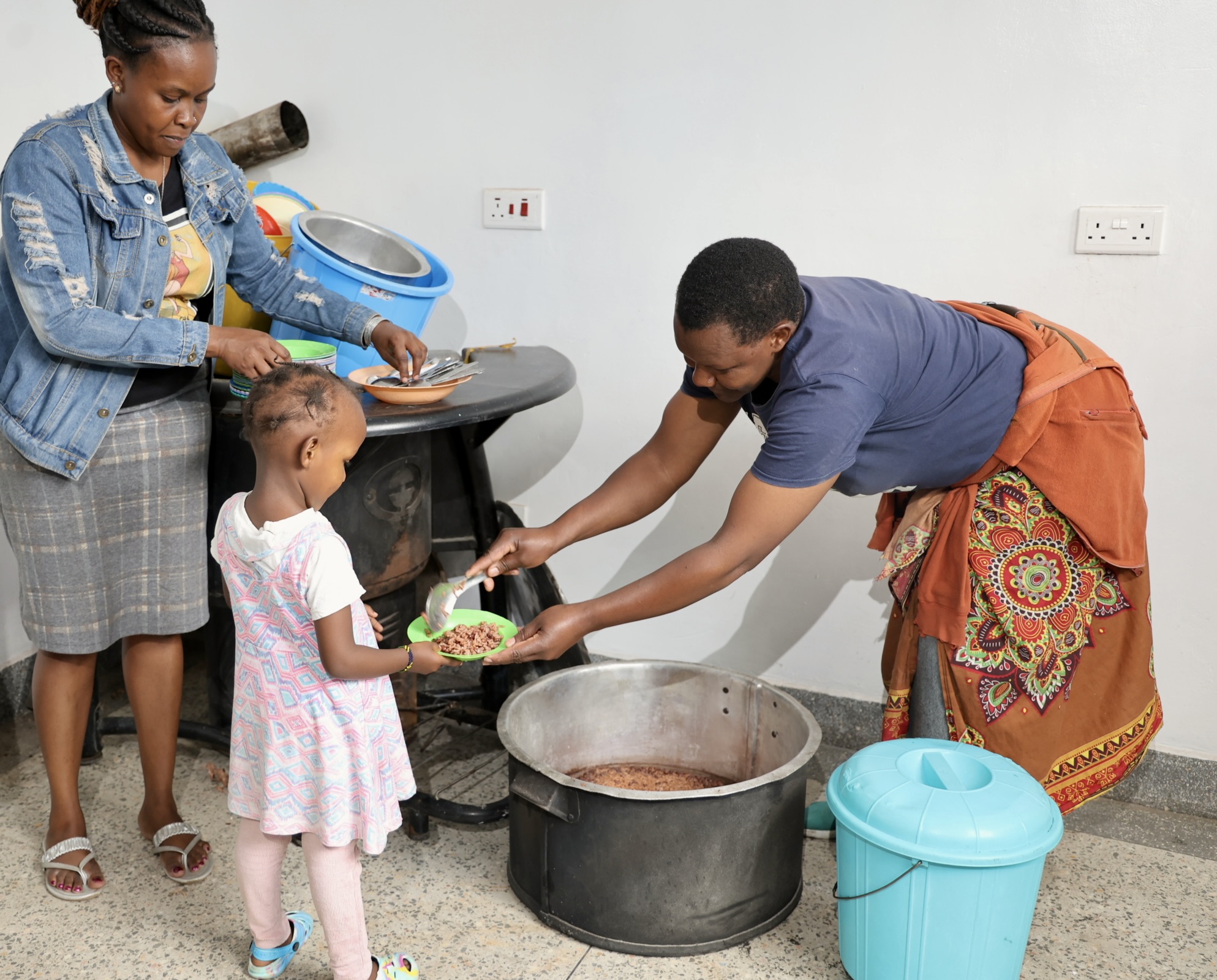 Going forward, the school, which currently serves over 100 children and anticipates increase in enrollment for children in preprimary to grade eight, is planning to set up a Board of Management to ensure its sustainability, provide capacity building for teachers, and become a shining beacon of education for the children in the area. This aligns with the Education 2030 Agenda's goal of ensuring inclusive, equitable, and quality education for all.
In Korogocho, through the continued support of our partners, this hidden gem will not only continue to transform the lives of children but also inspire hope among hundreds of children in Kenya.