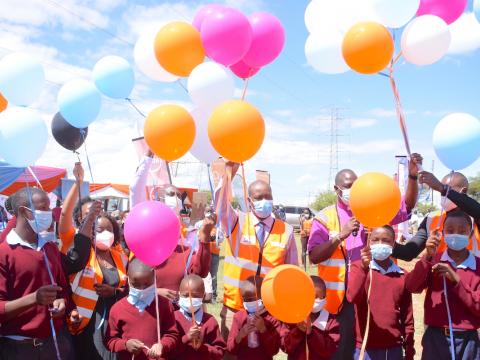 World Vision launches first locally funded Area Programme (branch) in Kenya
Friday, June 11, 2021
By Sarah Ooko, World Vision Senior Communications & Media Officer, Kenya
World Vision has launched its first locally funded Area Programme (branch) in Salgaa, Nakuru County, Kenya.
The new branch seeks to transform the lives of children and families in Salgaa through development projects in education, health, water provision, child protection, food security and economic empowerment.
These initiatives will help address the root causes of poverty in the area. Based on statistics from the Nakuru County Integrated Development Plan (2018-2022), poverty levels in Salgaa are high. Close to 30 percent of the residents in the area earn less than KSh.100 per day. 
Moreover, 70 percent of the youth in Salgaa are unemployed. As such, most people struggle to provide for their children and families. The high poverty levels also push people to engage in crime and negative social activities - such as drug abuse, commercial sex work and vandalism – in order to make ends meet. This adversely affects the well-being of children and families in Salgaa.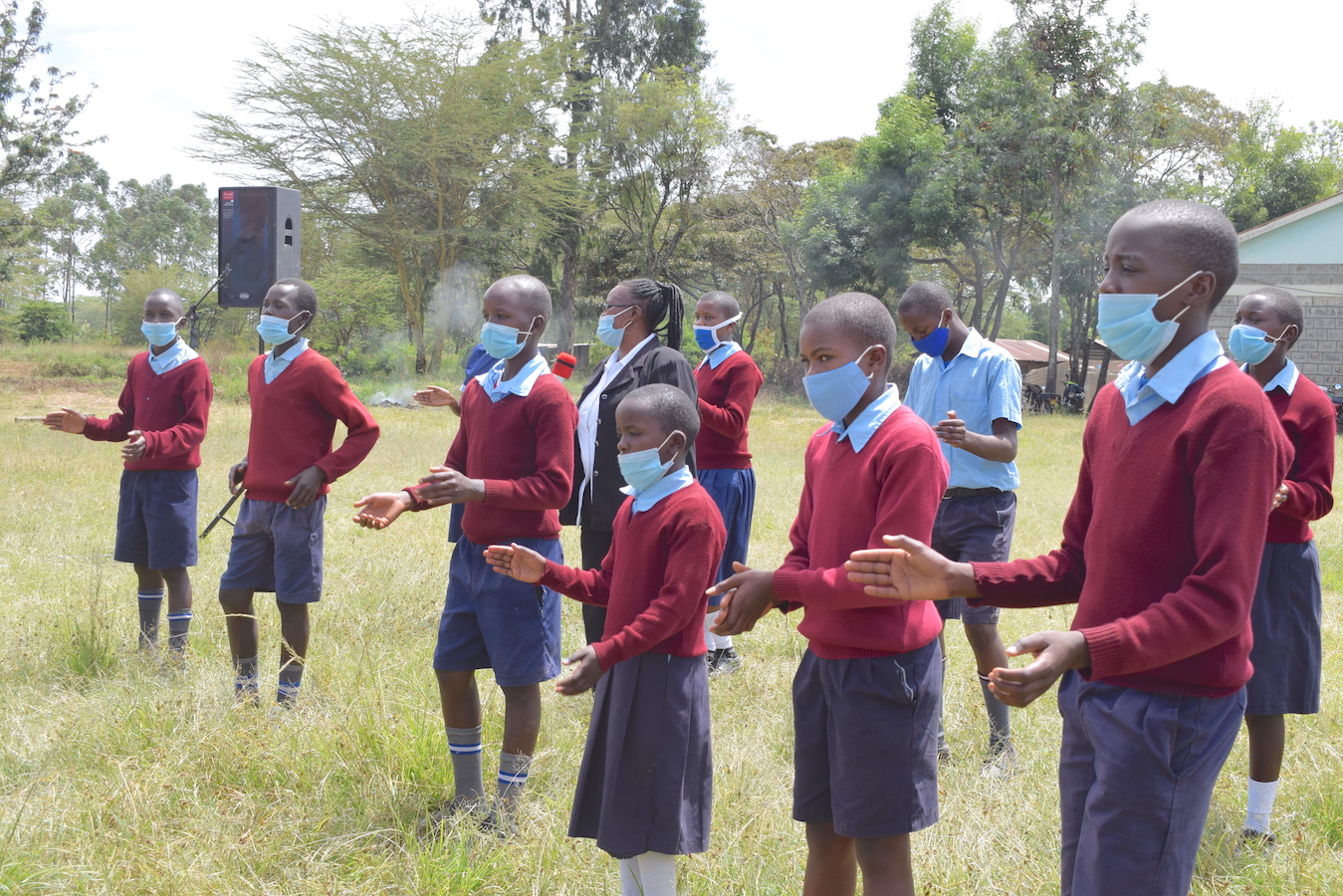 To tackle these poverty and child protection issues, World Vision seeks to partner with the County Government of Nakuru as well as corporate organisations and well-wishers in Kenya to raise finances or get in-kind support that will help transform the lives of children and families in Salgaa.
The focus on local resource mobilisation is part of the organisation's broader plan aimed at diversifying its revenue sources so it can continue to expand the reach of its development initiatives that seek to empower communities to tackle the root causes of poverty and violence which prevent children from living life in all its fullness.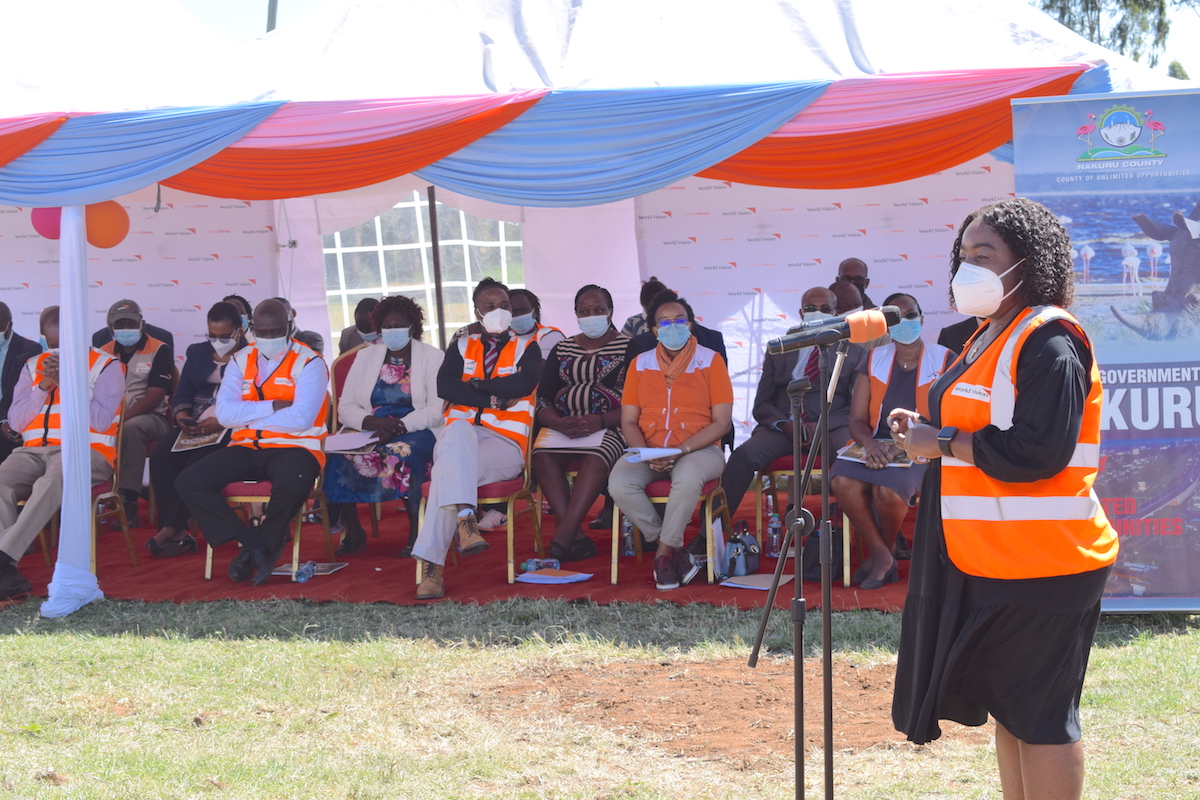 "We have many branches in Kenya, spread across 37 counties nationwide that are largely funded by international donors and multilateral organisations. But for Salgaa, we intend to mainly partner with local donors and well-wishers in Kenya, to mobilise finances and get support so as change the lives of children and families here," said Lilian Dodzo, the National Director for World Vision Kenya.
"As a young boy, World Vision's support changed my life. And so, I am making a personal commitment to support the work that will be going on in Salgaa. I am giving back what I have given so as to change the lives of other children too," noted Dr Jackson Ole Sapit, the Archbishop of the Anglican Church in Kenya. He was the chief guest at the launch ceremony.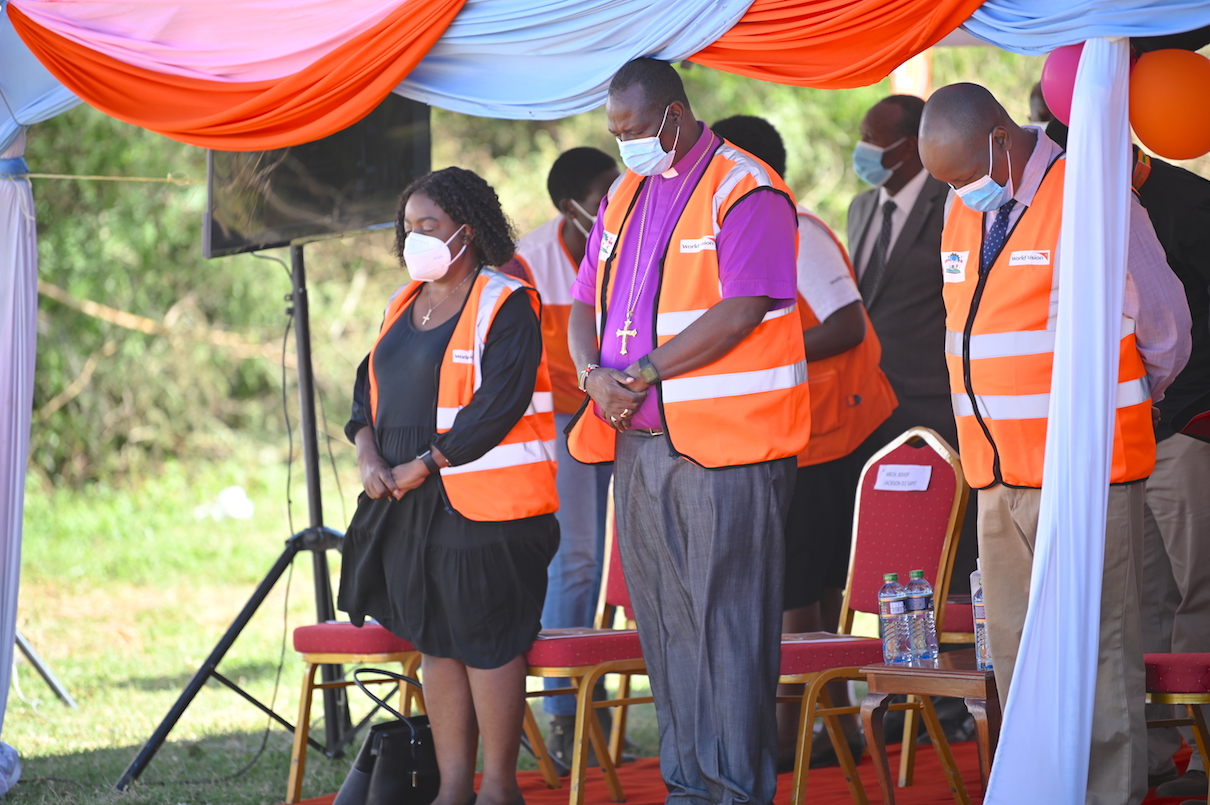 To implement the targeted development projects in Salgaa, World Vision seeks to raise approximately Ksh.50 million annually, over the next ten years.
This year, over KSh.30 million has been raised, with pledges from various local partners such as Equity, Total, and ABSA Kenya that seek to invest in economic empowerment initiatives that will help improve the livelihoods of communities in Salgaa.
"We are calling on other partners and well-wishers to come and join us in this journey aimed at transforming Salgaa and improving the well-being of children and families in the area," said Ms. Dodzo.
H.E Lee Kinyanjui, the Governor for Nakuru County stated: "We welcome this partnership with World Vision that will go a long way in addressing development challenges and changing the lives in Salgaa."