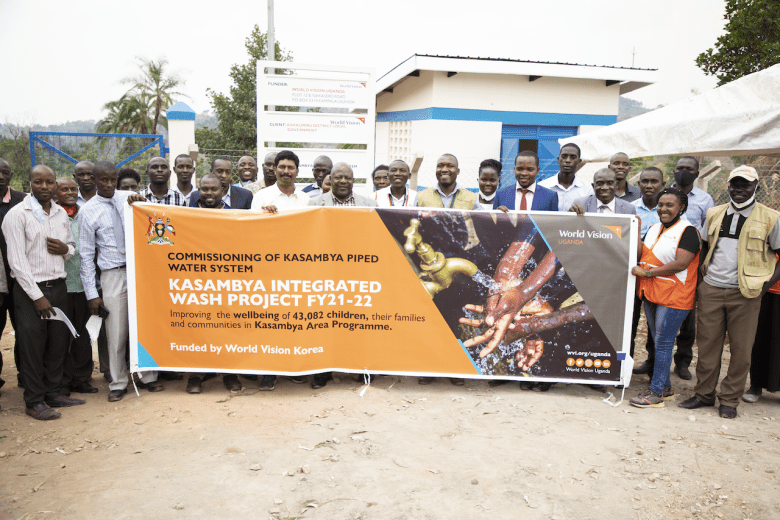 Children and families celebrate piped water in Kasambya community
Tuesday, April 12, 2022
"Animals, broken tree sticks and other dirt contaminated the only water source we had", says Rose Namukisa, 30, a resident of Kiweza village in Kasambya sub-county, Kakumiro district.
Like Rose's, many families in Kasambya had limited access to clean water. The only available sources were open shallow wells. For this reason, many children and their family members would often fall prey to waterborne diseases like diarrhoea.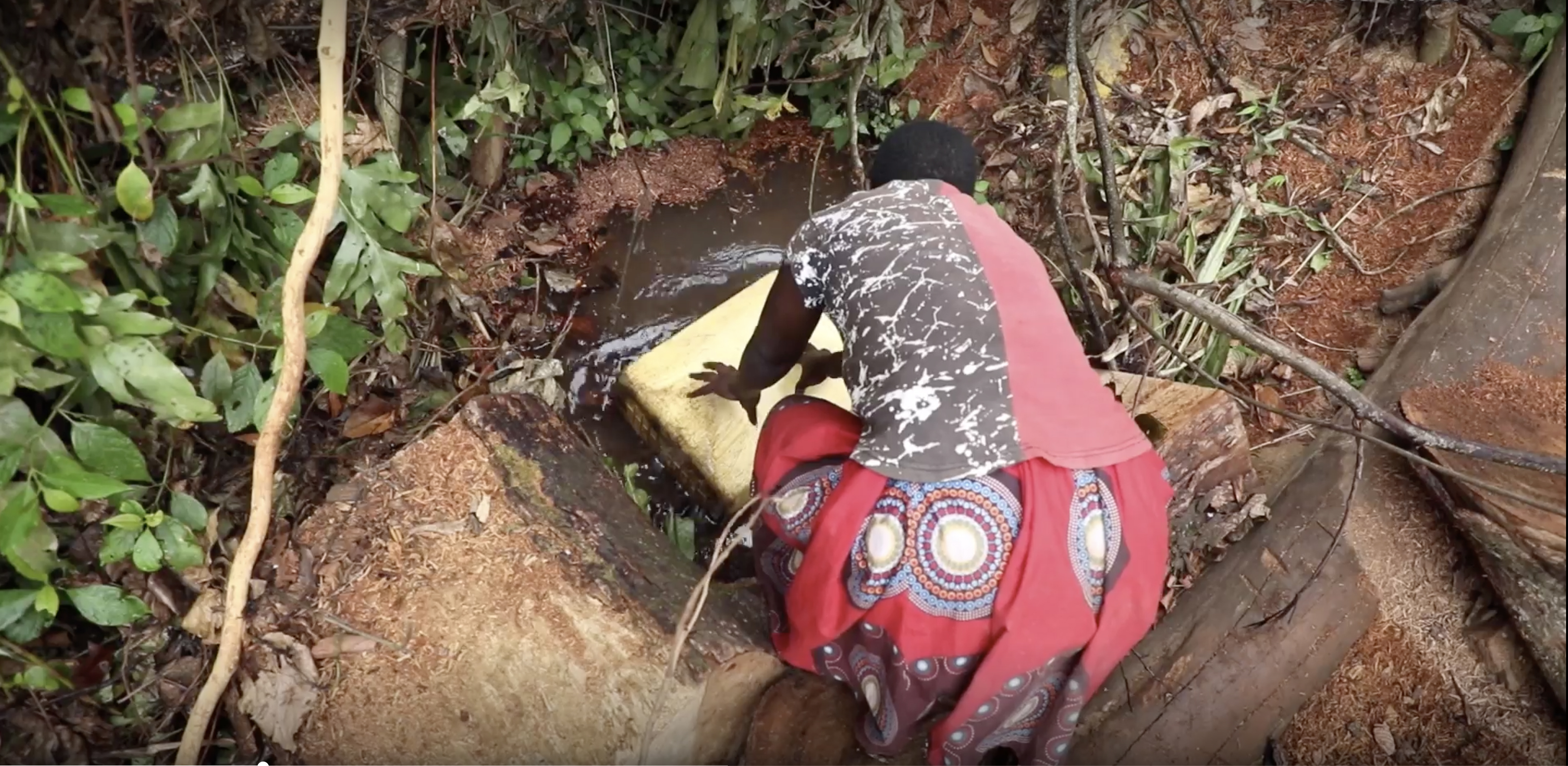 Inspired to change the water story, World Vision, with support from the Korean people, has constructed a new piped water system reaching 570,111 people in the three sub-counties of Kasambya, Kakindu and Kiryanga. The solar-powered water system, equipped with a 100,000 cubic litre tank atop a hill situated 2km away, pumps over 8,000 cubic litres of water per hour.
Wilson Bedijo, the project coordinator for the Kasambya Water, Sanitation and Hygiene (WASH) project, says 37 public stand posts and 15 yard taps have been installed across different villages—bringing this precious resource close to families.
"Now, families don't have to trek long distances to collect dirty water for several hours. We have reduced the distance and community members, especially women and girls, have more time to engage in other important activities," he says.
That is not all.
Many households in communities where World Vision has WASH interventions are no longer spending a fortune on medical care. The water-related disease burden has significantly reduced, and many families are saving money and investing to meet their needs. In Kasambya sub-county, waterborne disease prevalence was at 14% before World Vision's intervention, and this has reduced to 3%, according to the Uganda District Health Information System II.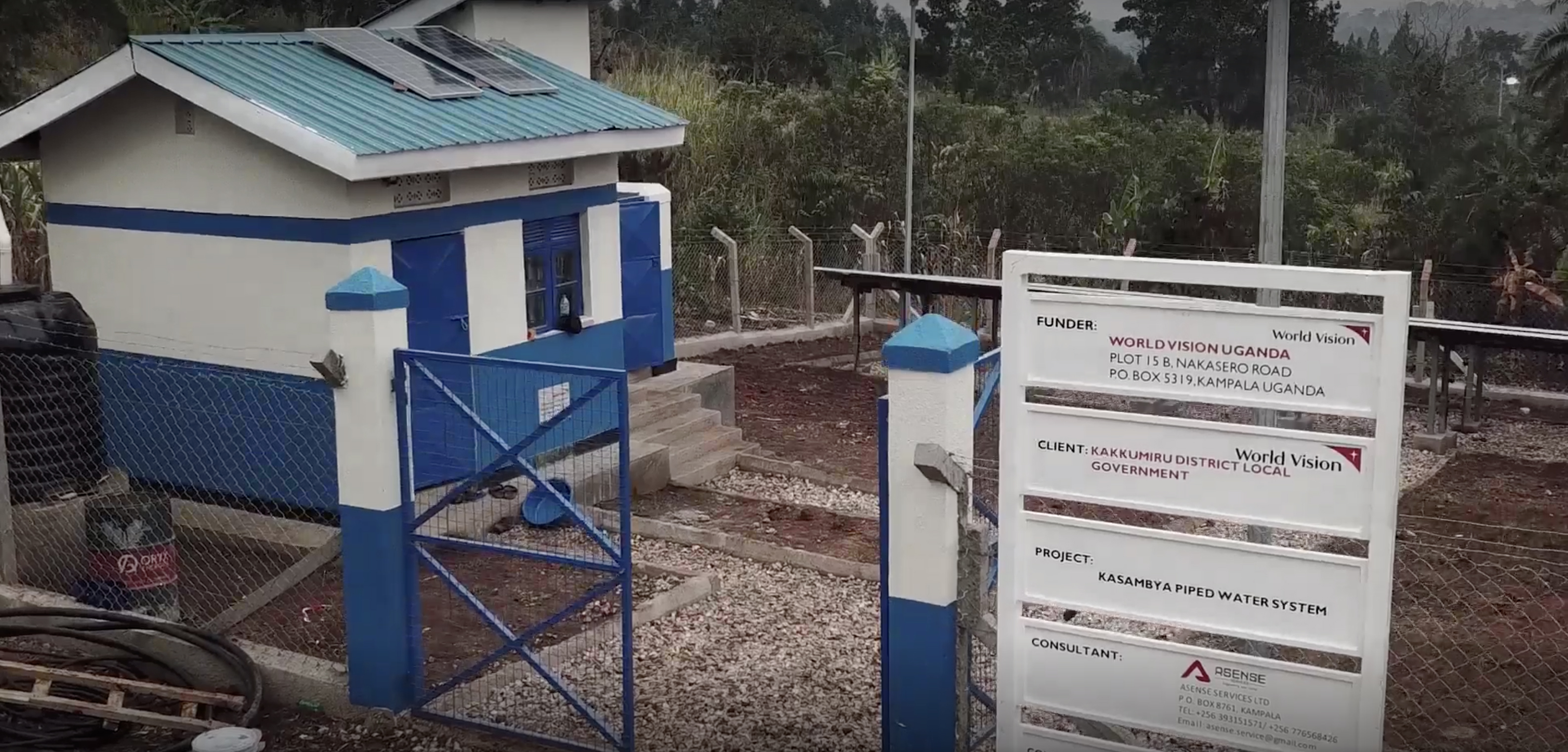 Posiano, 57, is a resident of Kasambya. On average, he would spend UGX50,00 (US$15) on a medical bills per child. He says: "Before World Vision, life was hard. If you had three children hospitalised, you had to spend UGX150,000 (US$45), which is a lot of money for families dependent on rain-fed subsistence farming."
Since the new water system was installed, Posiano has managed to save and used part of his savings to buy a cow he expects to multiply. "I want to diversify into several income-generating activities like poultry and dairy farming", he says, adding, "World Vision has empowered us to gain access to clean water and saved us from the burden of diseases, medical bills, and long distances. World Vision has shared with us true happiness."
Water is a smart investment—the best investment we can make to reduce disease, increase income, keep children in school, and celebrate life. Last month, World Vision handed over the new water system to Kakumiro District local government at an event graced by government officials, World Vision staff, partners and community members.
Happy Kenneth, Western Region Manager for World Vision in Uganda, says the new piped water system is to serve its expected time of service, attributing the project's success to "effective collaboration between World Vision, communities and local government".
David Matovu, Resident District Commissioner for Kibaale, commended World Vision for "putting a smile on the faces of children and their families."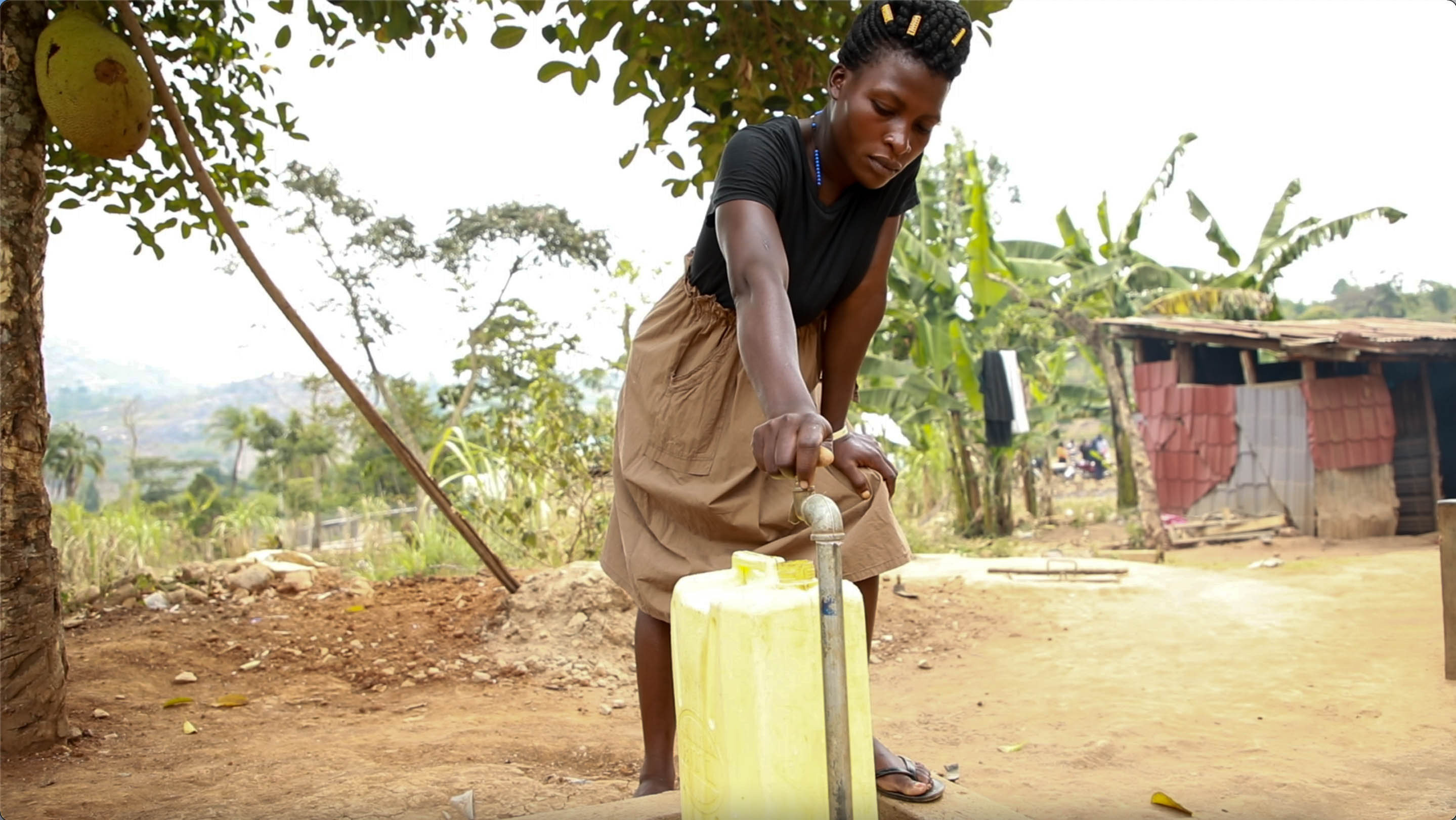 Through a special arrangement with the Water Umbrella, a unit responsible for managing and maintaining water projects in the district, Rose has managed to extend clean water to her compound. "That I have clean a water tap in my compound is a miracle. We have been crying for clean water for a long time, and through World Vision, God has answered our prayers", says Rose with a chuckle.
In 2021, World Vision reached more than 444,000 people in Uganda with WASH interventions. Of these, almost half were children.
—
Story and Photos by Emmanuel A. Okello, Communications Officer – World Vision in Uganda