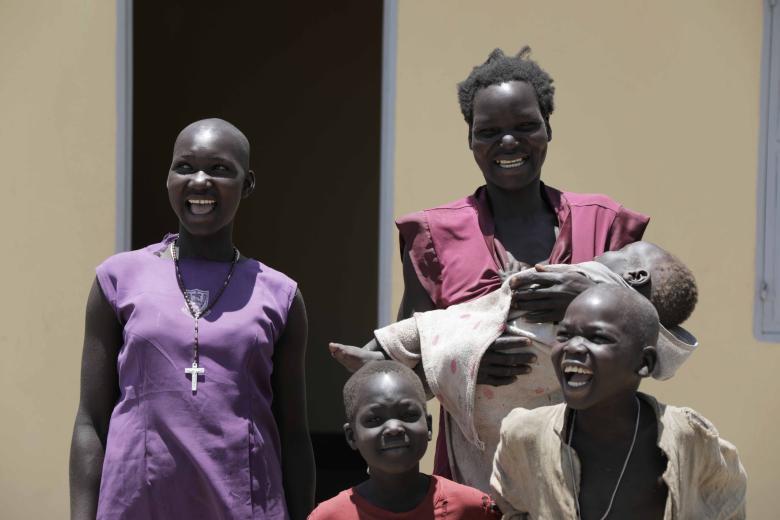 Hope for children born in captivity: Red Hand Day
Friday, February 12, 2021
By Joanitah Asiimire, Communications Official, World Vision Uganda
The birth of a child is a life-changing moment, often one surrounded with love and good tidings; but not so much for mothers who have to bring a child into the world whilst in captivity.
When the war ended in Northern Uganda, World Vision was transitioning out of a transforming project called "Children of War" when they noticed a very unique category of children living in the slums – they were categorised as children born in captivity and/or children born out of rape.  
"They face a lot of stigma, are not able to identify who their parents are, and neither can their mothers identify their fathers. Yet, culturally, children are identified by their father's family," says Happy Kenneth, former Northern Region Programme Manager for World Vision.
The team at World Vision in Gulu started to notice mothers suffering with children in slums with no basic needs, mostly shelter, to raise their children. They partnered with Watye-ki Gen, a local charity, and Gulu District authorities to assess the children's needs; and then used this information to reach out to donors for support. 
Ninety children were selected from the needs assessment, 30 of them from extremely vulnerable backgrounds. World Vision constructed modest houses on a property they could farm to get food and sell off the rest to earn an income.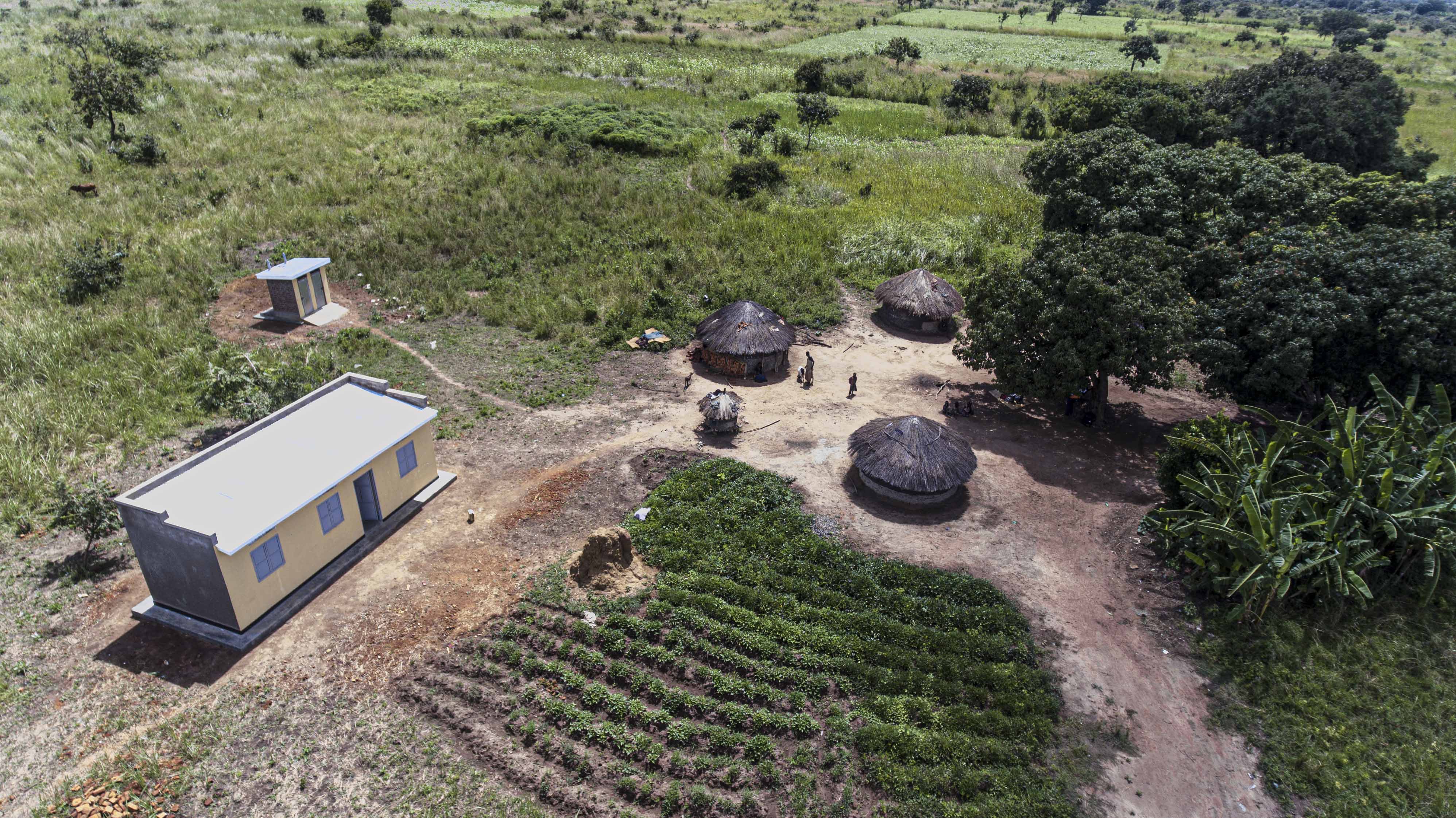 Sixty children were supported with vocational skills training in carpentry, hairdressing, motor vehicle mechanics, welding and metal fabrication, among others. All the children who were enrolled into the programme have been completely transformed.
Angela Atim, the director of Watye-Ki Gen, shares that these families were doing badly: "They had no huts to stay in, they were rejected by both their families and communities, life was really difficult for them."  
"Before, there was a lot of stigma from the people around us but now we have our own place. We are happy that we have planted our crops, because we never used to have food; we were always starving. Right now, they have put a roof on us. Now everything is okay. I would like to appreciate World Vision." says 14-year-old Aloyo.