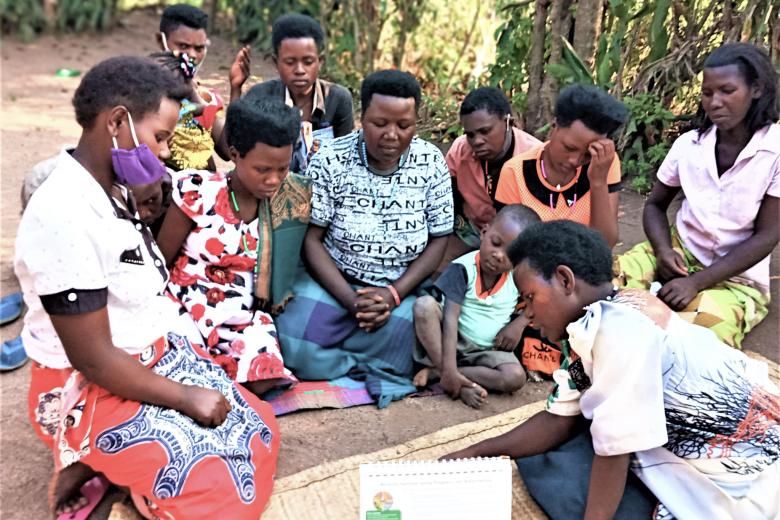 Mothers inspire mothers to promote exclusive breastfeeding 
Saturday, July 30, 2022
Breastfeeding is one of the most effective ways to ensure child health and survival when exclusively practised from the first hour of birth for six months and continued beyond two years.
World Health Organisation recommends exclusive breastfeeding for the first six months of life, meaning the infant should only receive breastmilk without any other food or drink unless instructed by the medical personnel. Colostrum (the first breastmilk produced by the mother) is the perfect first food for the newborn.
Evidence shows that breastfeeding promotes early child development and protects against life-threatening infections and diseases. But available statistics paint a dismal picture of the practice plagued by many beliefs and customs that stop it from happening. 
Only six in 10 Ugandan children under six months old are breastfed exclusively, according to the 2016 Uganda Demographic Health Survey. Moreover, only six in 10 mothers breastfeed their babies within an hour of giving birth. A slight improvement of 3 per cent was recorded from 63 per cent in 2011 to 66 per cent in 2016. 
Not surprisingly, the under-five and infant mortality rates remain high at 64 and 43 per 1,000 live births, respectively.
This widespread cultural practice makes this year's Breastfeeding Week theme – Strengthening Actors' Capacity to Protect, Promote and Support Breastfeeding Across Different Levels of Society – a special one for mothers like Anna Maria.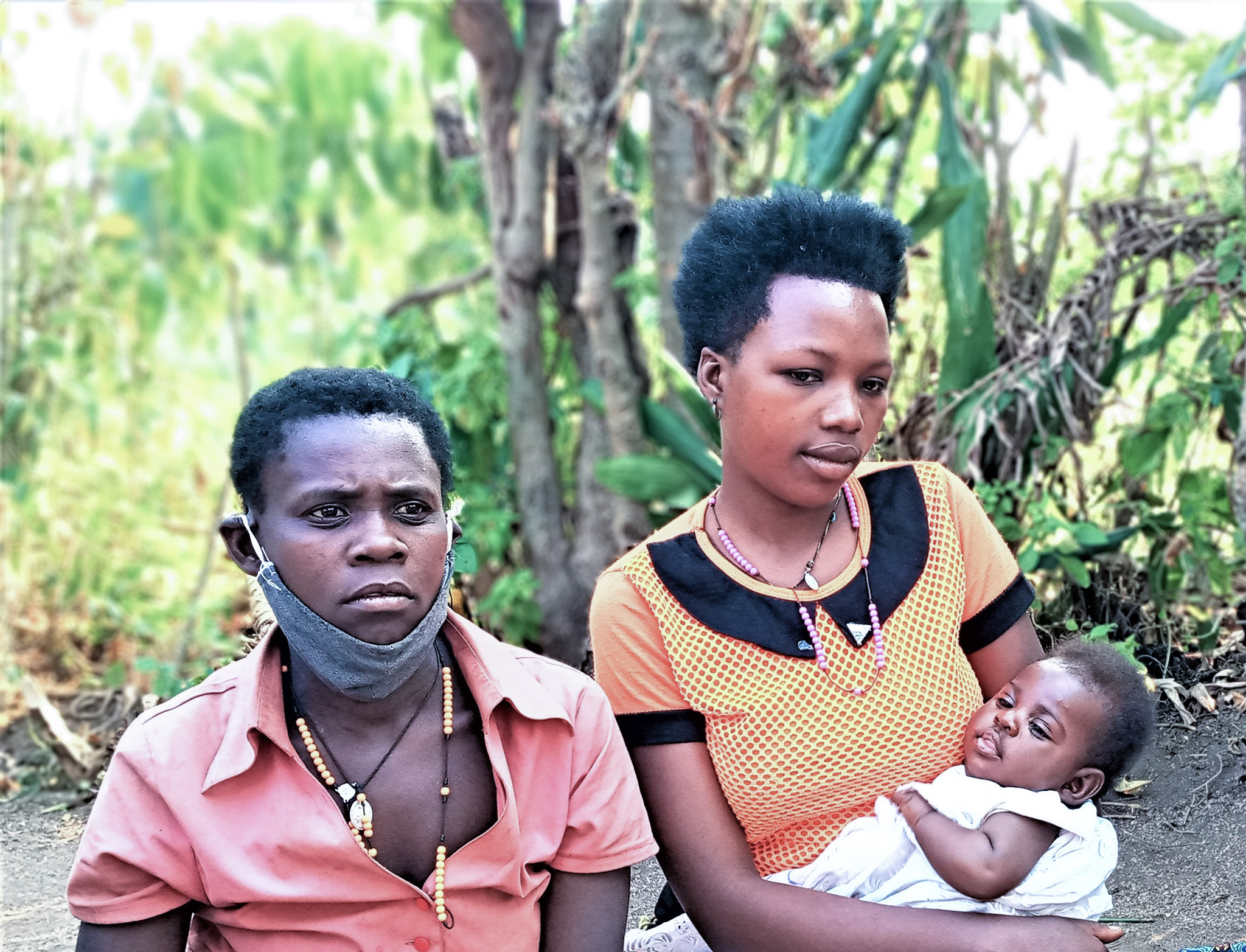 A few weeks after Anna Maria became pregnant, she spoke with a World Vision-trained lead mother who talked to her about nutrition and caring for the pregnancy. The lead mother also discussed the benefits of giving birth at a health facility and options for planning her births, including exclusive breastfeeding as a natural family planning method.
"I didn't have any prenatal care visits to learn more about what to expect during and after delivery due to COVID-19 lockdown," says Anna Maria, whose child is now three months old. 
Thankfully, her neighbour, a lead mother of a Mother Care Group, made her understand and appreciate everything about breastmilk to the baby's health. "She always visited, encouraged and reminded me to eat nutritious food and ensure I delivered from the health facility," Anna Maria says.
Now, Anna Maria knows that the first 1,000 days of a child's life shape his or her future. Her story represents many success stories of community health workers changing lives in Kasambya community in Kakumiro district, Western Uganda.
About Mother Care Group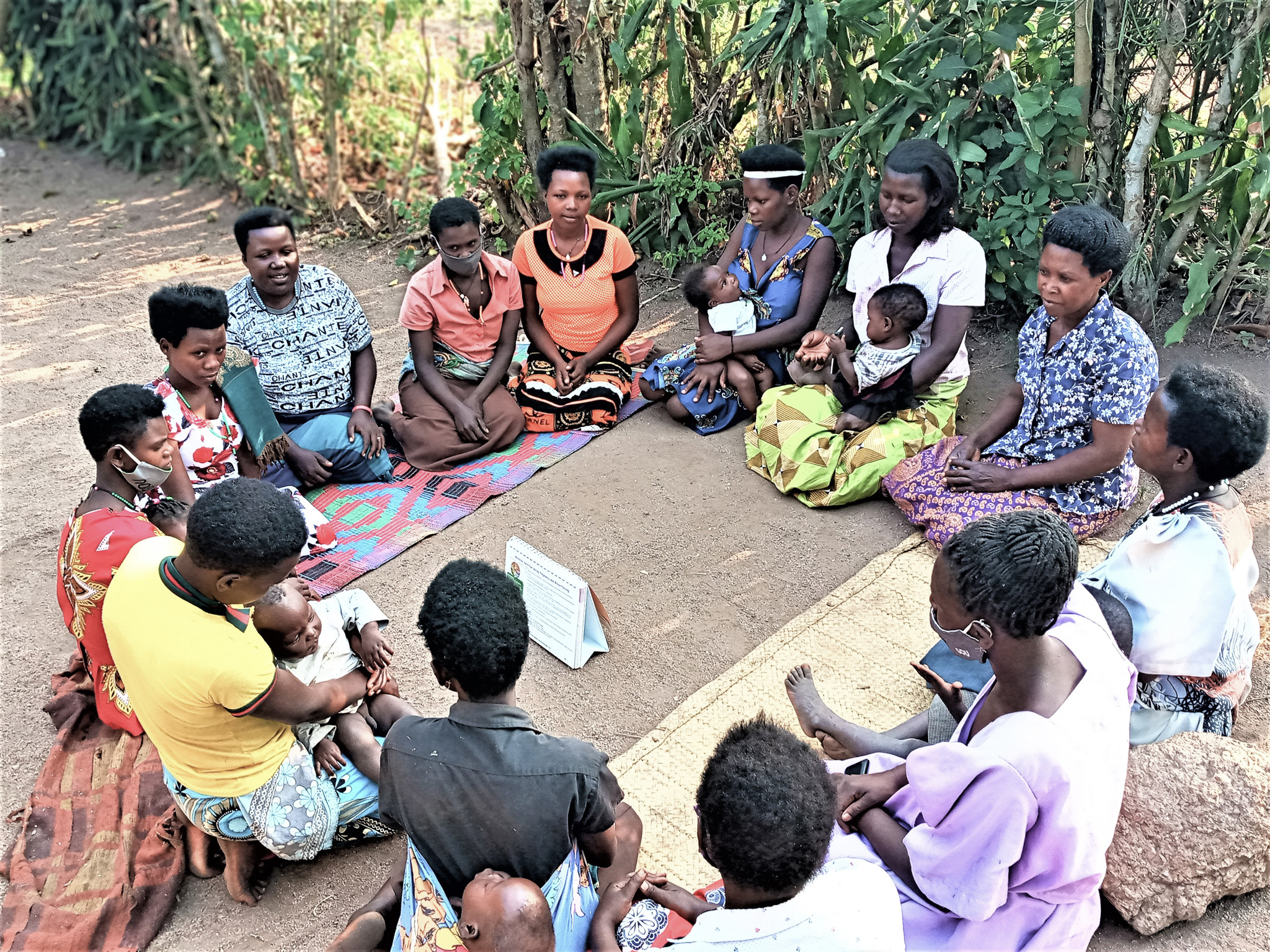 As a first-time mother, Anna Maria is grateful she gained knowledge about the benefits of breastfeeding and the expertise to keep her baby on breastmilk longer. "I can't thank enough the mothers who volunteer their time to teach us. I received all the advice I needed during and after pregnancy, including how to increase breastmilk and keep the baby on the breast from the first hour of delivery and for six months before introducing other foods."
These groups are much more than just social enterprises. As a member, Anna Maria says she has learned many essential ways to care for herself and the baby. "These groups have reinforced social cohesion amongst women; we talk about health and community hygiene. We exchange ideas to develop our community. If we women did not connect, this would not have been possible," says Anna Maria.
World Vision works with Village Health Teams at a community level to deliver critical messages to mothers and families about newborn, maternal, and child health during those first 1,000 days. Last year, we reached more than 12,000 households (approximately 60,600 children 0-59 months and more than 49,400 pregnant and breastfeeding women), improving their health and that of their babies. In 2021, mothers who breastfed for at least six months increased by 11.2% from 70% in 2020  in areas where World Vision is implementing health and nutrition programme.
Story and Photos by Emmanuel Okello, Project Officer-Health & Nutrition; Mary Atuheire, Donor Liaison Officer, World Vision Uganda