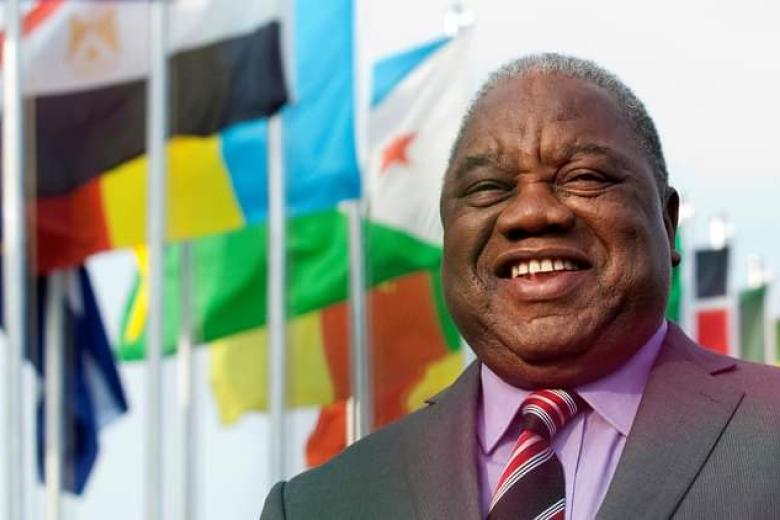 Condolences on the passing of the fourth President of Zambia, H.E. Mr. Rupiah B. Banda
Sunday, March 13, 2022
On behalf of the board, management, and staff of World Vision in Zambia, I offer our deepest condolences on the passing of the former President of Zambia, His Excellency Mr. Rupiah Bwezani Banda. 
The fourth President of Zambia was a true statesman who served the country with courage and honour.
In this period of national grief on the passing of a Zambian icon, we at World Vision extend our sincere condolences and heartfelt sympathy to the Banda family and the people of Zambia.
- John Hasse, National Director for World Vision in Zambia