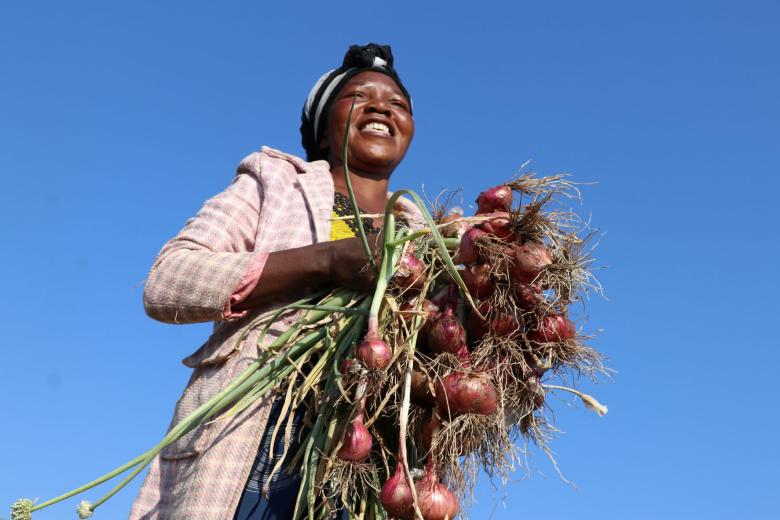 THRIVE transforms Grace's life.
Thursday, March 24, 2022
Grace Bwalya, a 48-year-old mother of two, is regarded as a role model for other women in Mpika District, Muchinga Province, because to her tenacity.
When Grace's husband abandoned the family for another woman, she lost hope of creating a better life for her children.
"In 2006, when my second-born kid was two years old, my spouse abandoned me and my children.
I had so many difficulties caring for my children that I largely relied on my relatives for assistance, but even that wasn't enough; we would go without food for a day or two every week," Grace explains.
"I couldn't bear seeing my children suffer, so to feed them, I participated in seasonal farming, even though there was nothing available for home use other than the harvest, and it was difficult to even maintain us for the full year."
"I couldn't even afford to send my kids to school since I couldn't afford to buy school supplies like books, uniforms, and fees," she explains.
Grace began growing onions to supplement her family's income as time passed.
"I started onion farming with the hopes of helping educate my children, and I would produce six  to ten 50-kilogram bags, which I sold for K200 each bag."
I was earning around K3,000 ($166) each year. I would use this money to buy food and school requirements for my children."
Grace was thrilled when World Vision Zambia's Transforming Household Resilience in Vulnerable Environments (THRIVE) program provided her with onion cultivation and Savings for Transformation skills in 2016.
"I was losing hope for my two daughters' schooling until I was taught how to grow onions for profit in 2016. when I was able to start farming full year and improve my productivity from 10 bags to 40 bags in the 2018-2019 agricultural season."
I selected approximately 80 bags in 2019-2020 and sold them for K24,000 ($1,334) each. She explained, "I used the money to pay for water, electricity, food, bathing soaps, and my children's school fees."
Grace attributes Vision World Zambia's support in enabling her in being a successful farmer and a provider for her children.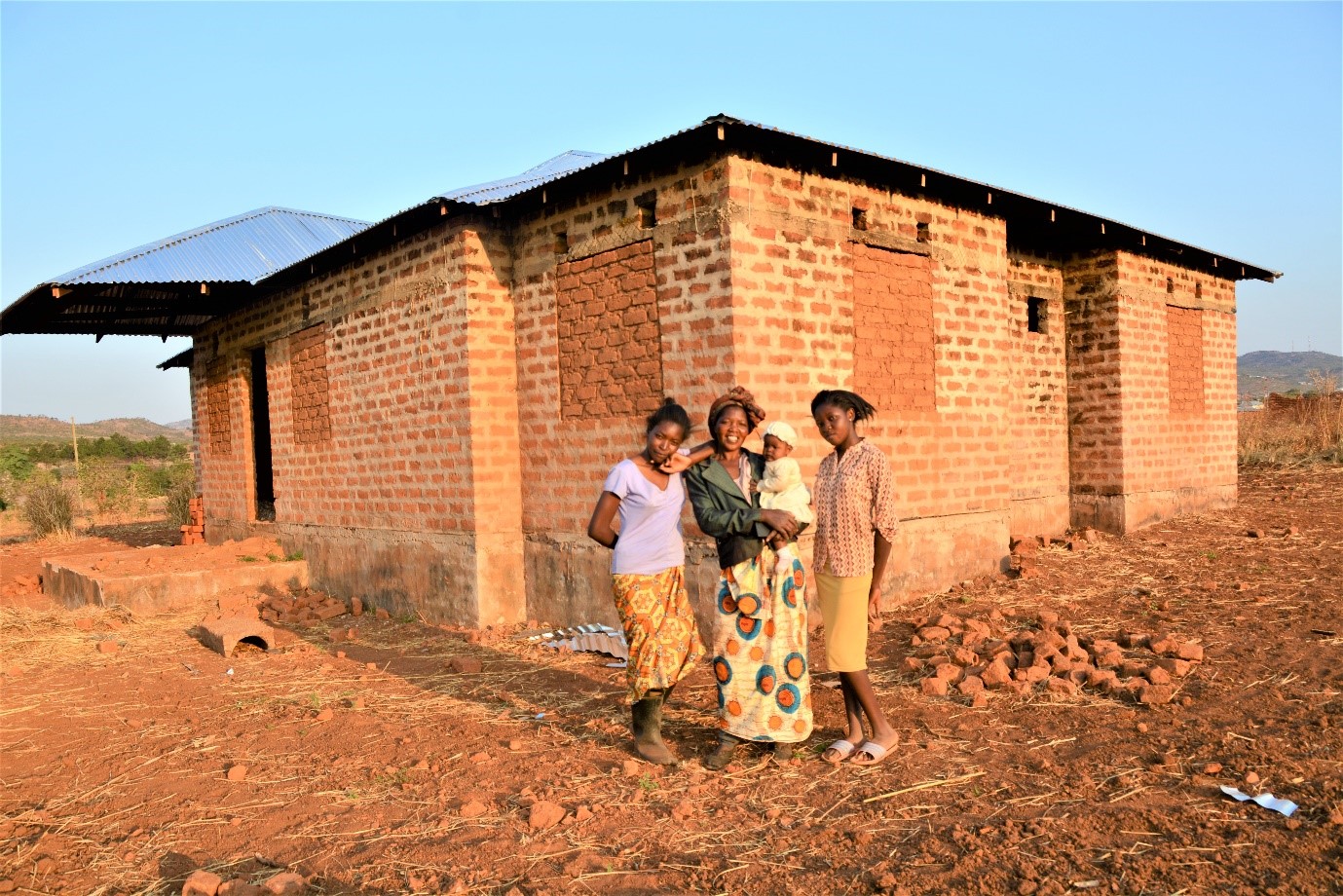 "I was fortunate to be one of the few women trained in onion farming, business, and financial management, as well as Savings for Transformation." "Now that I have these abilities, I can grow my money while still investing it in savings group activities," she stated.
To secure her children's future, she started to build a three-bedroomed house using the profits from onion and maize farming.
"I am happy, what I have now could only have been imagined but I am grateful to God, that  I have the means to sponsor my child, who is studying Agro-management. All this is possible because of the exposure to farming skills and mindset change to consider farming as a business introduced to us by World Vision Zambia."
Meanwhile, Grace's firstborn daughter, 22-year-old Mary Bwalya, thanks World Vision for empowering her mother to enable her and her sister to finish their studies.
"Today, I am a Diploma graduate in Agro-Management, something that didn't seem possible a few years ago, but I was able to do so since my mother was able to cover my tuition expenses." I opted to major in Agro Management in order to assist my mum with her farms."
Grace is now glad to share her business and financial management knowledge and abilities with other women in the area in order to help them see agriculture as a business that can use to overcome poverty.