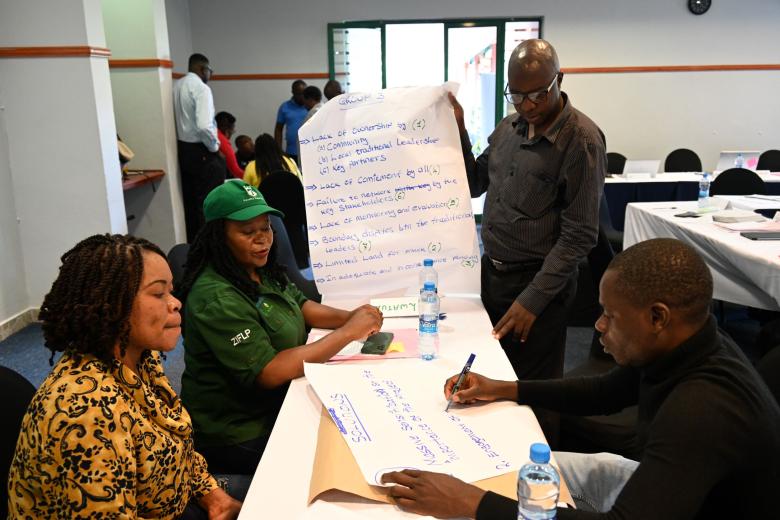 World Vision in Zambia designs a Sustainable Land Restoration project to curb climate change effects
Tuesday, December 13, 2022
By Tisa Banda, Communications and Donor Liaison Officer, Zambia
The climate crisis affects everyone, but girls and boys in the most vulnerable communities bear the brunt of the impacts despite being the least responsible for it.
At World Vision, we believe every child has the right to a healthy and safe environment today and a sustainable future.
In response to the alarming effects of climate change, World Vision Zambia recently held a design workshop for the Zambia Sustainable Land Regeneration Project, which aims to restore 75,000 hectares of degraded land in Katete and Sinda districts of Eastern Province and Chibombo district of Central Province.
The project, part of the broader Farmer-Managed Natural Regeneration (FMNR) movement that World Vision Zambia has started to restore one million hectares of land, will run for five years beginning in 2023.
The designing of the project was done in conjunction with stakeholders from the Ministry of Agriculture and the Ministry of Green Economy, the Department of Chiefs Affairs, other civil society groups such as the Land Alliance of Zambia, as well individuals from the districts, who know what is happening on the ground and the challenges being faced in those areas that need to be addressed.
During the meeting, World Vision Zambia Livelihoods Technical Programme Manager Sam Tembo reiterated that all participants were committed to restoring the degraded land.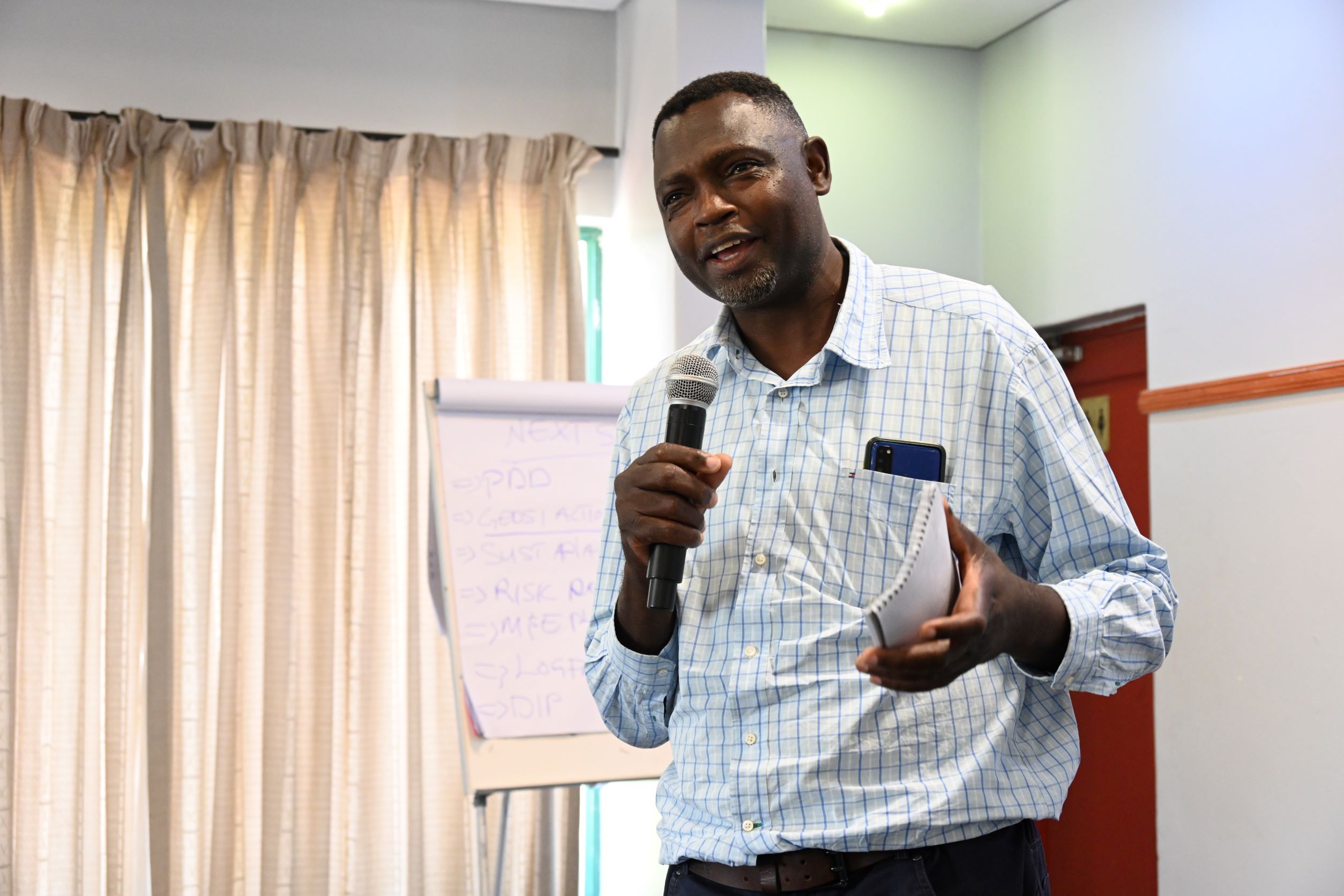 "We all agreed that we know exactly what we want to achieve with this project. We want to restore the degraded land. And we all agreed that in our chiefdoms, this is a big problem. We see degradation. We see how it has affected us. We see how women who suffer the heavy burden of providing for our children are walking long distances in search of firewood and other forest by-products", he said.
Mr. Tembo said the participants were able to come up with the possible risks of the project but also back with their solutions.
World Vision and its stakeholders are expected to produce a project document, a Gender Social Inclusion (GESI) study after visiting the targeted communities, a Monitoring and Evaluation (M&E) Plan, and a log frame.
The designing of a Sustainable Land Restoration Project in Zambia was done in conjunction with World Vision Australia, with the support of the Australian government.