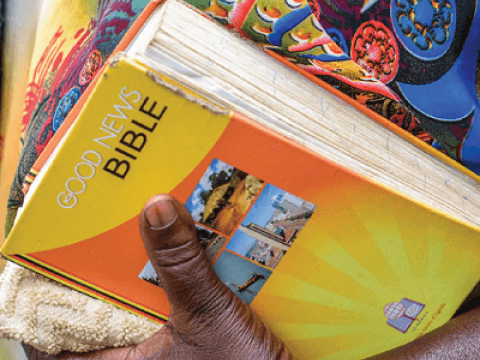 Journey to Easter: Pastor Toolkit
Thursday, February 15, 2018
We've created this Pastor Toolkit to support and strengthen your church's experience through this Lenten season. These tools provide a variety of ideas for engaging your congregation, from simply sharing a 2-minute story to integrating Journey to Easter into your sermon.
Included in the Toolkit, you'll find:
Summaries of each week's theme, story and verses
Videos, bulletin inserts and powerpoint slides to accompany each week's story
Simple ways to engage your church
Talking points for each week incorporating scriptures from the Revised Common Lectionary
Journey to Easter resources have been created with our Theological Narrative at the heart of it. 
Learn more about this Journey to Easter 
here.