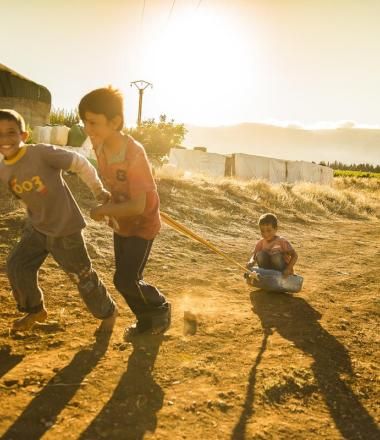 Children on the Move Coalition
The Children on the Move Coalition is a group of faith-inspired organisations committed to working together to end violence against children on the move.
For more than two years, a group of 14 faith-based organisations have worked together to end violence against children on the move, including refugee, immigrant and internally displaced children.
On October 16 -18, 2018, over 185 participants and 85 organisations gathered at the General Curia for the Society of Jesus in Rome, Italy for the Faith Action for Children on the Move – Global Partners Forum. The forum engaged religious and faith-based organisations, communities and children to build consensus and develop a high-level action plan around the three main evidence-based themes that illustrate the unique contributions of local faith communities and faith-based organisations:
Action Plan
The culmination of this event was a Forum Action Plan endorsed verbally and in writing by many of the steering group members built on the three evidence-based pillars and including a fourth targeted on working together. The action plan is being implemented both by individual organisations and the coalition as a whole.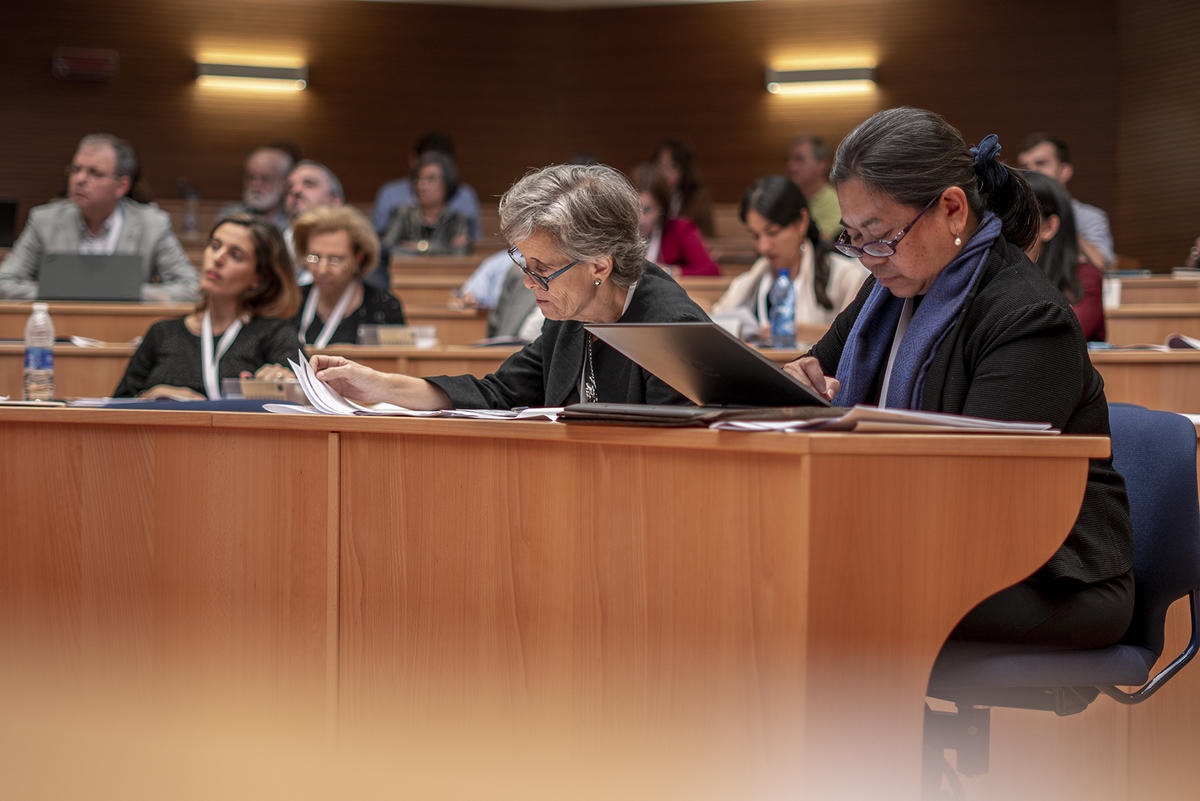 Current Initiatives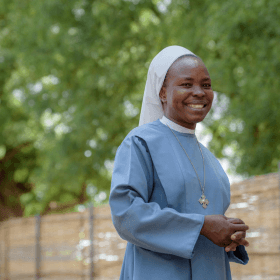 Spiritual and psychosocial support
A working group focused on building tools, resources and increased evidence on the essential role faith actors can and are playing in building resilience in children and caregivers.
This group is mapping and piloting approaches for faith actors engaging in faith-sensitive psychosocial support for children.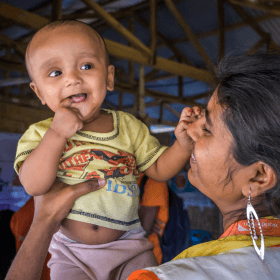 Peacebuilding and combatting xenophobia
A working group focused on building positive tools and approaches that prevent conflict and violence and creating accepting communities for displaced children.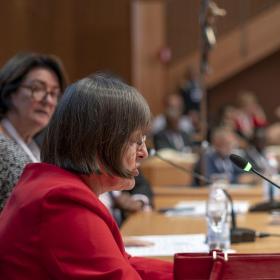 Global Refugee Forum
This group is working on an overarching joint process for Global Refugee Forum pledge.
Steering Group Members
We believe that by working together we can end violence against children in all its forms. Steering group members include ACT Alliance, ADRA International, Alliance for the Protection of Children, Anglican Alliance, Arigatou International, Islamic Relief Worldwide, Joint Learning Initiative on Faith and Local Communities, KAICAIID, Mennonite World Conference, Micah Global, The Salvation Army, Religions for Peace, Seventh-Day Adventists, World Council of Churches, World Evangelical Alliance, and World Vision International.
To join the coalition and get involved, email globalpartnersforum@wvi.org