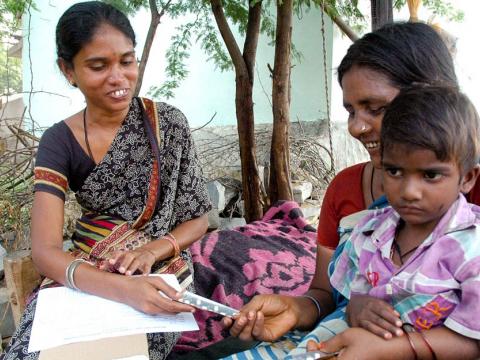 Working together to end Tuberculosis
TB is the leading infectious disease killer.  2 billion people (1/3 of the world's population) are infected with latent TB.  There are 10 million new cases every year, including 1 million children. As part of the global effort to achieve the SDG 3 target on ending the epidemics of AIDS, TB and Malaria, World Vision staff on five continents are committed to identifying and treating TB in communities where we work.
The challenge is, of course, far too large for any one organisation. This is why we carry out our work in close partnership with, among others, governments, funding agencies, other non-governmental organisations, the World Health Organisation and local communities.
By far our biggest funding partner has been The Global Fund to Fight AIDS, Tuberculosis and Malaria.  World Vision has implemented 33 TB grants from the Global Fund, with a total value of US$160.6 million. We have been primary recipients[2] for TB grants in Somalia, Thailand, India, Papua New Guinea and Guatemala, and secondary recipient in the Philippines, Indonesia, Mongolia, Myanmar, Somalia, Senegal, Thailand, and Bosnia and Herzegovina.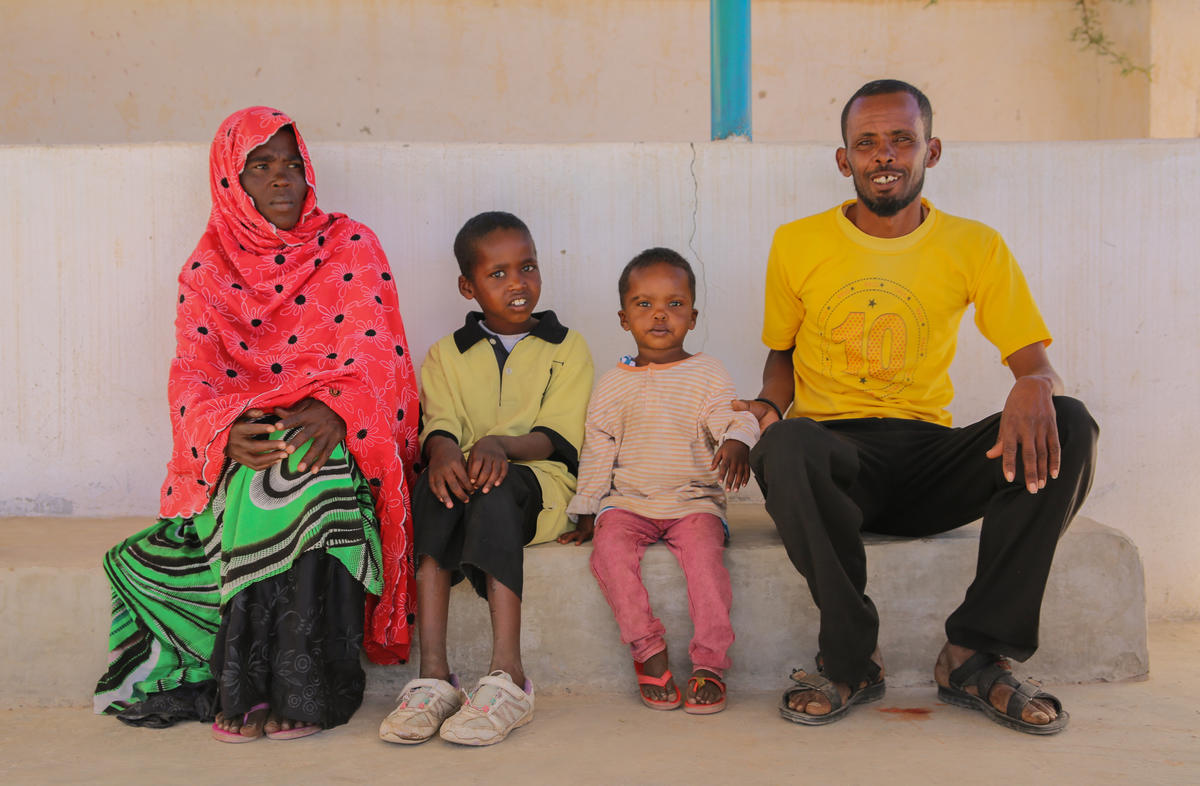 Projects have focused on community systems strengthening using an advocacy and social mobilisation approach to increase case-finding, diagnosis, and enrolment in the WHO-recommended tuberculosis control strategy DOTS (Directly Observed Treatment Shortcourse). World Vision has also been promoting counselling training for social workers, psychologists, doctors, technicians and community health workers who address TB. 
A global challenge
In India our work there aims to improve access to quality TB care and control services including increasing diagnosis and treatment for multi-drug resistant TB. The project, through its 6 NGO partners, works through advocacy and social mobilisation in 74 traditionally under-served districts and hard-to-reach populations (approximately 222 million people), and has been particularly successful in increasing case detection among women and children under 14 years of age.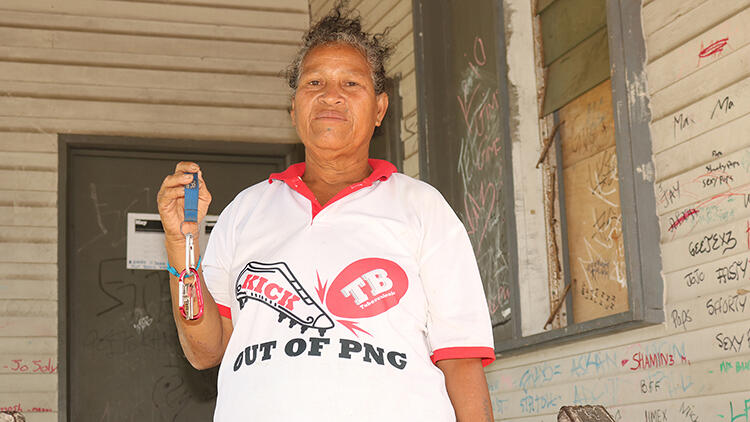 In Papua New Guinea, a focus of recent project work is to ensure availability and access to quality drugs and laboratory diagnostics for TB, HIV, and Malaria; to ensure high quality medicines are accessible and affordable to the population; and to establish and improve the quality of laboratory services with an emphasis on primary health care.
Somalia is one of the world's most fragile and insecure context. Nevertheless, World Vision and partner agencies have decreased TB incidence there and worked hard  to prevent drug resistance. For a decade the Global Fund funded TB project has identified and treated 115,000+ people, has trained 132 health staff in DOTS, and has aided 30 laboratories in TB microscopy leading to 6,505 notified cases of TB registered and reported to the national health authority. The project is building local capacity and a supportive environment for health service delivery through strengthening coordination and partnership development at governmental, district and community level.
TB Case Studies
Empowering Migrants to Reach Migrants in the Fight Against TB in Thailand
TB Reduction among non-Thai migrants (TBRAM) Project
Watch as community members, partners - including the WHO - and World Vision staff talk about diagnosing and treating TB work in the chronically fragile Somalia.
[1] World Health Organisation, October 2015.
[2] As primary recipient, World Vision has consistently met or exceeded expected performance-based funding results in TB projects.
Contact
For more information on World Vision's TB work contact Dan Irvine on Dan_Irvine@wvi.org