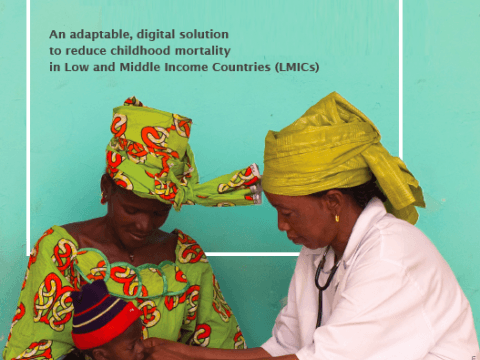 AleDia: Alliance for integrated e-DIAgnostic
Saturday, December 8, 2018
THE PROBLEM: Despite progress in reducing child mortality in the past two decades, treatable conditions such as diarrhea, pneumonia, malaria and malnutrition remain the leading causes of death among children under the age of five in low-income countries.
OUR SOLUTION: Collaboration between Action Against Hunger, Terre des hommes and World Vision International has led to the conception of AleDIA : An alliance for the development of an integrated e-diagnostic solution to improve the quality of health services in low resource settings. The first product to be launched will be an adaptable, digital solution aimed at reducing childhood mortality. This digital solution, based on the integration of IMCI and CMAM protocols and existing mobile applications, will address the most deadly childhood diseases and manage acute malnutrition to reduce child mortality.
Learn about our other mHealth programmes, partnerships, and initiatives here.