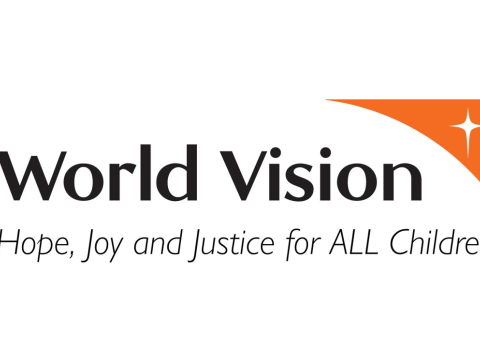 Children in Nagorno Karabakh are at risk
Friday, January 13, 2023
It is over the month, since December 12, 2022, the Lachin Corridor, the only road connecting Artsakh (Nagorno Karabakh) with Armenia and the external world, is under blockade.
As a result, 120,000 inhabitants of Artsakh, including 30,000 children, are in a humanitarian crisis. Moreover, because of the blockade, 1,100 citizens, of which 270 are minors, have not been able to return to their homes.
The supply of food, medicine and vital goods from Armenia to Artsakh is interrupted. Essential supply of gas and electricity have also been cut during harsh winter leaving people to suffer from extreme cold.
Healthcare system is paralyzed.  The schools, kindergartens and other educational institutions are fully suspended. The situation remains very critical.
The blockade is a direct violation of fundamental human rights and freedom of the people living in Artsakh; threatening the rights to life, freedom and security.
This situation is leading to serous humanitarian consequences for the local population and disrupts the well-being of children․
Hereby, World Vision Armenia, as a child rights protection organisation, calls for access and supplies to Nagorno Karabakh to be unconditionally restored, with due regard for the rights of the population living there.
For further information or to organise an interview, please contact: 
Raffi Doudaklian, World Vision Armenia Country Director: e-mail Raffi_Doudaklian@wvi.org