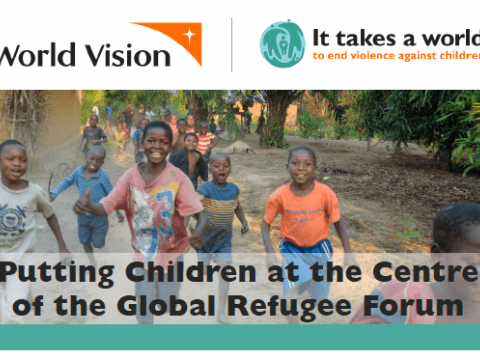 World Vision's pledges at the Global Refugee Forum
Monday, December 16, 2019
The Global Refugee Forum represents a seminal moment for the international community to realise commitments made in the Global Compact on Refugees, including the protection and empowerment of all children.
World Vision has been working alongside governments, the United Nations, and other partners to ensure that refugee children are heard, in the spirit of Nothing About Us Without Us.
The document lays out all of World Vision's pledges to the Global Refugee Forum across a number of areas to ensure children are protected and their rights are realised.