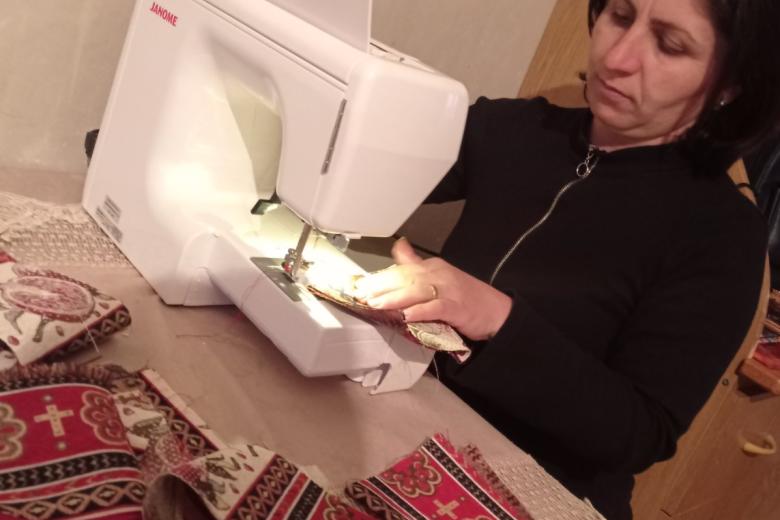 Thanks to CLASS project, Gohar became a sought-after tailor and is able to take care of her family
Monday, August 22, 2022
37-year-old Gohar lived in Karmirgyugh village in the family of 11 members with her husband and three children. Her husband was engaged in farming, and Gohar worked as a laboratory assistant in the first secondary school of the village. The daily problems and needs of a large family were huge and the income wasn't enough. Gohar tried to meet the needs of the family by taking tailoring orders, she fixed the defects of the clothes of her clients from the village, however she never stopped dreaming of owning a sewing machine and starting a small bedding business.
"I've been passionate about sewing since childhood; I used to make dresses for my dolls, then restyle my brother's trousers. Now I have a sewing machine, thanks to which I earn money and can make my children's dreams come true"-, says Gohar, a biologist by profession. She prides herself on being able to help her family overcome difficulties.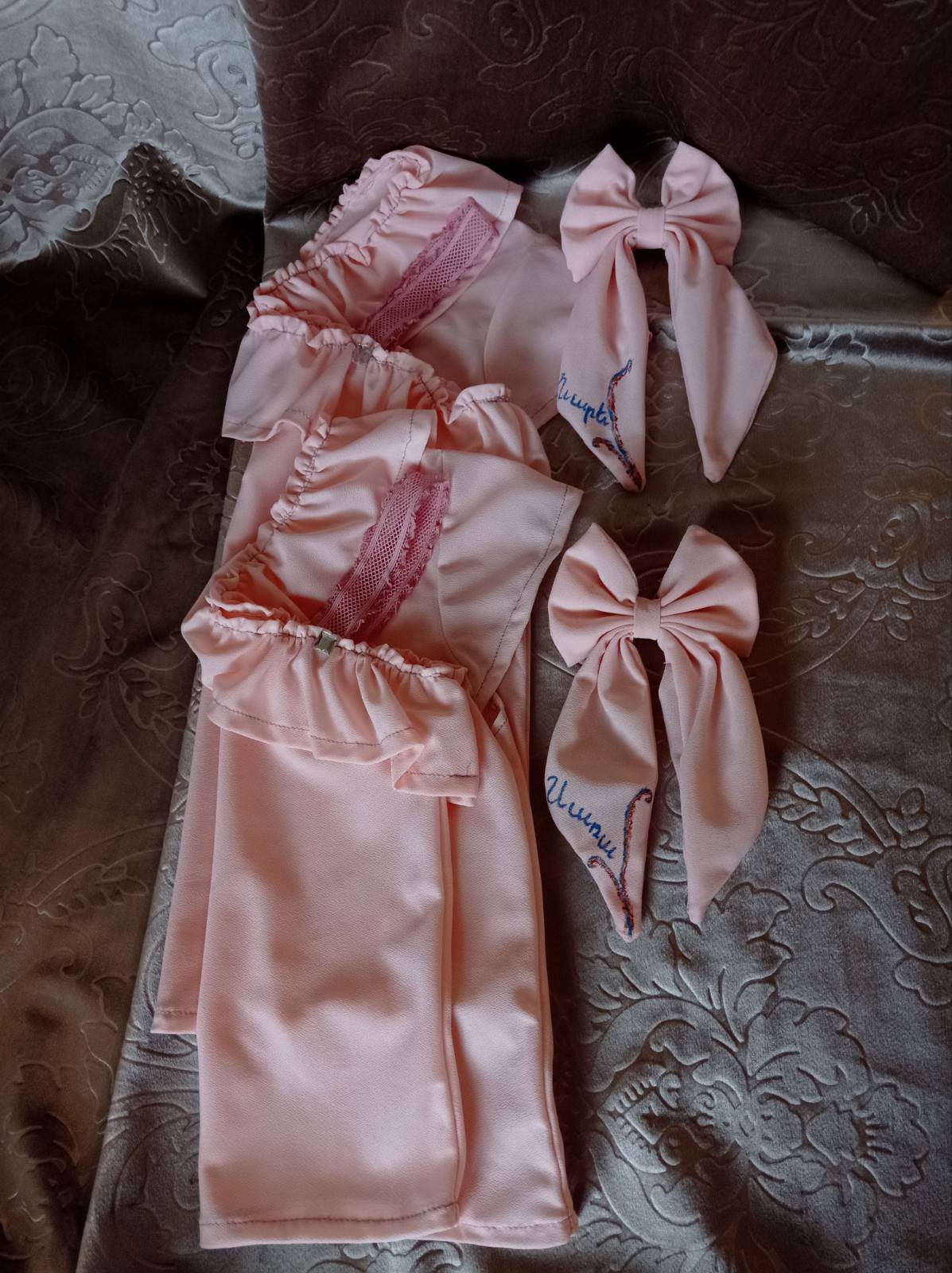 Changes in Gohar's large family began when a community social worker  assessed their family needs and social condition within the framework of  'Community Level Access to Social Services' (CLASS) project implemented by World Vision Armenia. On the proposal of the community social worker, Gohar's family was included in the 'Poverty Reduction' programme. That's how Gohar finally received a sewing machine she was dreaming about.  
Now Gohar is a well-known and sought-after seamstress in Karmirgyugh and neighboring communities. Many people have already seen and appreciated her works through her Facebook Page.
"There are so many orders that sometimes I don't manage to finish them on time. Now I can confidently say that thanks to the programme, dreams come true, of course, you must have great desire and aspiration to keep what you have already achieved and pursue your next dreams. I know that very soon we will have our own house", - says Gohar and rushes to pack the orders.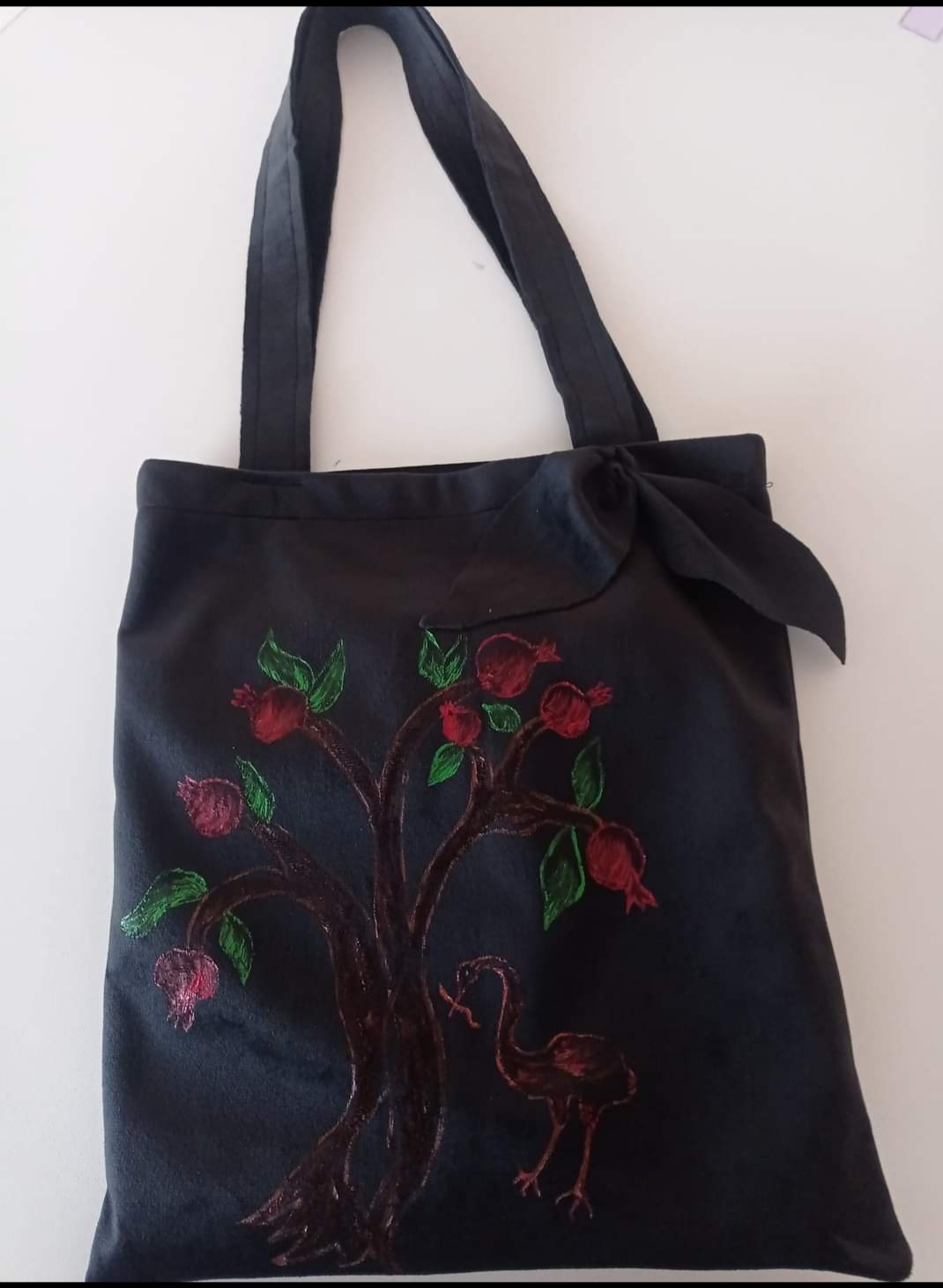 With the support of the 'Community Level Access to Social Services' (CLASS) project, 71 vulnerable families received support to improve their socio-economic conditions.
CLASS is funded by USAID and implemented by World Vision Armenia, Child Development Foundation, Women Support Center and ARNAP Foundation.