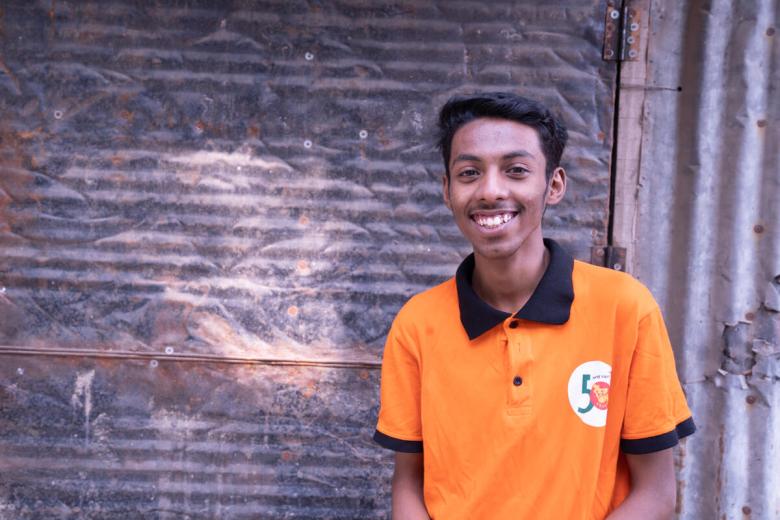 Child trafficking: Nayeem's fight for change in Bangladesh
Wednesday, July 20, 2022
Seventeen-year-old Nayeem has stopped 37 child marriages, assisted two child victims of sexual abuse and helped rescue one child from being trafficked.
The child forum leader in Bangladesh fights for justice for these girls.
Nayeem lost both of his parents at a very young age, and now lives with his aunty and uncle in a slum in Tongi.
At first he was shy, and terrified of speaking in public. But one day, that all changed.
"I noticed some boys of my age having a meeting. What they were talking about made me curious," he tells us.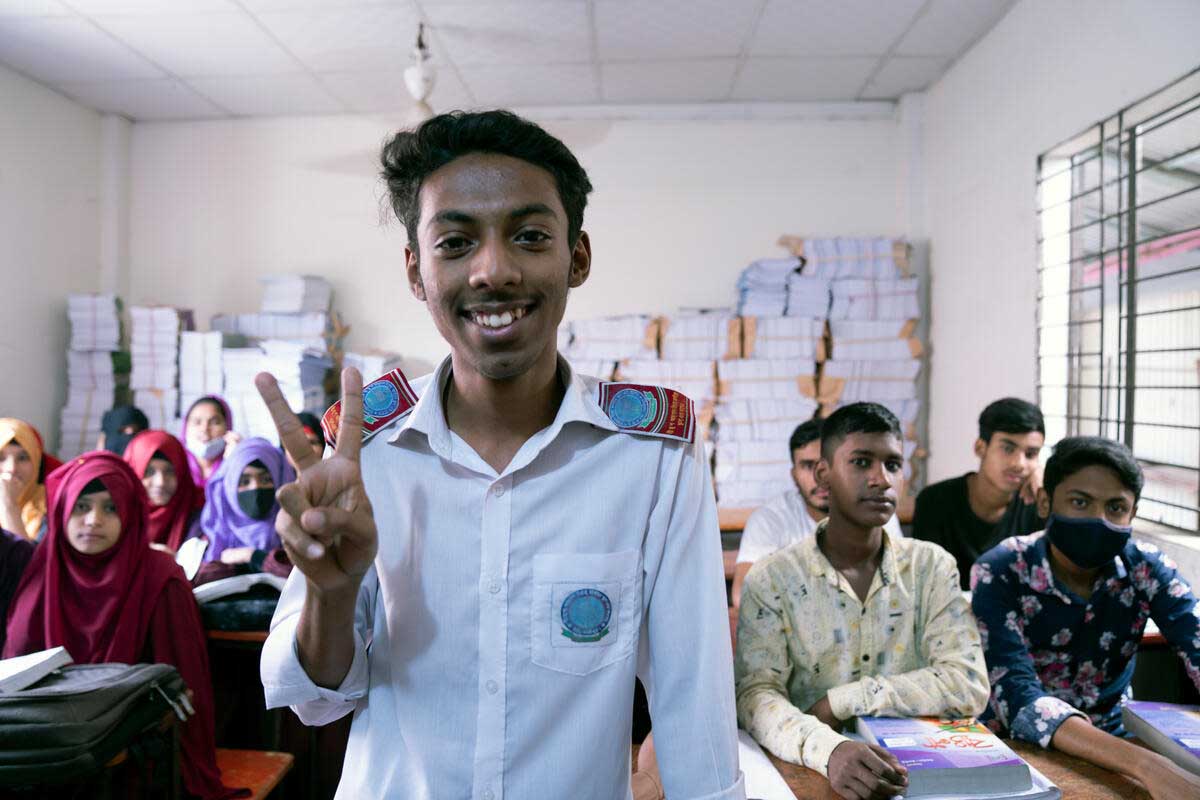 Nayeem found out the boys were members of a Child Forum, run by World Vision Bangladesh.
He quickly began attending the meetings.
"I did not know about children's rights before. However, after attending the sessions, I discovered that I, too, was a victim of child labour and abuse."
Empowered with this knowledge, Nayeem began to raise his voice.
He actively participated in training sessions about child safety, youth journalism, and World Vision Bangladesh's "It Takes Me" advocacy campaign, and began to participate in leadership activities.
The boy who initially struggled with public speaking began to teach others how to speak with confidence.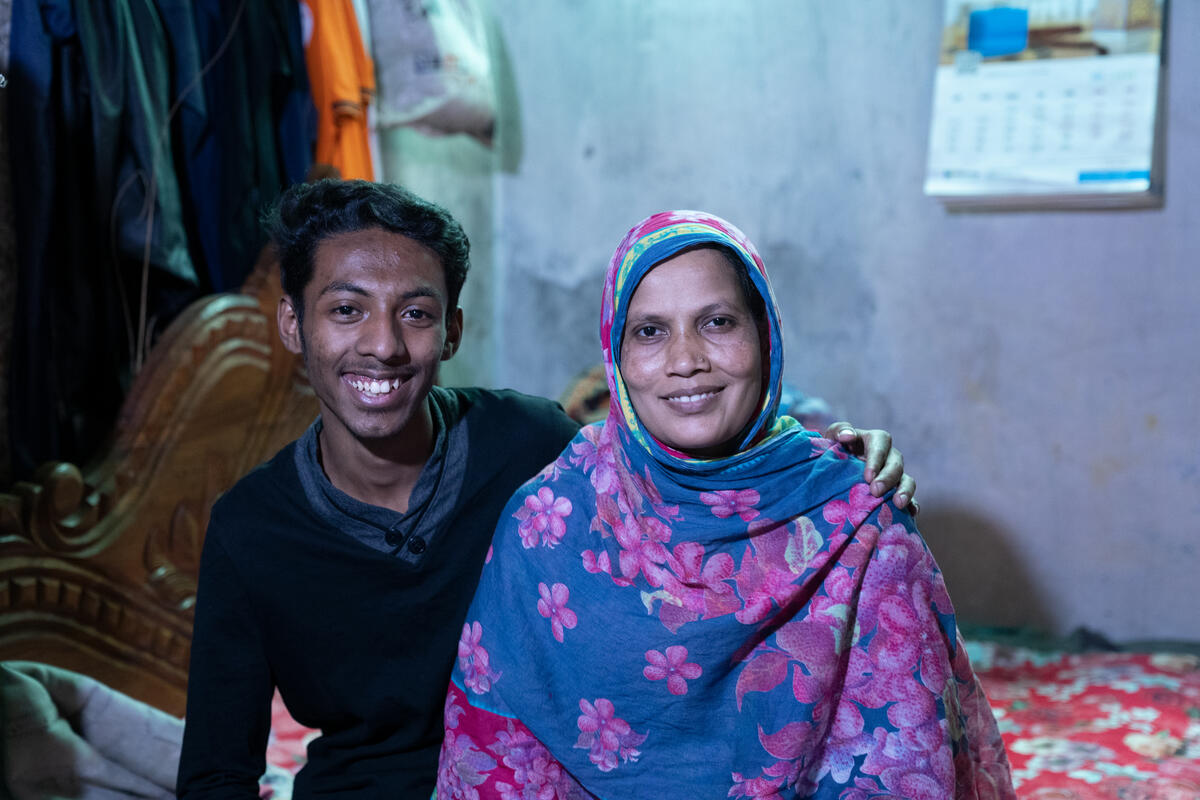 Through Child Forum's activities, Nayeem and his friends trained 1,300 children about child safety, child law, and child rights.
He has also enlightened both his family and others in his community about the importance of children's rights. He also connects with the local police to warn them when he sees children's rights abuses.
"It is always challenging to bring changes. If someone dreams to do a noble work, hundreds obstacles will come in front of them," he ponders.
"But I have a dream, to establish a new future where there will no violence against children! People encourage me, and that is my strength to go further."