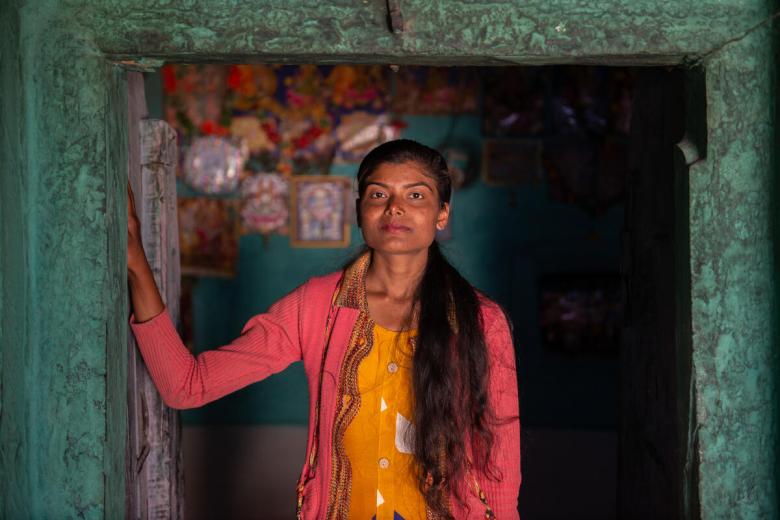 Education: An end to child marriage for Priyanka
Wednesday, January 19, 2022
Priyanka, 25, works as a nurse in India. Every few months, she takes an overnight train and then sits on a local bus for a couple of hours over bumpy roads to reach the village where she was born.
During her journey, the landscape drastically changes from green wheat fields to sparse forest. Her village is part of the Bundelkhand region and is no stranger to severe droughts and abject poverty.
Priyanka's family have tilled and farmed a patch of parched land for generations. As a child, she and her four siblings helped their parents in the fields where they plant wheat, chickpeas, peas and lentils.
Life in the village was difficult and without any future prospects, especially for girls like Priyanka.
There was just one Upper Primary School (up to 8th standard) in the village of 146 households.
Unable to move to bigger town or commute daily to school, most children dropped out of school after 8th standard, beginning to work full time in the fields.
A dangerous tradition
But a bigger issue loomed over the village: one born of tradition, beliefs, superstitions and taboos.
Before World Vision began working in her community in 1999, children were often victims of child marriage.
She recalls her childhood and can't thank World Vision enough for the positive transformation they made in her life.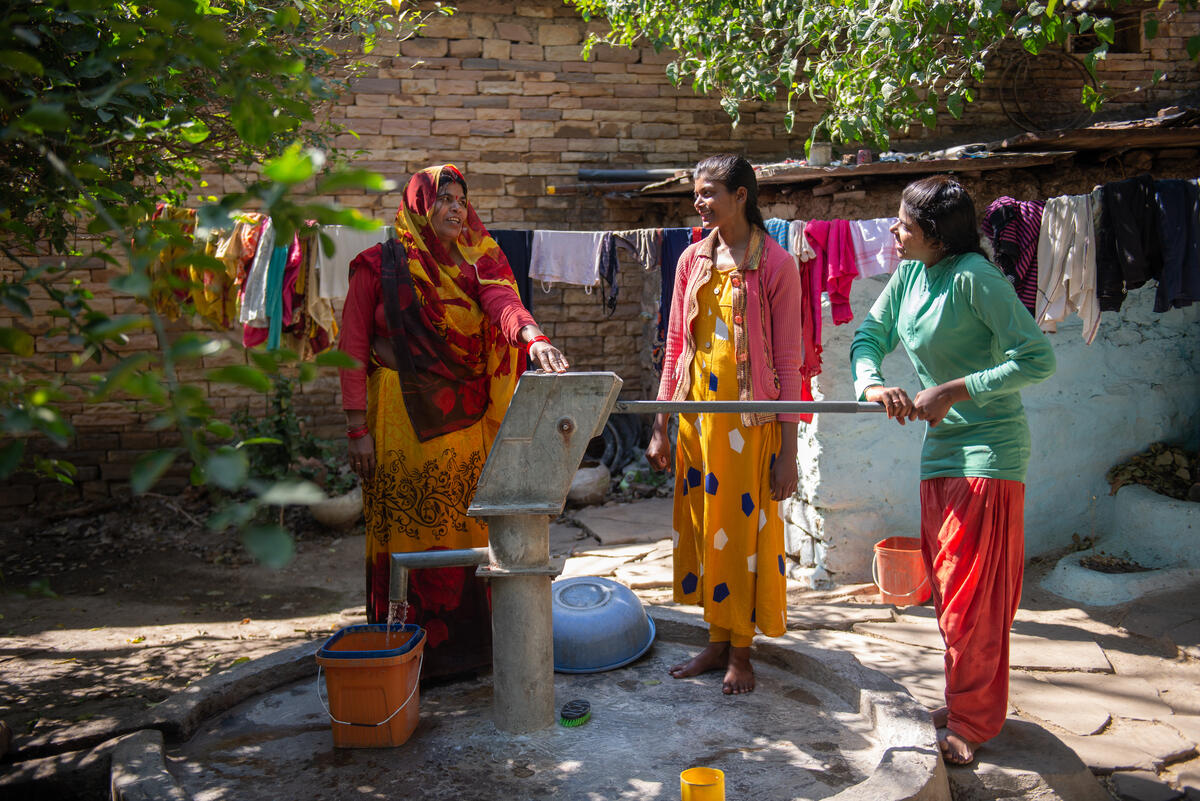 Priyanka's father dropped out in the 5th standard and her mother never attended school. It was easier to drop out of school than stay in it at that time.
Only a few boys have gone to college from her village. But for girls, 8th standard was the end of the road.
No parents would send their daughters out of the village for schooling or college. Priyanka became a sponsored child when she was eight years old, and that changed everything for her.
"Girls [were] barred from pursuing studies, because there are no schools nearby and parents don't like to send them to other towns because of safety issues. Instead parents get their children married as soon as they reach puberty. Once they are married, all hope of staying in school ends there," says Priyanka.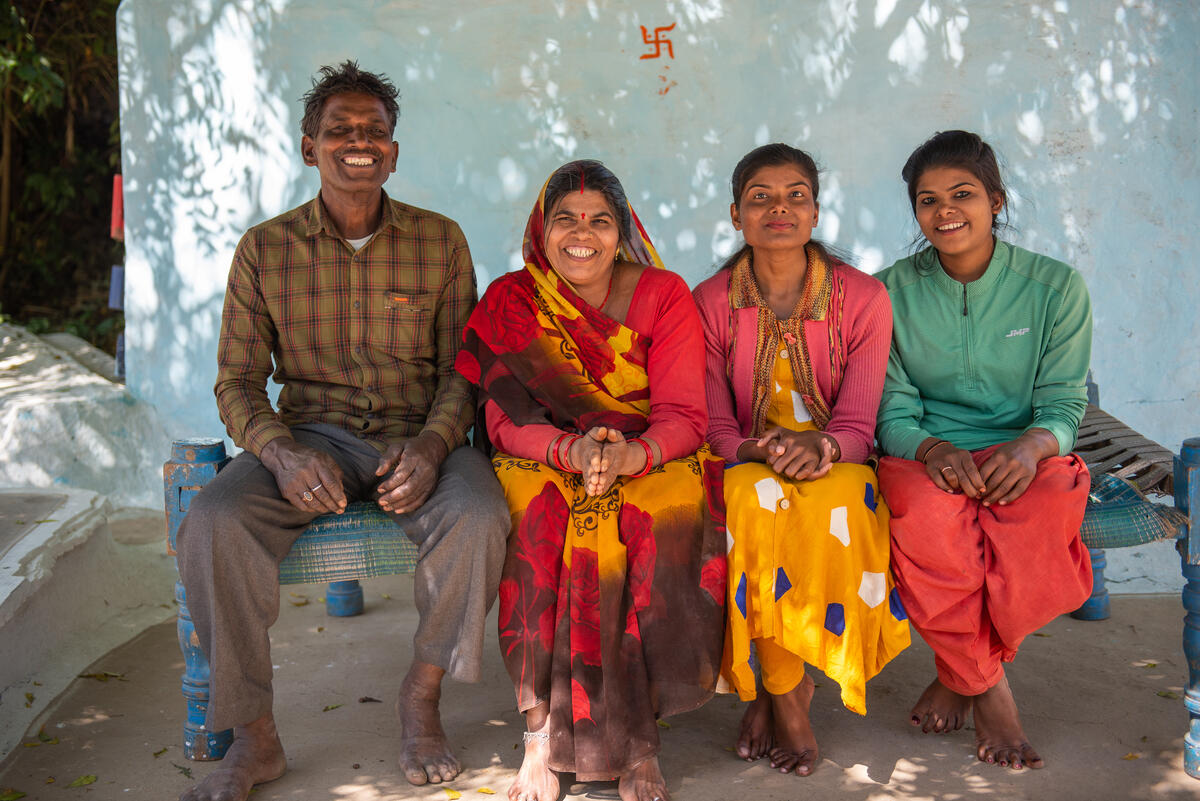 After completing her 12th standard, Priyanka wanted to attend college, but her parents wanted different things for her. College was a taboo that no parents wanted to talk about.
"The more educated a girl has, the more difficult it is for her to get a groom. The dowry is much higher for educated grooms," says Priyanka's father Ratan.
Her parents began looking for a groom when she was 15. No girl from her village had attended college and it was a big ask even for Priyanka, who was studious and had her eyes set on college.
World Vision staff talked to her parents and convinced them to send Priyanka for an Auxiliary Nursing Midwife course.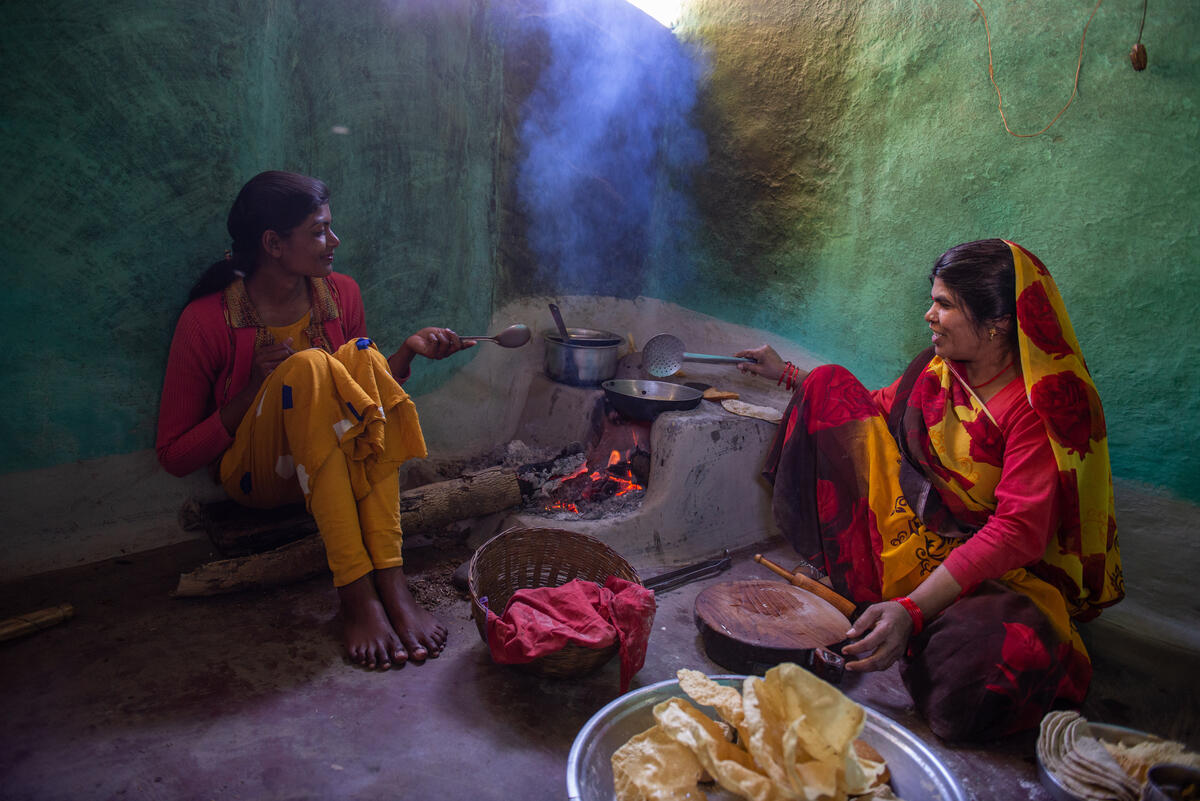 'Education saved my life'
The organisation paid all her tuition fees. It took two years for Priyanka to complete her Auxiliary Nursing Midwife course at a hospital in Jharkhand, and she worked a further two years at the same hospital. She would travel for three days through the remote countryside, a stretch of around 900km from her village, to the hospital. But that couldn't dampen her spirit.
"Education saved my life," she tells us.
Priyanka now works as a nurse in Allahabad. Her job is highly demanding, but the thrill of being able to make a difference makes it worthwhile.
She is the first girl from her village to attend college, and the first nurse and female government employee from her village.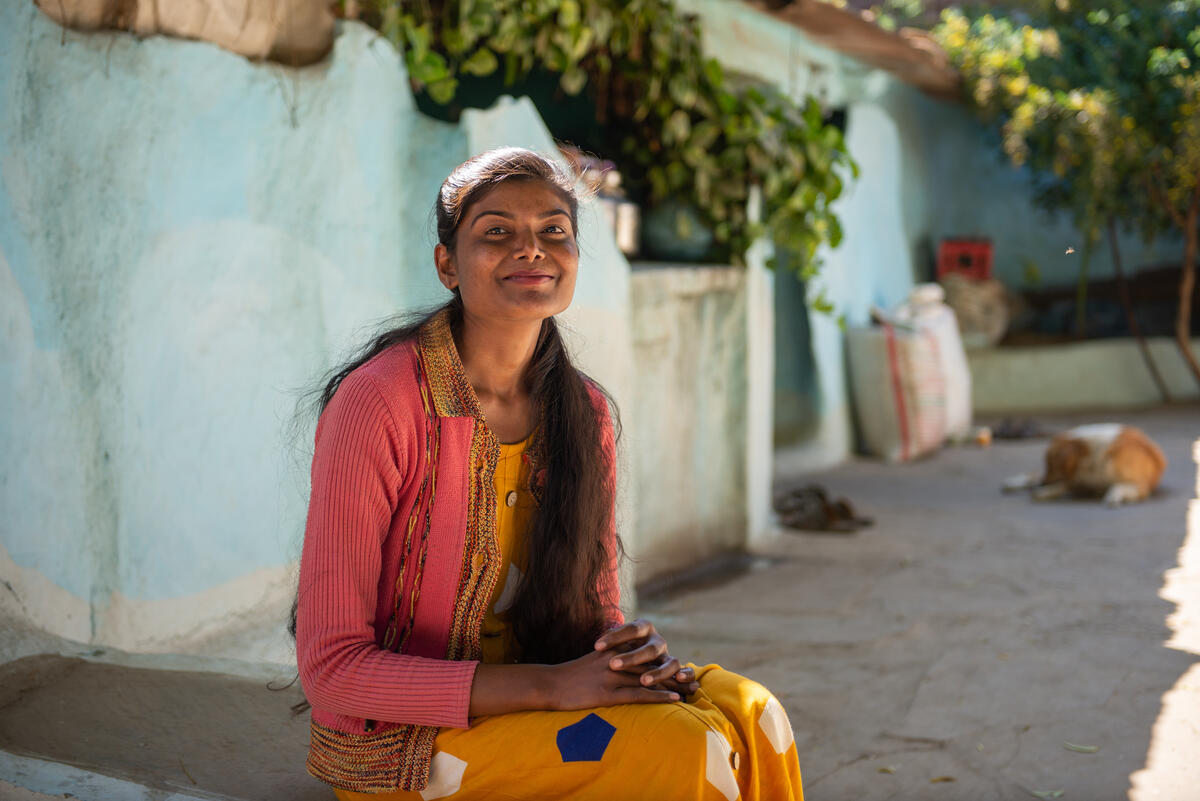 Out of 35 youths sponsored by World Vision in India for the nursing course, six are now government employees. The rest work in private hospitals and are preparing for exams.
"Today the village has changed so much. Every child in the village stays in school now. Parents and children alike are inspired. This is because of the success of girls and boys who have gone to college and are now employed," says Priyanka's mother Bhuri.
Children in the village are drawing inspiration from Priyanka's success. Her younger sister Nitu, 18, is pursuing her first year of studies for Bachelor of Arts. She has her mind set on becoming a teacher.
Child sponsorship transforms the lives of children, their families and their communities. For every child that is sponsored, four more also benefit.