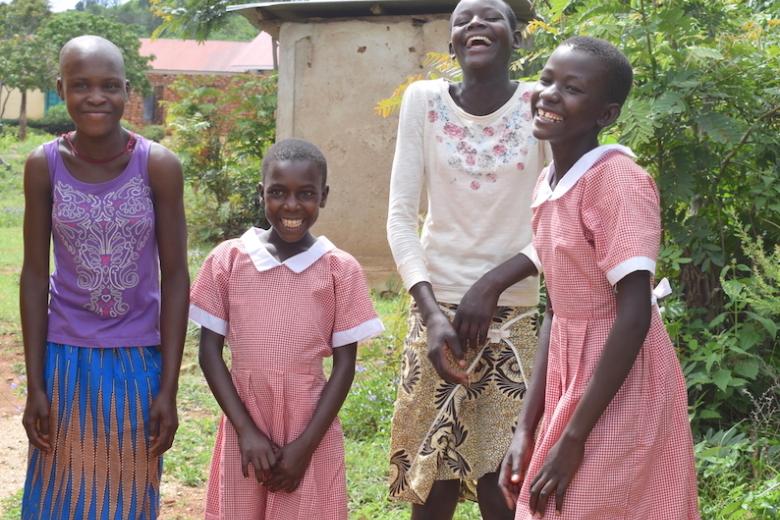 Protecting Children from Abuse during the COVID-19 Pandemic
Thursday, April 23, 2020
By Sarah Ooko, World Vision Senior Communications Officer, Kenya
School holidays usually bring joy to many children. Boys and girls often look forward to spending quality time or having fun with family and friends. These experiences lead to fond memories that last a lifetime.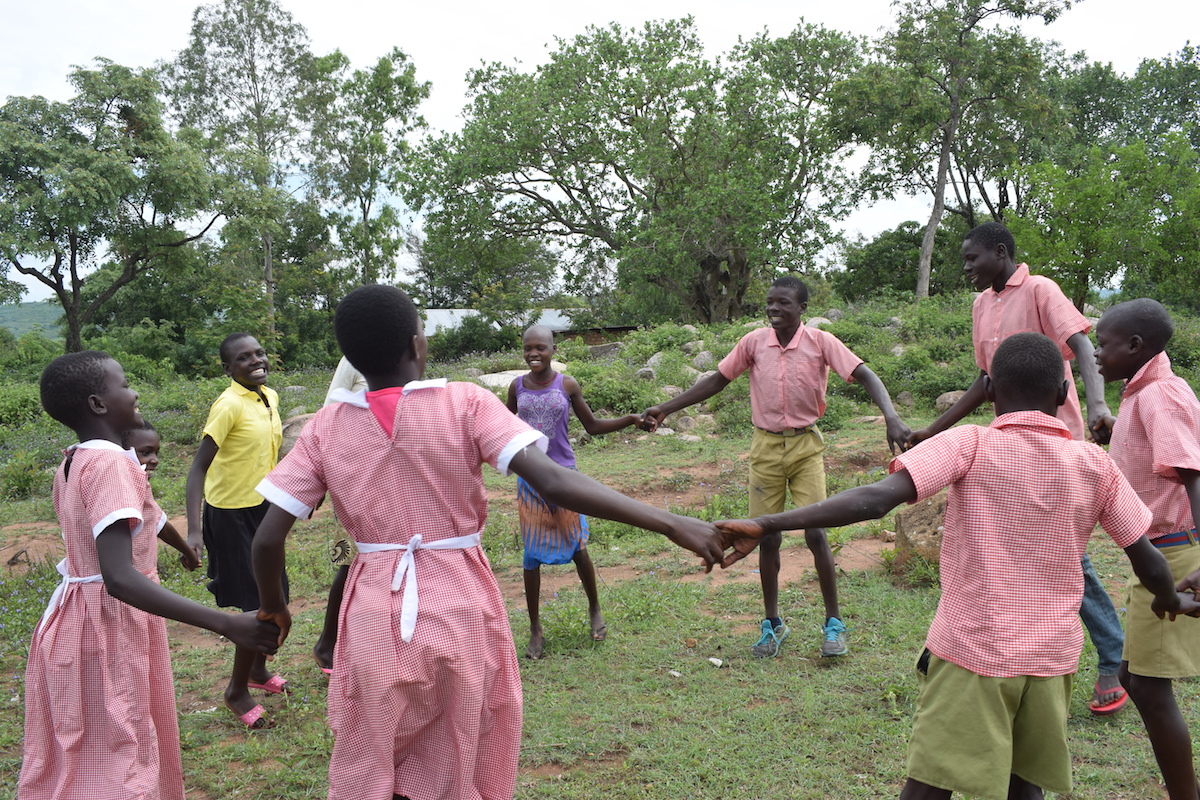 All children have the right to such experiences. But this dream often remains unattainable in communities where harmful cultural beliefs and practices - like Female Genital Mutilation (FGM) and child marriages - still thrive.
In such areas, school holidays can turn into nightmares for many children who are at risk of facing betrayal from family and community members charged with the responsibility of protecting and loving them.
Sixteen-year-old Chero (not her real name) from Kenya's West Pokot County knows only too well the anguishing pain of such betrayal.
During a past school holiday in 2016, her parents forced her to undergo FGM then married her off to a 50-year-old man in exchange for dowry to pay school fees for her brothers and bring wealth to the family.
Chero conceived during the marriage and almost lost her life due to the pressures of the pregnancy on her young body.
"What they did to me was so painful and I couldn't believe that people I love could make me suffer so much," she says.
Luckily for her, Chero was eventually rescued by World Vision in collaboration with the government of Kenya. She is now safe and back to school.
As COVID-19 cases continue to rise in Kenya, the fate of many children who are now at home for an indefinite period of time remains unknown.
As part of the many measures put in place to enhance social distancing and halt the spread of the Coronavirus disease, the government made a deliberate decision to close all learning institutions after Kenya reported its first COVID-19 case in March 2020.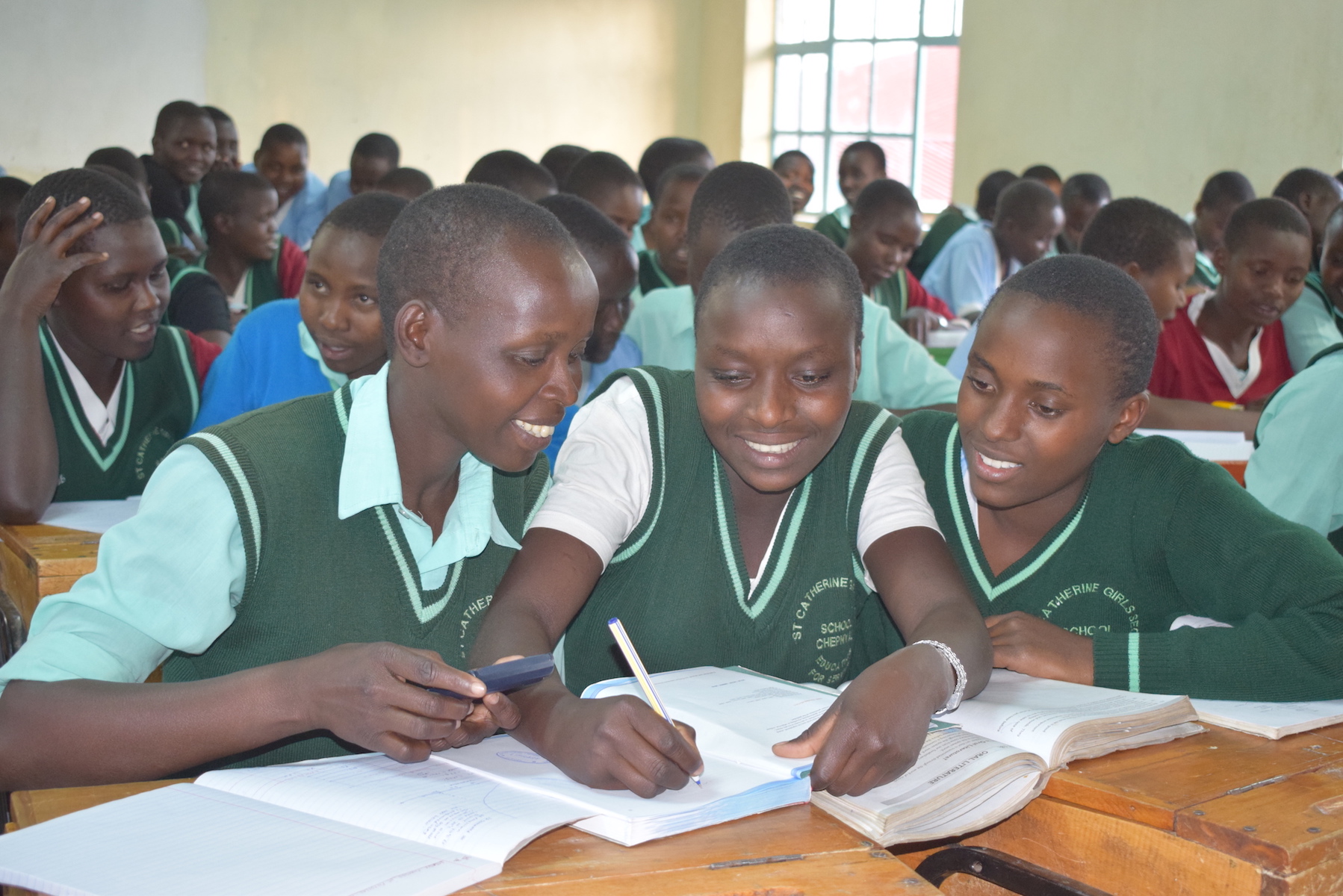 As this situation prevails, World Vision is calling on parents and caregivers, as well as relevant government bodies and civil society organisations in Kenya to play their part in ensuring that children are protected from all forms of abuse as they stay home.
This follows the publication of a new report titled COVID-19 Aftershocks, which was recently launched by World Vision globally.
The report indicates that beyond the health and nutrition impacts of COVID-19, children are also likely to face an increased risk of neglect, abuse, exploitation and other forms of violence.
"We need to keep watch over our children and ensure that they are protected from all forms of violence such as sexual abuse, child labour and harmful practices like FGM," notes Anne Waichinga, the Associate Director for Education and Child Protection at World Vision in Kenya.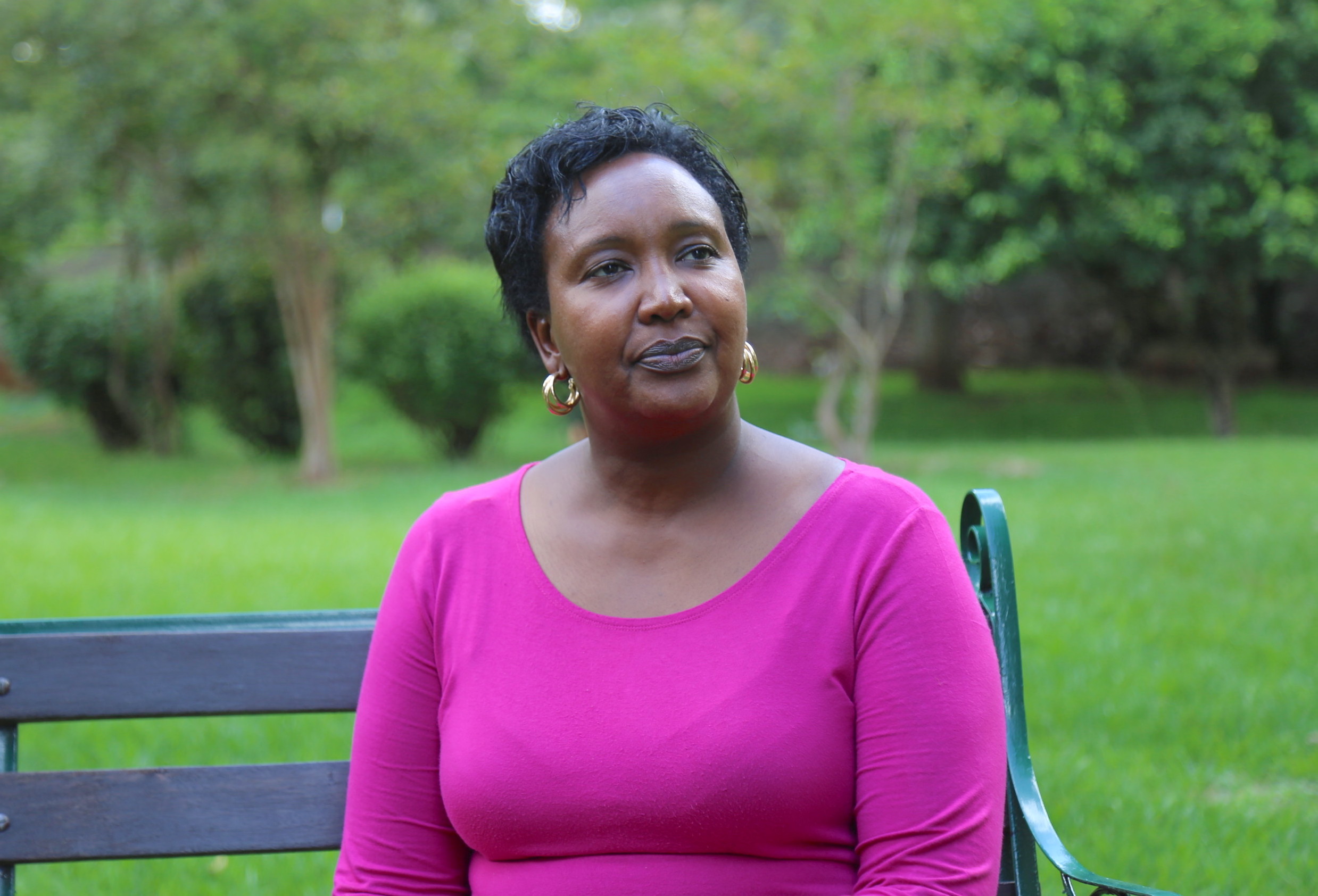 She states that children should be continuously empowered to know their rights and speak out against injustices facing them.
"When children are knowledgeable about their rights, they are able to contribute to their safety and look out for their peers as well," she says.
For immediate attention, she notes that all cases of child abuse can be reported by calling the Government of Kenya Child Helpline (116) or the Gender Based Violence toll free number (1195).
According to Anne, the Area Advisory Councils in Counties (AACs), parents, caregivers and other community members should be more vigilant to ensure that children rights are not violated in families or communities that embrace harmful cultural practises like FGM and child marriage.
"It will take all of us to protect children from violence," she says.
The Area Advisory Councils comprise of child protection advocates from communities, government, civil society organisations as well as the business sector. They work tirelessly to sensitise communities on children rights. They also adjudicate child abuse cases and ensure that the perpetrators face the law.
World Vision, through its on-going child protection programmes across the Country, is collaborating with government bodies and other key stakeholders to advocate for children's rights and ensure that they are protected from all forms of violence as the pandemic prevails.