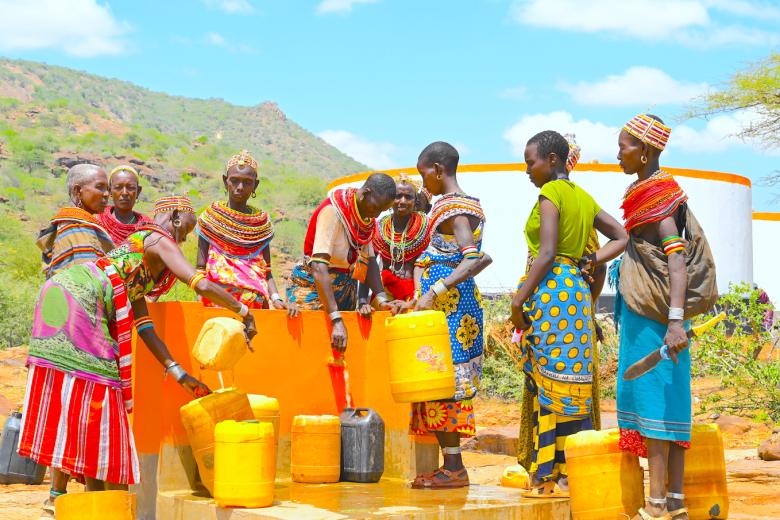 Communities get water from rock­­s to tackle climate change effects
Tuesday, May 31, 2022
By Sarah Ooko, World Vision Senior Communications & Media Specialist, Kenya
The rocky landscape of Laisamis in Kenya's Marsabit County is a geological masterpiece. The steep and hilly rocks scattered in the area - in various sizes and shapes - are a sight to behold. They appear like small mountains, pinned against the vast blue sky in the area.
But these rocks, are not just a source of attraction or beauty for onlookers. They are also lifesavers that are helping the largely pastoralist community to tackle the adverse effects of climate change in the area.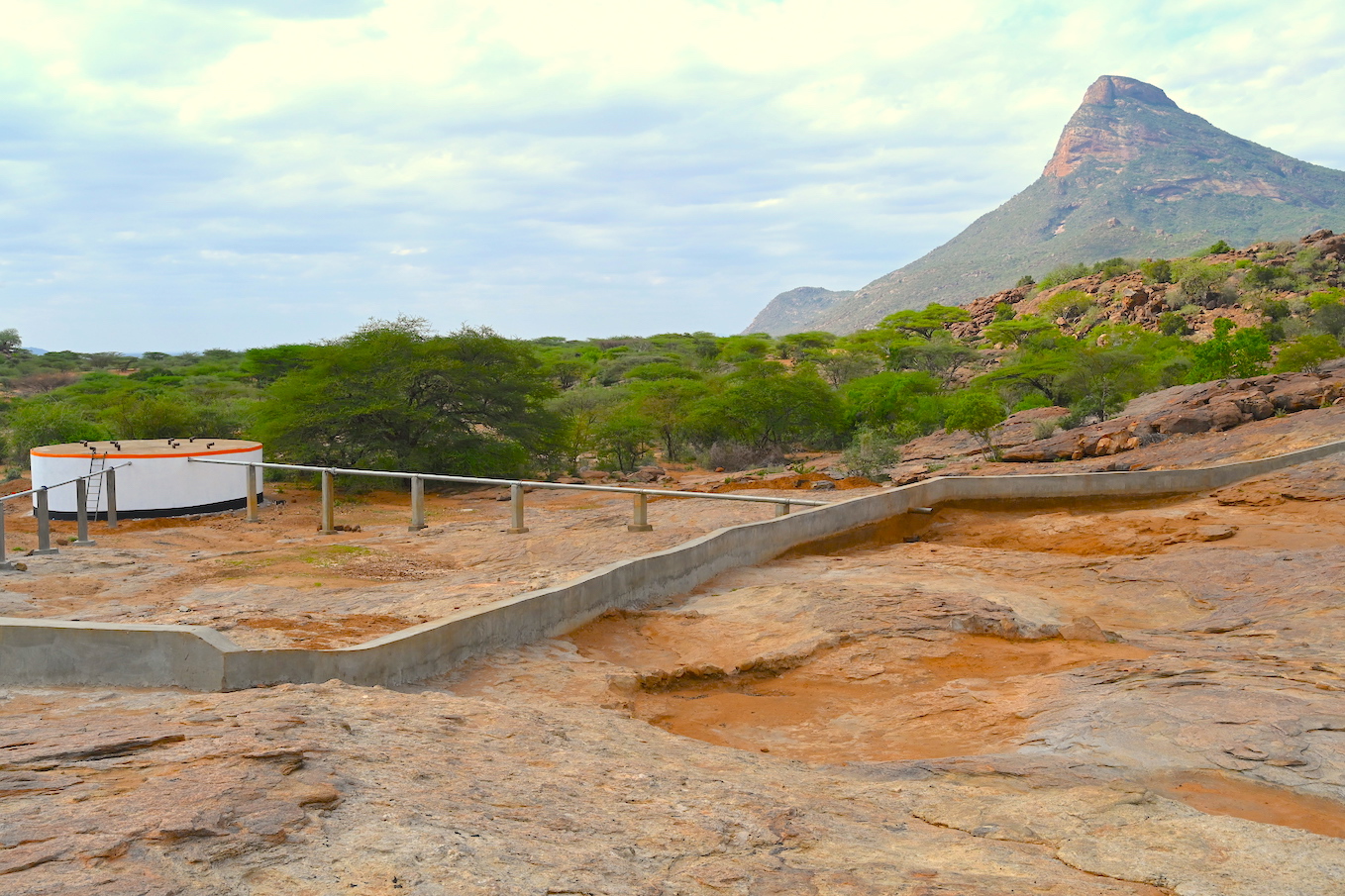 The unique formation of the rocks, especially their slopy nature, provides suitable avenues for harvesting rain water which meets the needs of the community during long dry spells or droughts in northern Kenya.
World Vision has made this possible through the establishment of an elaborate rock catchment water infrastructure, which facilitates the harvesting of rain water as it flows on the rocks' surfaces at great intensity or speed during the rainy seasons.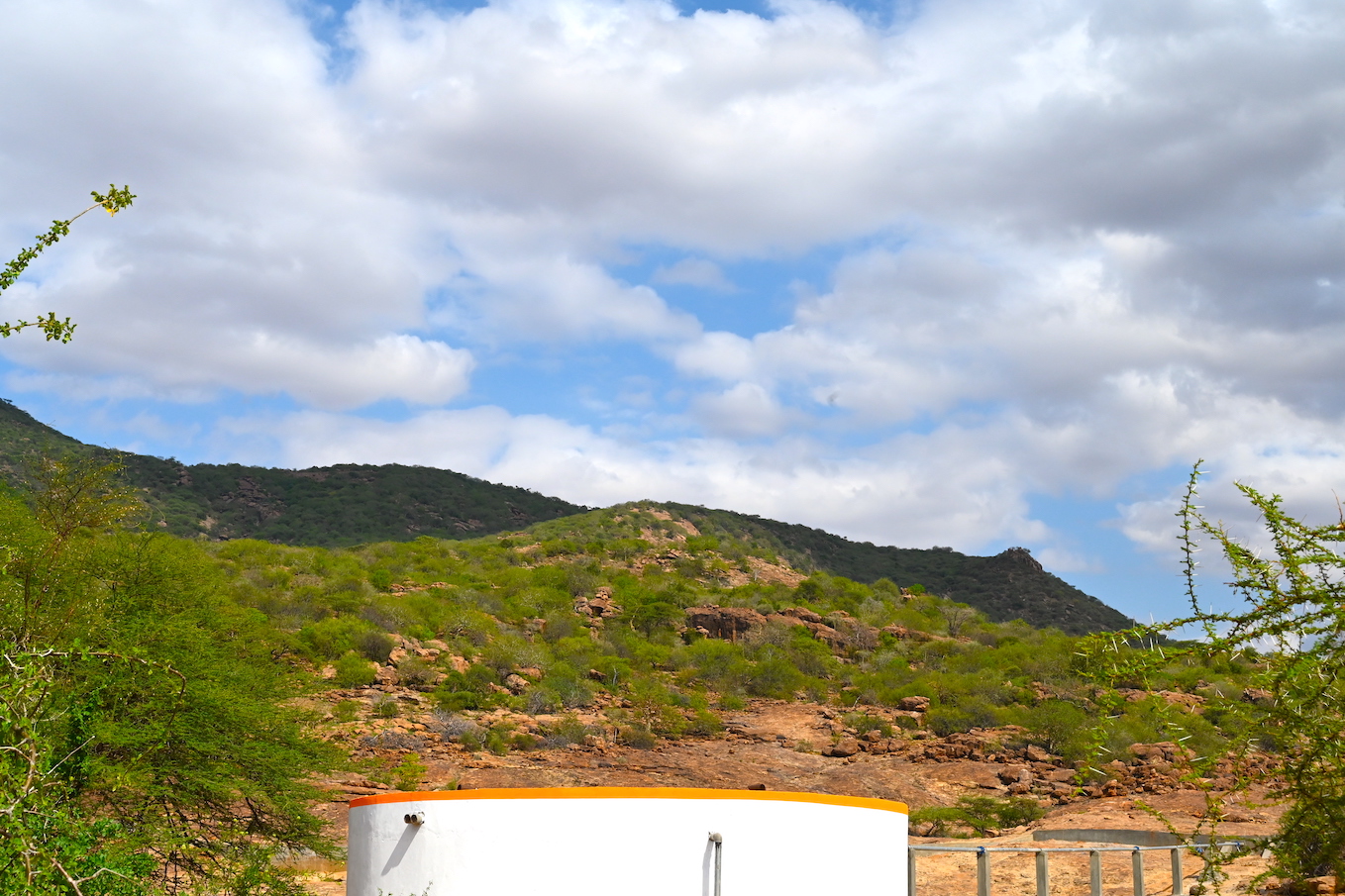 A concrete wall, which has been built around the naturally occurring rock outcrops, directs the water into a sand and gravel filter before channelling it down pipes and into storage tanks.
This initiative is supported by the organisation's Integrated Management of Natural Resources for Resilience in Arid and Semi-Arid Lands (IMARA) programme, which is funded by the Swedish International Development Agency (SIDA) through the Embassy of Sweden in Nairobi, Kenya.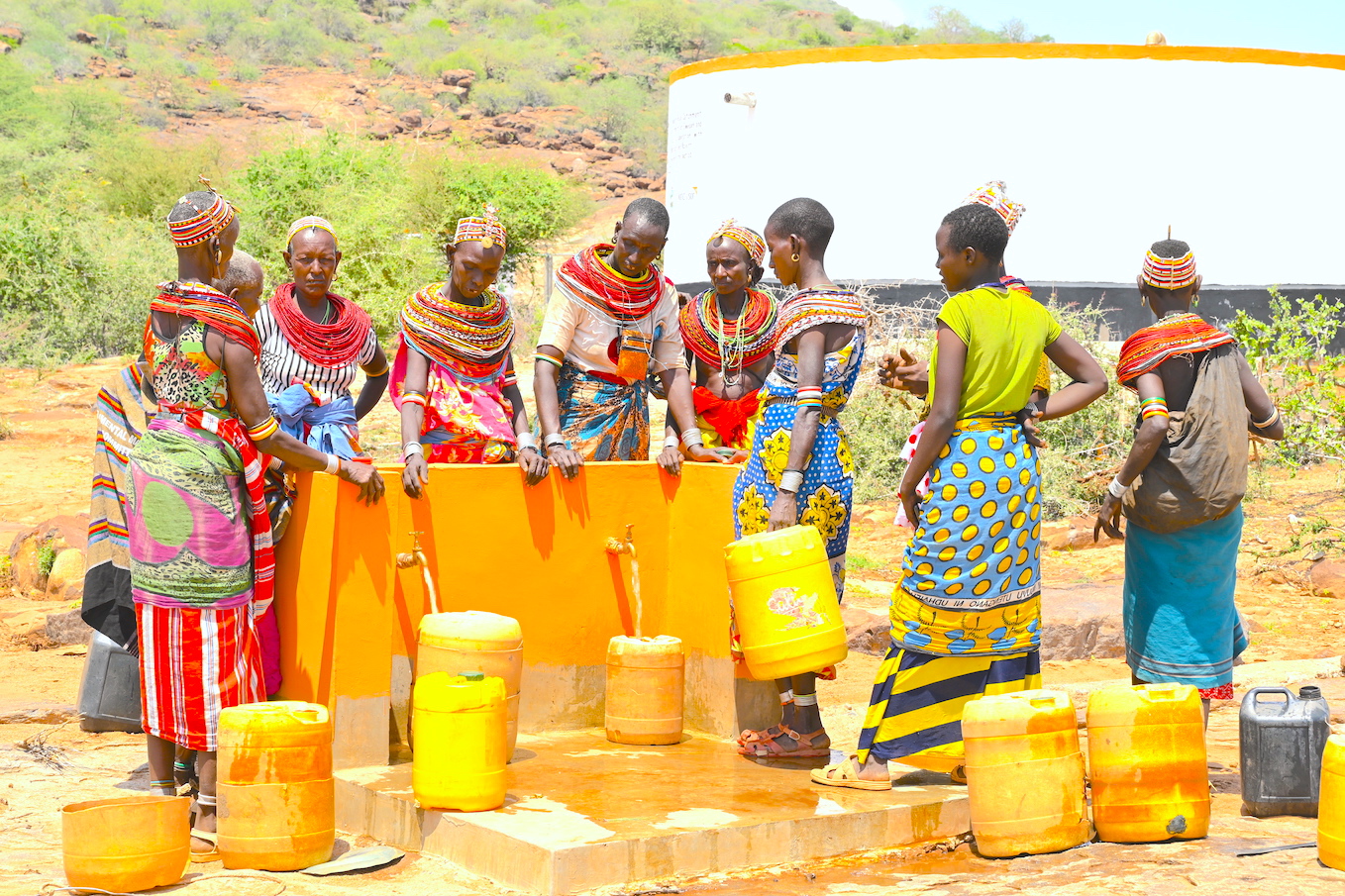 This project is helping communities to access water and deal effectively with periodic water shortages, common during prolonged droughts, exacerbated by climate change.
At Ndikirr Village, which has benefitted from one of the rock catchment water projects, lives have changed for good. Renteyon , a resident of the area, notes that the water project has enabled her family - just as many others - to enjoy their home and forge strong social bonds that have improved their quality of life.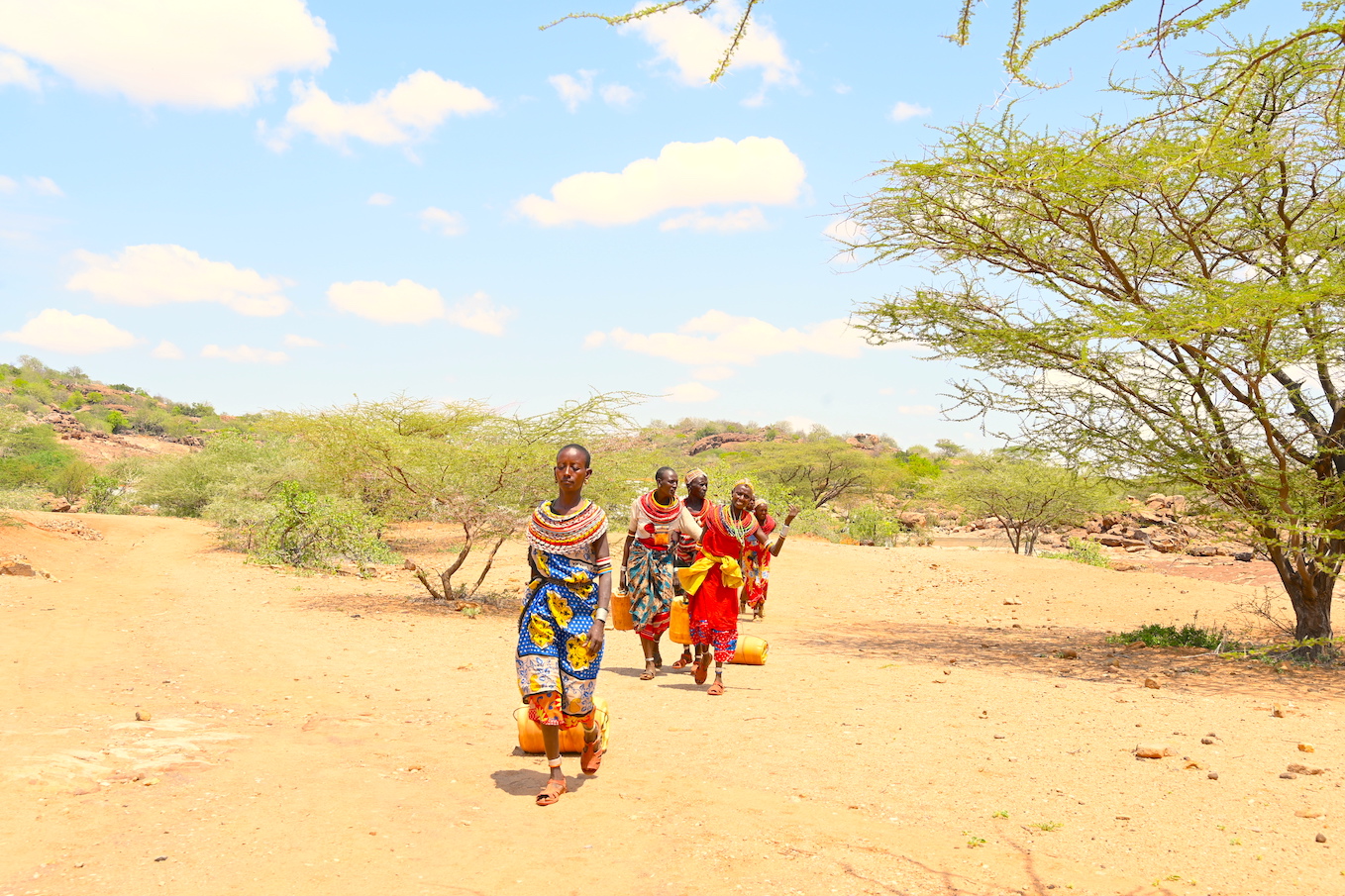 "Like most pastoralist communities, we keep moving from one place to another in search of water and pasture for our animals, during dry seasons. But thanks to this water project, we can have a stable home in this area. So, we are able to form long lasting relationships with our neighbours and our children are happy that they no longer need to keep making new friends and losing them," she says.
The stability brought by the rock catchment water project is also enabling children to learn well and get quality education, without disruptions that usually happen when their families relocate to different areas in search of water and pasture in times of drought.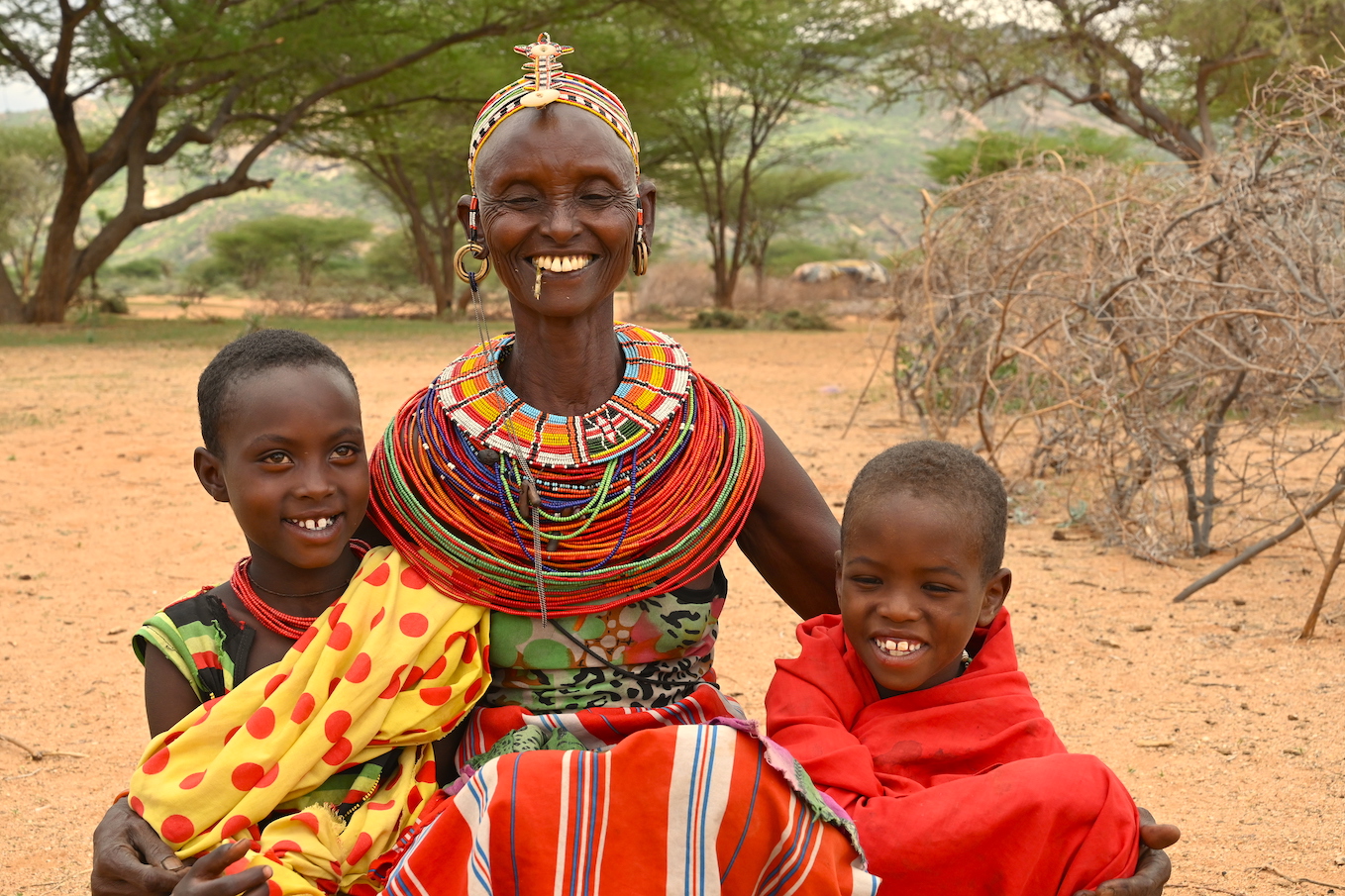 In addition, the health of children has also improved in Ndikirr. This is because the reduced migration makes it possible for them to stay long enough in an area and receive all childhood vaccines under the yearlong national immunisation programme run by the Ministry of health in Kenya.  This gives children a good start to life.
"As women, we used to walk for long distances to look for water and most of the rivers here are dirty. This would make our children sick with a lot of diarrhoea cases. Now, our children are healthy as we get clean water from the rain. I also have enough time to be with my children and focus on growing my bead making business because I no longer spend most of my time looking for water," she says.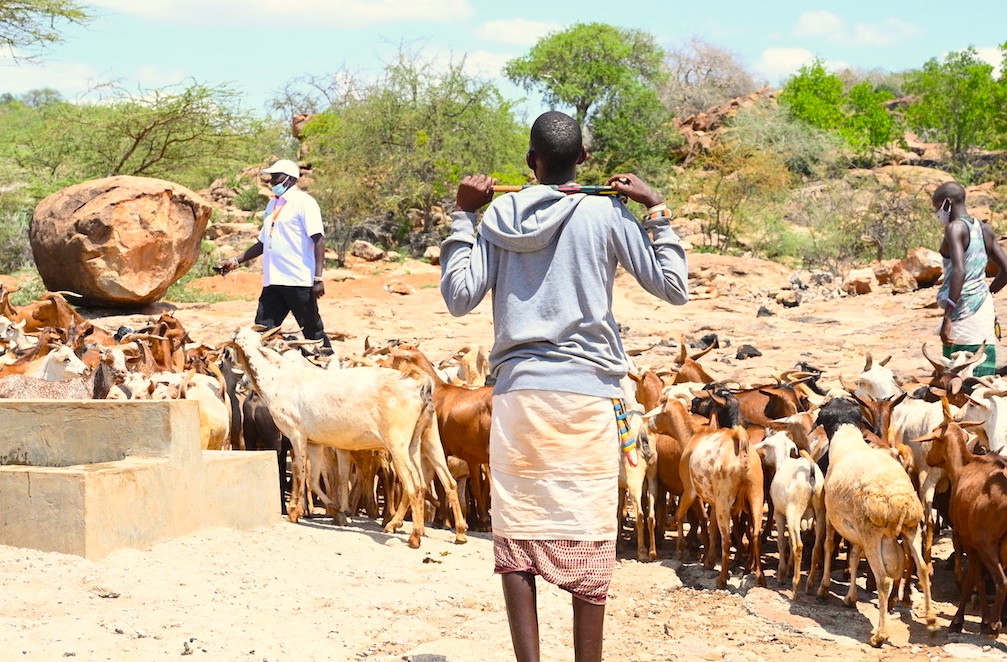 According to Mercy, she has been able to boost the nutrition status of her children by having milk and meat from her animals all year round, due to the rock catchment water project.
"Our goats no longer die during the dry season because of the harvested rain water that keeps them alive during the dry season. This has really changed our lives and we are so grateful," she says.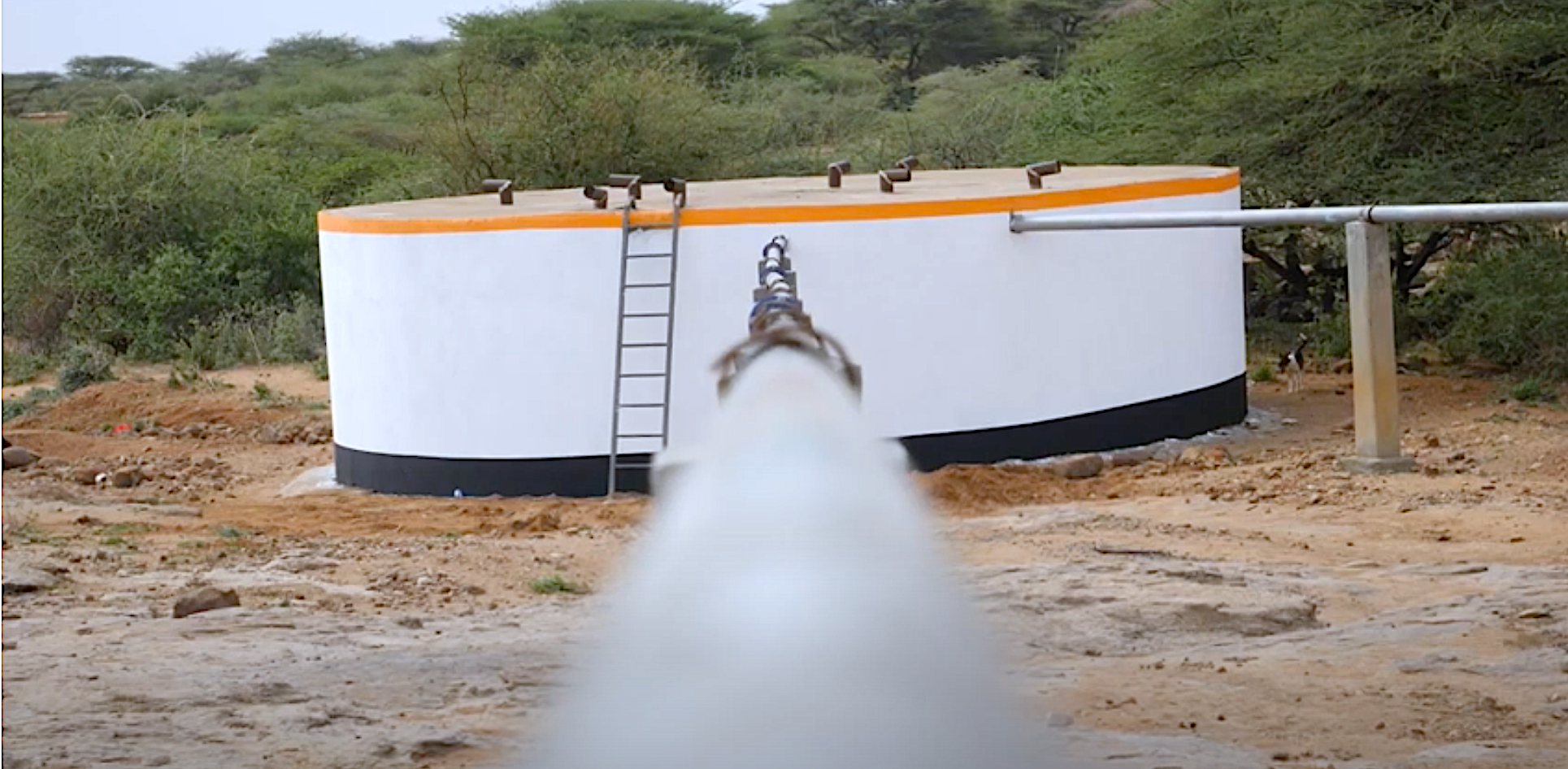 The amount of water harvested through the rock catchment infrastructure has been increasing over the years, thanks to the enhanced tree cover in Loiyangalani that was made possible through the Farmer Managed Natural Regeneration (FMNR) approach, promoted by World Vision's IMARA programme in Kenya's arid and semi-arid areas.
This technique enables communities to boost the growth of indigenous tree species through effective pruning methods, as well as the use of existing tree stumps and naturally occurring tree seeds found in different soils.