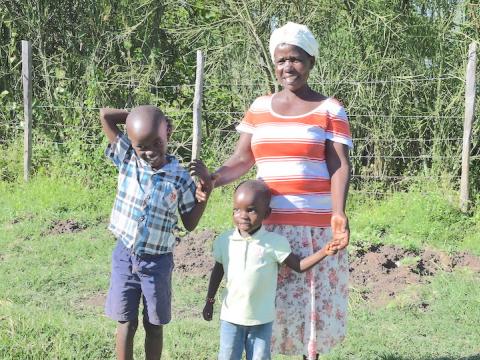 Fish Farming Rescues Mother from Abuse and Violence
Wednesday, January 13, 2021
By Sarah Ooko, World Vision Senior Communications and Media Officer, Kenya
Giggles, laughter and conversation noises fill the dining room of a home in Kenya's Homa Bay County. Inside it, two children - aged between three and eight years - are all smiles as they enjoy their evening meal of fish and ugali (maize meal) with friends.
Their grandmother Christine looks on, contributing to the conversation – once in a while - as she motivates the children to keep going (with the eating) until their plates are empty.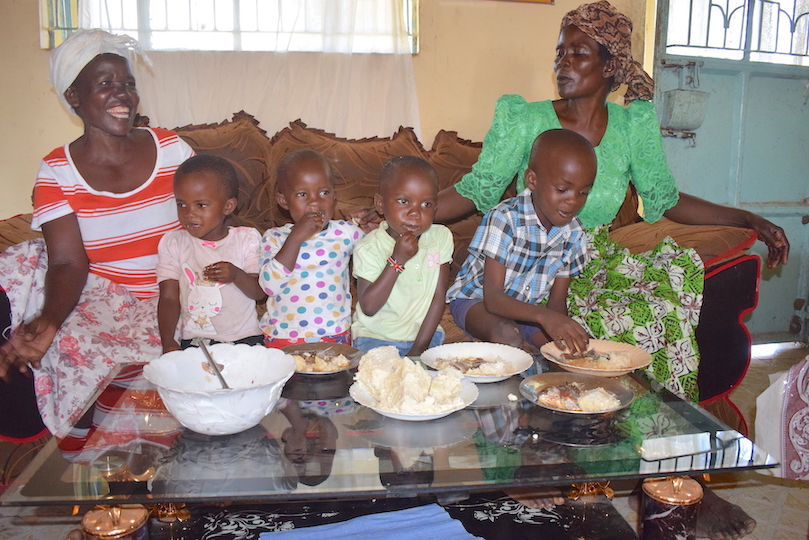 "Look granny, I am almost done," says  one of her grandchildren  while showing off her half-empty plate. That earns her a smile and 'thumbs-up' from Christine who also cheers on the other children to accomplish the feat.
"I love my family so much. And I always want the best for them. So I work hard to give them good food that will keep them healthy," says Christine lovingly.
As a mother of eight children and guardian of two grandchildren under her care, Christine says that her journey to economic growth and financial sustainability has not been a smooth one.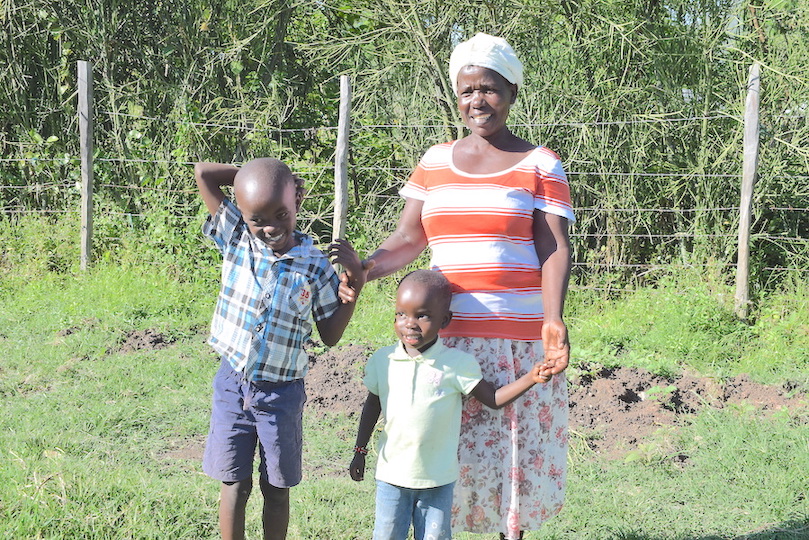 "Three years ago, my husband and I were struggling to take care of our family as we lacked enough money. Those were tough times and I wanted to do anything possible to get money."
To make ends meet, Christine decided to get into the fish retail business that is often left to women in her Luo community. This is because culturally, it is only men that are allowed to fish.
As such, women usually flock the shores of Lake Victoria each morning, waiting eagerly for the arrival of fishing boats so they can buy different species of fish caught by fishermen during the night.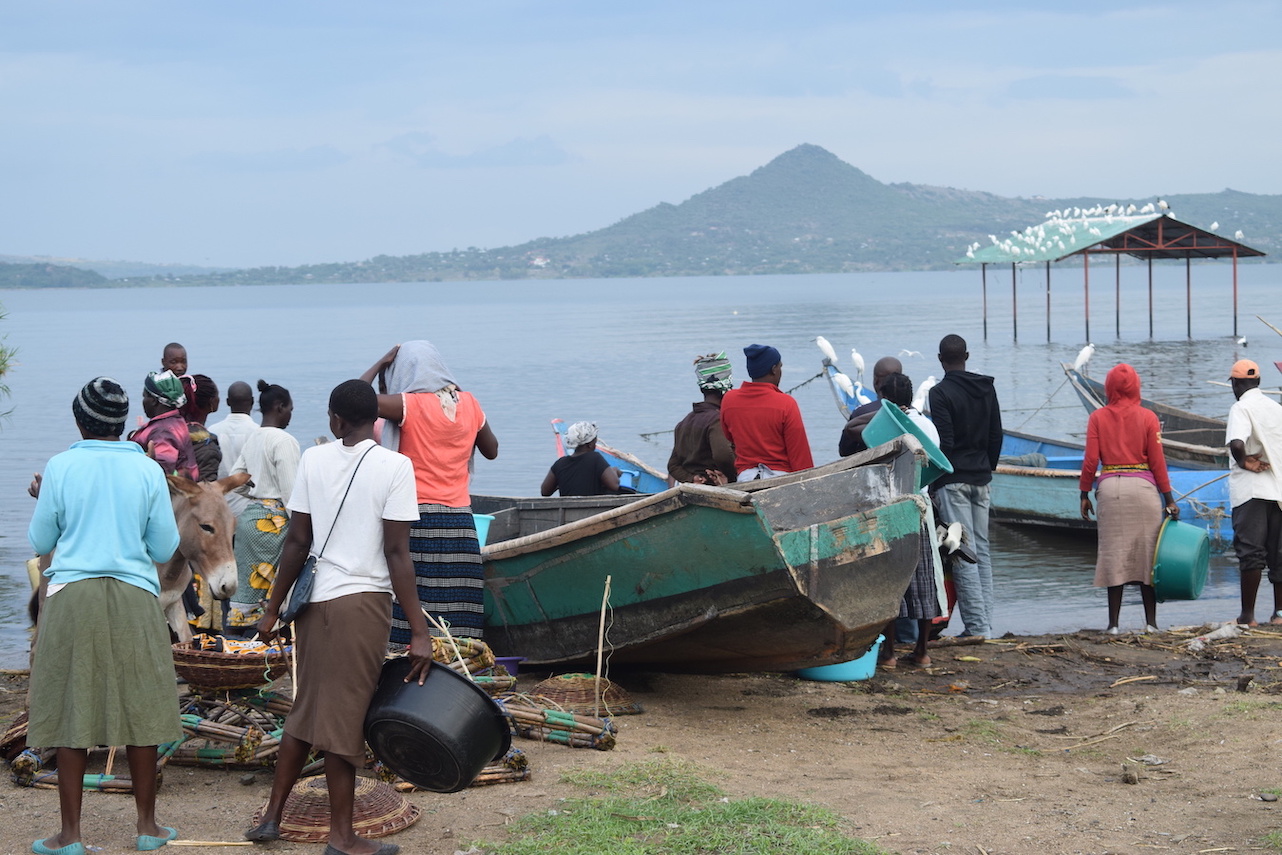 Since the supply of fish is limited, women often scramble to buy the few that are available so they can sell and get some income.
Their desperation makes them prone to all forms of exploitation by unscrupulous fishermen that take advantage of their vulnerability.
 Many of them usually ask for sexual favours in exchange for a sustainable supply of fish.
Left with no choice, many women end up giving in to these demands so they can make ends meets.
This practice, known as sex-for-fish or jaboya in the local language, has been a major contributor to the high burden of HIV in Kenya's Homa Bay County.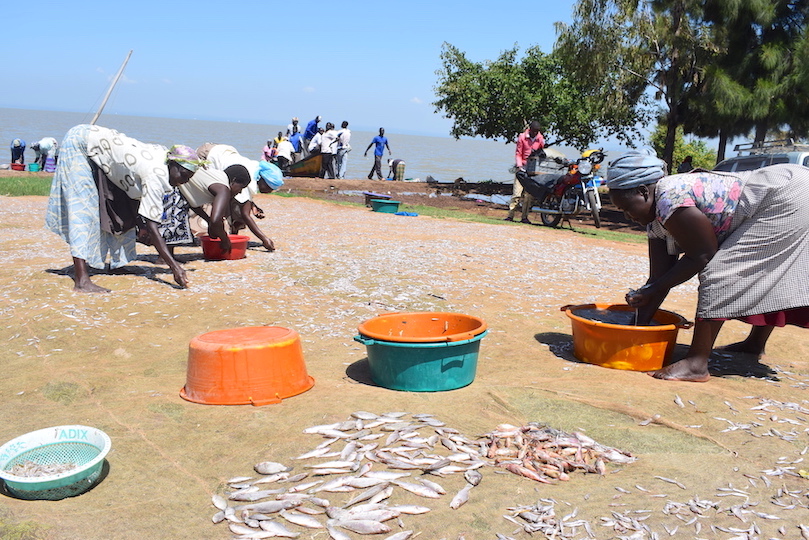 "When I began the fish selling business, I thought it would be straightforward. But it was difficult to get the fish on most days and this worried me," notes Christine.
That's when the fishermen came to me and assured me that all my problems would go away if I became their woman," recalls Christine.
"This was an easy way out. But then, I thought of my friends that had died of HIV. If I got infected, I would infect my husband then we would die and leave our children as orphans.I couldn't do that to my loved ones. So I refused," she says.
Thereafter, with seemingly no one to turn to, Christine returned home desolate, crying and feeling hopeless about her predicament.
A neighbour trained by World Vision and BMZ  on aquaculture (fish farming), heard about Christine's suffering and came to her rescue. She introduced Christine to fish farming.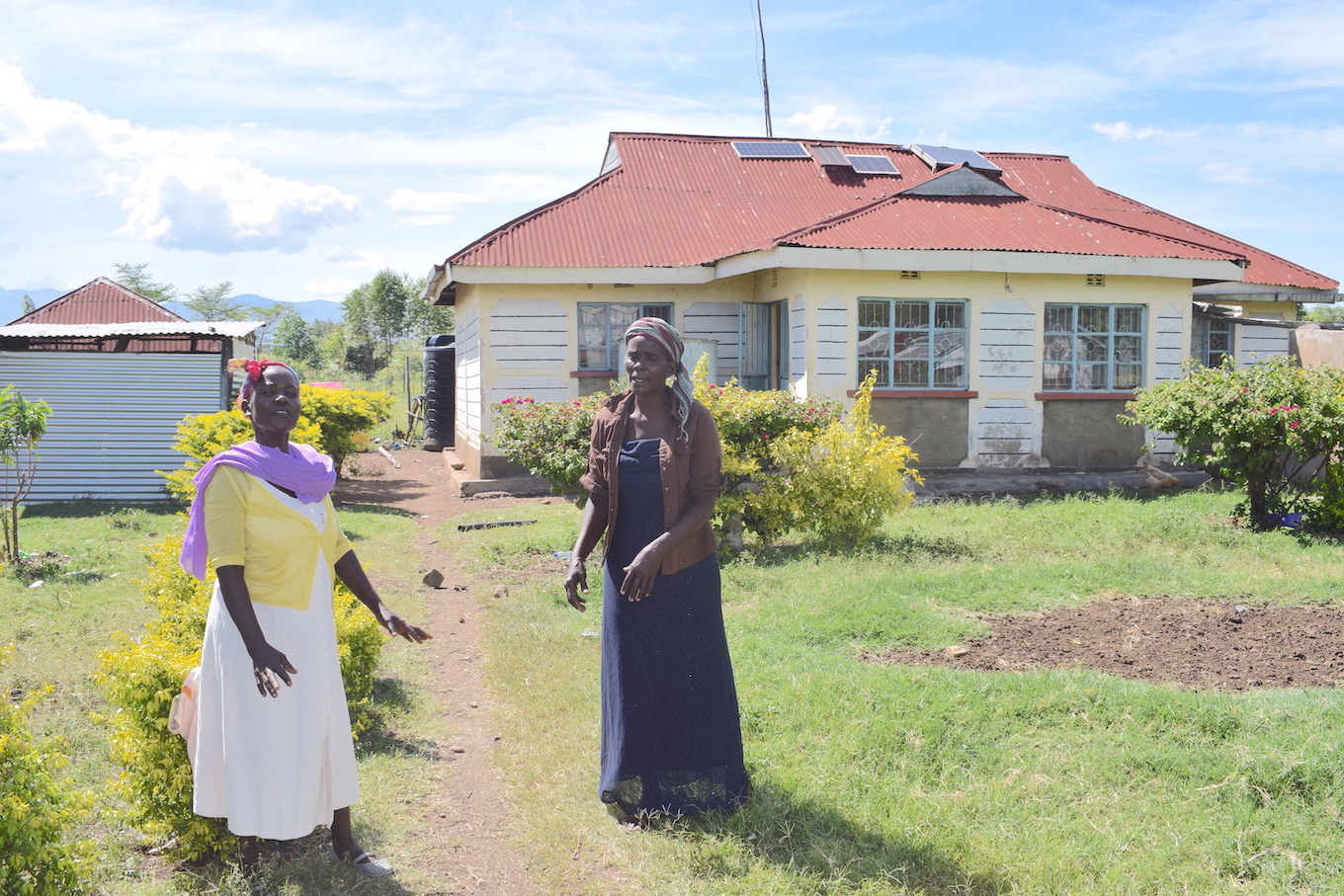 "She taught me how to do it and helped with the journey. Fishing is only done by men here. But nothing stops women from practicing aquaculture or fish farming.So I was open to the opportunity and it changed my life."
Every six months, Christine harvests fish from her ponds and takes them to the market.
"Since fish populations are dwindling at the lake, many men come to buy fish from my ponds. I have now become the supplier and not the retailer. God is good," she states.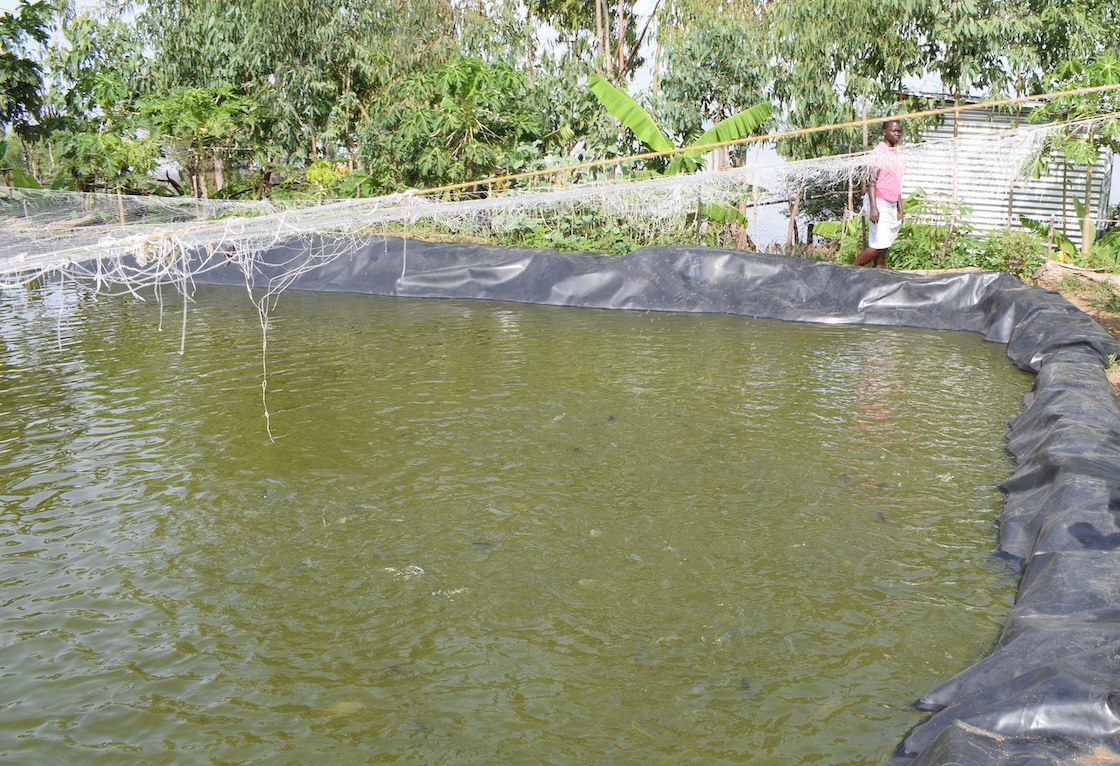 The income generated from fish farming has enabled Christine to afford school fees, healthcare bills (through the National Health Insurance Fund)and good nutrition for her family.
"The Integrated Fish Farming Project has really benefited women in Homa Bay County. Now, our dignity is restored. We feel valued and empowered as we can make our own money and take care of our children. We are confident and our self-esteem is high," says Christine.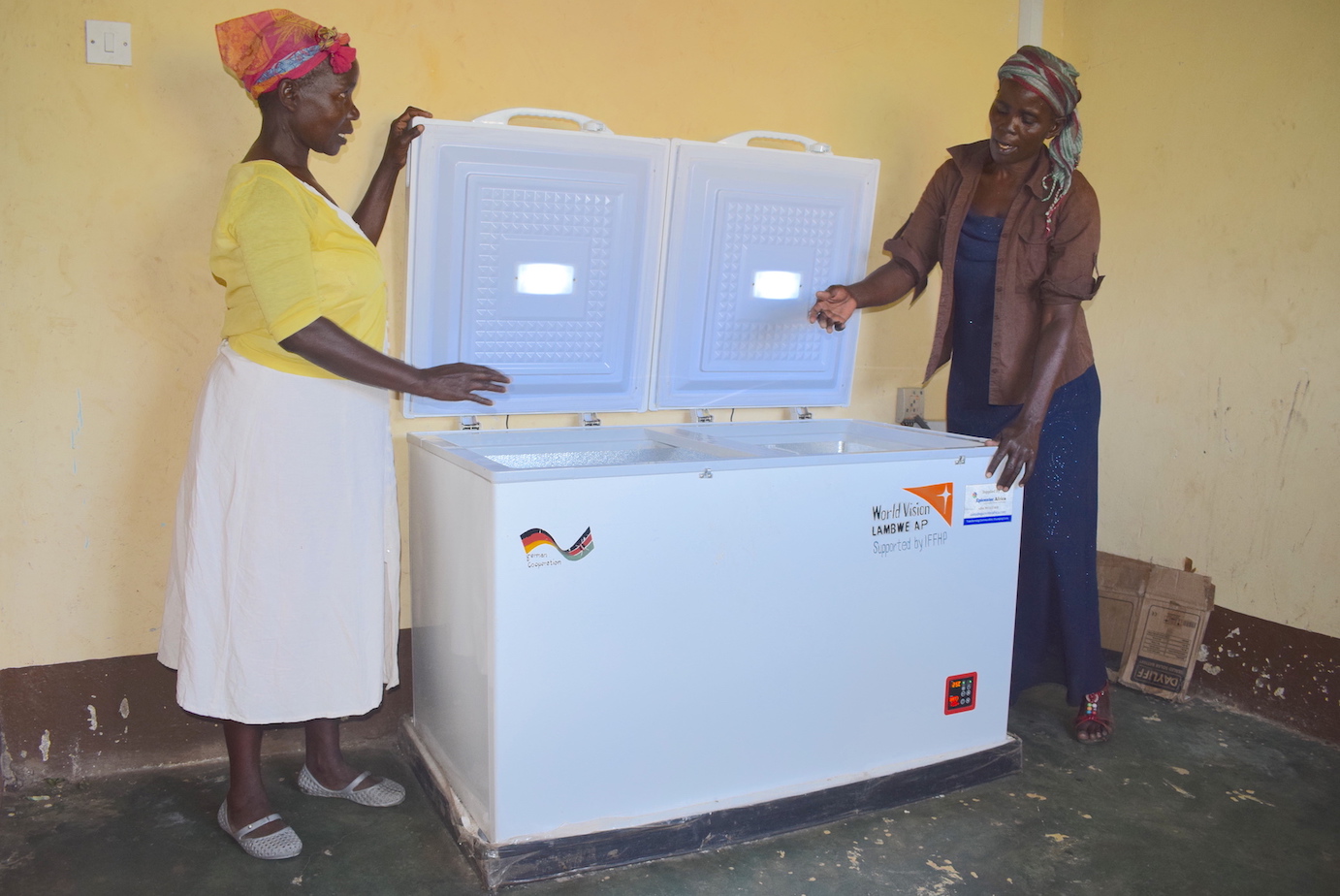 Christine is among the many women in Homa Bay County that have benefitted from World Vision's Integrated Fish Farming and Horticulture Project that is co-funded by BMZ.