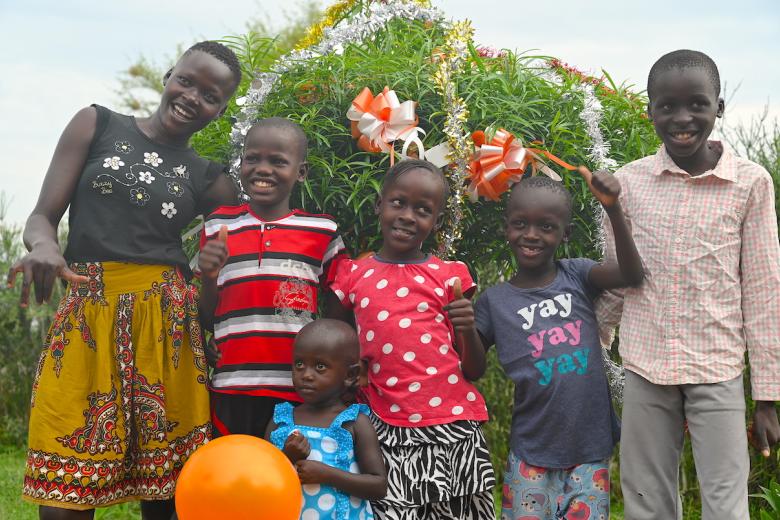 Giving Back to Make a Difference
Sunday, November 28, 2021
Twenty-year-old Isdora from Katito is among the many children who have benefitted from World Vision's child sponsorship programme. In the story below, she narrates her life journey and the impact of sponsorship to her life, family and community. 
I really thank God for how far I have come. Completing my primary and secondary school studies was no mean feat. My parents are poor and they have been really struggling to make ends meet.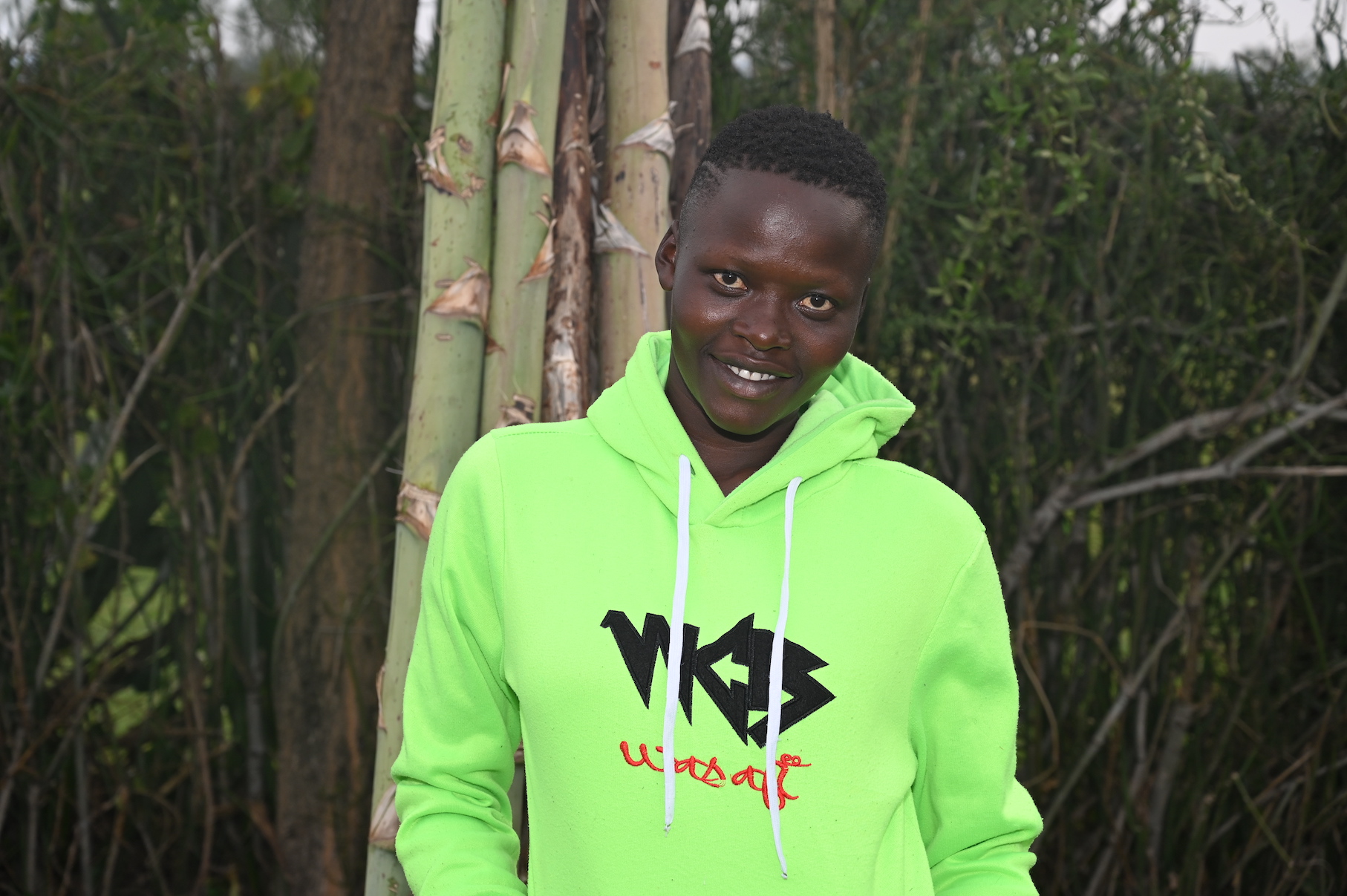 As a young girl, I always wondered if I would be able to attain my dream of getting quality education, which would enable me to attain my career goal of becoming an accountant.
This dream became a reality when I became a sponsored child of World Vision. The support the organisation has given my family over the years has really helped my parents to increase our household income. This enabled my dad and mum to take me to a good school and afford text books, uniforms and other items required for learning.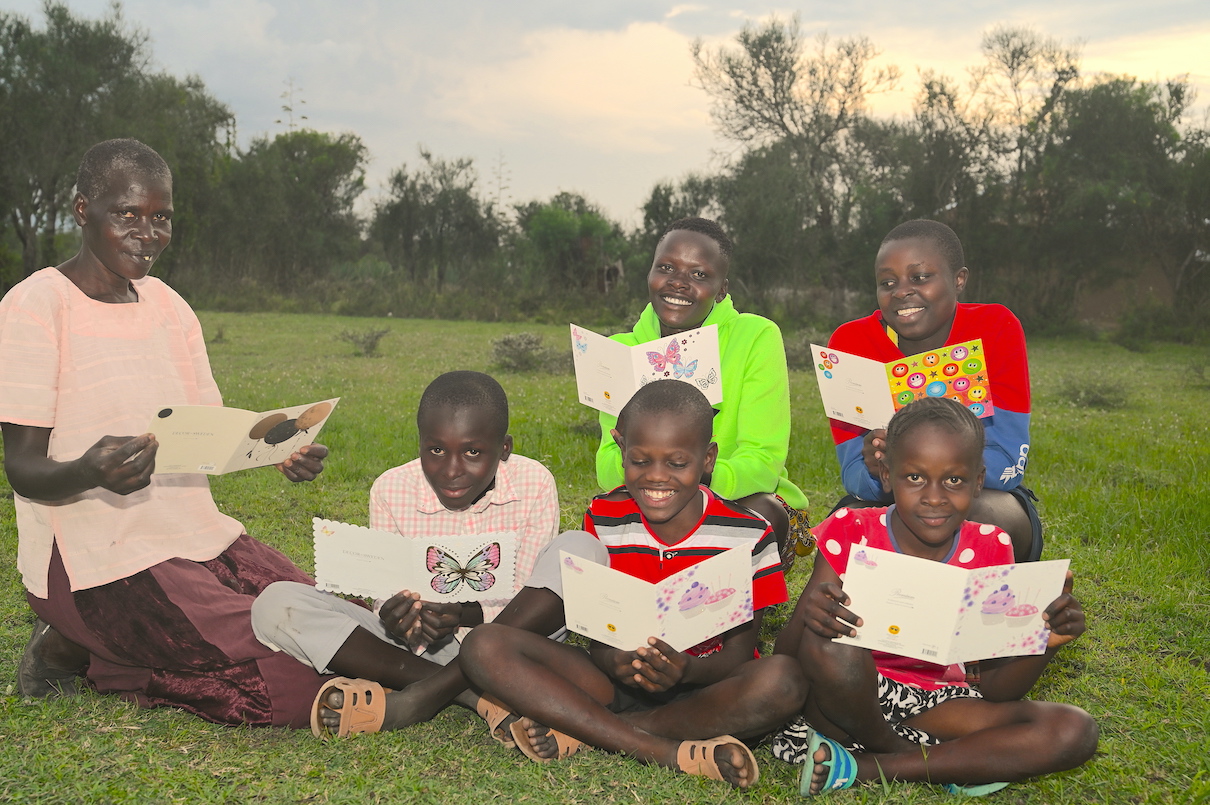 When we received the animal gifts (sheep, cows and goats) from my World Vision sponsor, we were very happy as they helped my family to start livestock keeping.
The animals have bred and increased in numbers. They are a source of food (meat and milk) for our family, as well as income. This has helped my parents to take good care of me and my siblings.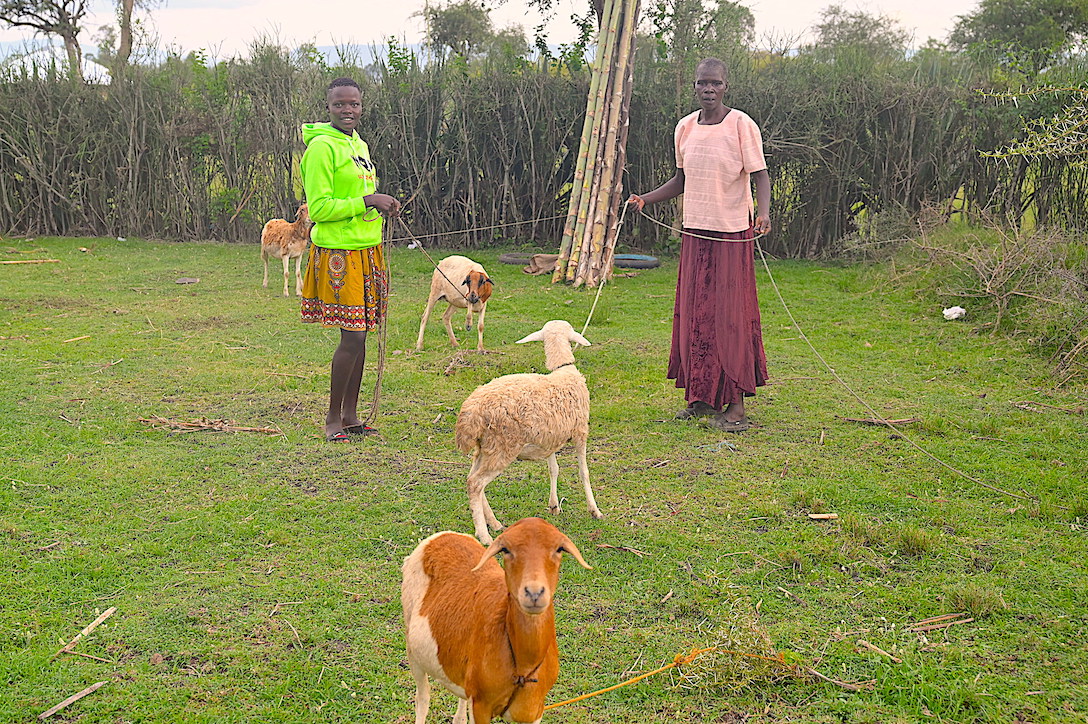 Aside from the animal gifts, I know that the cash contributions given by my sponsor as well as those of other children in my community, are usually pooled together and used to implement development projects which are of benefit to the entire community.
Here at Katito in Kisumu County, children and families have benefited from numerous water, health, food security, economic empowerment and child protection projects that have transformed our community.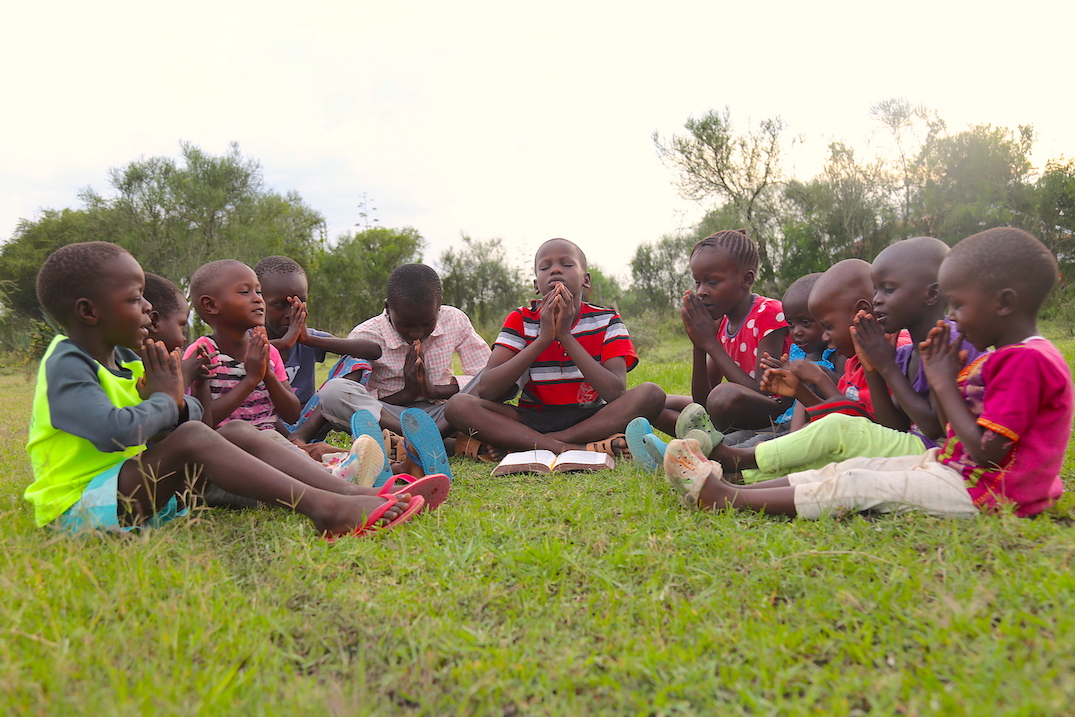 I always thank God for these successes. We are grateful for His love, protection and providence.
We thank Him for connecting needy children in my community to sponsors like mine, who have made a difference in our lives and community at large.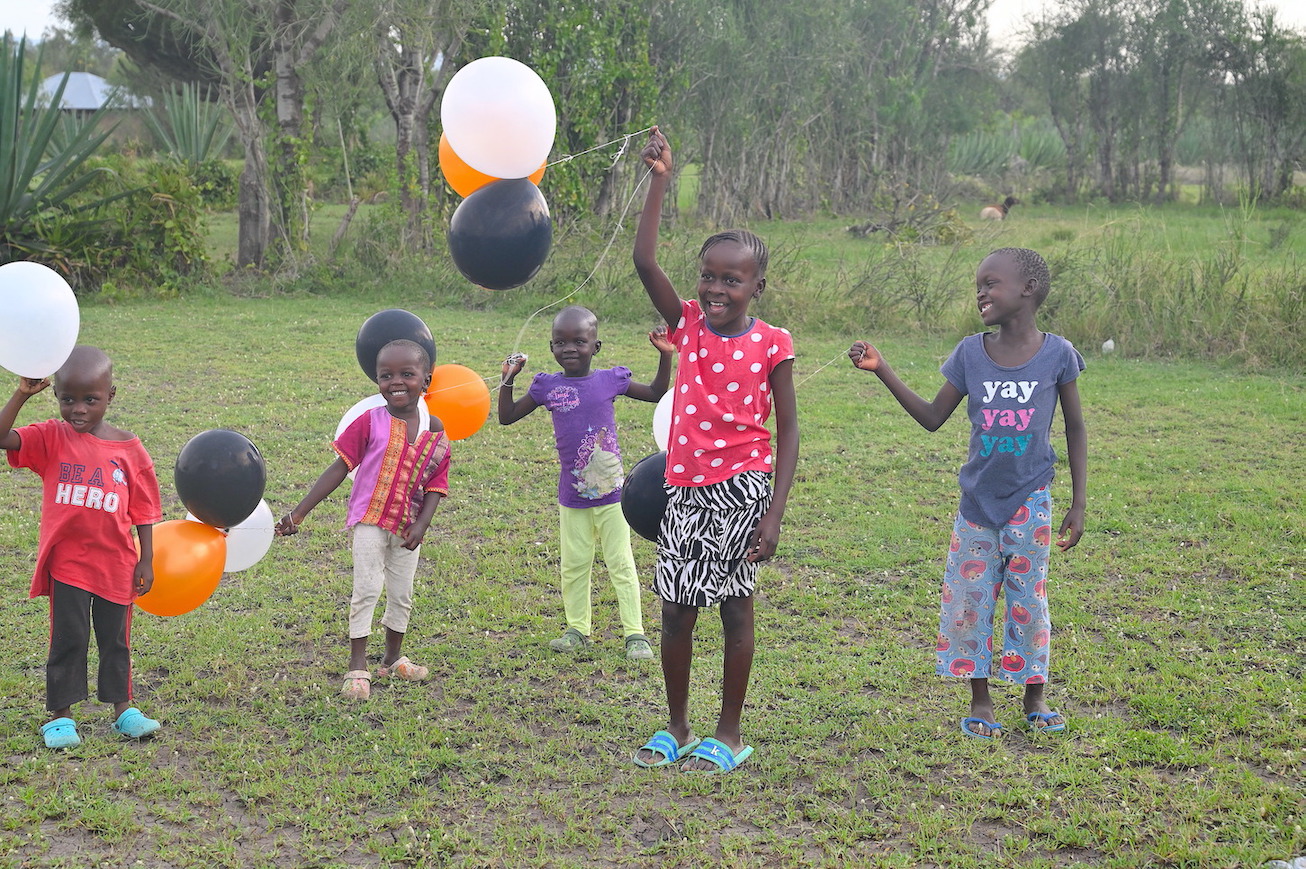 I passed my examinations with flying colours and will be joining the university to pursue a Bachelor of Commerce degree, which is in line with my career dream.
This happened because I had all that I needed to study well, due to the support from my sponsor. I want to say thank you from the bottom of my heart. Your selfless giving to a child you did not even know has really touched me.  Above all, you have inspired me to also make a difference in the life of others. Therefore, I would like to be a child sponsor in future.
Written by Sarah Ooko, Senior Communications & Media Officer (as narrated by 20-year-old Isdora who is a sponsored child of World Vision)
Photo Gallery below: Children from Katito in Kisumu County have benefitted from various development projects funded through World Vision's child sponsorship programme.©World Vision Photos/By Irene Sinoya & Sarah Ooko.