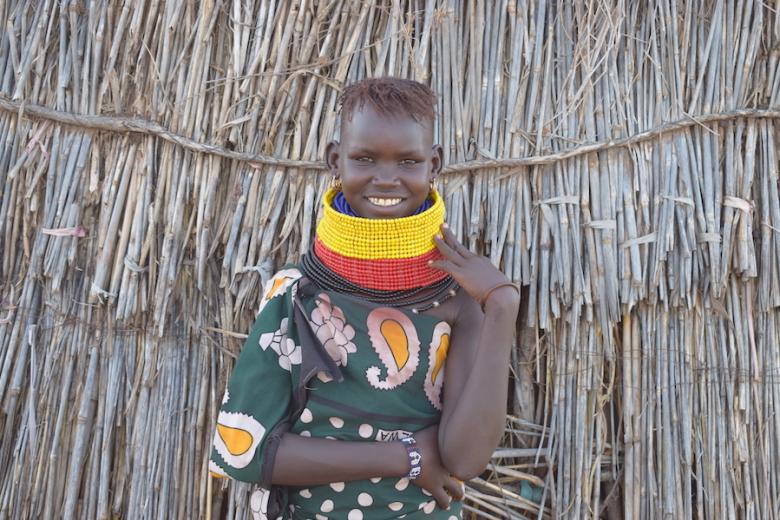 This is My Christmas Story
Wednesday, December 16, 2020
Twelve-year-old Loshru, residing in Kenya's Turkana County shares what Christmas means to her and how her community marks this important day.  Her family is among the many beneficiaries of World Visions faith and development programmes that help to nurture children spiritually. This is her story:

My heart yearns for Christmas. This is a special day that I always look forward to, each year. On that day, we have to be happy because you are thanking God for keeping you alive to see another year.

If dad and mum have enough money, they will buy for us new clothes and our favourite foods to mark the day. But when times are hard, we still go to church and celebrate.

You cannot be sad on the day that Jesus was born. It is only when you are happy that you can welcome him in your heart.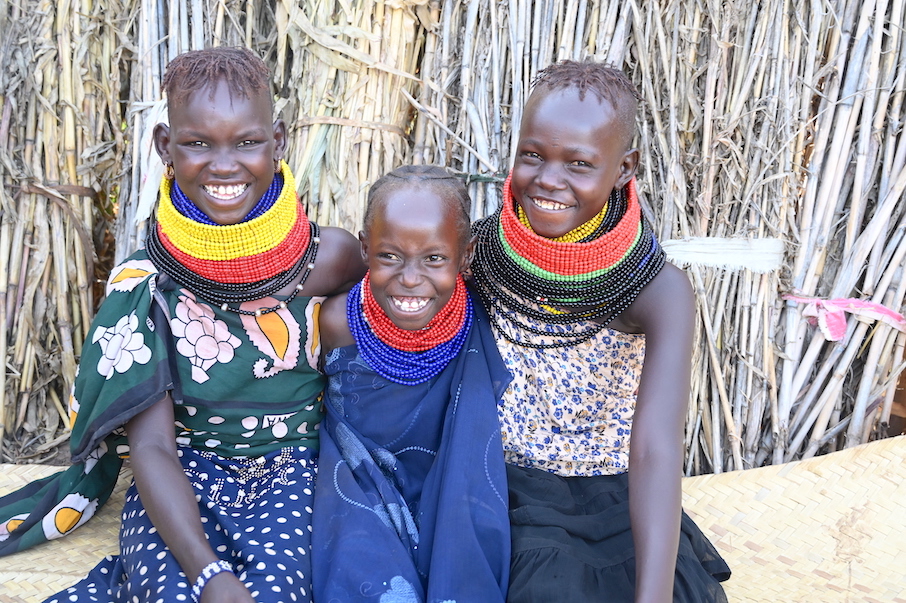 On the eve of Christmas, we usually go to church in the evening for the Christmas vigil service. 

While there, I usually enjoy singing the Christmas carols, dancing with my friends and listening to the preaching about the love of Jesus, as we wait for Christmas to come at midnight.

The experience is usually magical. Knowing that God sent his son to save us, because he loves us so much is amazing. That alone, is enough reason to celebrate Christmas even if you do not have money for food or new clothes.

After leaving church in the morning, everyone usually goes back home to dress up and prepare the feast.

In my village, no one celebrates Christmas alone. When the meal is ready, you have to invite your neighbours, friends and relatives to join you.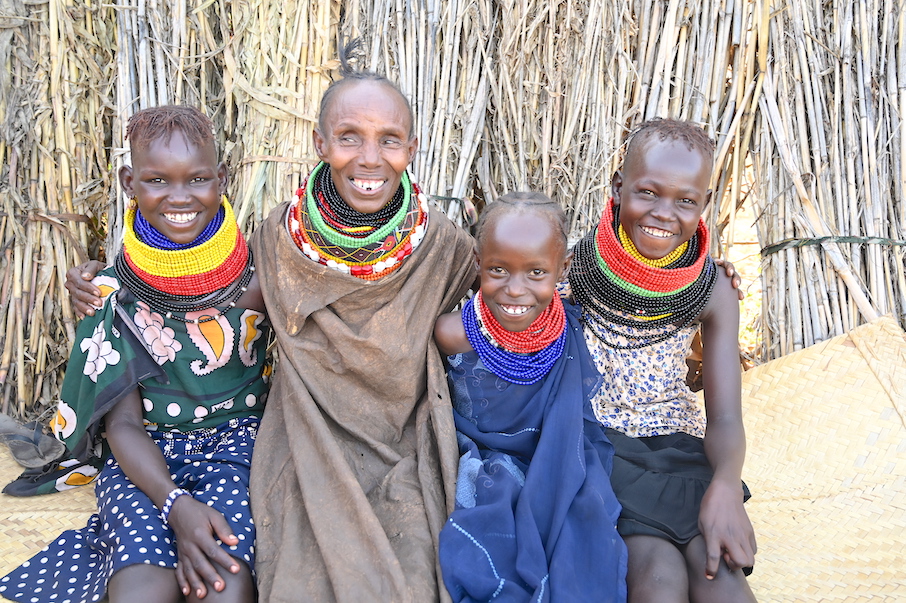 On that day, you can visit any home and families will welcome you. People will share what they have and no one will chase you away.
This is what makes Christmas joyful. You give to those that have nothing, because someday you will also receive from them.

Aside from the food, I usually look forward to performing our traditional celebratory songs and folk dances that normally crown our Christmas celebrations each year.

The songs unite us and make us all happy. Even if some people are feeling sad due to problems they may be facing, these songs are able to cheer them up.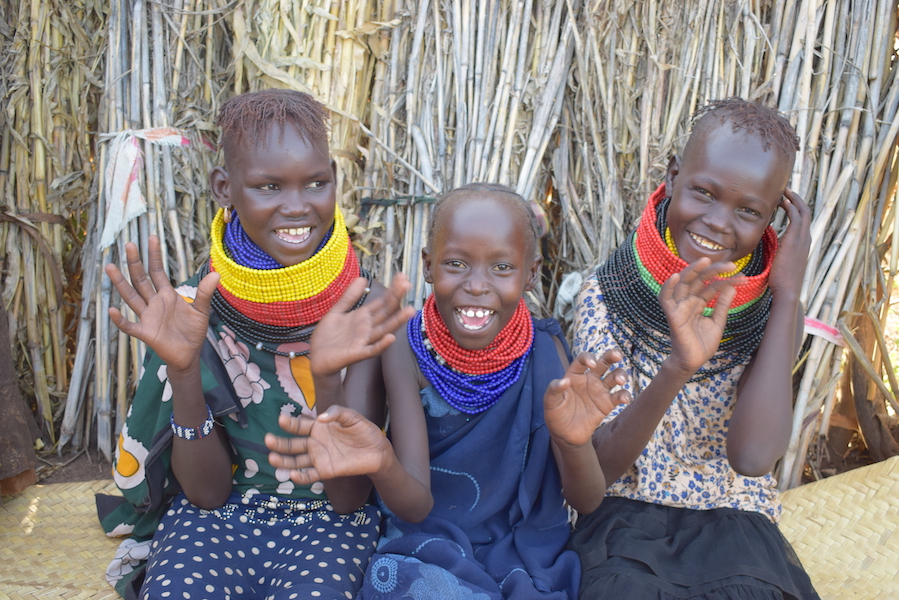 The songs make us happy and allow us to spread the joy to other people in the community. So even if they are sad, you will cheer them up.

We do not dance in a central place. Instead, we move from one homestead to another, performing different songs and urging families to join us. This always makes their day and they will give us gifts of any kind as a token of appreciation.

As we participate in all these activities during Christmas, we usually feel the presence of God strongly in our hearts. It is a day that ends with everyone feeling happy and revived.
Written by Sarah Ooko, Senior Communications & Media Officer (as narrated by 12-year-old Loshru)