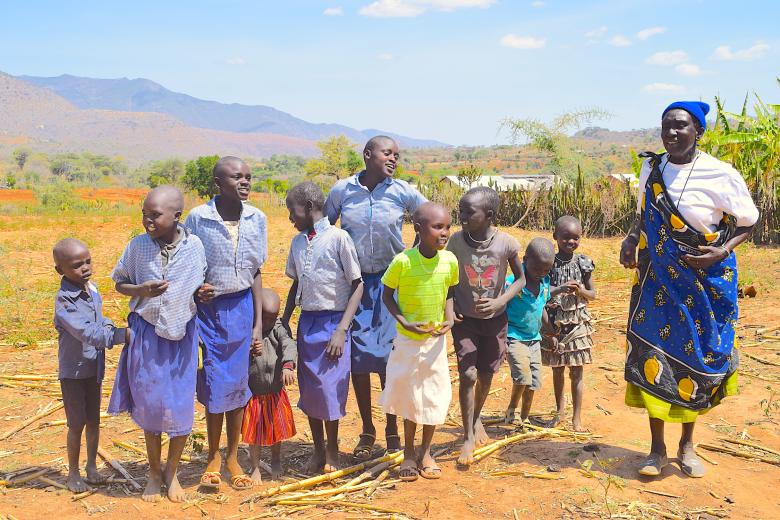 Hands that Cut Girls, Now Save Lives
Tuesday, November 19, 2019
By Susan Otieno, Communications Officer, World Vision in Kenya
For more than 20 years, 72-year-old Chepurai from Kenya's West Pokot County relied on circumcising girls to earn a living.
"All through, I only had one knife. Its purpose was to cut girls. And I made sure it was sharp to enable me to make the cut in a single stroke," she recalls.
Despite knowing that Female Genital Mutilation (FGM) was illegal due to its harmful effects on girls, Chepurai was reluctant to abandon the practice.
"My grandmother used to cut the girls and she taught me how to do it. At that time, we would perform FGM together. But once I became an expert, I started doing it on my own," says Chepurai.
Nevertheless, her attitude began to slowly change after a church elder, trained by World Vision' staff in Kenya, urged the community to abandon the practice.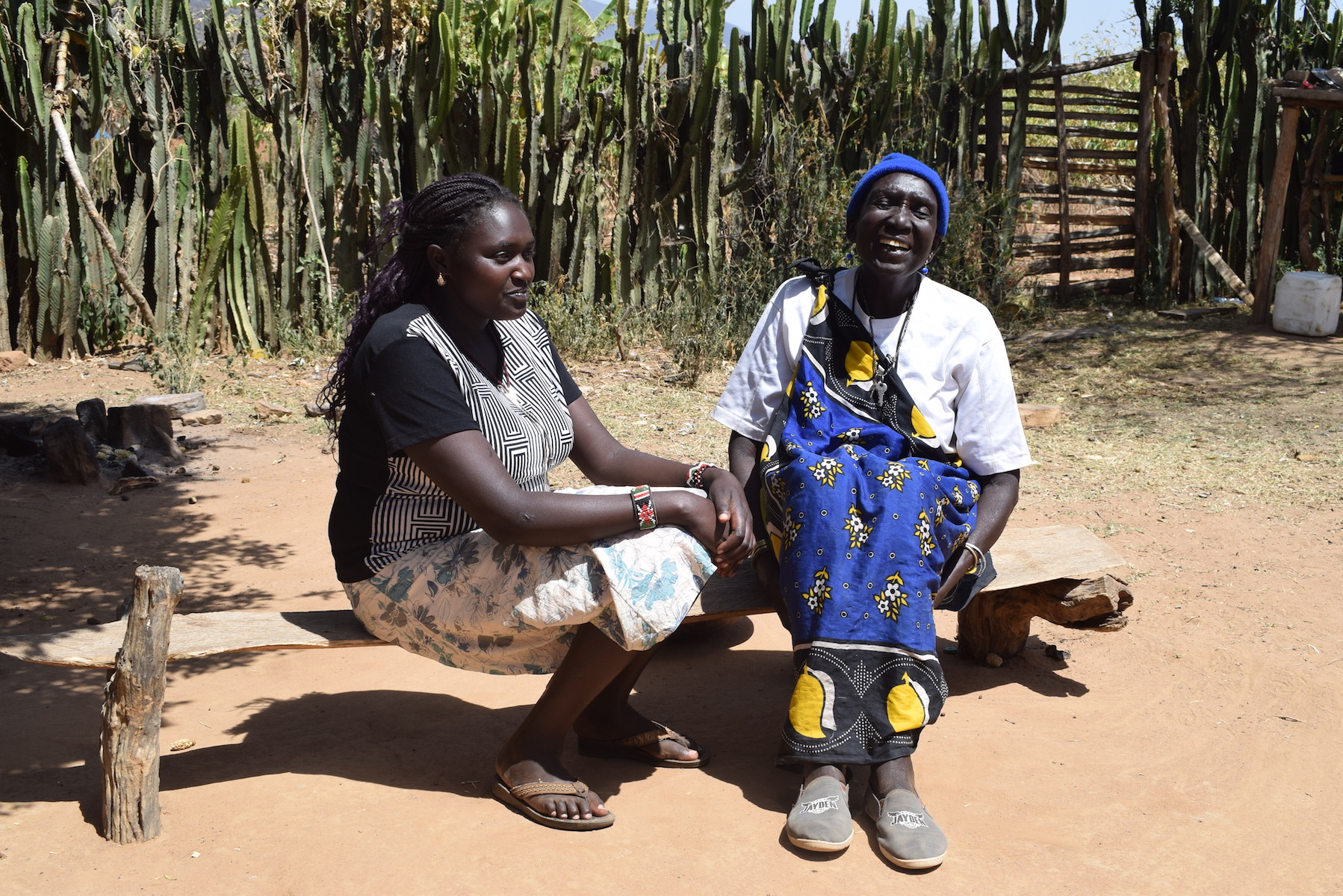 "The preacher convinced me that what I was doing was wrong. But stopping it was a difficult decision because it meant no source of income for me and my family," said Chepurai.
Eventually, she abandoned the practice after attending several workshops organised by World Vision that focused on the physical and psychological effects of FGM.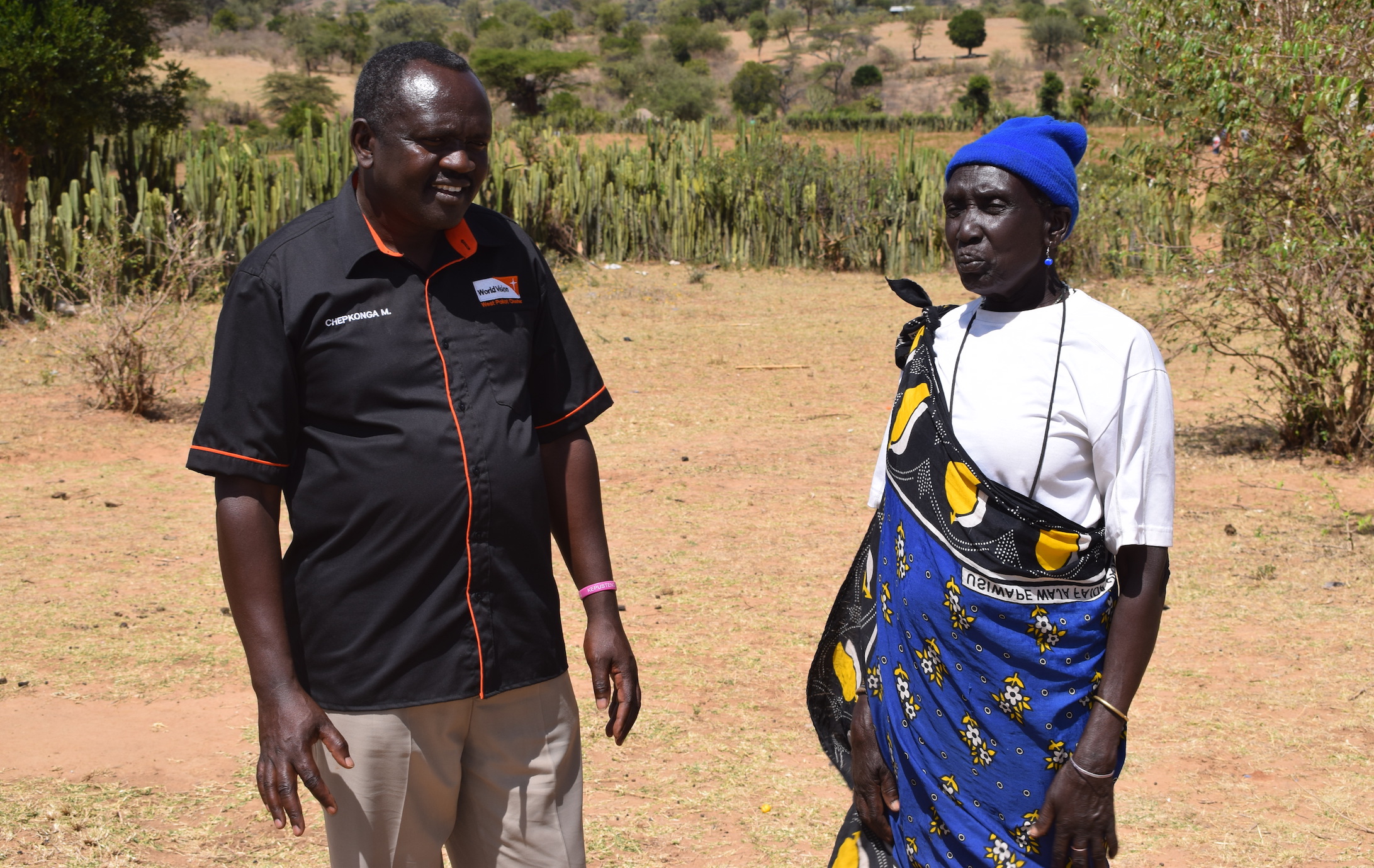 "When I learnt about the dangers of FGM, such as exposure to HIV and childbirth complications, I was ready to quit," she says.
Courtesy of World Vision, Chepurai also met a seemingly happy and well-to-do lady from the Pokot community who had not been circumcised.
"I remember the woman looked well-to-do. She had many animals and was living a good life, yet she had not undergone the cut."
This encounter further strengthened her conviction to abandon FGM. It reassured Chepurai that no harm would befall uncircumcised girls, as she had previously been made to believe.
"You know, FGM was something valued in our community. It was therefore considered a taboo not to go through it. In fact, we believed that bad things would happen to uncircumcised girls. So, when I cut them, I knew I was protecting them from harm. But the training made me realise that what I was doing was wrong."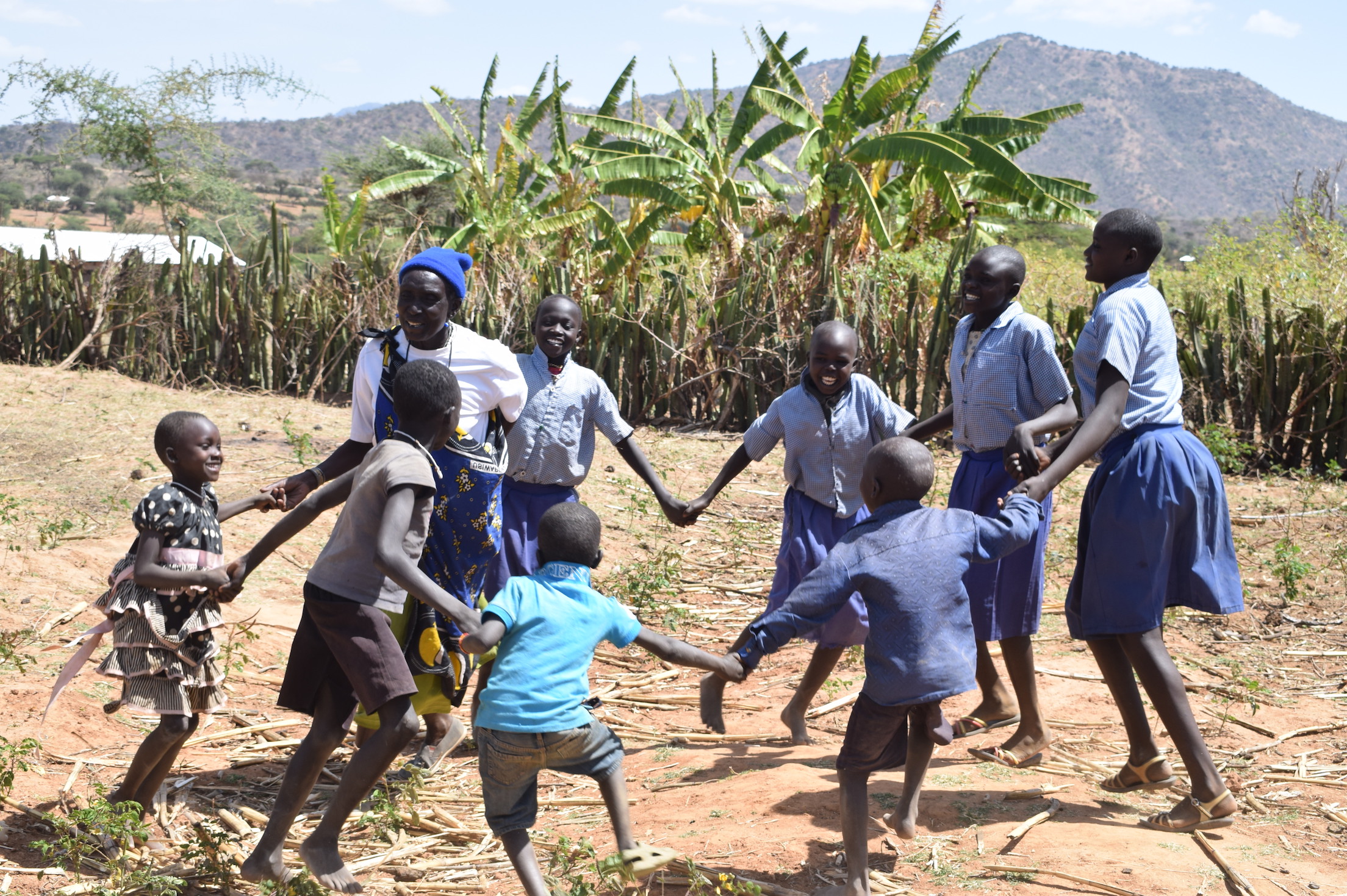 During one of the World Vision awareness forums, she finally went public with her decision and discarded her tools of the trade, such as the circumcision knife.
"I raised my hands, clutching the knife and made a promise before God and those present that I will not cut another girl."
Chepurai has since become an anti-FGM advocate in her community. She has ensured that her granddaughters and other girls in the community are not circumcised. And, thanks to support from World Vision, she is now comfortably earning a living from livestock farming.
"I have goats that give me meat and milk, which benefit my family. I also sell them to make money which helps me to buy things that I don't have," she states.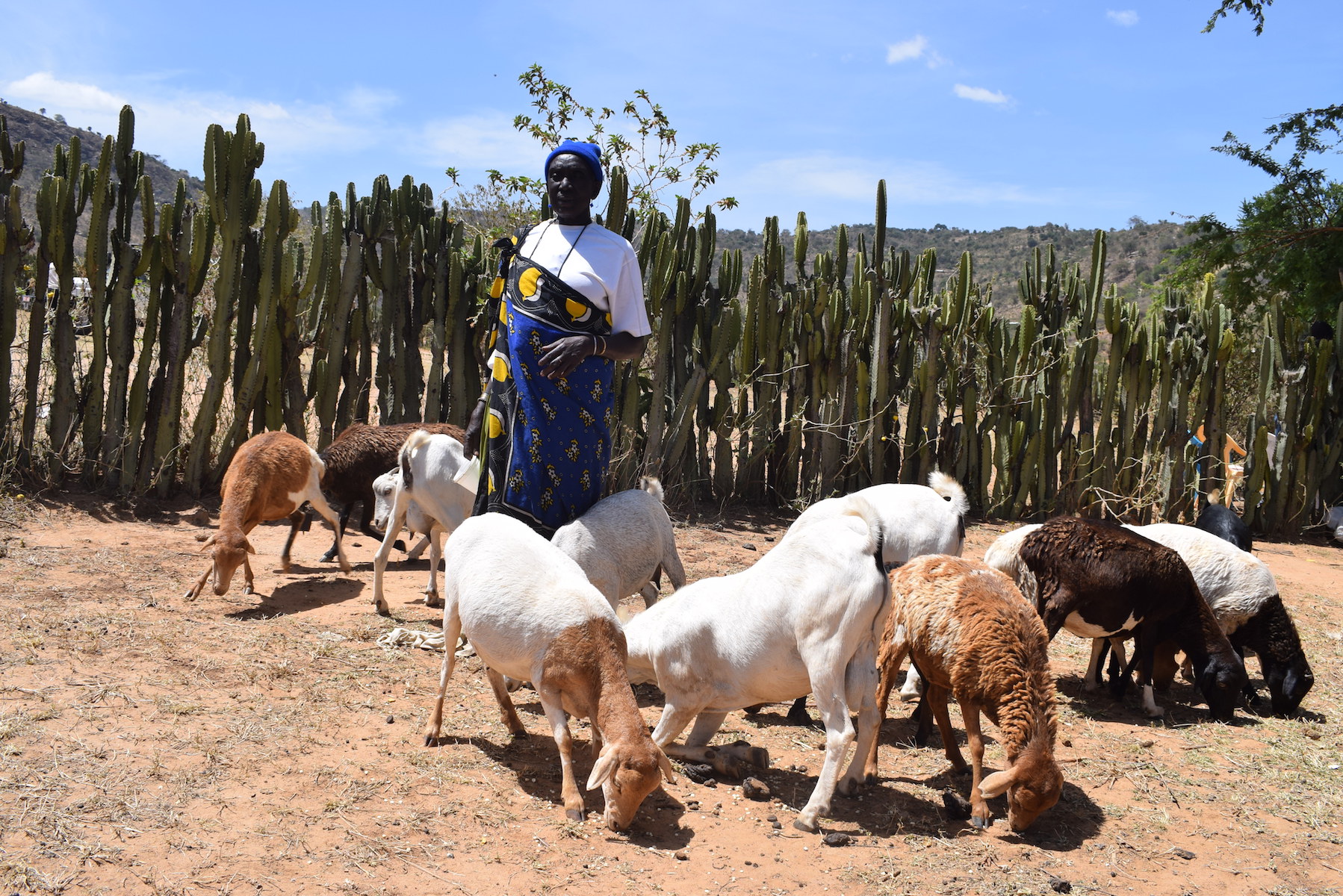 As a result of the awareness on productive crop farming strategies that she got from World Vision, Chepurai has also increased the productivity of her kitchen garden where she grows cassava and bananas that give her additional income and food.
Learn more about Chepura's journey of transformation by watching this video.  
World Vision in Kenya, through its Every Last One (ELO) Child Protection Project (sponsored by Margo Day and World Vision donors in the US) has been helping to redeem female circumcisers in a bid to end FGM in Kenya's West Pokot County.
You can learn more about our other child protection projects here.