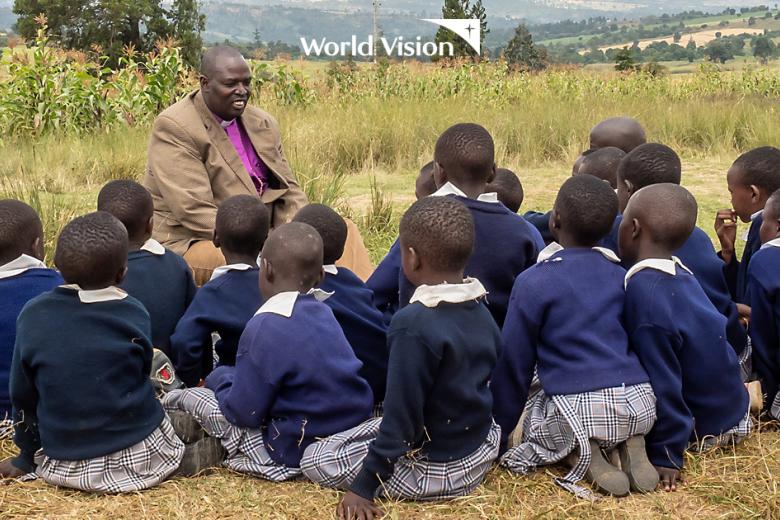 World Vision Unites With Religious Leaders to End Female Genital Mutilation and Child Abuse in Kenya
Tuesday, November 19, 2019
By Nelson Olilo, Communications Specialist, World Vision in Kenya
World Vision has partnered with religious leaders to fight injustices facing children in Kenya. The organisation seeks to work with senior members of the clergy, representing various Christian churches, to eradicate Female Genital Mutilation (FGM) and other forms of violence against children in the country.
"The church is World Vision's indispensible partner. We share the same vision. By working together, we strongly believe that there can be a world without violence and abuse against children," said Dr. Stephen Omollo, the Vice President for World Vision in East Africa.
He spoke at a Religious Leaders Forum on Child Protection that was organised by World Vision in Nairobi, Kenya. 
The event brought together leaders from various Christian denominations and organisations who deliberated on challenges facing children in the country such as FGM, sexual violence, teenage pregnancies, child marriages, school dropouts and substance abuse.  
They committed to work with World Vision and come up with articulate action plans, within their churches,  which will aim at addressing issues affecting children in Kenya.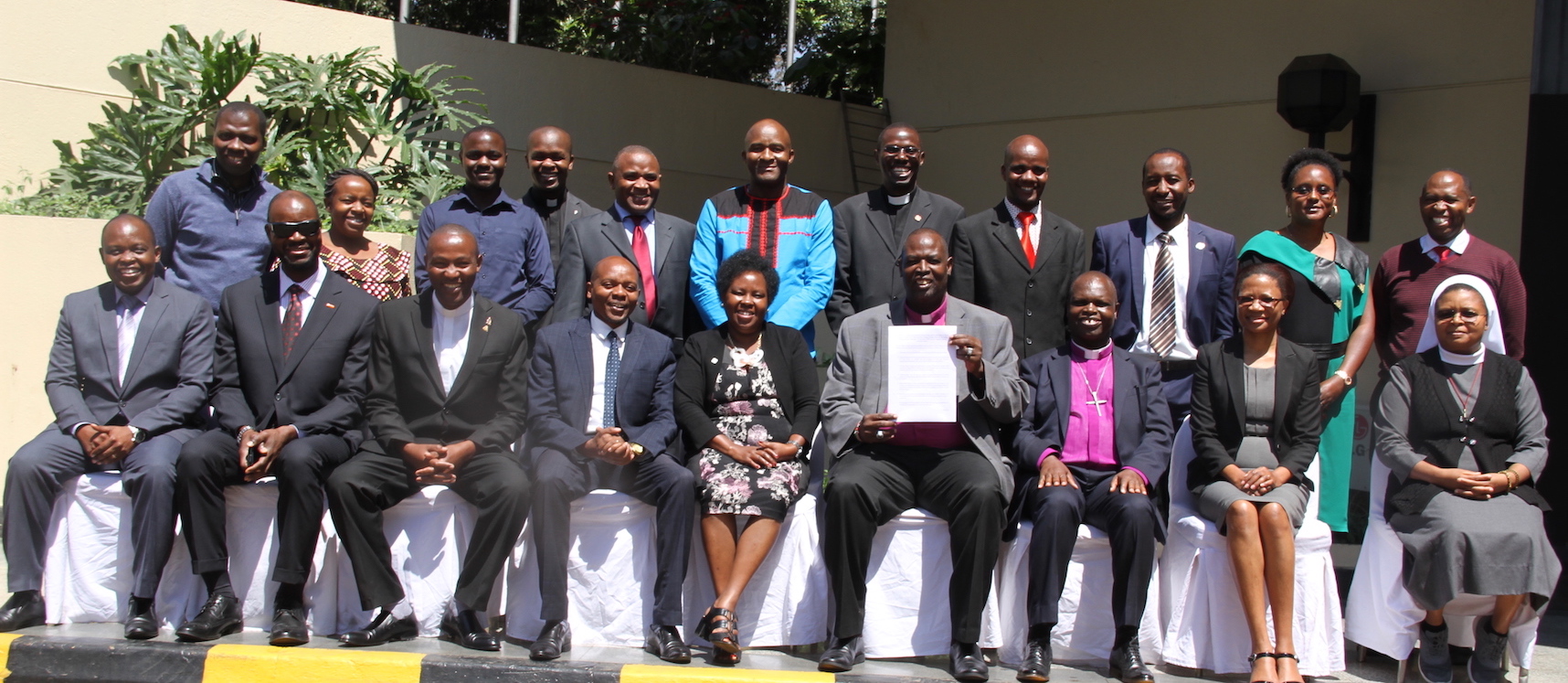 Dr. Jackson Ole Sapit, the head of the Anglican Church in Kenya (ACK) noted that churches are entry points to communities and can therefore play a significant role in protecting children from harmful practices, like FGM.
"We should not fail our children. It is the responsibility of everyone to protect them from any form of abuse," stated Dr. Sapit, who is also a former sponsored child of World Vision.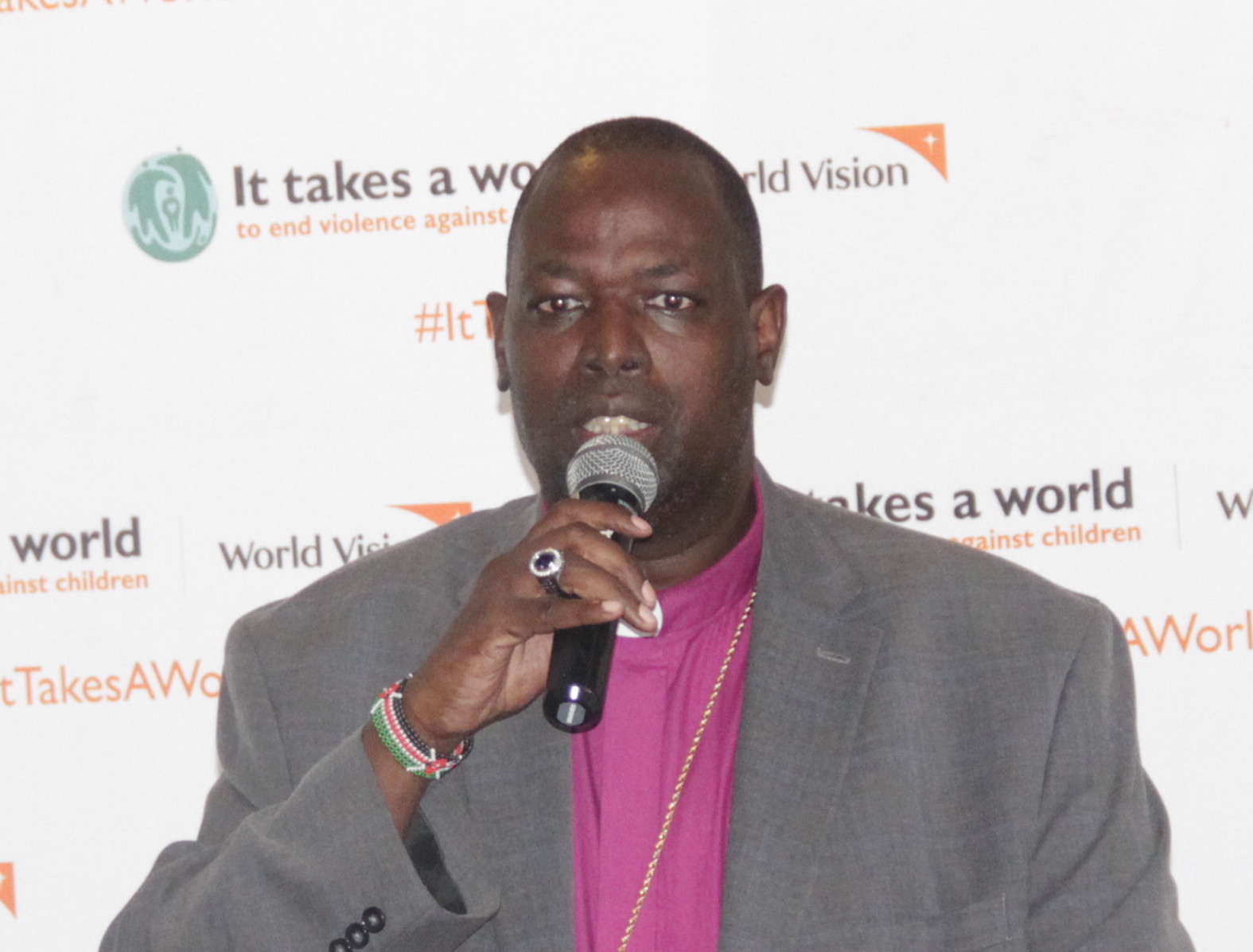 John Mwangi, the National Coordinator for Faith and Development at World Vision in Kenya noted that the organisation desires to work with churches at both the grassroots and policy levels.
"Churches have influence at all levels. And this can be used to fight harmful cultural practices, like FGM that are affecting many children," he said.
According to the most current National Statistics from the 2014 Kenya Demographic and Health Survey (KDHS), about 21 percent of girls and women in the childbearing age (15 to 49 years old) have undergone FGM in the country.
This figure is much higher in affected communities such as Samburu (86 percent), Kisii (84 percent) and Maasai (78 percent).
World Vision's interventions - such as community dialogues, alternative rights of passage (ARPs) and rescue of girls at risk of FGM or child marriage) - have significantly contributed to a reduction of FGM prevalence among affected communities.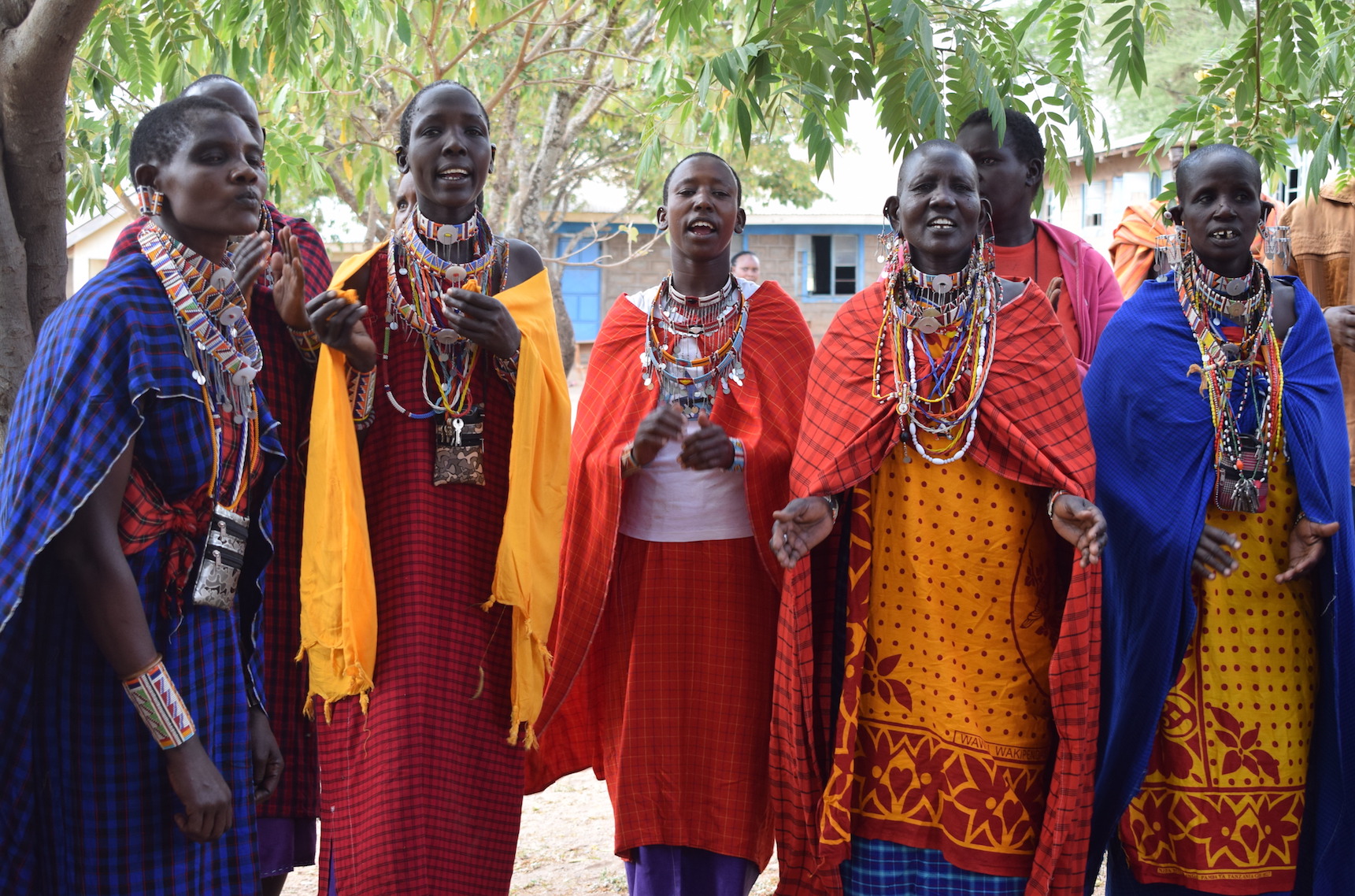 "This is unacceptable. Our children need to be protected so they can enjoy their childhood and be happy. We therefore need to change the mindsets of communities to shun such cultural practises," noted Reverend Joseph Ntombura, the Bishop of the Methodist Church in Kenya. He is also the President of the African Methodist Council.
During the forum, all religious leaders concurred that the rights of children need to be protected as children represent the future of society.
In addition, they noted that children need to be equipped with spiritual values and life skills to enable them know how to address the challenges they face.
"They also need to be educated about their rights so they can detect someone who's a threat to their life," said Sister Damiana Kasoo, the Coordinator of the Child Protection Desk at the Kenya Conference of Catholic Bishops.
Aside from the Anglican, Catholic and Methodist churches, other participants of the forum came from Christ is The Answer Ministries (CITAM), as wells as the Deliverance church and Scripture Union in Kenya.