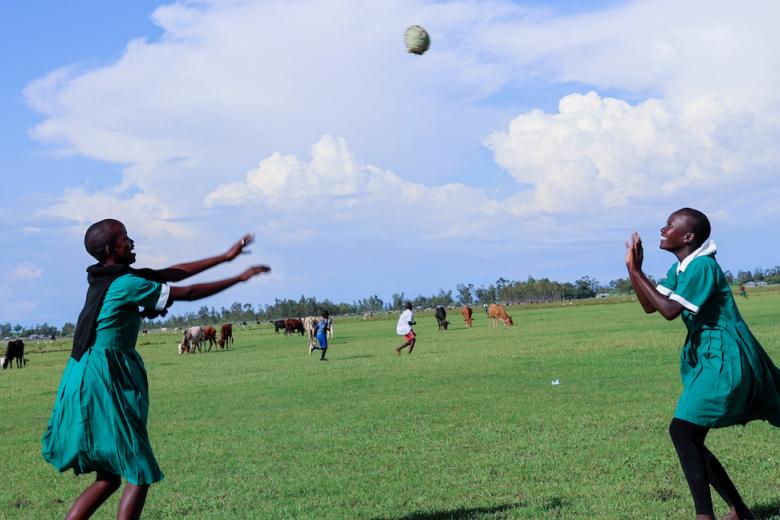 Hope rises above the waters: Rebuilding lives after devastating floods in Western Kenya
Friday, June 30, 2023
By Peter Mwaura, Communications Specialist, World Vision Kenya
Mitchell and her classmates are immersed in a spirited football game. Their bright faces are illuminated with joy.
This is a moment that the children treasure deeply, as their beloved playground had been rendered inaccessible for weeks, due to floods that wreaked havoc on their community.
"The floodwater took away our playground, and we were sad. We missed playing and being together. But now, we are so happy that the water has finally receded," Mitchell narrates with a beaming smile.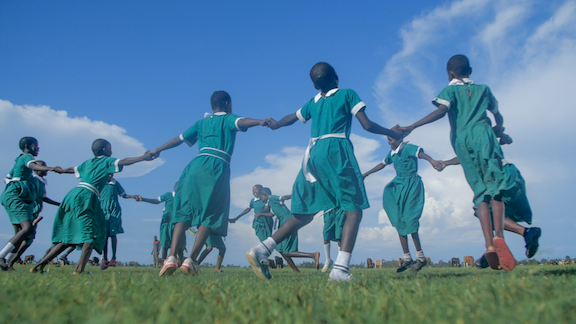 The heavy rains, characteristic of the region's long rainy season between April and May, unleashed devastating floods that uprooted thousands of families and forced them into temporary camps for shelter.
Children were also forced to stop learning as many schools in the area were either flooded with water or rendered inaccessible due to the rising water levels.
"The floods blocked the road that leads to our school. We had to use a small broken boat which was not safe. It was also frightening to encounter hippos, displaced from nearby Lake Victoria by the floodwaters, along our route," shares Mitchell.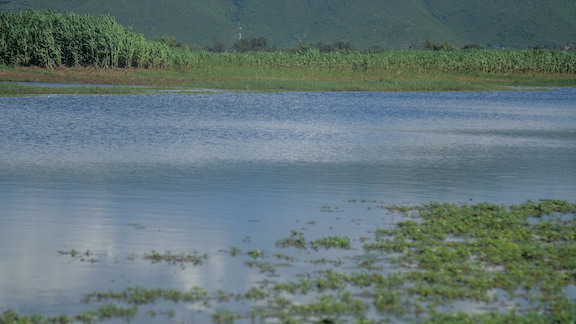 Through its disaster management programme, World Vision responded to the flooding emergency by providing vital support to affected families thus enabling them to cope effectively with the calamity.
The organisation distributed Non-Food Items (NFI) kits including tents, plastic sheeting, blankets, sleeping mats, cooking pots, mosquito nets, buckets, soap, jerry cans for clean water storage and sanitary towels to families displaced by the floods.
"I was devastated when the floods struck. My children were so shaken when they woke up and found our house covered with water. We were forced to migrate to temporary camps in unaffected areas, with nothing, since most of our belongings had been destroyed or swept away by the water," says Michell's mother.
She adds, "This was a difficult moment and I couldn't bear to watch my children suffer. We were very happy to receive the essential items from World Vision among other well-wishers as they allowed us to survive and find comfort in the camp, while waiting for the waters to recede."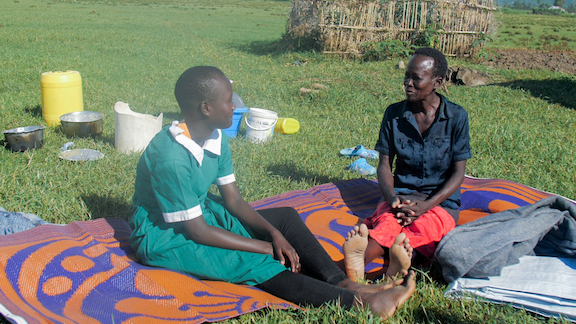 Aside from the NFI kits, World Vision also supported affected families with cash transfers that enabled them to get back on their feet and replace items destroyed by floods in their homes.
Mitchell's mother used the cash to replenish chickens for her poultry farm that had been wiped away by the floodwater, yet they were a major source of income for the family.
She also purchased new clothes and school books for Mitchell as the older ones were soaked and destroyed by the flood water.
"I am so happy that the floods are now gone. We are back home and can now go to school without any problem. I can also read and do my homework using the new books that mum bought me," says Michelle.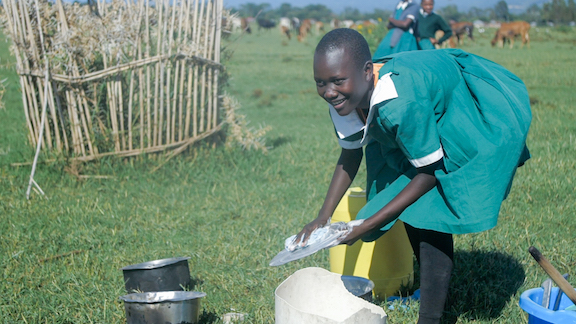 World Vision's swift response and holistic support have brought smiles back to the faces of flood-affected families in Western Kenya.
Through its disaster management programme, the organisation has not only provided essential items and financial assistance to these families, but also reinstated a sense of normalcy and optimism within the community.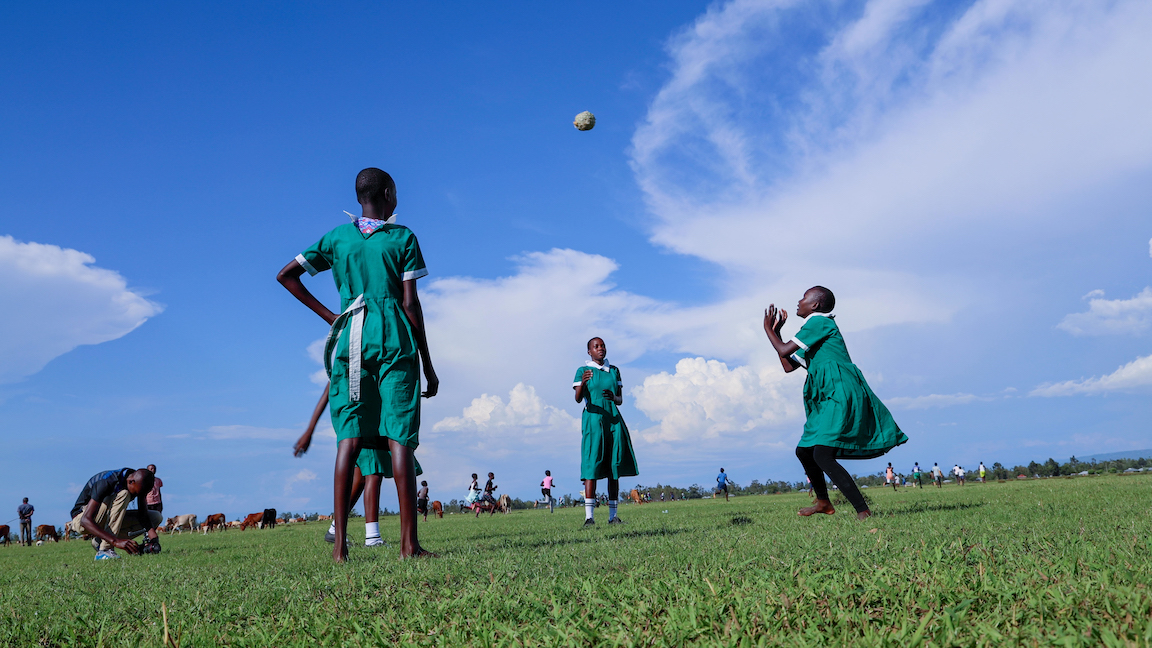 The infectious smiles of Mitchell and other children stand as a testament to the indomitable spirit that triumphs over adversity. It is a reminder that compassion and timely assistance can bring about transformative change, even in the darkest of times.