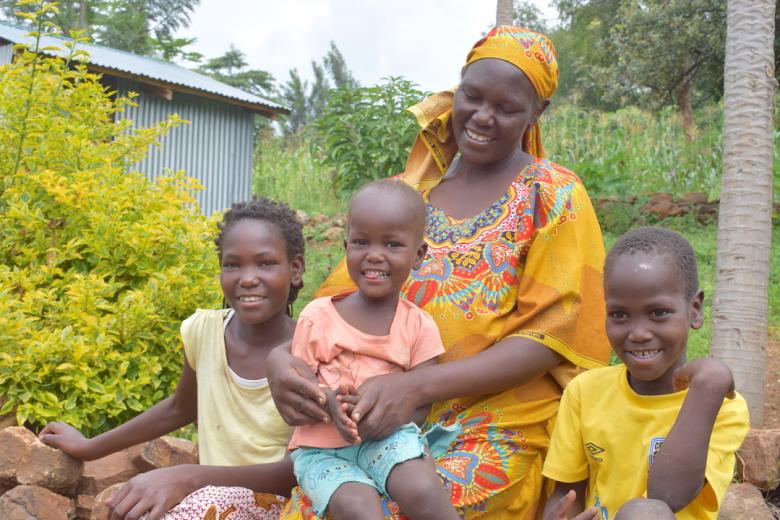 'I am no longer helpless; I feel empowered to protect my family from COVID-19'
Friday, August 14, 2020
By Sarah Ooko, World Vision Senior Communications Officer, Kenya
Edith, aged 38, enjoys spending time with her four children. When they are not playing with their friends, she engages them in various activities at their home in Elgeyo Marakwet County, Kenya.
When her children were born, Edith vowed to protect them from harm and work hard to give them the best in life.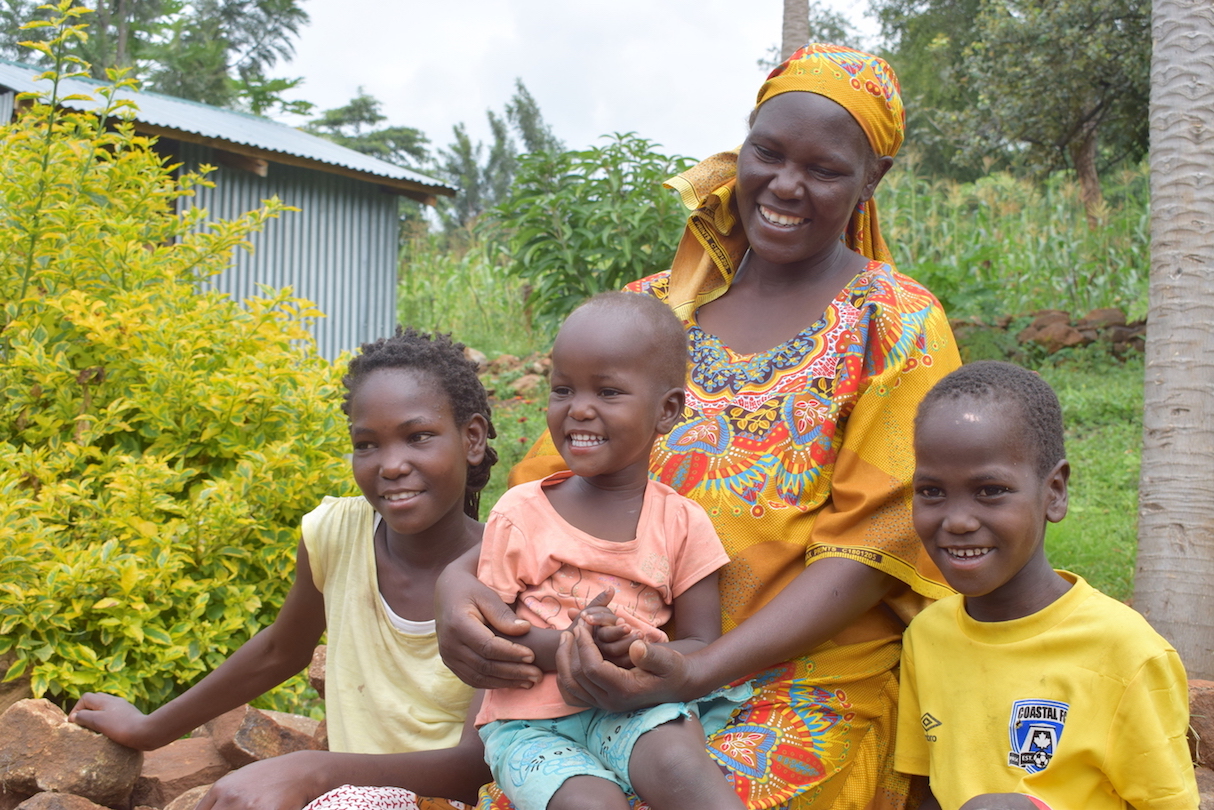 Over the years, she has made this dream come true, without once doubting her ability to shield them from harm.
However, as COVID-19 cases began to increasingly spread in Kenya, worry started chapping away at Edith's strong belief in her abilities.
"We heard that Corona had come to the country and that it was a bad disease that kills people. I became worried and feared for my family," she says.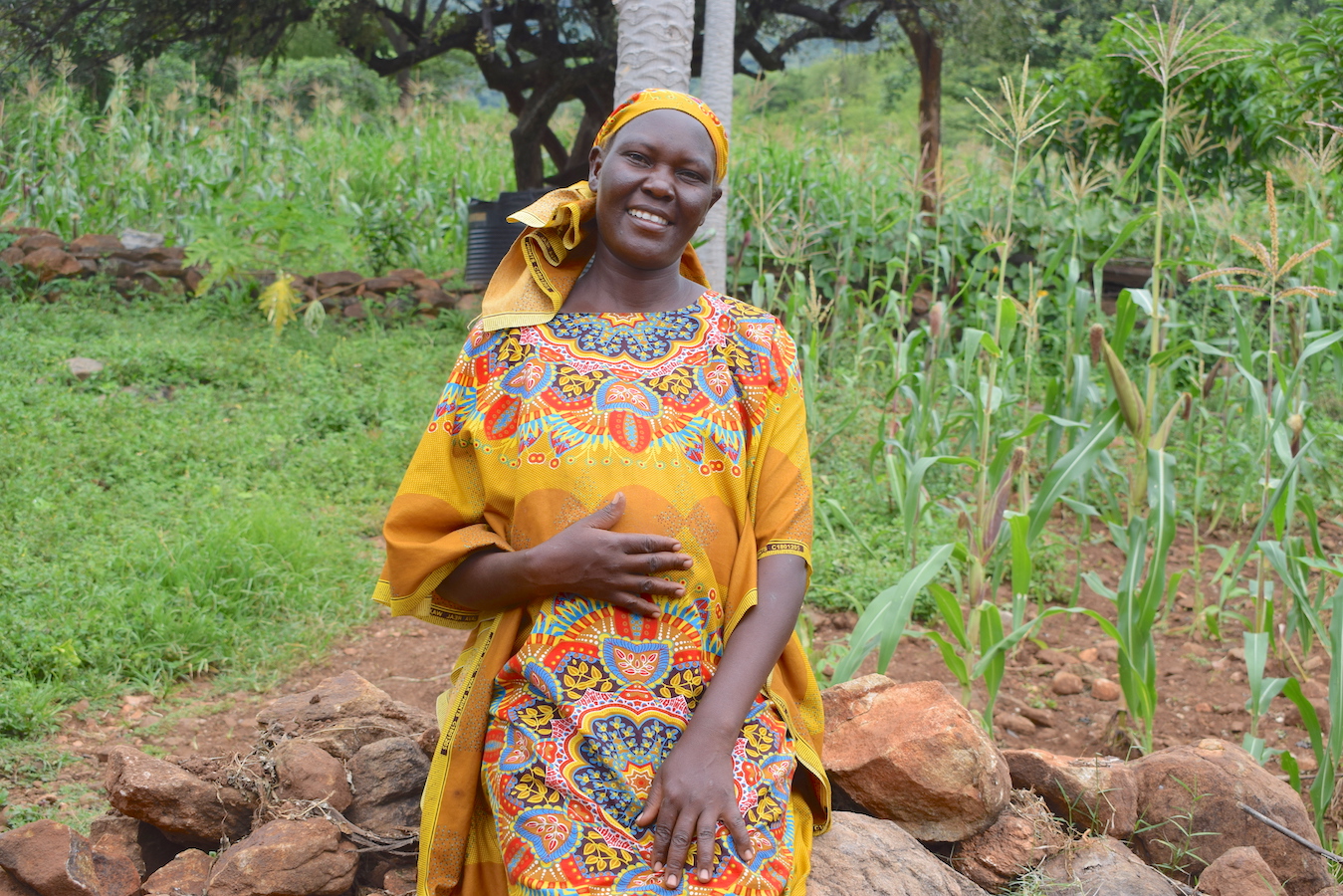 As she is pregnant with her fifth child, Edith was also concerned about the possible impact of the disease on herself and the unborn baby.
These issues gave her stress and sleepless nights. But her hopes were later revived by a Community Health Volunteer (CHV) trained through World Vision Kenya's ENRICH programme, which is funded by Global Affairs Canada.
"The health volunteer explained to us what the disease was about. She also made us know that majority of the people who get infected usually recover and don't die from COVID-19. This information gave me hope," says Edith.
In addition, Edith also learnt that she still had the power to protect her loved ones from the disease by adhering to the recommended hygiene practices such as frequent hand washing with soap and water, social distancing, as well as wearing masks while in public.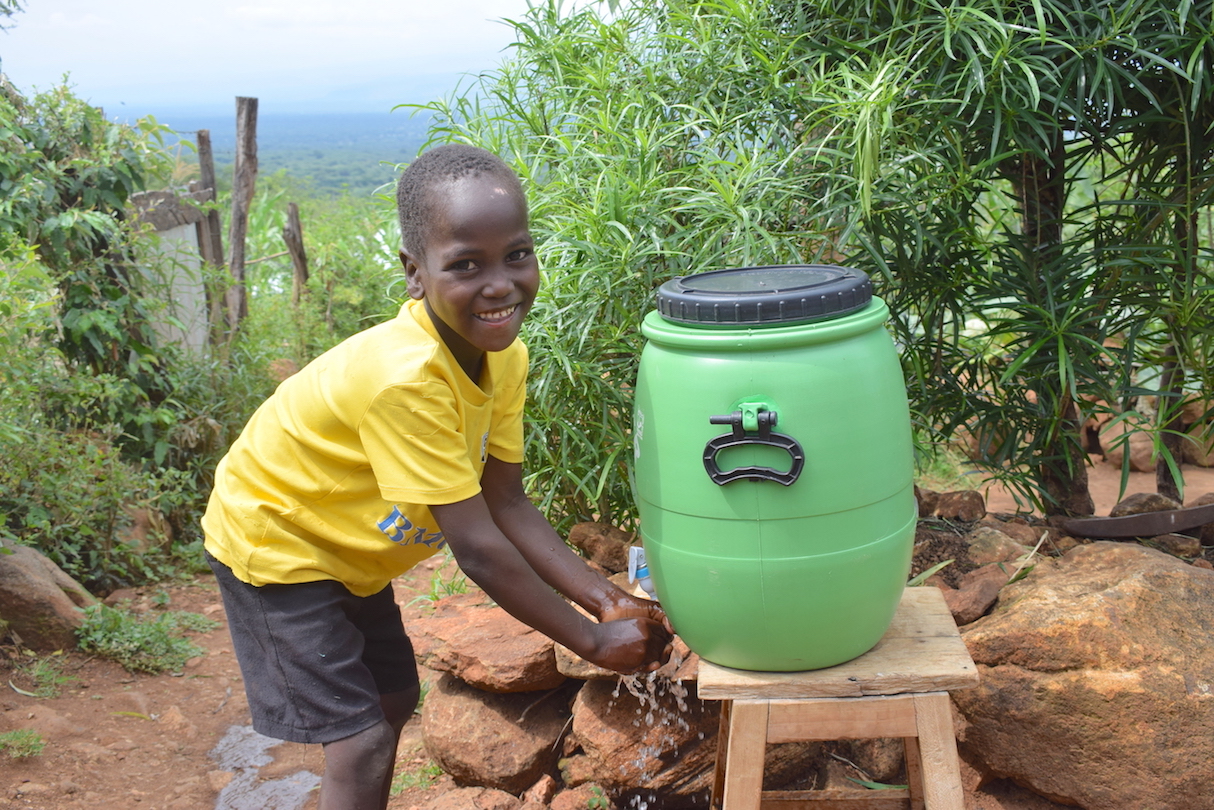 "I was happy to know that there are simple things that we can do to fight the disease. I stopped feeling helpless and began taking action to prevent COVID-19 in my home," she says.
Aside from the recommended hygiene practices, Edith also ensures that her family enjoys a balanced diet, which boosts immunity and helps in infection control.