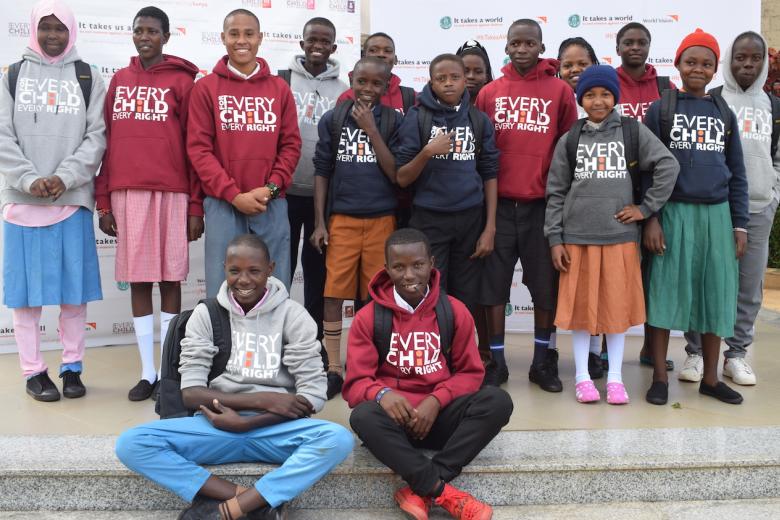 Listen to Us; Kenyan Children Urge Leaders
Wednesday, December 18, 2019
By Irene Sinoya, Communications Specialist, World Vision in Kenya
Children have called on national and community leaders in Kenya to involve them in discussions about issues affecting them. They would like to be active participants in deliberations seeking to address injustices facing them.
The children, who were representing their peers from various Counties in Kenya, spoke during the 2019 National Children's Forum that is convened annually by World Vision in Kenya.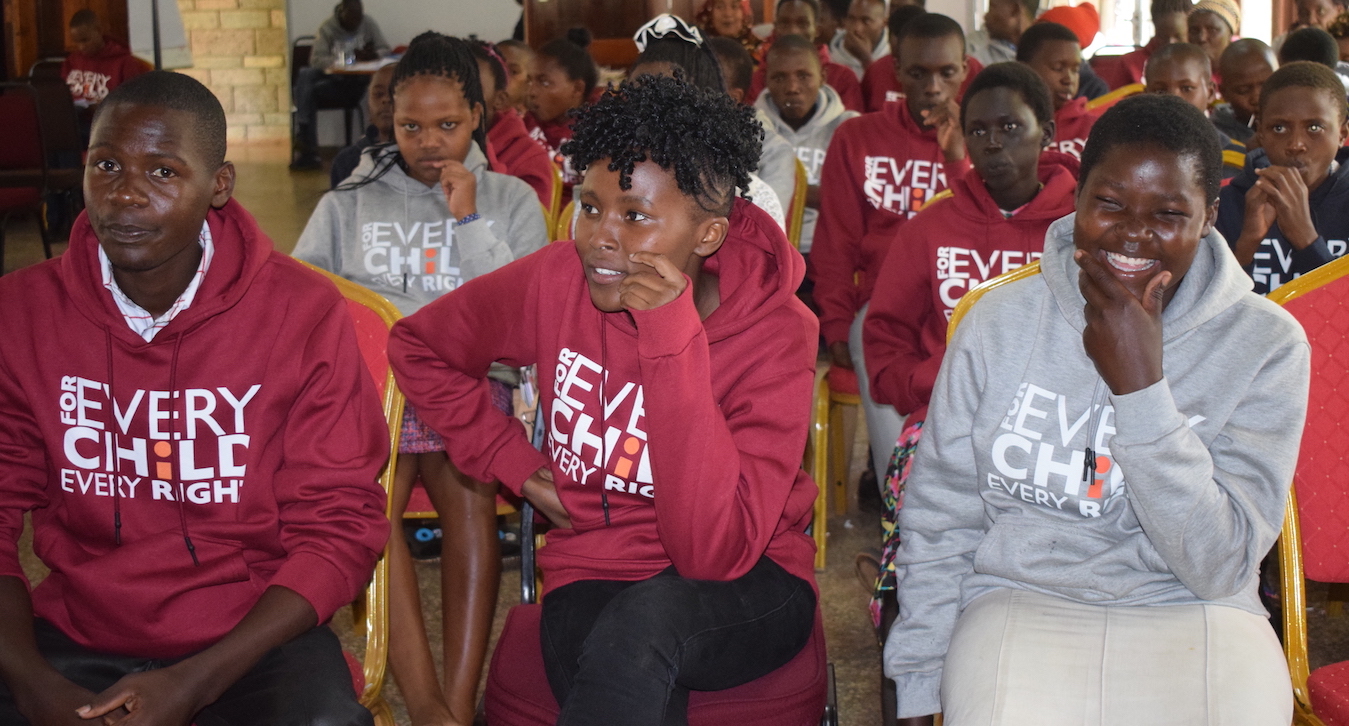 The event empowers children to know their rights and speak out against injustices they face. This gives them an opportunity to participate in conversations or policy formulation processes on matters that affect them.
"We usually feel bad whenever decisions concerning us are made without our consent or involvement," said 17-year-old Bruno from Mombasa County in Kenya.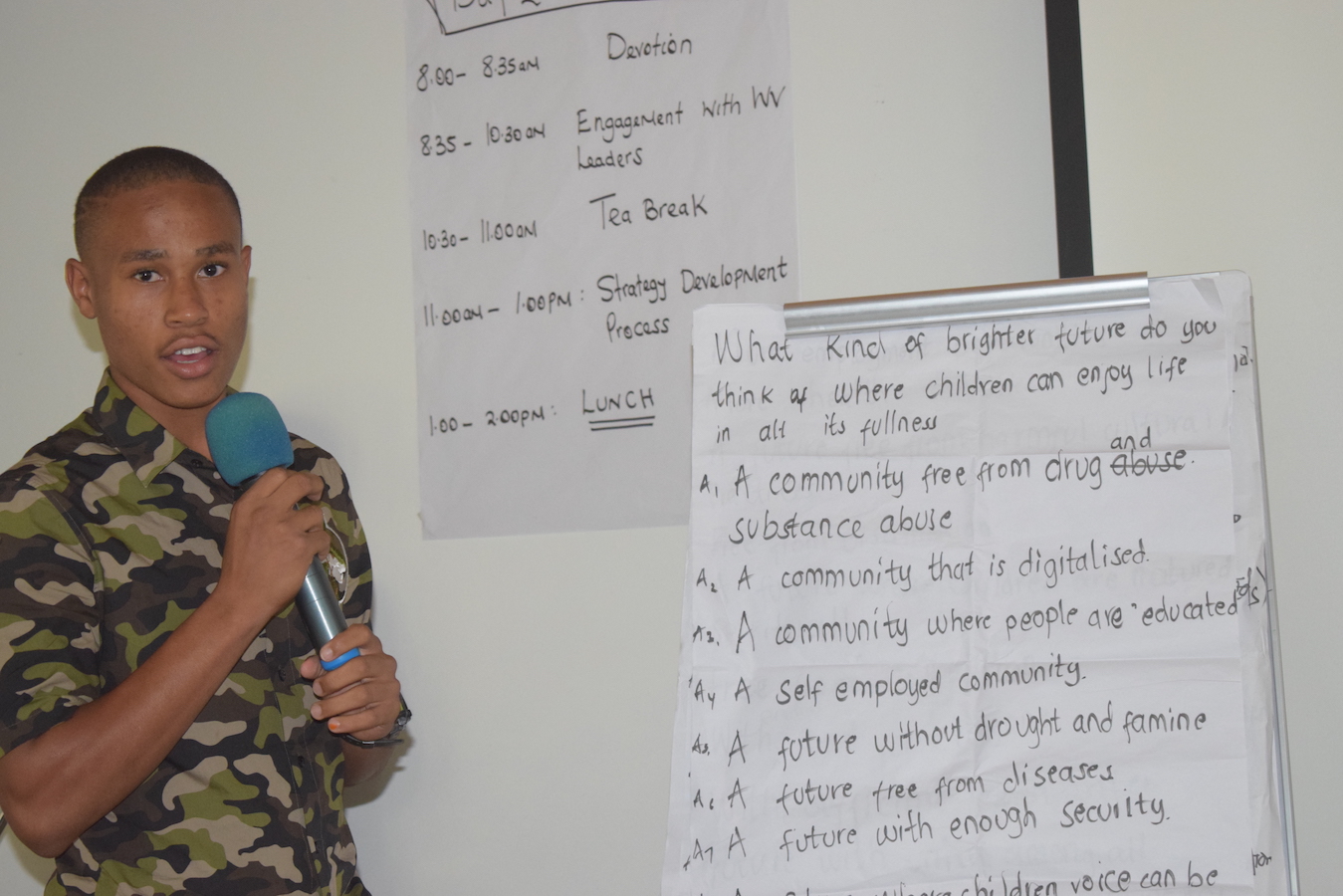 He added: "We are the ones who understand the challenges we encounter, more than anyone else. This is why we should be allowed to give opinions and ideas."
Thirteen-year-old Faith  from Kakamega County agreed and added that children's voices should be heard at all times, both at the community and national levels. 
Major issues affecting children that were discussed during the forum included Female Genital Mutilation (FGM), sexual abuse, child marriage, the lack of basic needs and access to quality education.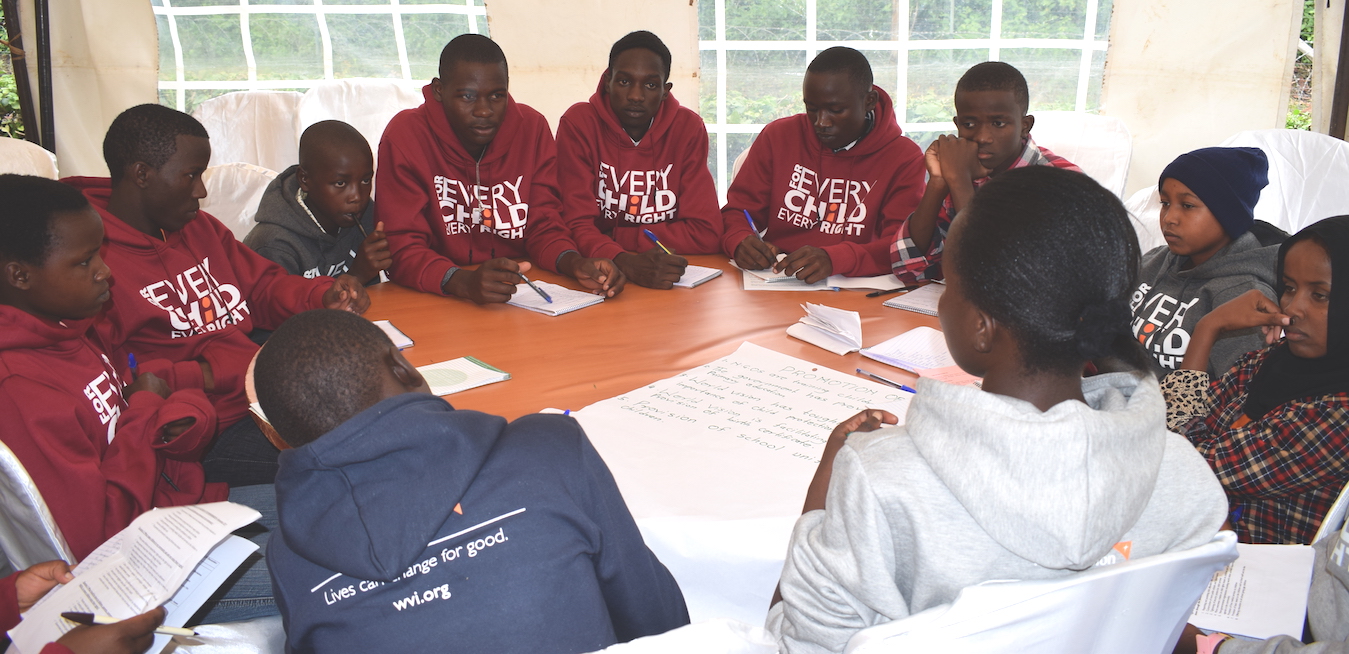 Aside from educating children about their rights, the event also gives children an opportunity to give feedback on the work that World Vision is doing in their communities. 
Their opinions, views and insights are then incorporated into the organisation's strategy and development initiatives that seek to enhance the well-being of children across Kenya.
"It is important for children to keep an eye and give us feedback about what is happening in their communities. This will help us to serve them well and to ensure that no child is left behind," said Lilian Dodzo, the National Director for World Vision in Kenya.
"Feel free to raise any concerns because you have the right to speak out and express yourselves so you can be part of the decision making," she said, while addressing children at the 2019 forum whose theme was For Every Child, Every Right.
"As an organisation, we take issues raised by the children seriously. Together with the government and other partners, we would like to ensure that children are given opportunities to participate in societal matters," said Moses Wangunyu, the Technical Specialist for Child Protection and Education for World Vision in Kenya.
You can learn more about our other child protection projects here.