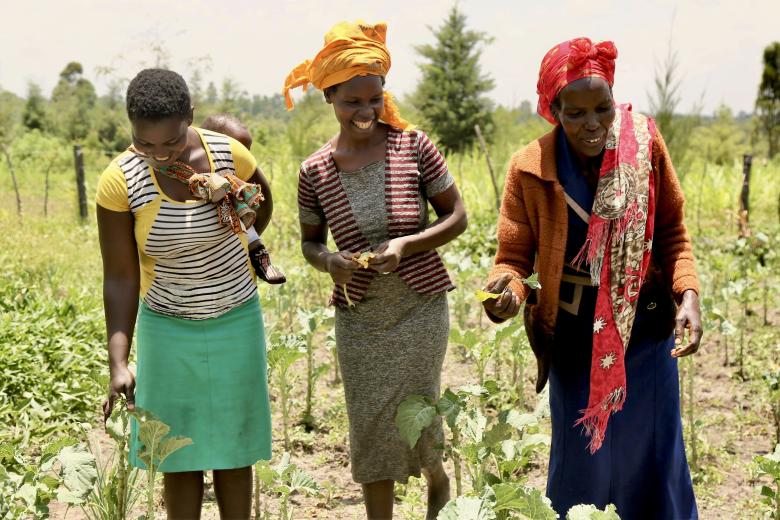 Training on effective agricultural techniques improves household food security and income levels
Monday, June 13, 2022
By Ivy Muigai, Communications Specialist, World Vision Kenya
Beatrice's story is one of inspiration and determination. The mother of three was on the brink of giving up on life before she encountered a team from World Vision Kenya who gave her hope.
Poverty was rearing its ugly head and ultimately affecting her marriage, family life and the health of her growing children at her humble home in Bandaptai, Bomet County.
In as much as she constantly pondered on how to address these problems, Beatrice failed to come up with practical solutions to the challenges.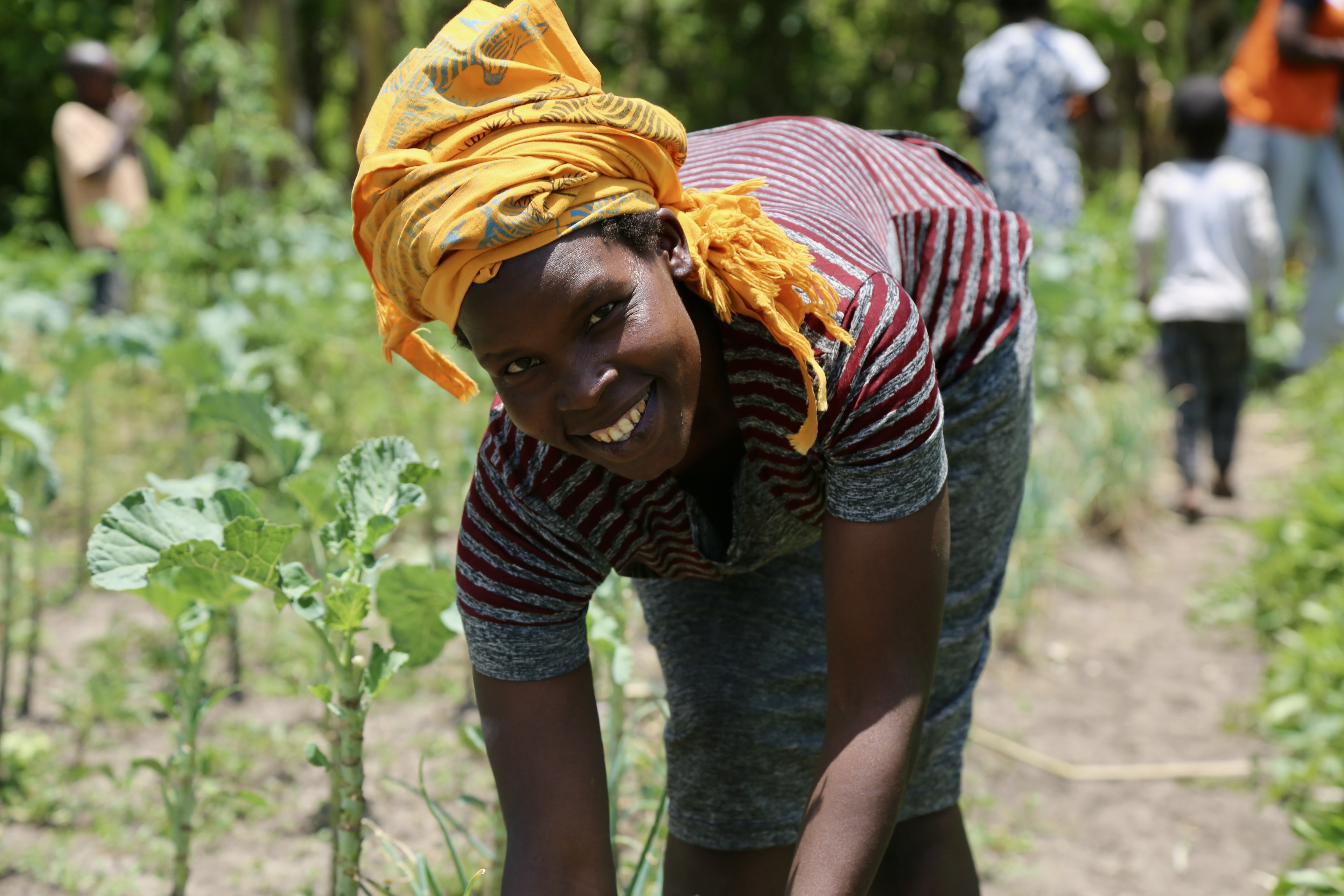 "I was almost giving up. But the World Vision team encouraged me to keep hope alive. They assured me that through training on effective agricultural practices, as well as access to required resources, I would rise up and change my story," she says.
Beatrice later enrolled in a two week-agricultural training workshop organised by World Vision in collaboration with the County Government of Bomet.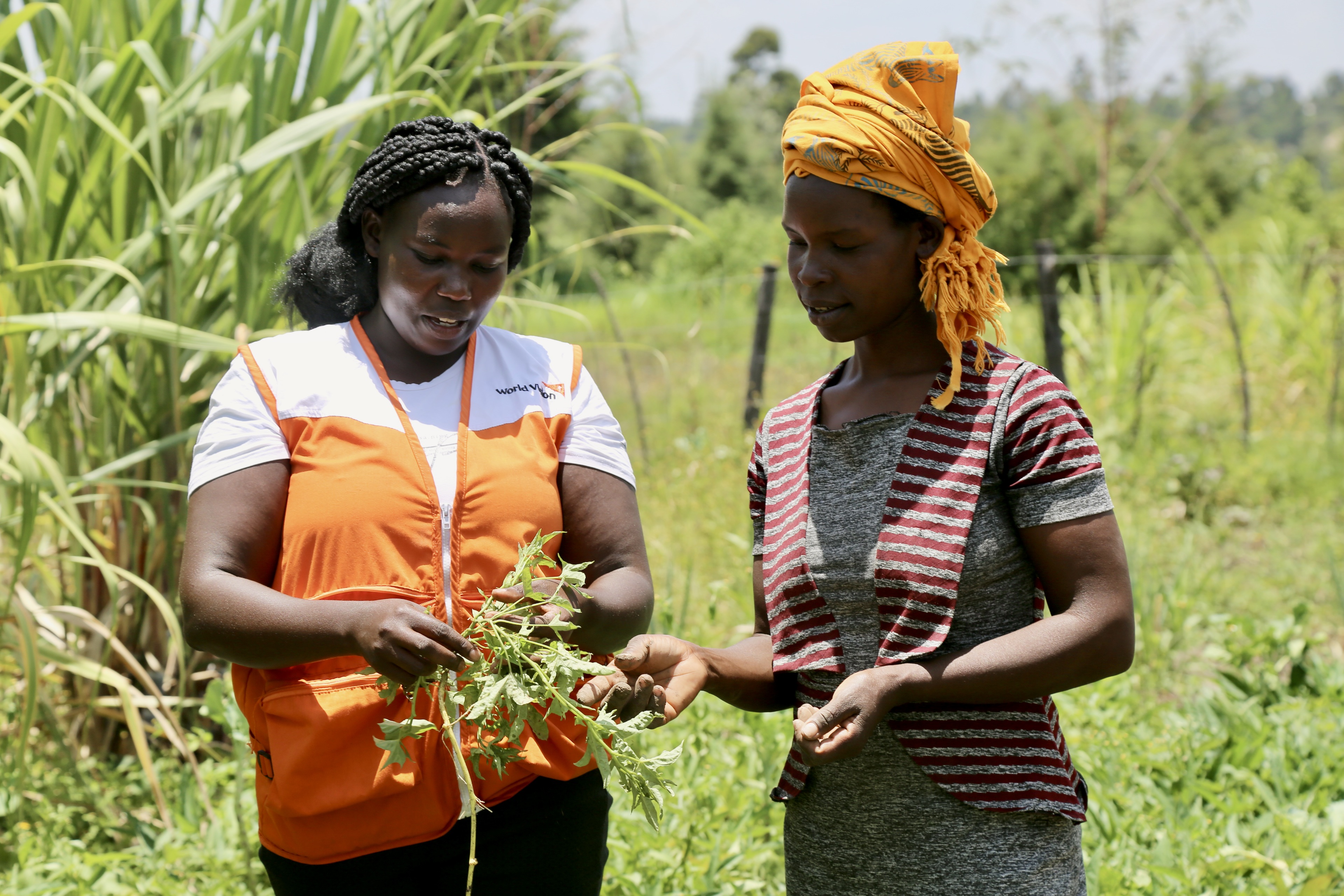 Here, she learnt about kitchen gardening, chicken rearing, irrigation, as well as simple farming techniques such as crop rotation and manure application to adopt in her piece of land.
Armed with the knowledge, Beatrice began by planting sweet potatoes. However, they did not do well due to water scarcity in the area.
To tackle this challenge, World Vision supported her to acquire a dam liner which facilitates water harvesting and retention during rainy seasons.
The liner is made from a strong and durable water-proof polythene material. It is used to cover the surfaces (floor and edges) of water collection ponds – in areas with loose soil structure - so as to prevent the rapid loss of water through ground absorption. The collected water comes in handy during dry seasons when farmers use it to irrigate crops.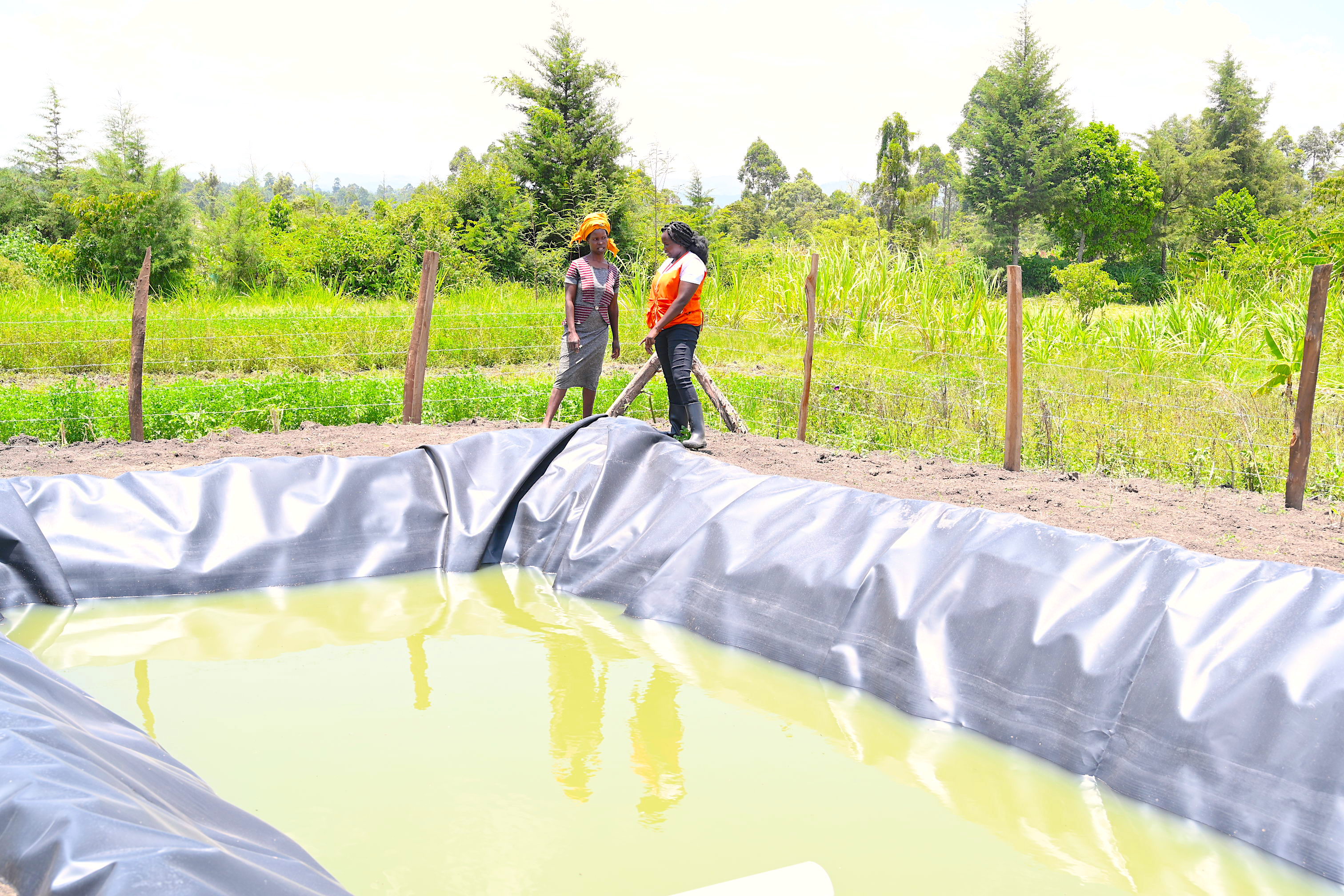 "This was like a dream come true for me. Now, I am able to easily access water for irrigation and my farm is thriving," an excited Beatrice shared.
She further noted that this intervention has seen her expand her agricultural ambition. Now, she has plenty of milk and food for her children. What's more, there is sufficient supply to sell to her neighbours and earn an income.
Beatrice also lauded World Vision for its commitment to quality education in Bandaptai. Through funds donated by its sponsors, the organisation has invested in improved school infrastructure such as the construction of classrooms and building the capacity of teachers to make learning meaningful for children.
"Now, my children enjoy going to school as they are well fed and they no longer have to be sent home because of lack of fees or because of a hungry stomach," she said.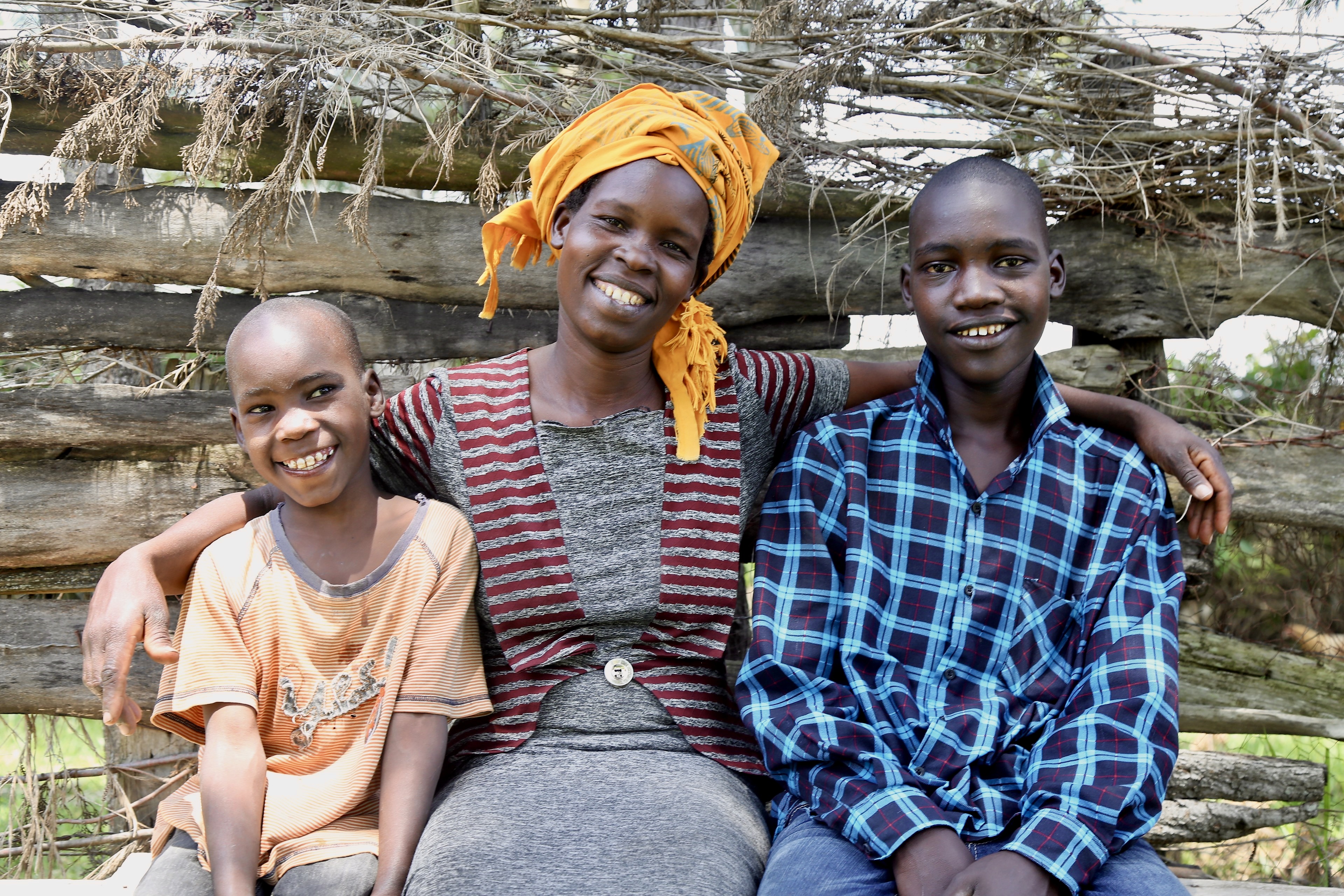 Thanks to the training, which equipped her with knowledge and skills to live a healthier and more fulfilling life, Beatrice is now an admired mentor in her community. 
She trains over 20 women in her women's group, which meets weekly. She uses this opportunity to teach them all she has learnt from World Vision. This has gained her support from not only women, but also men and elders in her community.
Furthermore, she has challenged the youth in her area to take up farming so as to easily access healthy food, promote environmental conservation and earn an income.