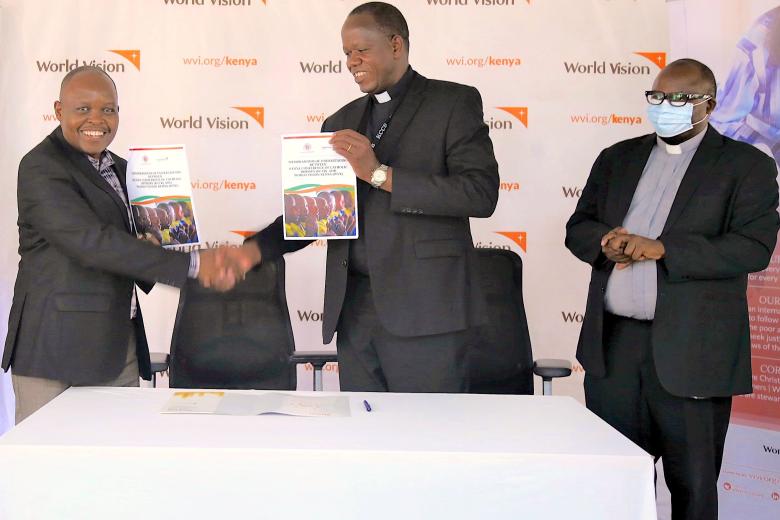 World Vision partners with the church to transform lives in Kenya
Friday, April 8, 2022
By Ivy Muigai, Communications Specialist, World Vision Kenya
In a bid to strengthen its partnership with the church, World Vision Kenya has signed a Memorandum of Understanding (MOU) with the National Council of Churches in Kenya (NCCK), as well as the Kenya Conference of Catholic Bishops (KCCB).
The partnership will enable the organisation to work together with faith leaders, strategically, so as to transform the lives of children, families and communities in Kenya.
Through this collaboration, World Vision, NCCK and KCCB will harmonise their shared values and work together to tackle child protection issues, enhance the spiritual nurturing of children and foster development among vulnerable communities in the country.
James Ang'awa, the Acting National Director for World Vision Kenya stated that the MOUs signed with the two faith bodies will strengthen the collaborative work that the organisation has been doing with churches to improve the well-being of children in Kenya.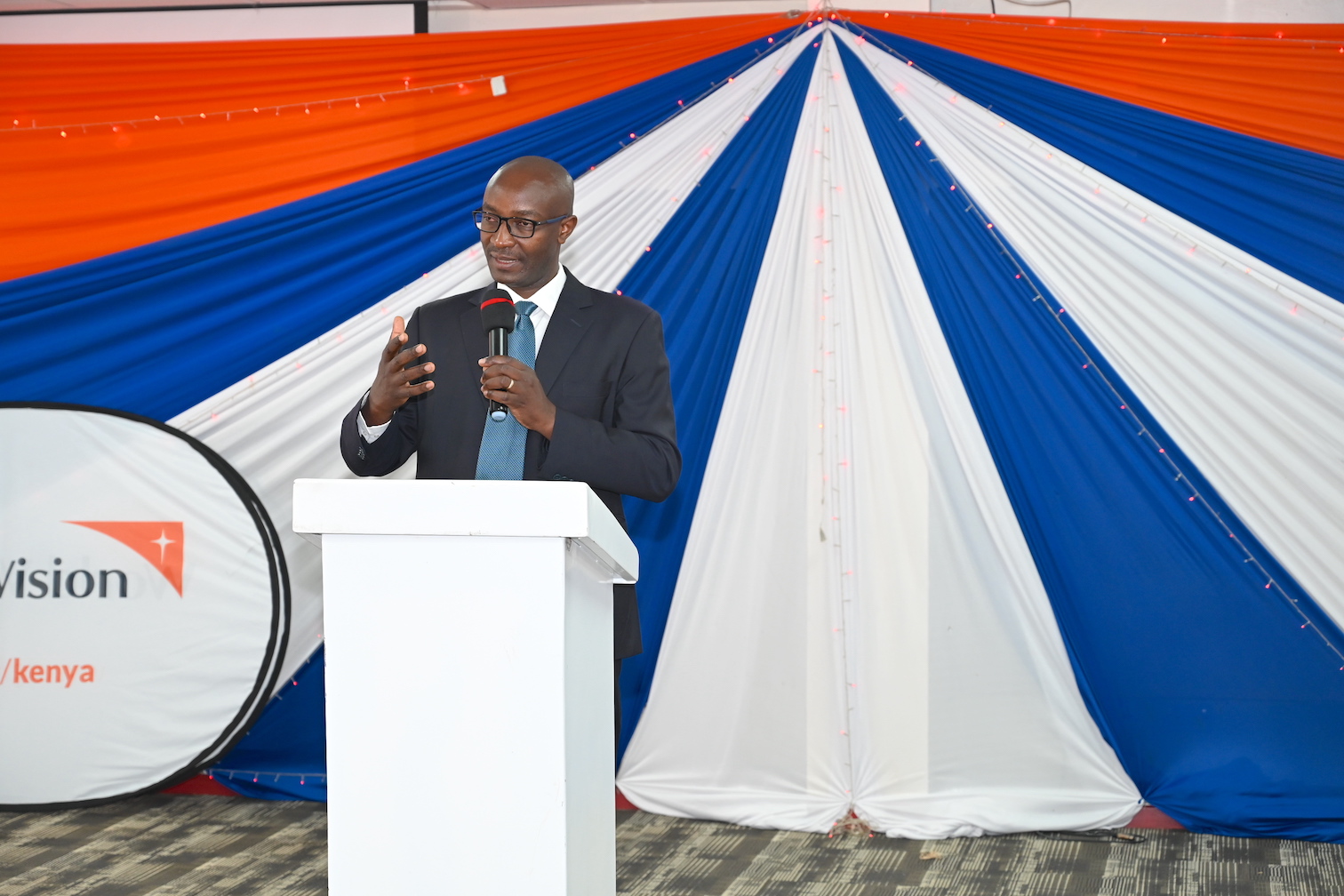 Reverend Chris Kinyanjui, the NCCK General Secretary said that the partnership was critical and would help strengthen advocacy efforts geared towards ending child abuse in Kenya.
"We are committed to furthering our partnership with World Vision to use our resources, expertise and influence to better the lives of children and their families," noted the Very Reverend Ferdinand Lugonzo, who is the General Secretary of the KCCB.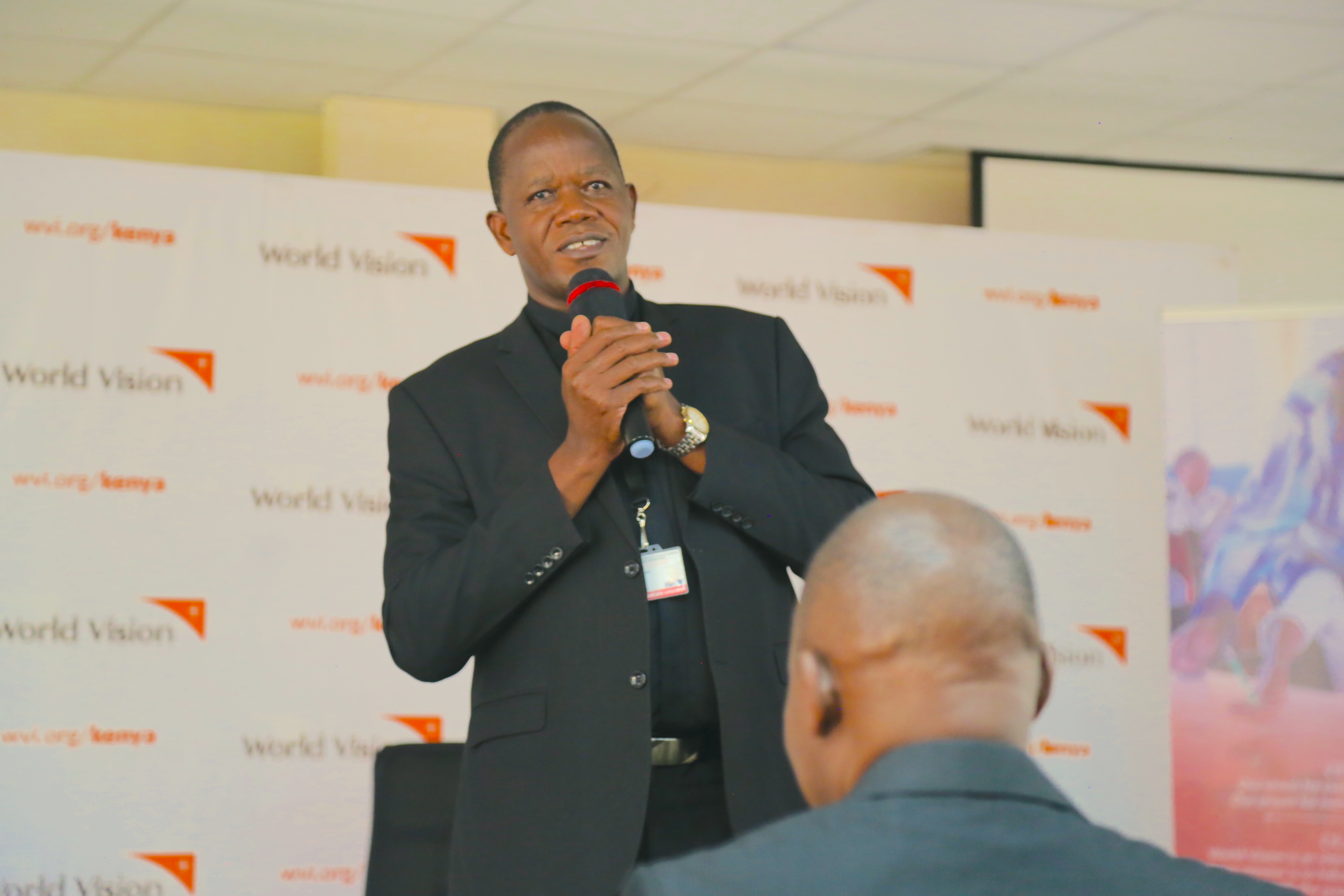 As a strategic partner of World Vision, churches and faith leaders have been instrumental in enabling the organisation to implement sustainable development projects in various sectors including health, child protection, peace-building, economic empowerment and education.
Recently, World Vision partnered with NCCK and the Ministry of Interior and Coordination of National Government to train pastors, administrative officers, chiefs and security officers on child protection matters.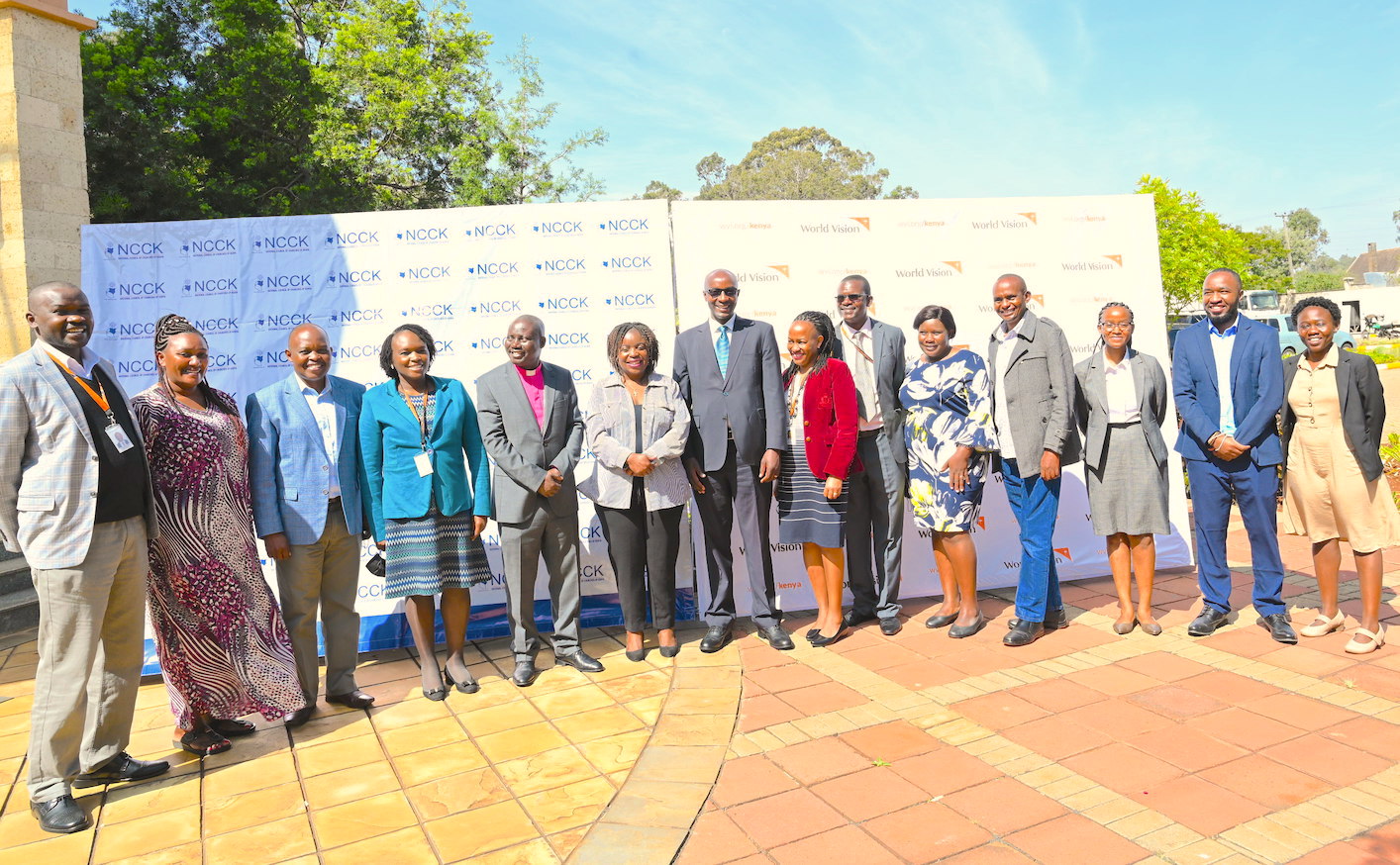 The training was aimed at empowering them to become child rights advocates and to use their influence to help end all forms of violence against children in Kenya.
"Kenya is a leader in developing policies and legislation designed to ensure the well-being of children. These child protection capacity development projects and enhanced collaboration will augment our efforts to contribute to a society free from all forms of violence," stated Ang'awa.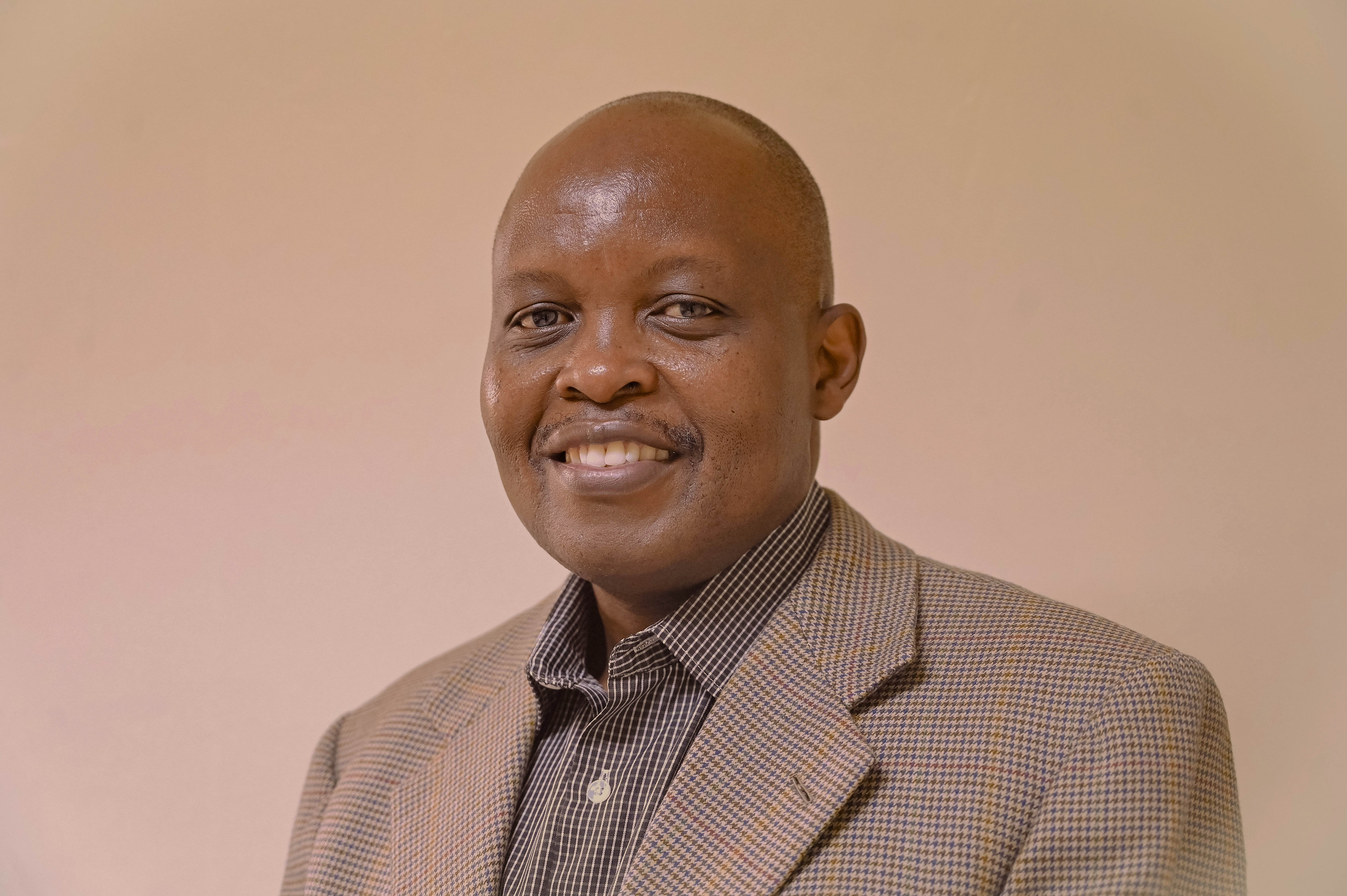 World Vision Kenya has also signed MOUs with child focused Christian organisations to support the spiritual nurture of children in Kenya. These organisations include the Scripture Union of Kenya, Child Evangelism Fellowship of Kenya and Kenya Students Christian Fellowship (KSCF).
In matters education, the organisation has partnered with the Scott Christian University to support the theological training for pastors and church leaders in Kenya.